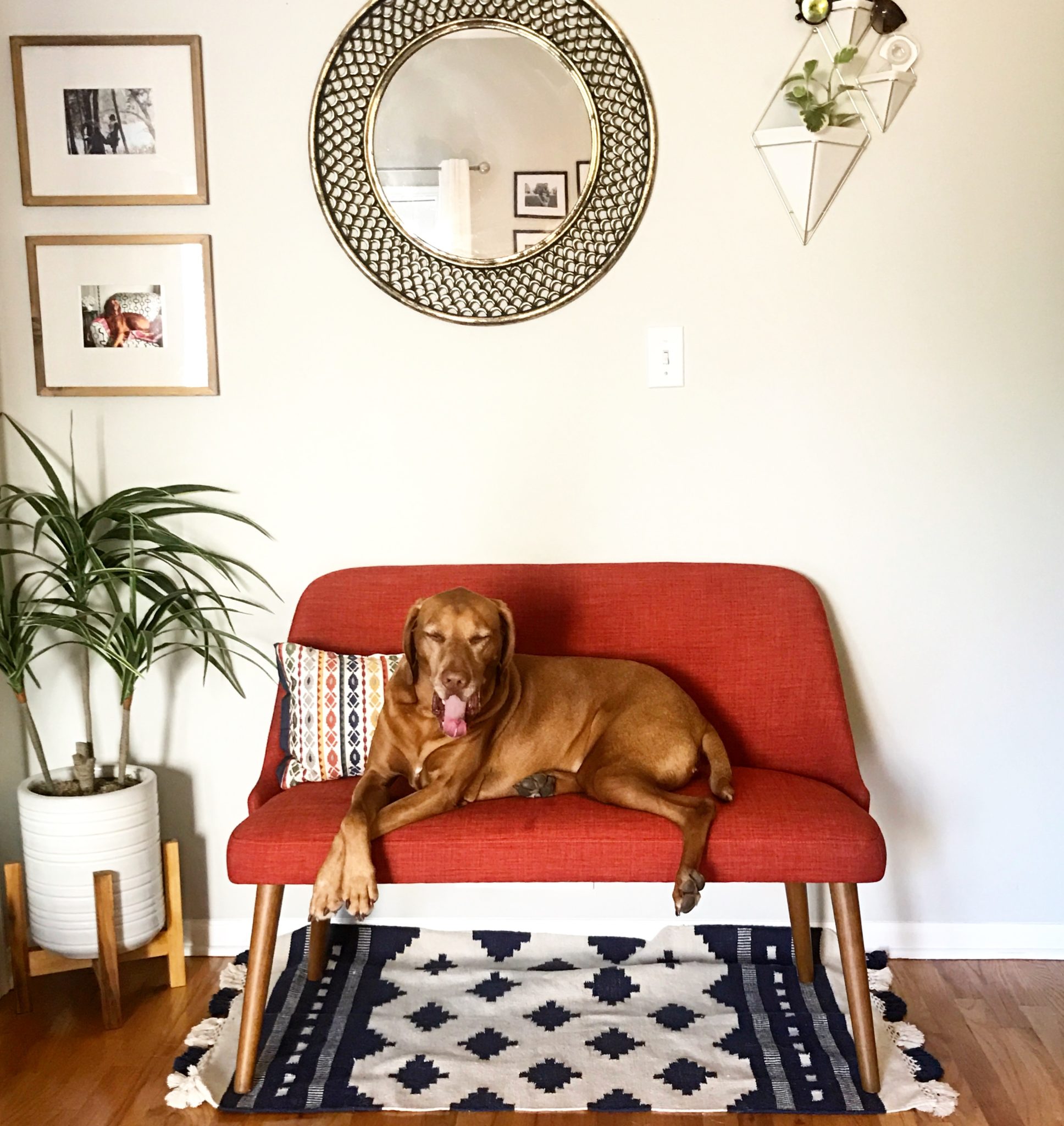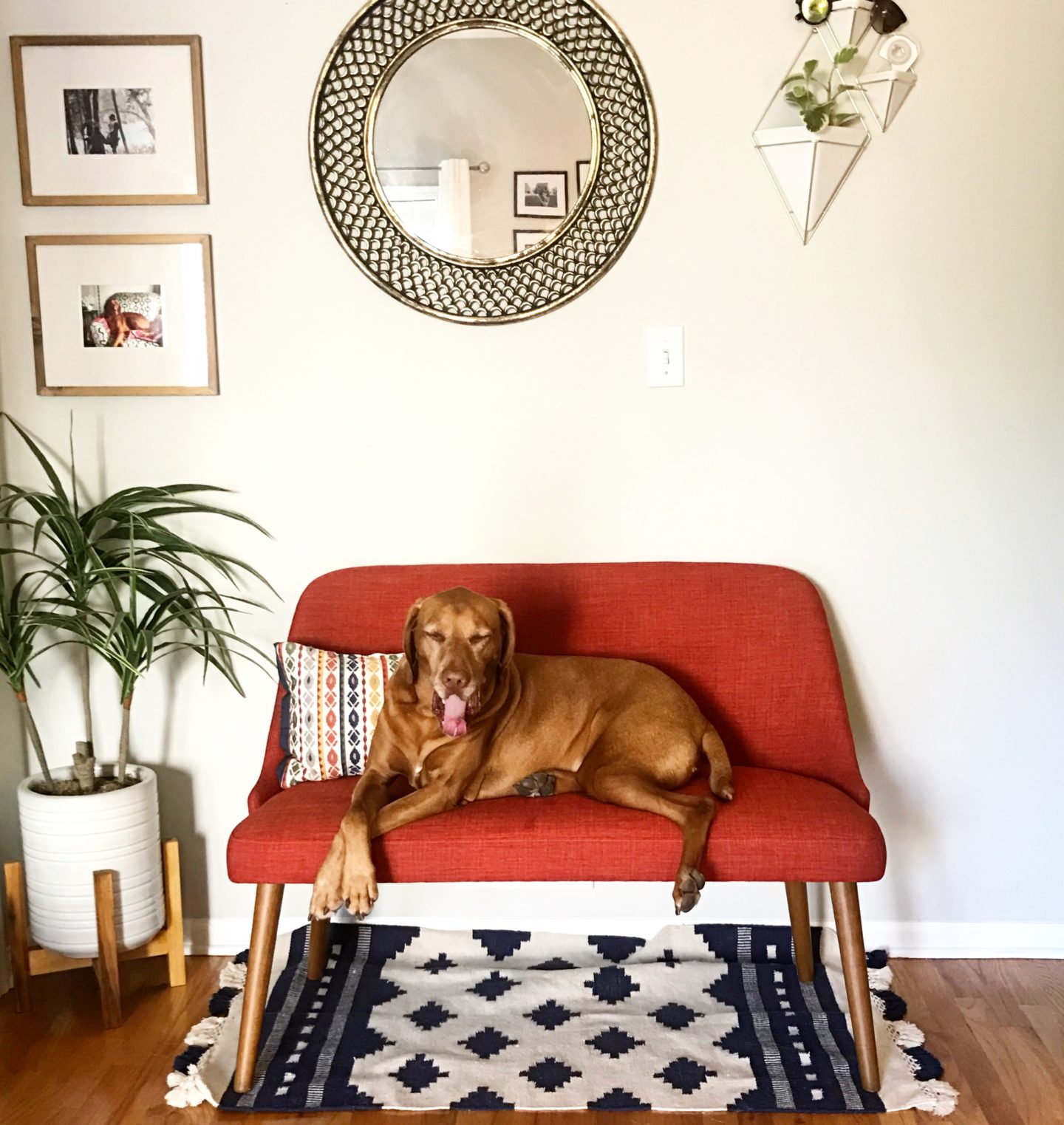 affiliate links will be used.
First things first, the dog food we've switched to is Purina Pro Plan. We made this choice per the suggestion of several vets, and it was also recommended in a few of the crazy dog groups I'm a part of on Facebook. 🙂 Har loves it!
And because Har is a little princess, I also sprinkle this refrigerated dog food on top of the kibble.
The famous cozy cave bed. I also like this bed as well, if you're not into the cozy cave.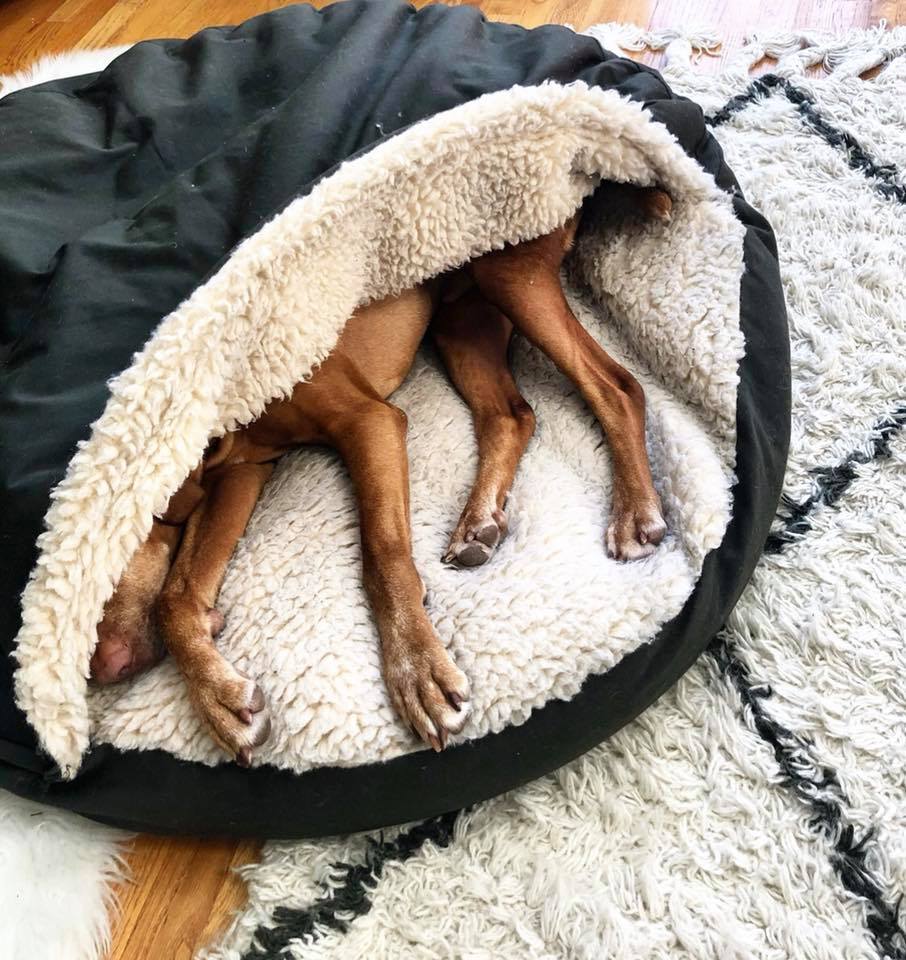 Vitamins to make sure he lives forever 🙂 These are specific to senior dogs to help with hip and joint support.
Bully sticks. I don't love them, but Har obviously does and I think we all know who wins this argument.
If there's anything he loves more than bully sticks, it's his denty sticks! We buy in bulk because Har is obsessed and demands one after every meal. (Our vet also told us that teeth are the first thing to cause problems in older dogs and dental sticks are great for preventative care.)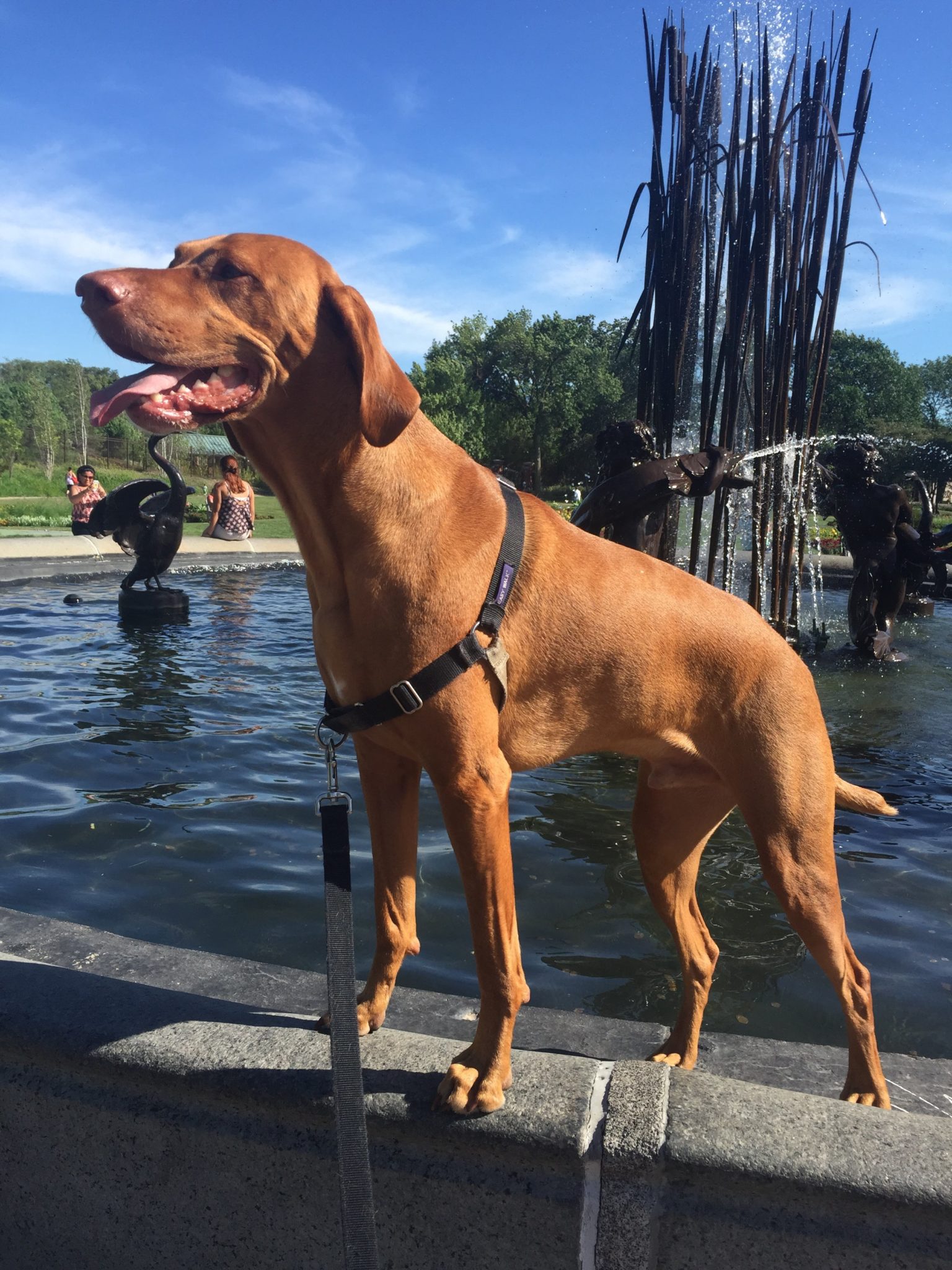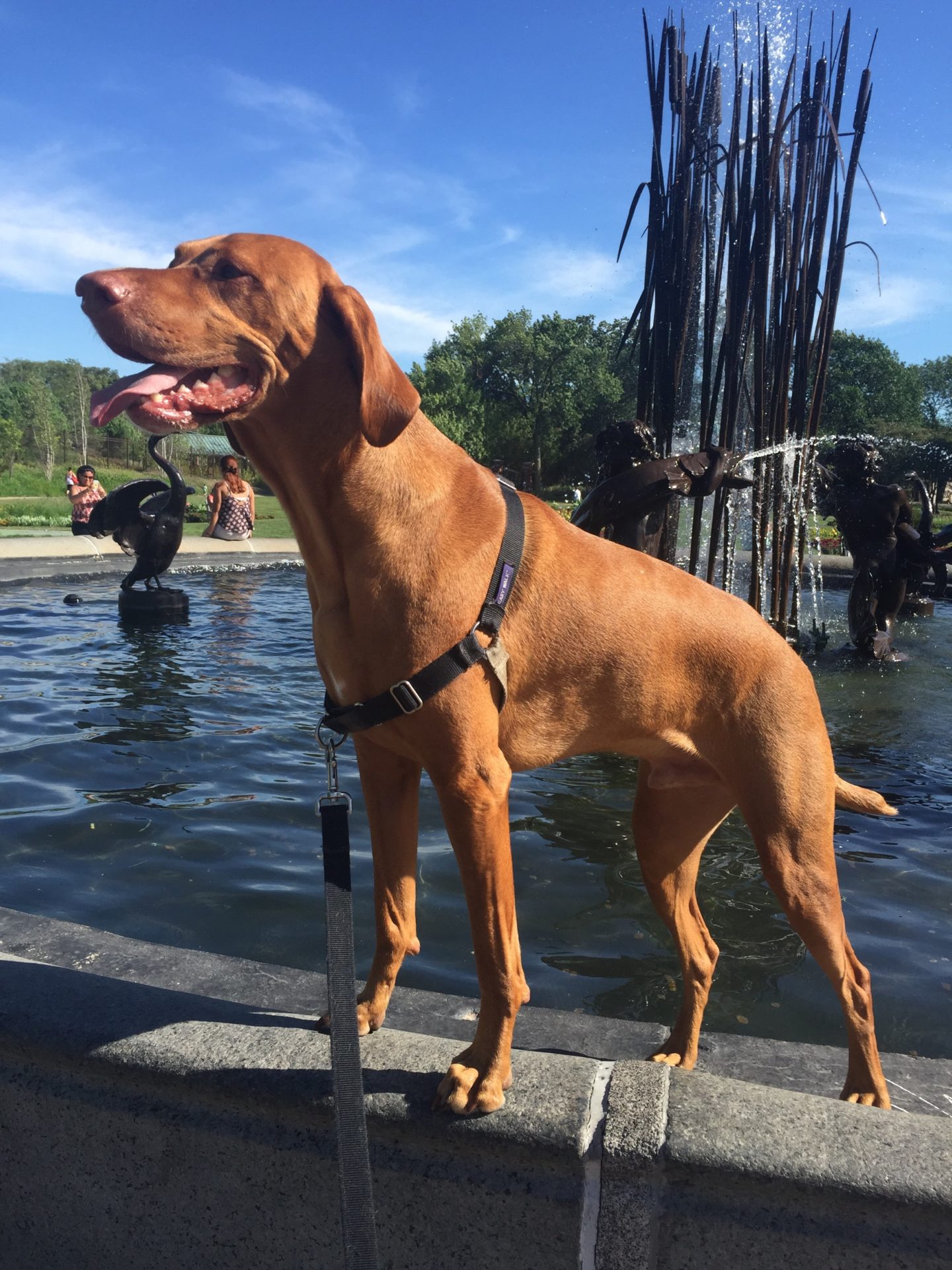 This is Har's current harness (I won't walk him without it) but we may be switching to this harness. It seems just a little more durable and I like that it also works as a car safety harness. I'll keep you updated!
Har's snow booties! We can't get through a Chicago winter without them. (And Musher's Wax when I'm too lazy to put the boots on.) Both the wax and boots help prevent salt burn.
Plaid hoodie for when the colder weather moves in, but it's not quite coat weather. 😛
And can't forget the bday scarf.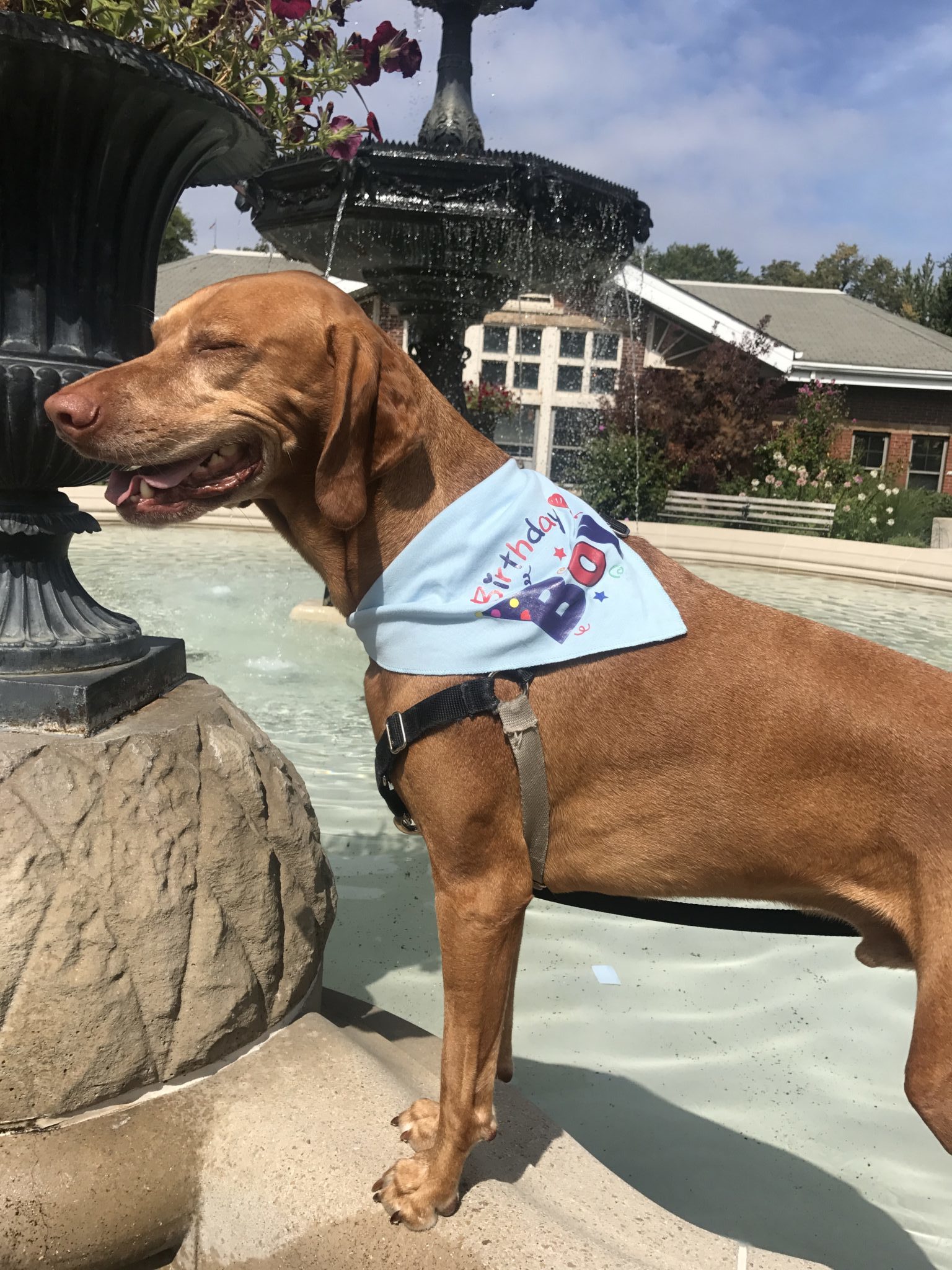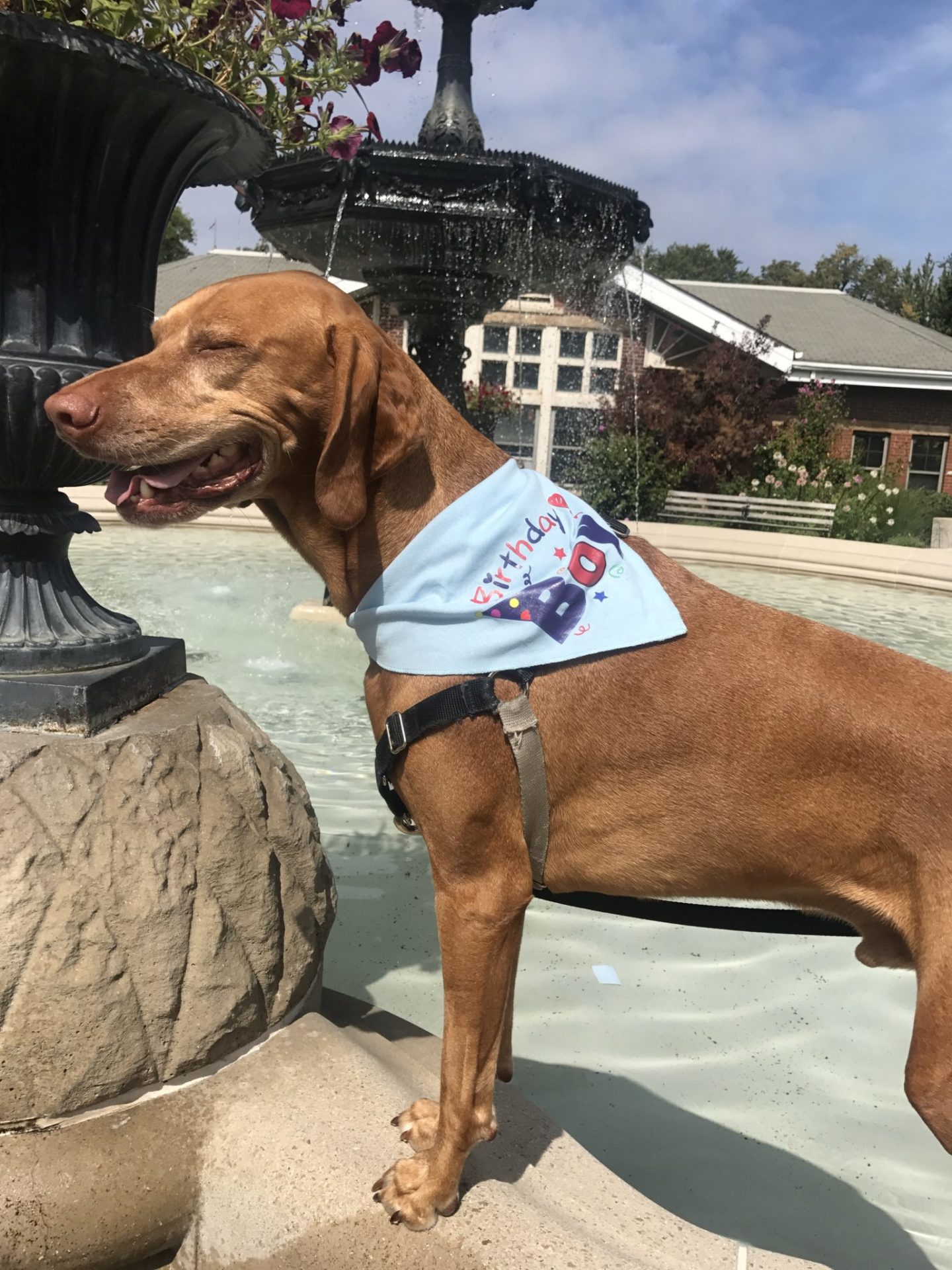 The champagne bottle toy, mostly because it makes me giggle to see him carry it around. They have a pretty funny selection of different bottles worth checking out.
And I can't write a post like this without mentioning the infamous Adidog sweatsuit.
What did I miss? Tell me your favorite Amazon pup purchases below!