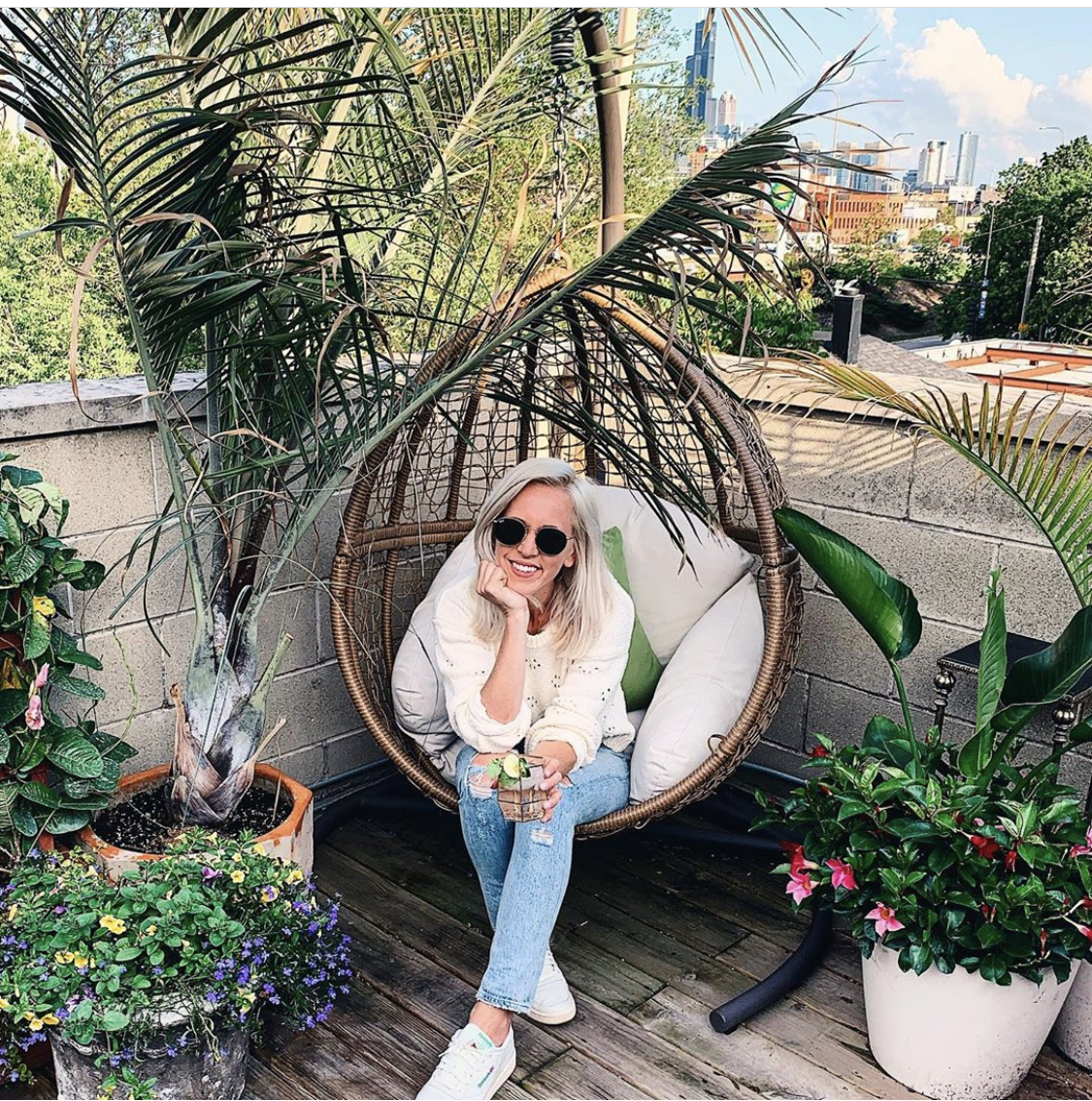 Tis the season to clean, reorganize, and tidy things up. What a glorious time to be alive! Here's a few of my favorite March buys to get me in the mood for SPRING! 🙂
Amazon Favorites:
Lavender linen and room spray. You will not regret this.
Mrs. Meyers anything! Is it sad cleaning new supplies brings me joy? Probably.
Microfiber cleaning cloth pack. Like I said JOY.
Glass tupperware variety pack. WHAT A THRILL!
Nordstrom:
My favorite towels. Duh. I couldn't NOT mention them. 😛 On sale and they come in several colors! And they're the BEST EVER.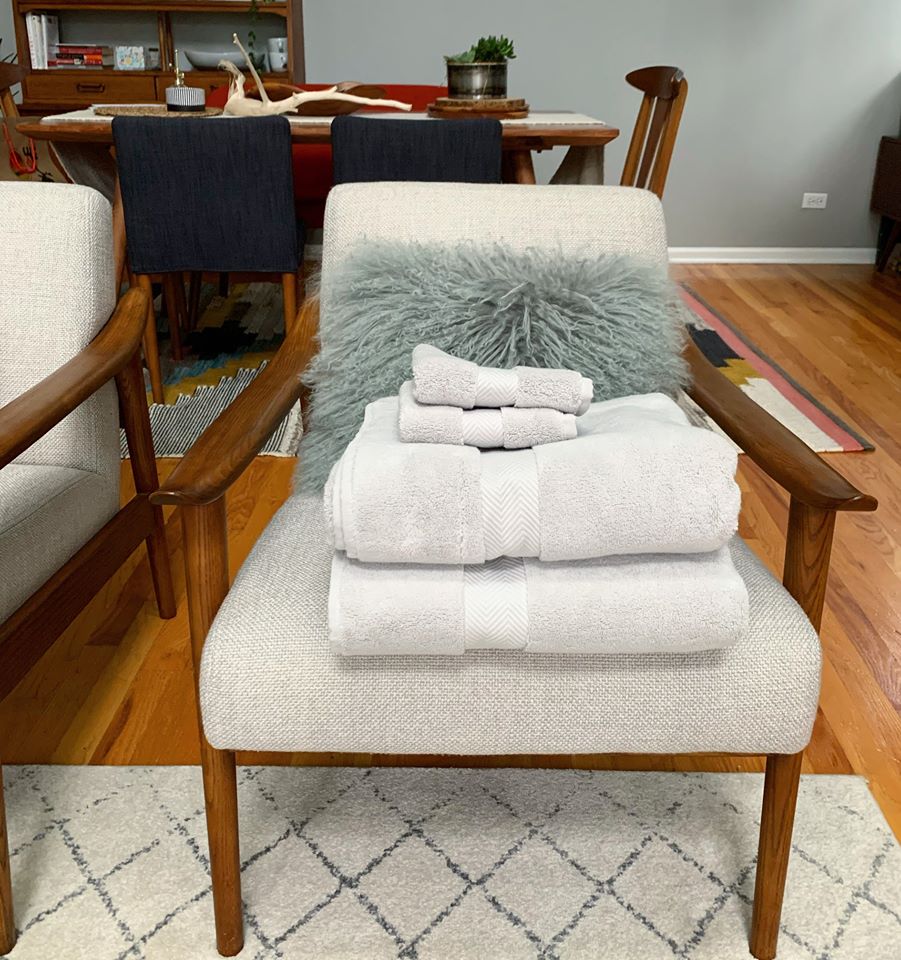 Fresh new throw blanket (40% off.)
Wayfair: early access sale on outdoor furniture. (Up to 65% off!)
And our fire pit from last year is BACK IN STOCK. (And in more colors.) This sold out super fast online last spring so Chris and I had to go to ten different Targets across Chicago to find it… don't be us. Get it now.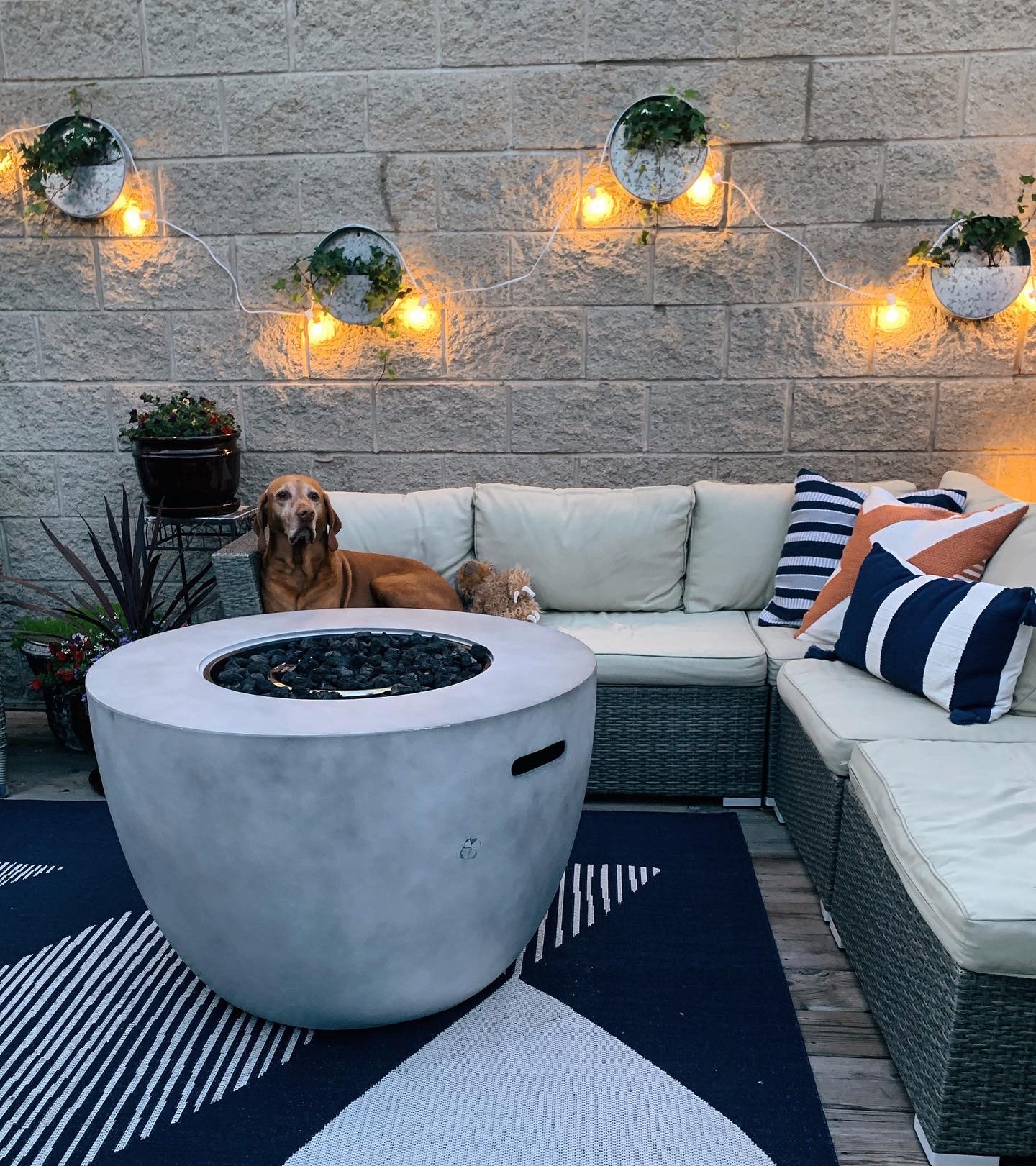 Anthropologie Finds: (Sales can change, so order fast if you see a price you like.)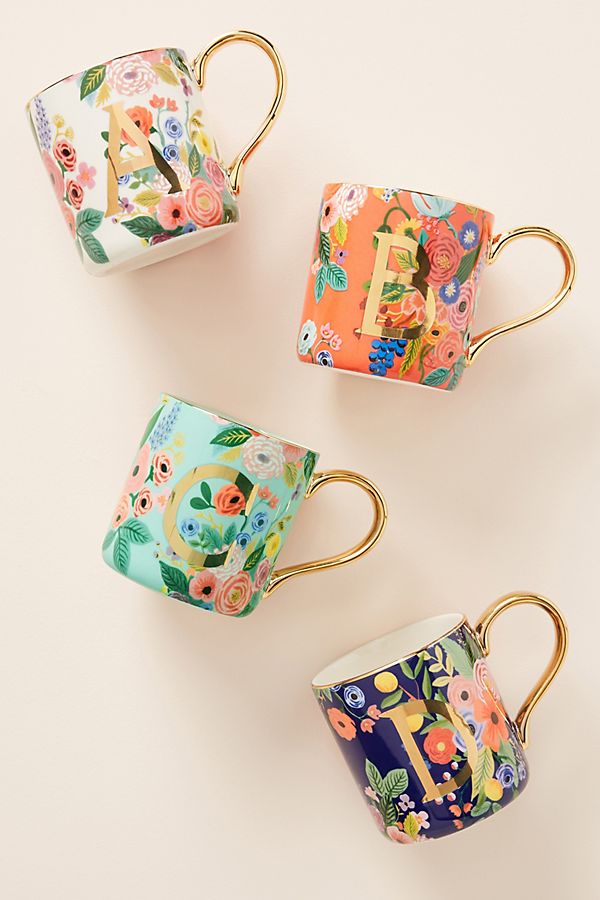 Pretty new candles (extra 25% off in cart.)
Floral coffee mug (on sale!)
Cute juice glasses (on sale for only $6.95)
From West Elm: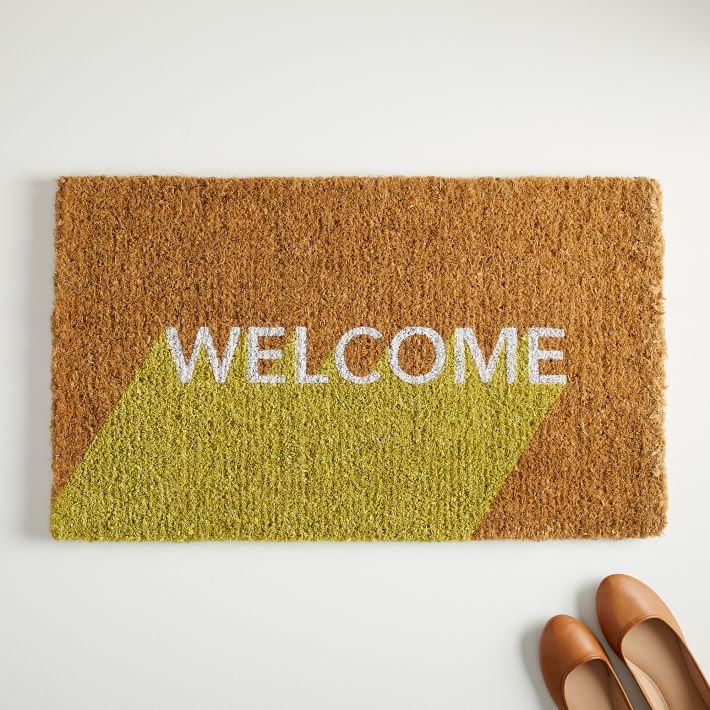 Almost all of their doormats are on sale. (But not for long!)
A beautiful new area rug. (Also up to 40% off.)
Crisp new bedding. (Up to 25% off.)
AND THAT'S A WRAP! Time to go spray my linen spray and clean my tupperware. Live your life!