This is a sponsored post written by me on behalf of Soffe for IZEA. All opinions are 100% mine.


I've been doing home workouts for about a week now. This is a new record for me (it was previously one day.) Surprisingly, I actually kind of enjoy it now and don't dread getting up every morning to exercise- as for today anyway, that could all change tomorrow…
I don't mean to be boastful or anything, but I'll show you a few photos of my glamorous home gym.
As you can see the yoga studio is in the living room, close to the bar cart and an arm's reach away from the firewood.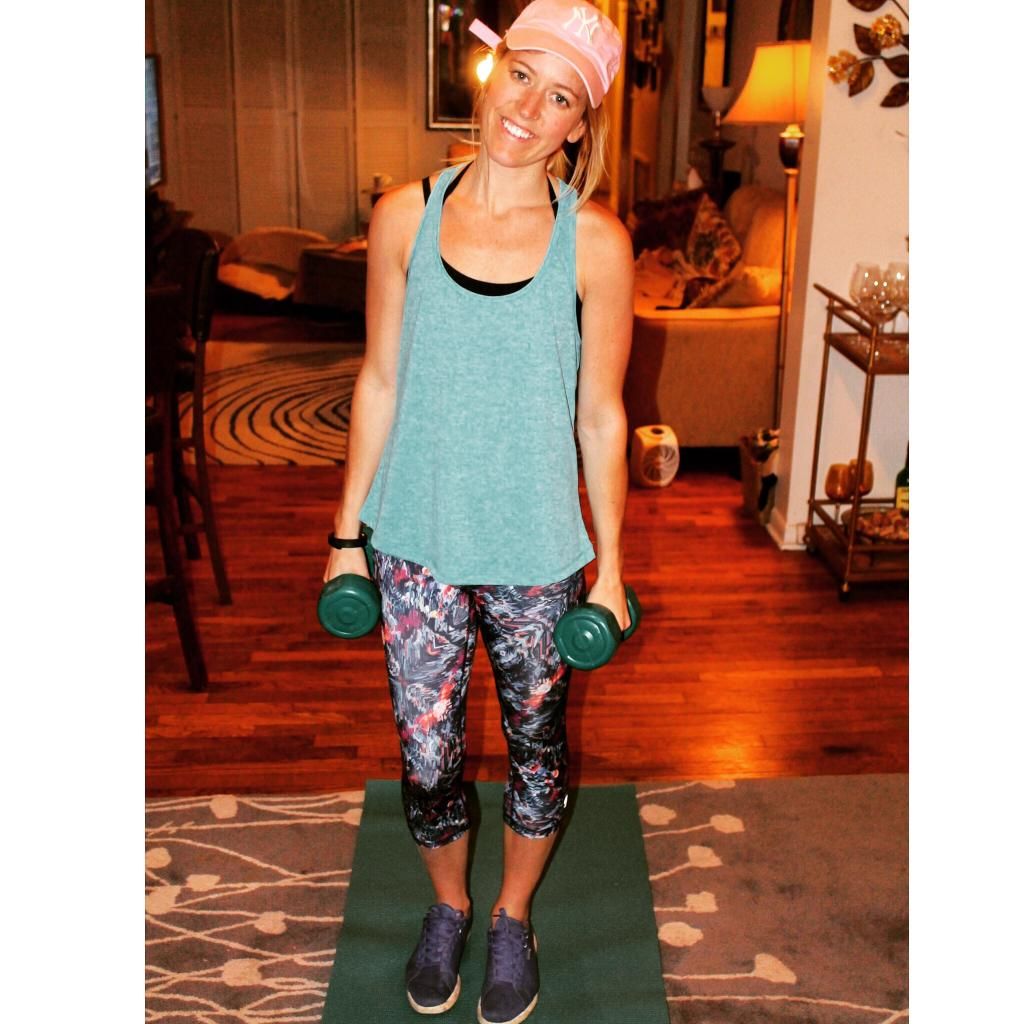 Coincidentally, the weight room also happens to be in the yoga studio. And the living room.
So is the cardio room. Is a cardio room even a thing? It is in my home gym.
So I might not have the best workout area. It's okay. At least when I work out from home that gives me a good excuse to stay in fun workout clothes all day. I just got my new Soffe gear and I am so in love with it. I've been a Soffe fan since middle school, not even kidding. Does anyone remember their awesome line of colorful shorts that every cheer/dance girl wore in the early 2000s? I lived in mine.
Soffe's new line is the same great quality that I used to know and love, but with a newer updated look. This brand has always been such a cool powerful brand for women and their strength and I love that about that about it.


To see more of Soffe's cute gear follow them Soffe's Instagram or at Soffe's Facebook.