Introducing Kristine from Breakfast With Bentley.


1. Tell us the story behind the name of your blog.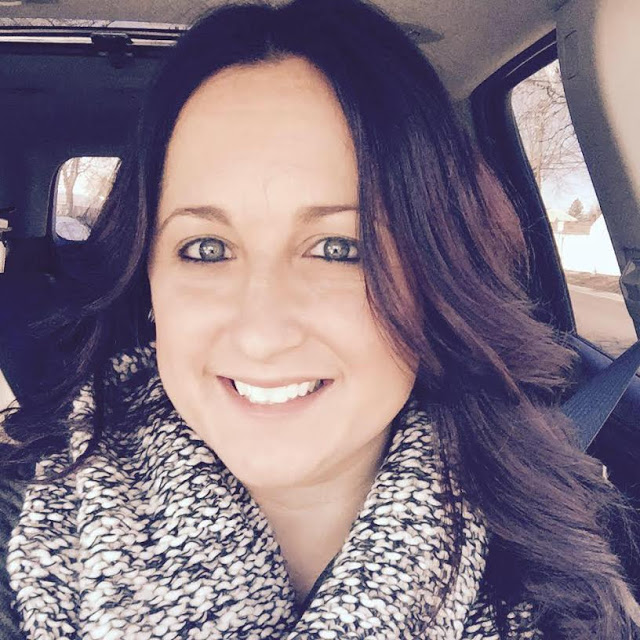 Breakfast with Bentley came at a time where I was searching for a creative outlet. It started with a blog; and manifested into so much more. I enjoy reading, writing and creating beautiful things, and I wanted a place to share them with the world. Many of these creative ideas would pop into my head first thing in the morning, while sipping coffee next to my best bud, my boxer dog, Bentley.
2. Have you always been an animal lover?
Yes; I have always loved dogs. When we first brought Bentley home with us, I wasn't sure what to expect. But I soon formed this special bond with him, and now, I couldn't imagine our lives without him.
We decided to add a second dog to the mix and welcomed a Bull Puggle puppy in April. We named him Lamborghini (Lambo for short). He is now 10 months old. Lambo and Bentley are inseparable.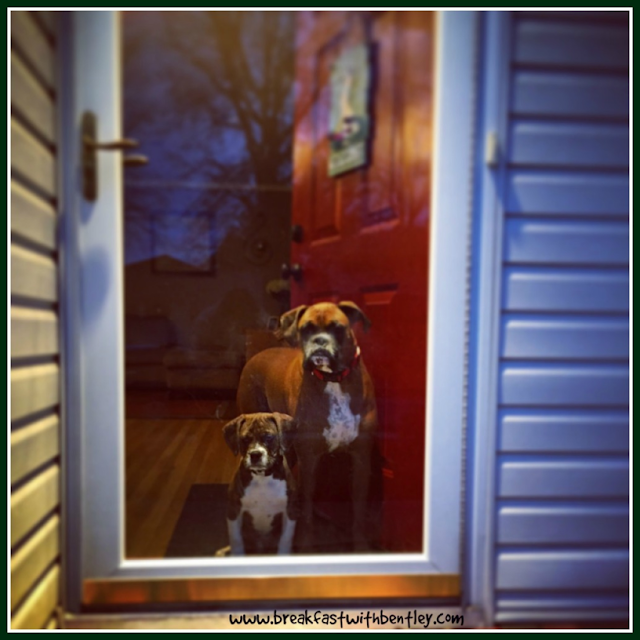 3. How is life in Long Island?
What's not to love about Long Island? I am 15 minutes from the beach and 40 minutes from New York City. There are so many great places to eat and drink and there is always something to do.
4. What are you most enjoying about fall?
A month ago, I wrote a post about my fall favorites: weather, football, sweaters, pumpkin beer + lattes, dark nail polish, dark hair, boots, fire pits, etc… I love watching the foliage and appreciate the cooler temperatures.
5. Tell us a little bit more about your Etsy Shop!


I have always been a big fan of do-it-yourself projects and when wedding season came around a couple of years ago, I started crafting like crazy! In 2012 alone, we had over 8 weddings to attend! And with weddings come bridal showers. Buying gifts off the registry is always daunting, and I didn't want to just give them another crockpot or another set of wine glasses. I wanted to give the bride and groom something special to remember their big day, so I took their wedding invitation and put it inside a glass ornament. I attached my ornament to their basket of goodies and presented it to them at their bridal showers.
They LOVED the ornament, as did their family and friends, and soon word spread that I made these beautiful gifts. Last year, I finally decided to open up my Etsy Shop, Breakfast with Bentley, and business has been fantastic!
I started with wedding ornaments; carefully preserving elegant wedding invitations for the bride and groom.
I added other types of events/invitations: baby showers, bridal showers, baby announcements, first Christmas, first home, etc. Each ornament is different and unique. All of my items are custom. I am currently in the beginning stages of expanding my Etsy shop, and are now offering Elastic Hair Ties.
Comments turned off, head here to say hello to Kristine!