So you know those people who seem to get to go everywhere and quite literally travel for a living? Aka TRAVEL BLOGGERS. Well I know one! Her name is Helene and she is the smartest blogger/biz savvy woman I know. She told me about five years ago that her goal was to move to Europe and go everywhere. And I was like, cool, me too. The difference is she actually did it.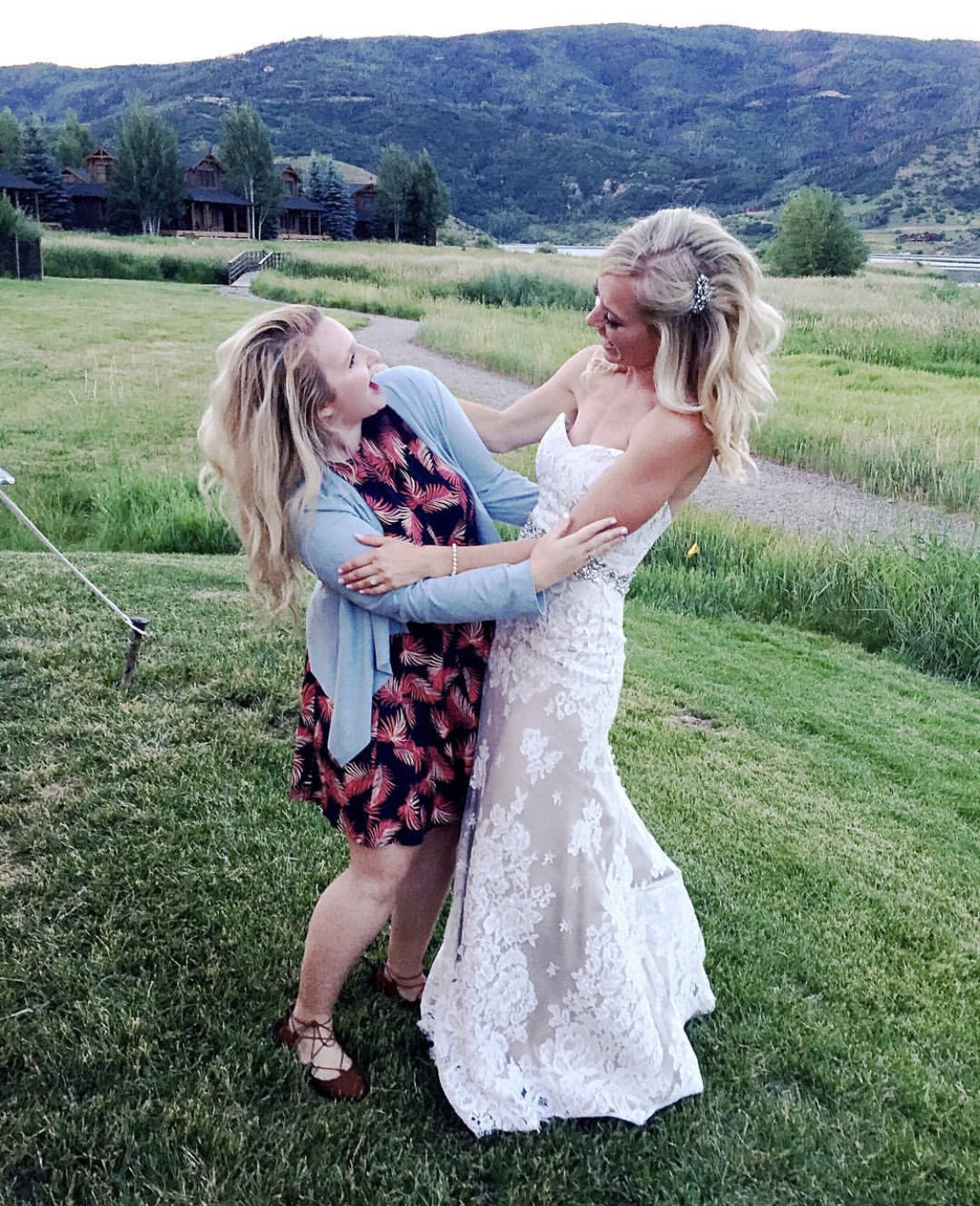 In the past two years she has been to at least 25 countries. In TWO YEARS.
She and I "talk shop" every single day. If I have any blogging/instagram/travel question she is the first person I go to. A few weeks ago, I begged her to answer a few questions that I thought you might want to hear about it. Things like –
Who are you and how did you land everyone's dream job of TRAVELING FOR A LIVING? 
And How Do You Make Money? Best Hotel Ever?
And more importantly… Let's say I'm someone working a corporate job I hate. My dream is to become a travel blogger like HELENE! Where do I even start?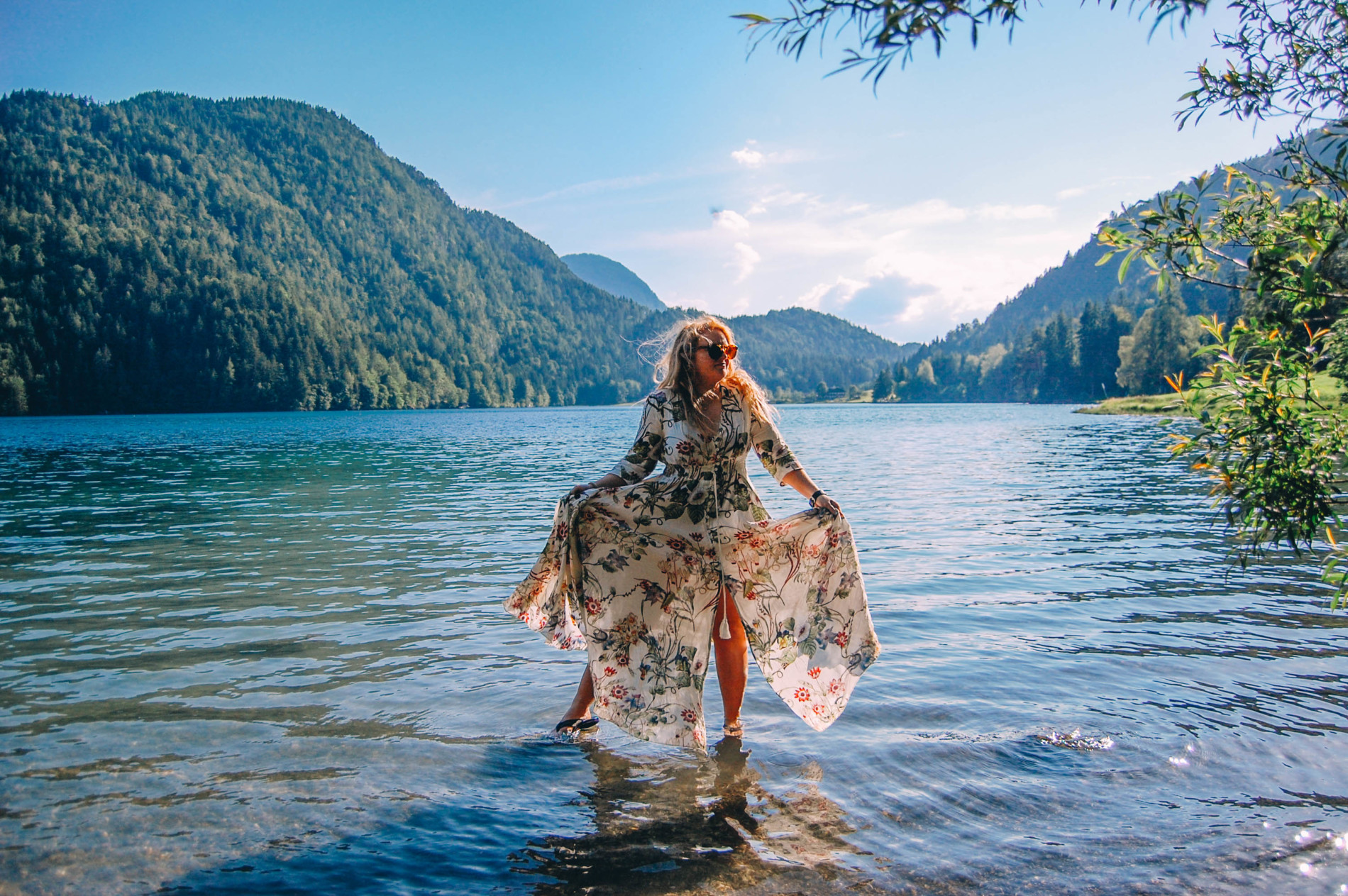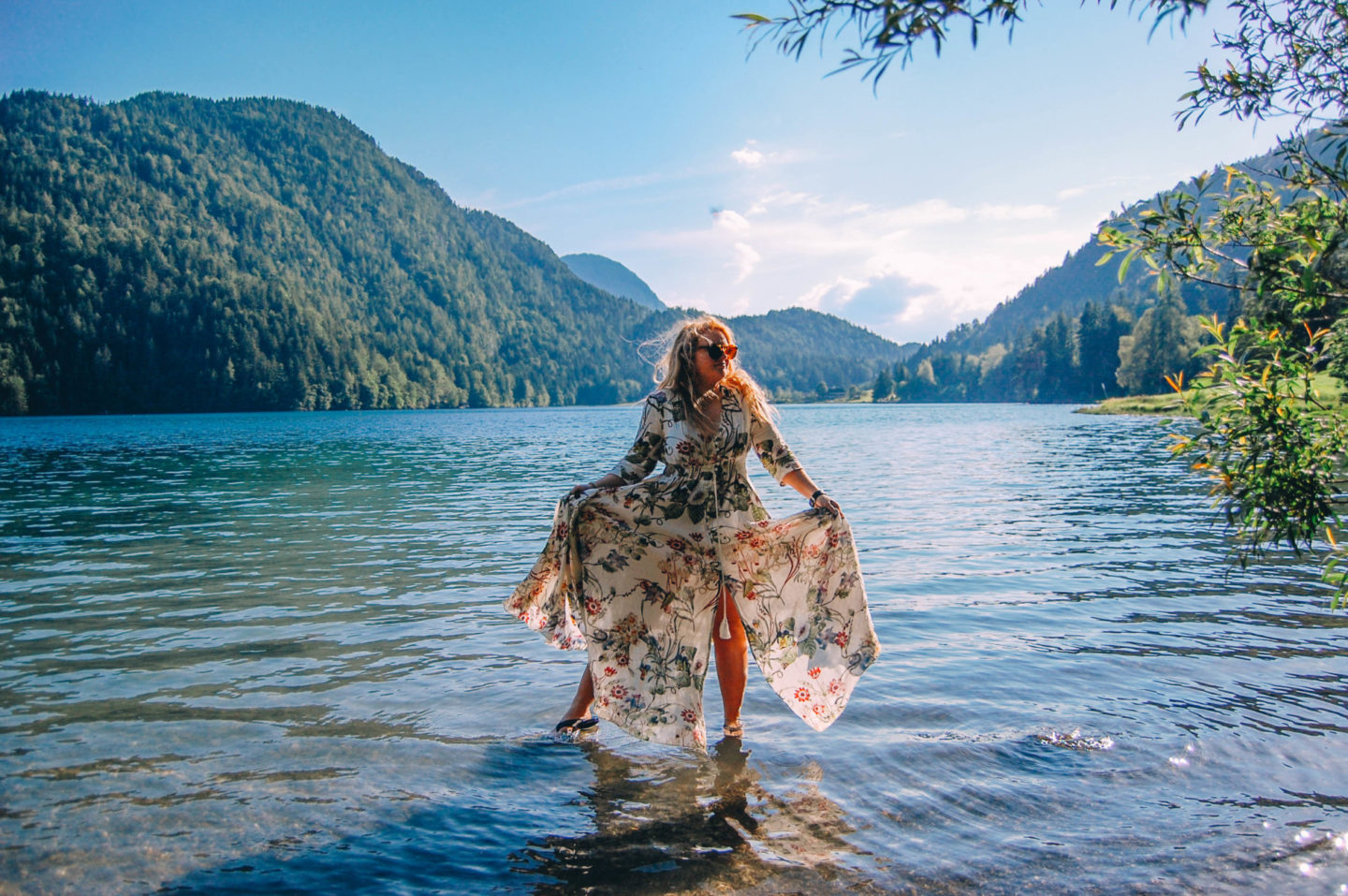 1. Who are you and how did you land everyone's dream job of TRAVELING FOR A LIVING?
I'm Helene Sula and currently writing this from my work desk in my hotel room in Corfu, Greece. It's weird, I truly never ever thought I'd go to some place like this. I think that's why I moved abroad. Okay, I'll back up. My name is Helene and I blog at Helene in Between about my travels, blogging and social media, and also personal life. Two years ago my husband Michael and I packed up our two suitcases, two dogs, and moved to Heidelberg, Germany – a place and country we'd never stepped foot in. We are not digital nomads. We moved to get a visa in Germany, make it our home base, and explore as much of Europe as possible. This came from pure passion. We wanted to see all of Europe and we thought the best way to do that was to move. My blog has always been about travel, but now that's the main focus, clearly.
2. Hardest part about being a travel blogger?
I'm always working. It might look like I'm always on vacation (not complaining) but I'm usually working, too. I wake up early and stay up late to get posts written and photos edited, among other things. Any blogger knows: you have to wear many hats. I'm always behind on emails and blog posts. Always. I really struggle with balance. I think to myself: okay but I only get to do this once, ever! So I do all the things. Then I don't have time to write and I get stressed.
3. But how do you make money?
Truth be told, I don't get paid that much to travel for a living. My blog does make me money and I do take sponsored posts, but I make the bulk of my income from the courses that I sell on creating a blog and growing an Instagram. My background is in social media and marketing and it felt like a natural fit to find ways to monetize my blog. Another one of the best ways I monetize my blog is via affilaite links. People think that's only for people with huge followings and pageviews, but that's not true. If you truly believe in something, you can confidently share it with your readers and get paid to do that.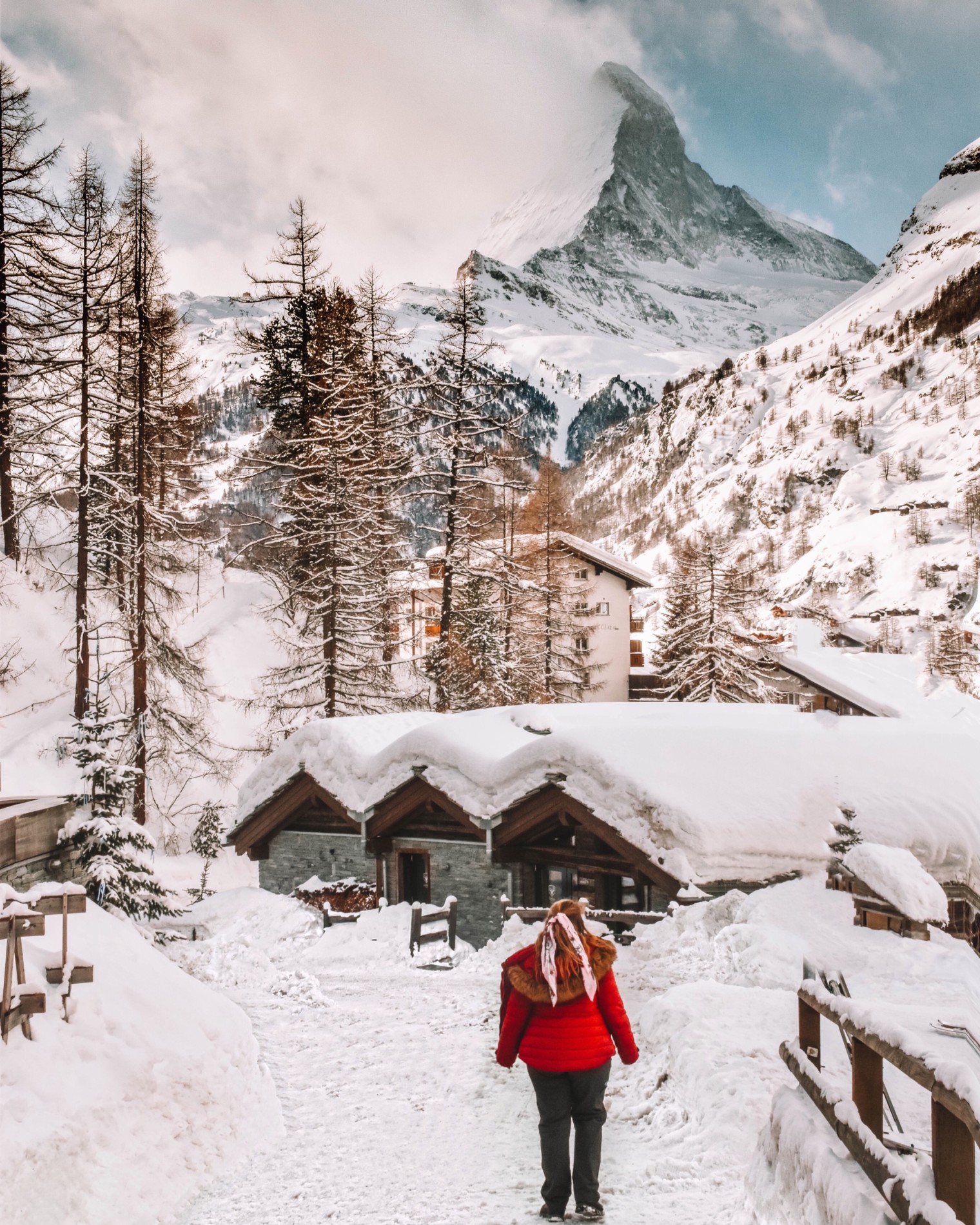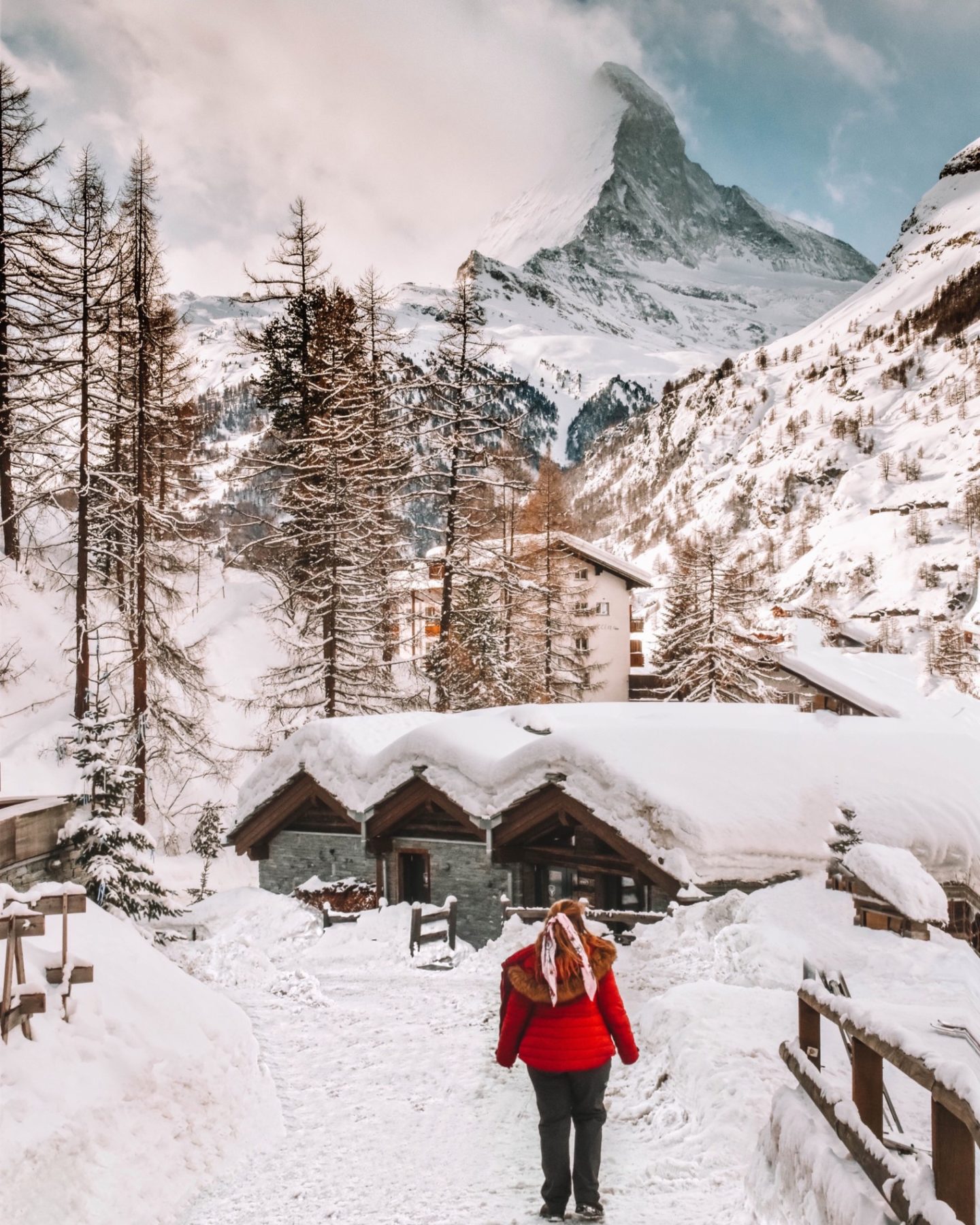 4. Best hotel you've ever stayed in?
And best food… And coffee! Best hotel was definitely the Cervo in Zermatt, Switzerland. It felt like I was in an actual snowglobe. It was a ski-in, ski-out hotel that served the most divine (and expensive) truffle fries, and our window looked out to the Matterhorn Mountain. That trip was so special. It was my birthday and we got to bring the dogs. The snow was taller than me and we trampled through it to get hot chocolate and Swiss fondue.
I traveled to 85 cities last year and I've stayed in a lot of great places but the food at Naturhotel Forsthofgut (say that 3 times fast) in Austria was unreal. It was all inclusive so you got to eat breakfast, lunch, and dinner with some of the best fine dining I've had. Michael and I would actually go excercise just to work up an appetite so we could eat. It was that good.
Okay this might be lame, but hey, I gotta go with my gut. The best coffee in the world is actually in my hometown of Dallas, Texas. White Rock Coffee serves a chi tea latte (I know this isn't coffee) that is frozen and then they add coconut and it's the best drink ever.
5. You get to choose any city in the world to visit- where would it be?
This is too hard. I am one of those people that truly likes everywhere. But I adore Söll, Austria. It's a small town located in the valley of the Austrian Alps where you'll find lakes as clear as the ocean, stunning mountains, great food, festivals, skiing, hiking, and relaxation. I almost don't want to tell too many people about this place because I love it so much.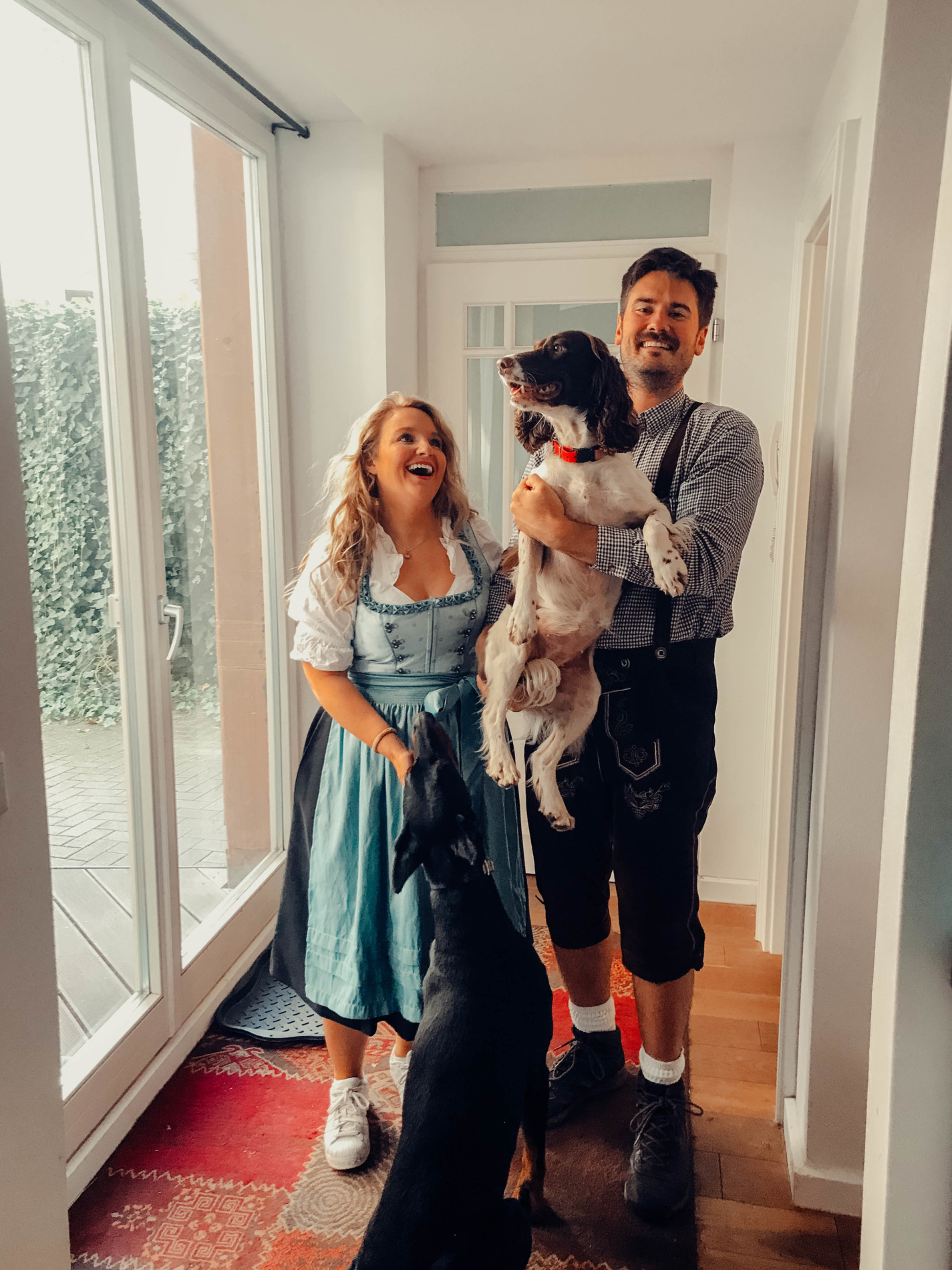 6. Let's say I'm someone working a corporate job I hate. My dream is to become a travel blogger like HELENE! Where do I even start? 
If you hate your job or you feel stuck in life, you need to start thinking long and hard about your dream life. I don't think we give ourselves enough room to do that. Our lives are so busy we don't have a chance to breathe and actually plan. I don't think I pictured my life to look this way AT ALL, but thank God I did. The next task, is to start saving money. Michael and I saved $45,000 in 6 months so that we could move abroad without worrying. I think doing so frees you up to really plan for your future and take risks you might not be able to.
7. How is blogging changed since you started more than 35 years ago?
A lot. It used to be okay to blog about the minute things in everyday life. Now everyone is shouting about SEO and niches. I don't agree. Can you find success doing these things, sure. But you can also find failure. If you're not passionate about what you're doing, especially something as tedious as a blog, you will quit. I spent early mornings and late evenings tweaking my blog, writing stupid blog posts, and sharing. I once had a link up called "Tell Me About it Tuesday" where people would just talk about nothing.
That doesn't cut it anymore. Maybe that's a good thing, but it's also brought out a lot of interesting personalities. I started my blog after falling rocking climbing. I shattered my ankle and my leg and had to sit on my butt for 6 straight months. My blog opened up a new world, literally, where i got to creatively express myself. I wish more people would start just because they love it. I swear they will end up finding more success that way.
8. What are you thoughts on Instagram? Love? Hate?
I do love Instagram. It definitely is a tough cookie, though. It's changing all the time, posts you think are great don't perform well, or you might play the comparison game. It's hard not to. But when I relaxed and implemented more of a strategy that focused on what I cared about, I was able to double my Instagram following last year and *hopefully* not stress out quite as much.
9. What is the most popular post you've ever written (that's not about Tomorrowland.)
Well… if we aren't talking about Tomorrowland, the best music festival in the whole world that somehow went viral, then my most popular post is 10 things to do in Dublin. It's been shared nearly 40,000 times and consistently brings me traffic. I do love Ireland, so I'll take it!
10. What do you miss most about living in America?
Besides friends and family, it's the food. I love Tex-Mex and it does not exist in Europe. Don't try to listen to anyone that tells you there's a good place. It's not true. There's something special about having a margarita, chips, queso, and a steaming plate of sour cream enchiladas. Oh, and my backyard. We still own our home in Dallas and not having a yard is such a struggle. A yard is truly the most relaxing place in the world.
THANK YOU, HELENE, you blogging genius you.
She also asked me a bunch of questions about starting a biz, t-shirts, blogging ext which is you can find in part two of this post!