Well friends, the Nordstrom Sale packages are starting to arrive. I'd love to keep it all, but I can't for two reasons: 1. it's wayyyy over budget and 2. I share a closet with my husband. (A small closet.)
So today I'm going to share with you my hits, misses, and few new finds I think you should know about. Affiliate links will be used.
GREATEST HITS:
First up, you know that Barefoot Dreams cardi everyone loses their mind about? I get it. I get the hype. It's soft and heavenly and I plan to wear it with pjs, yogis, and jeans. Found here.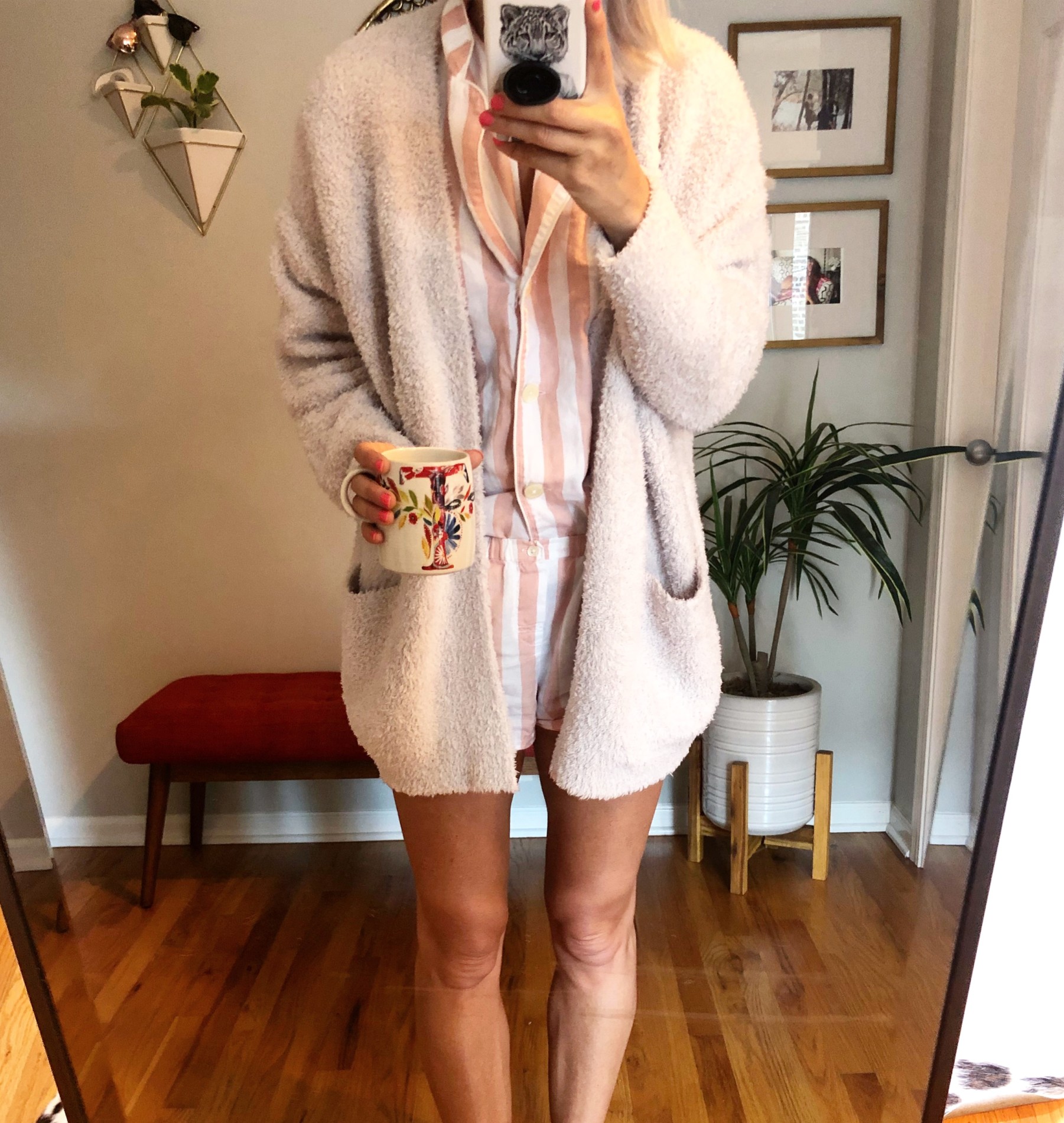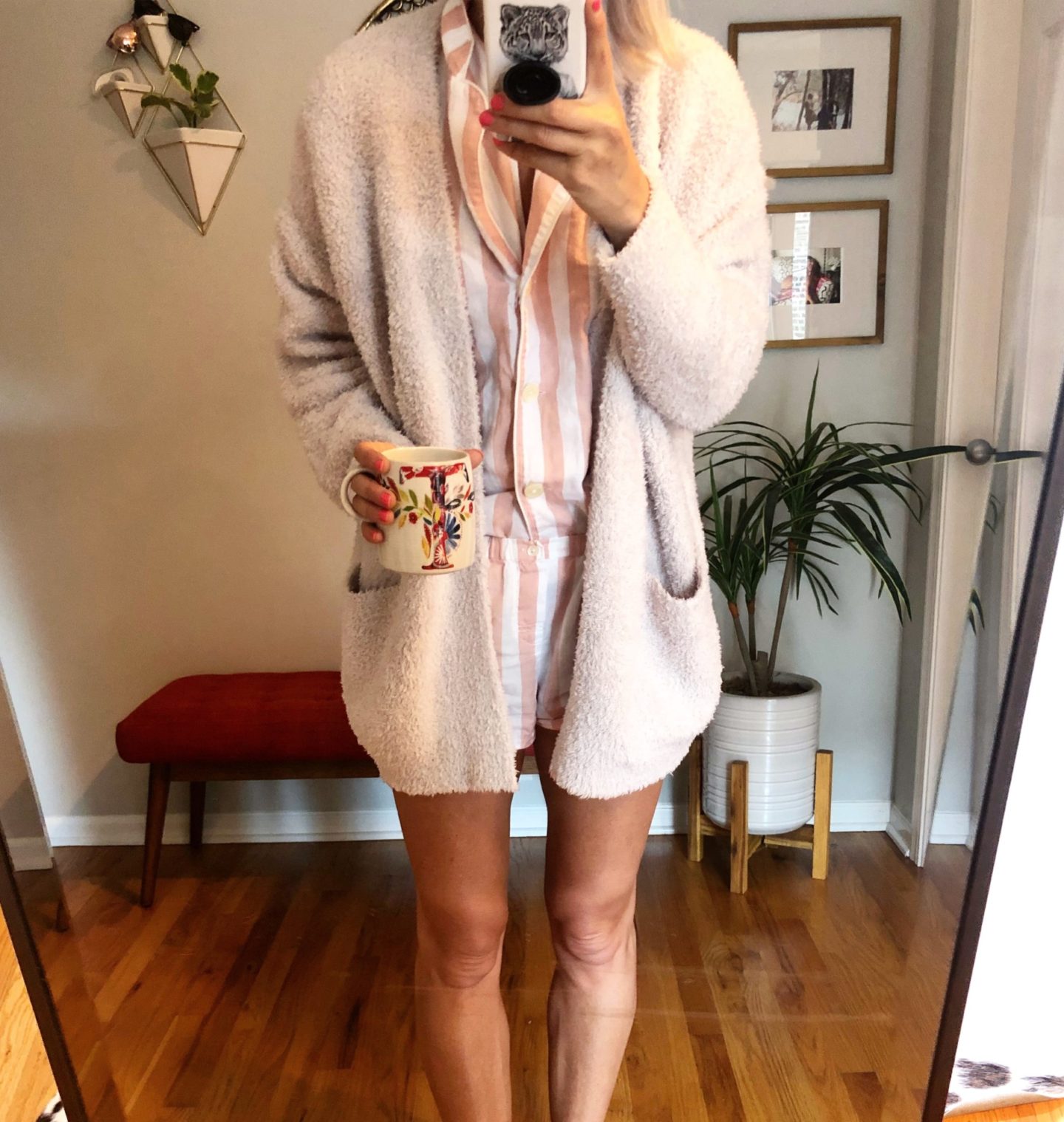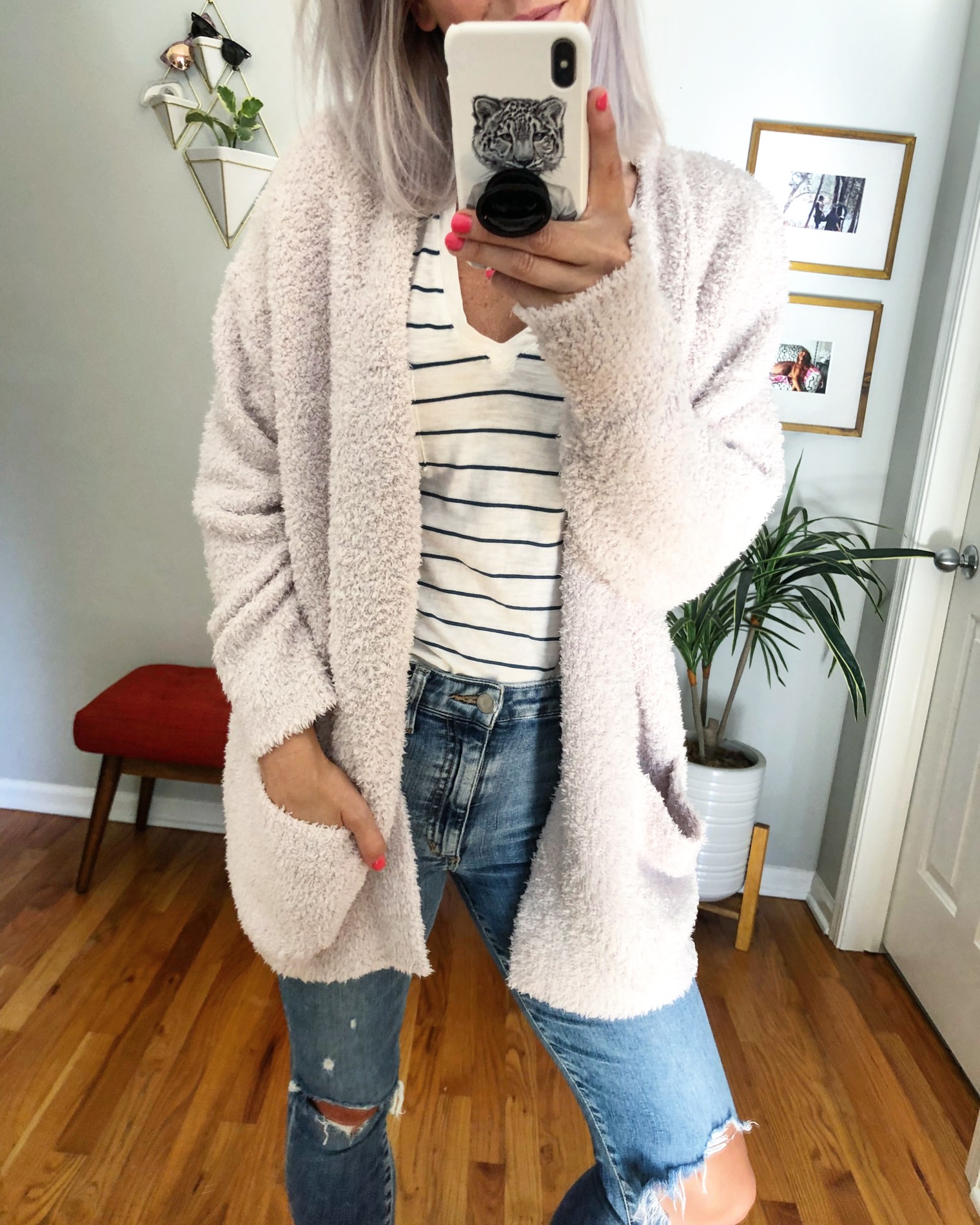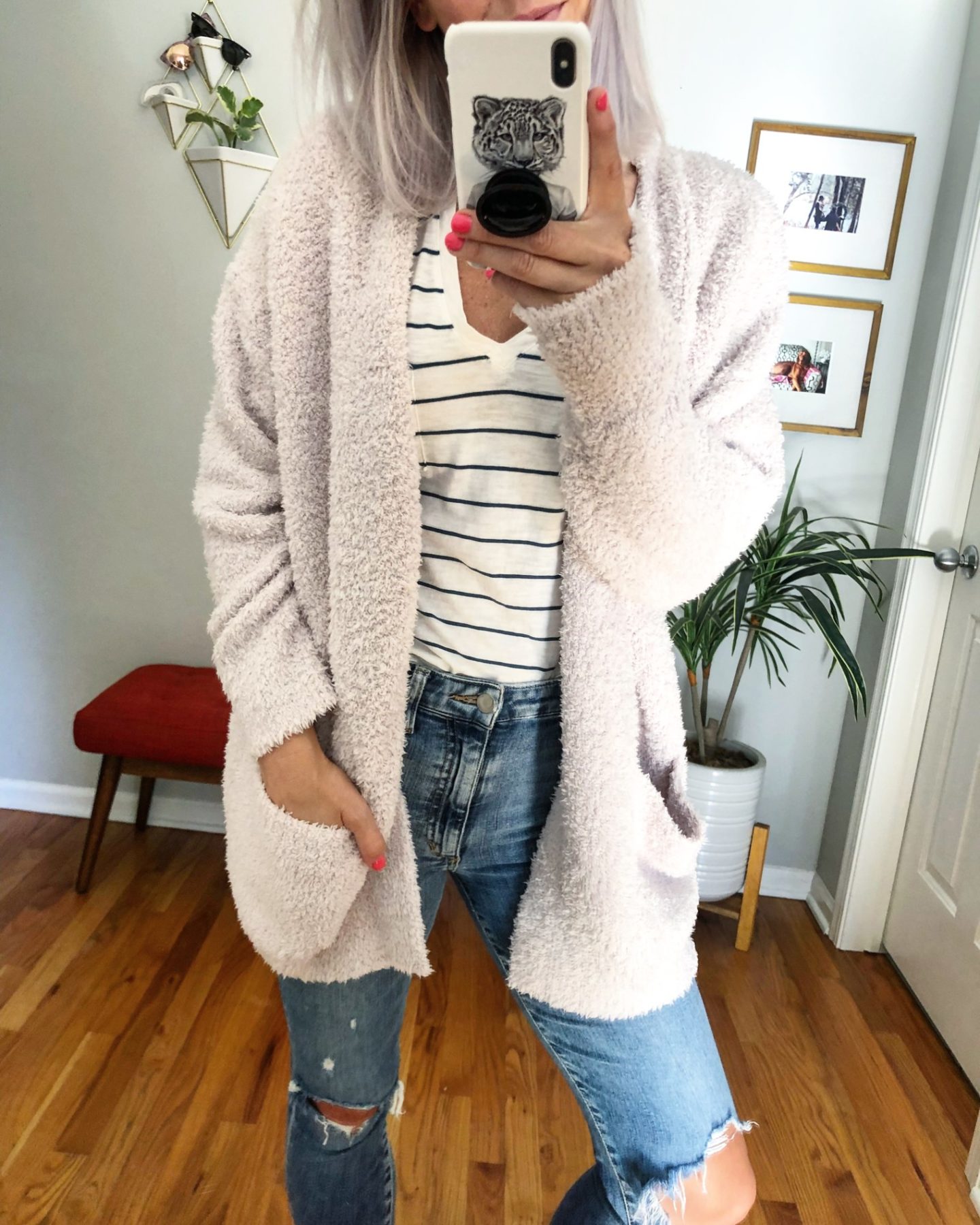 Next up, the rose colored Nikes. Like walking on a pillow. I got a size 9, but probably could have done the 8.5. They're currently on sale for only $75.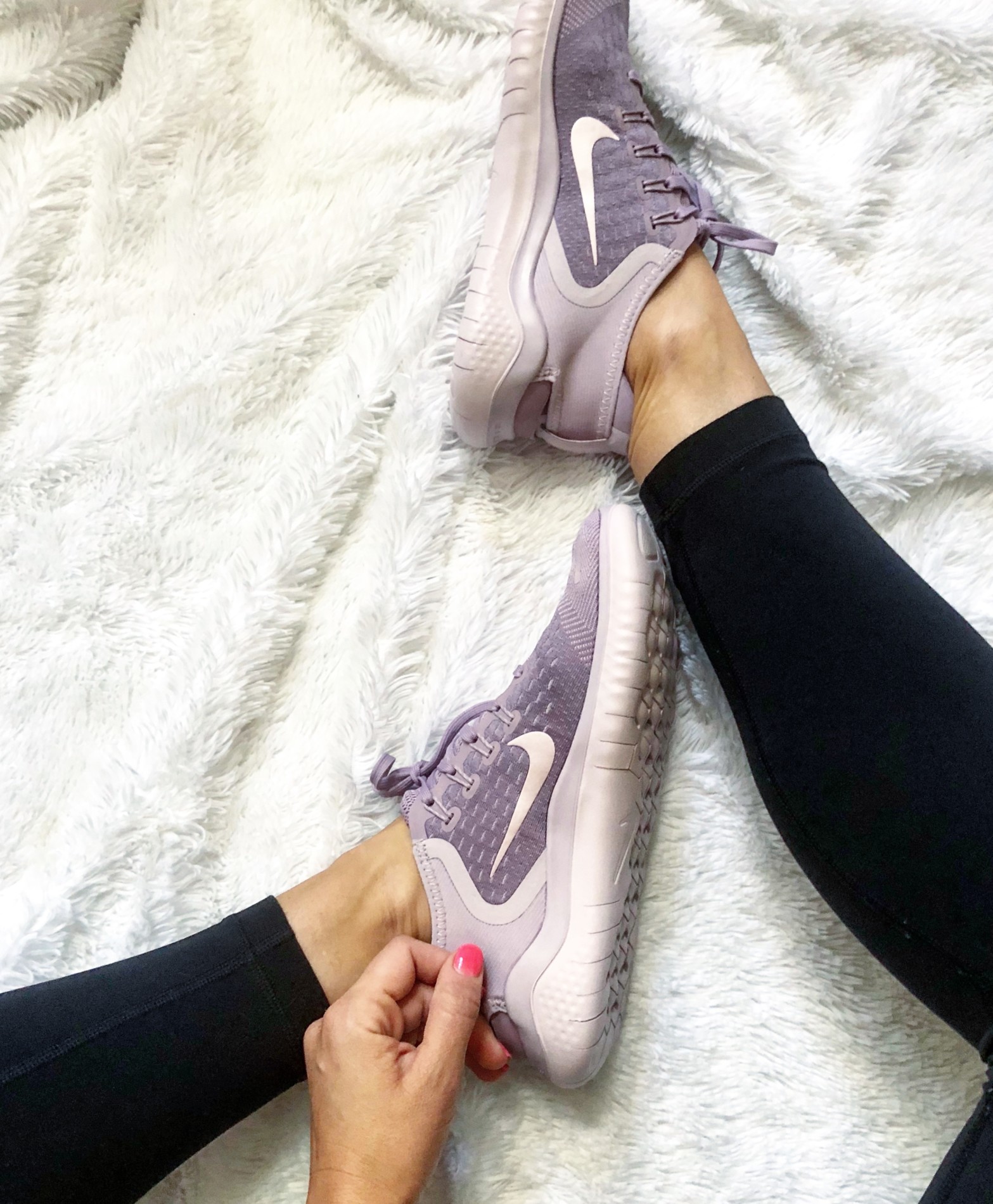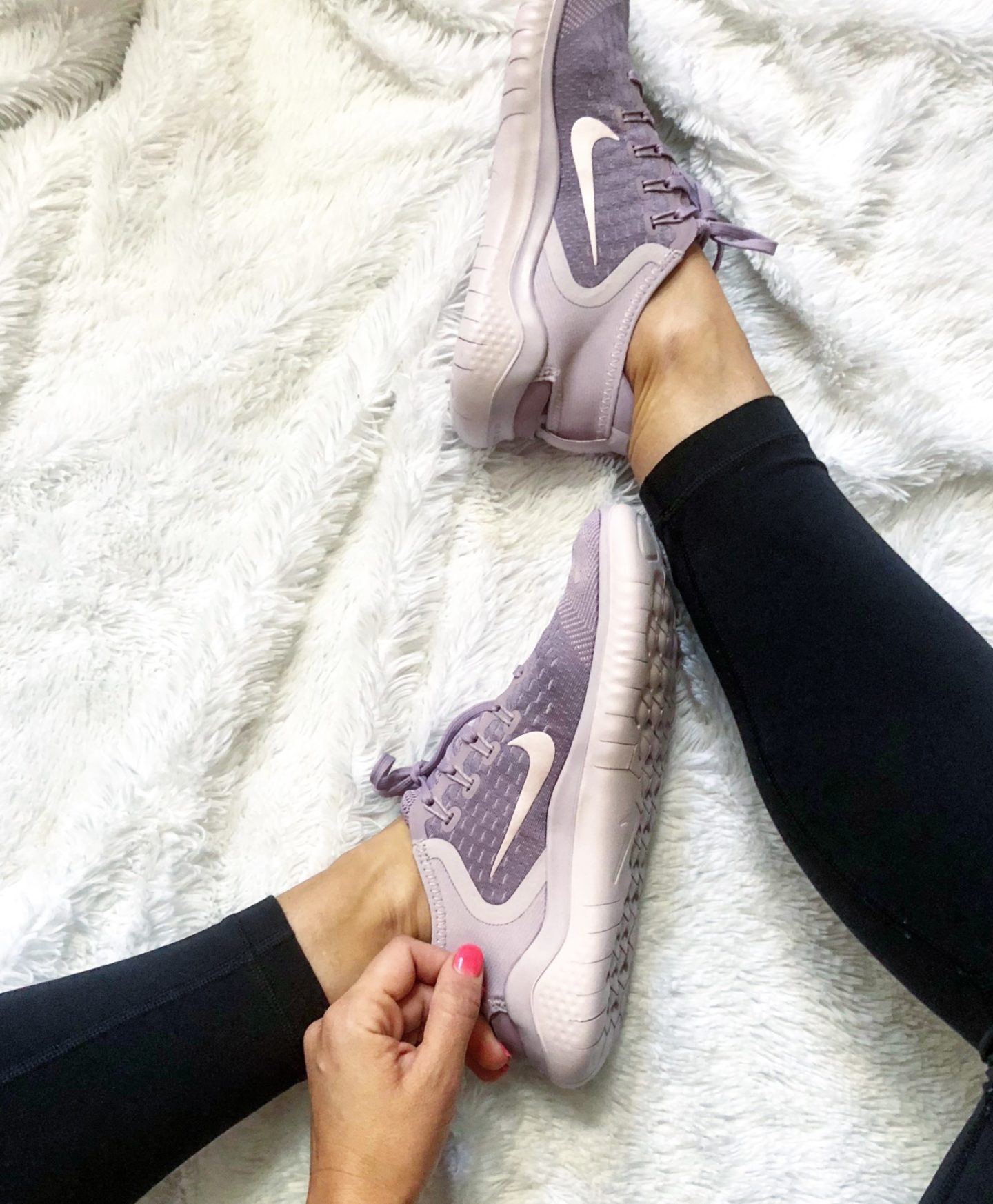 More cozy life… Harlow (and myself) are so so in love with this knit blanket! I barely had it out of the package before he had claimed it as his own.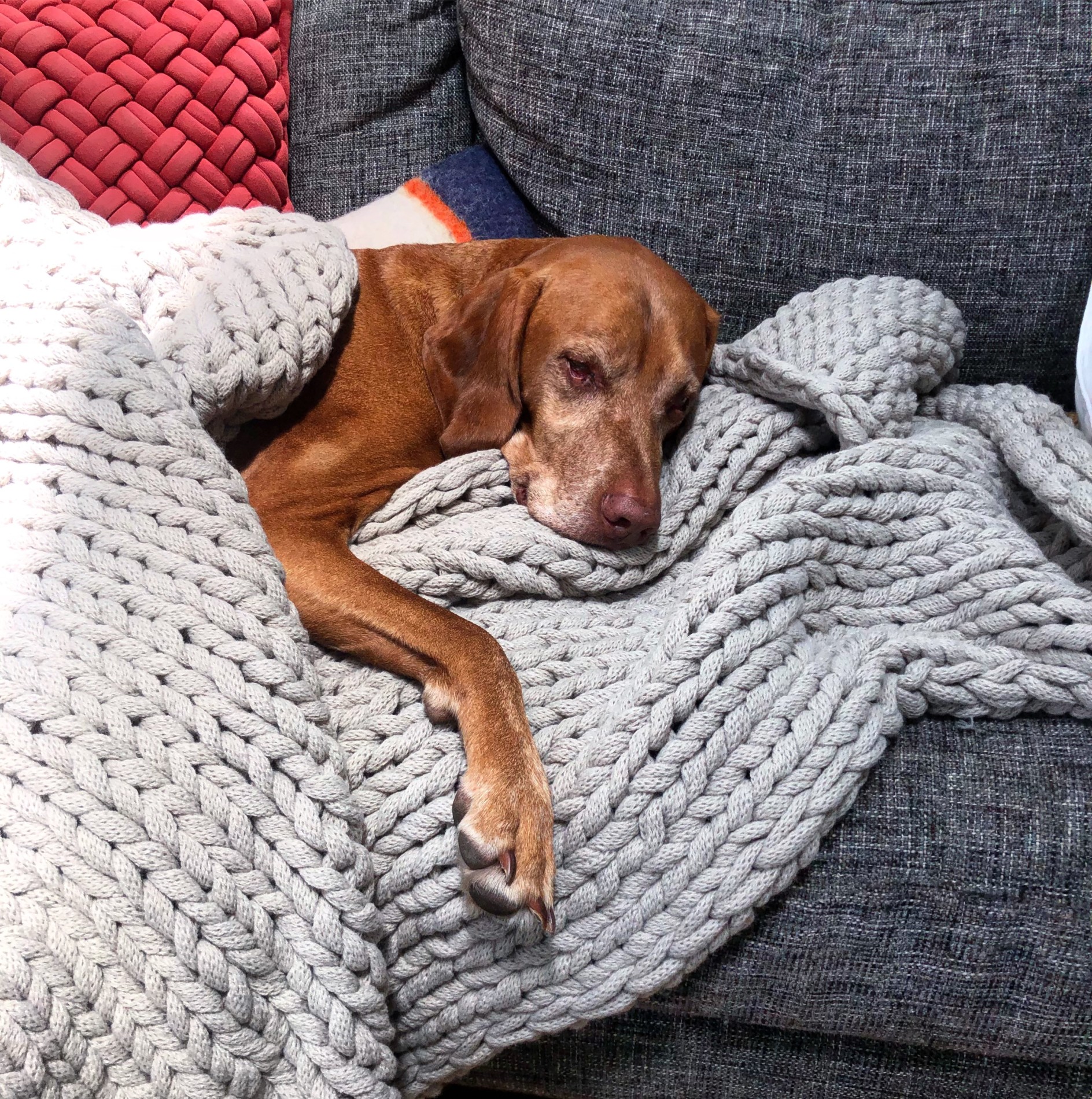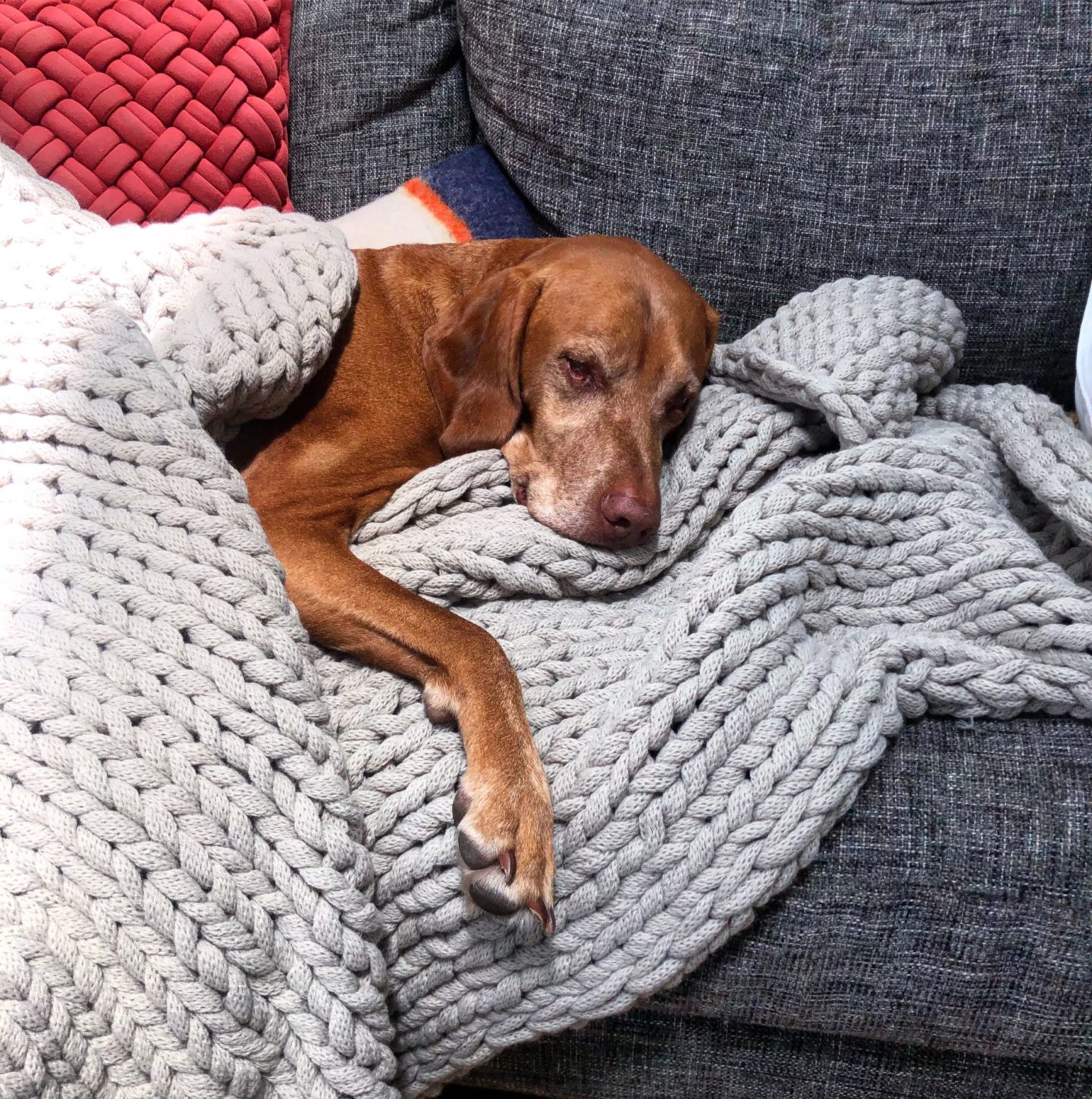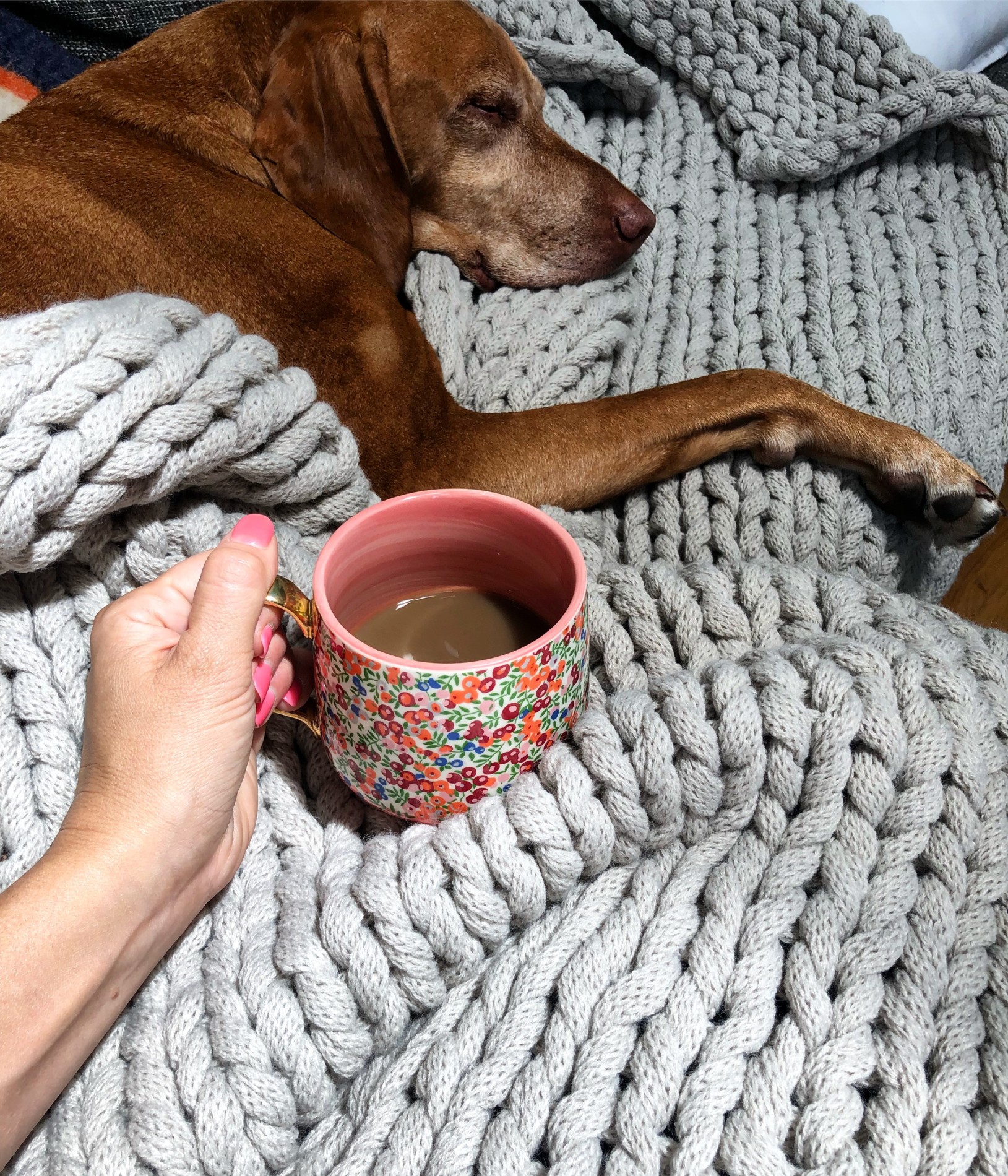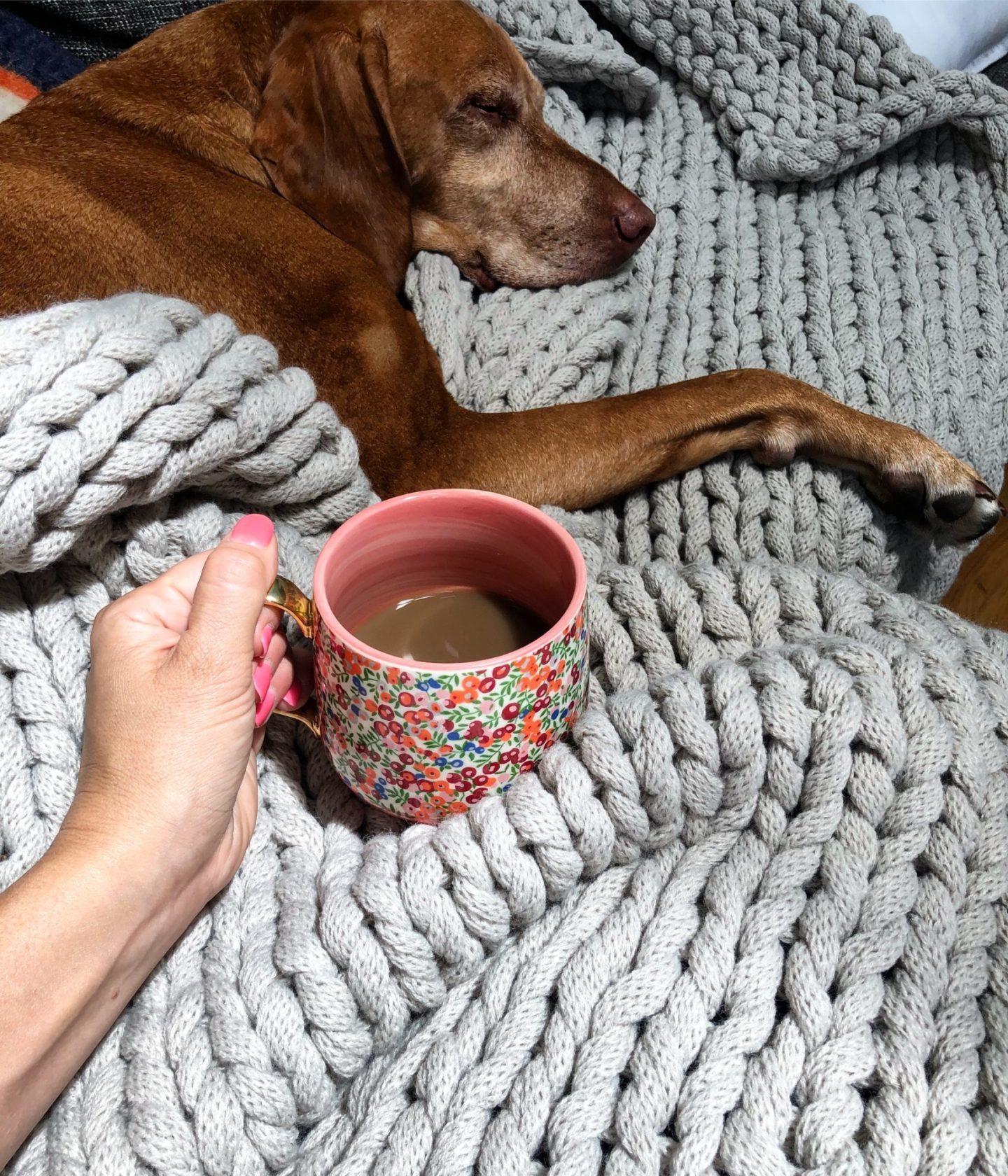 On to … another cardigan!!! This is another over sized, very cozy, perfect for fall staple. But it keeps selling out, so if you find it in stock- GET IT! Comes in three colors. And please enjoy my head tilt and bloggy smirk- both will appear 100 times in this post.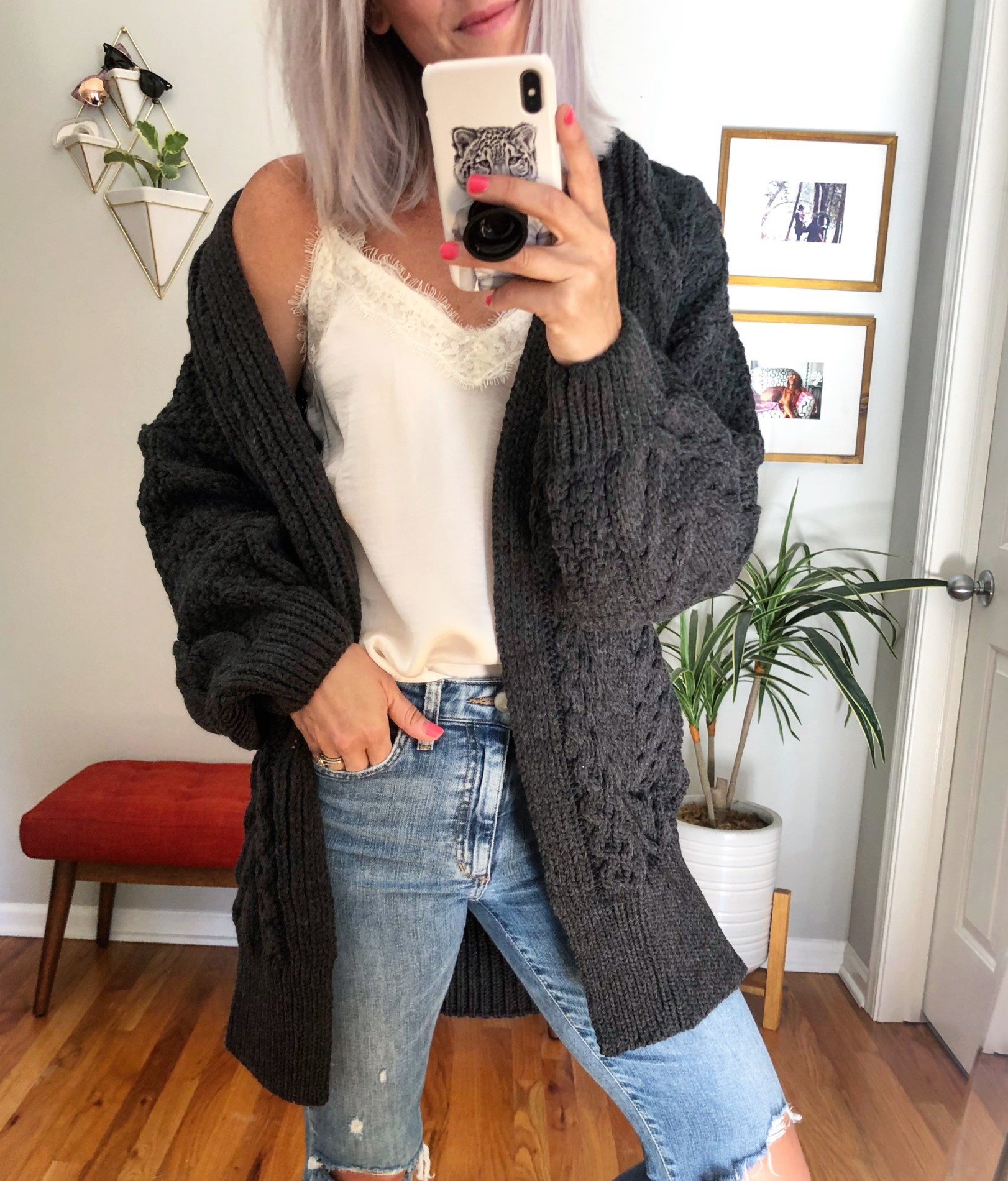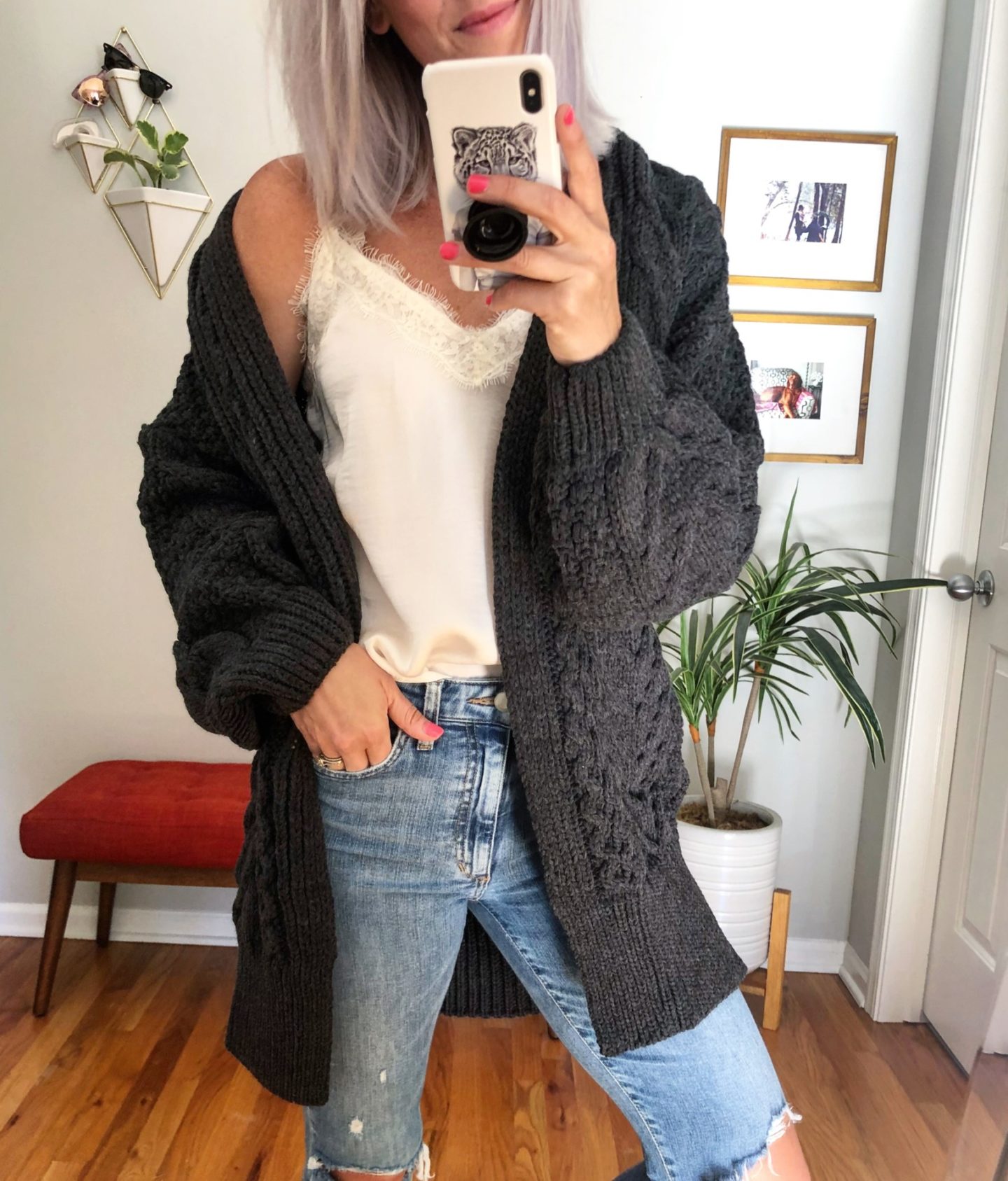 Goes great with this camisole. And this one.
And if you get one pair of booties from the sale, I suggest these suede Vince Camuto booties. They come in three colors, the fit is awesome, but they do run big! I'm normally a 9 and got the 8.5.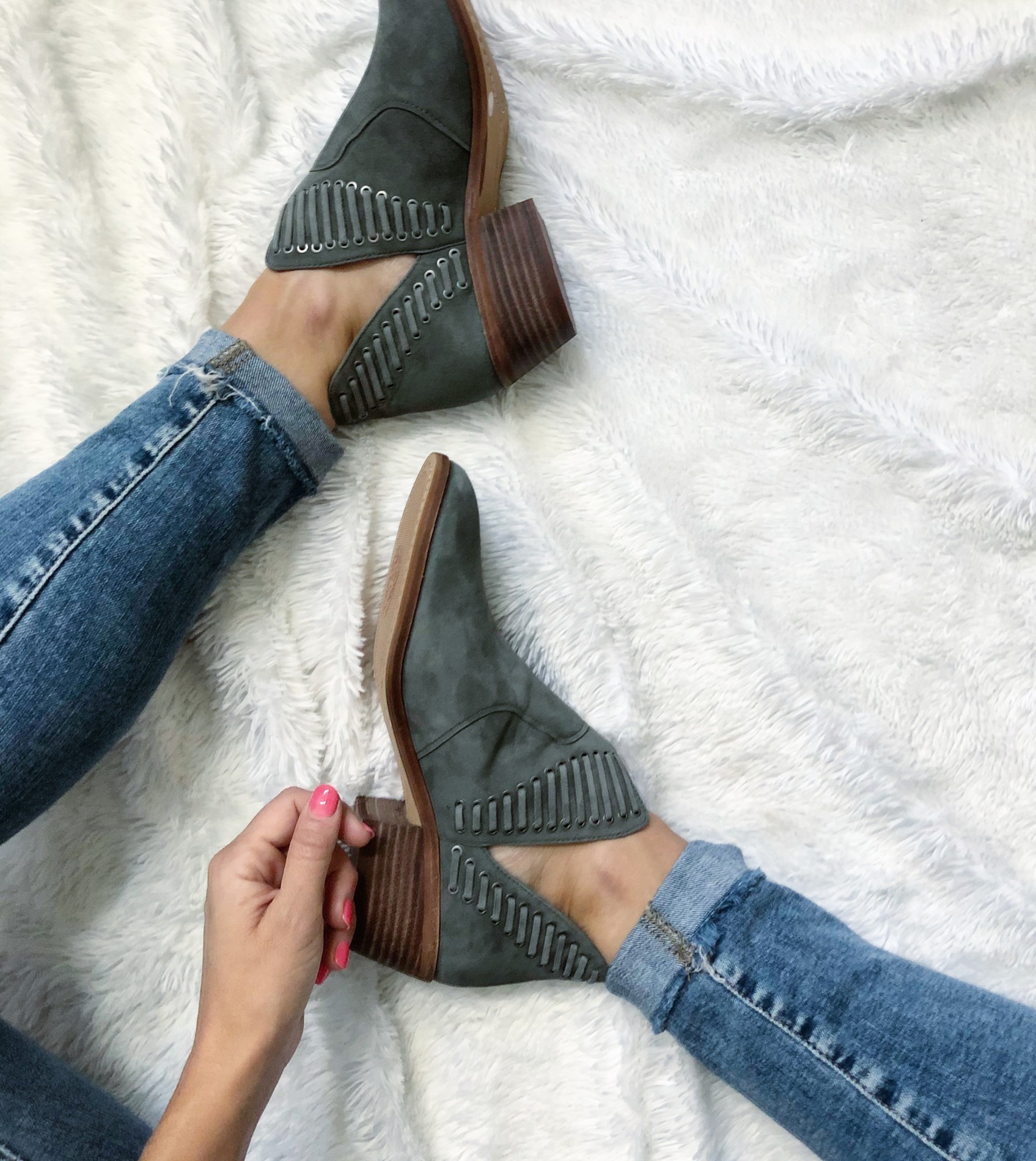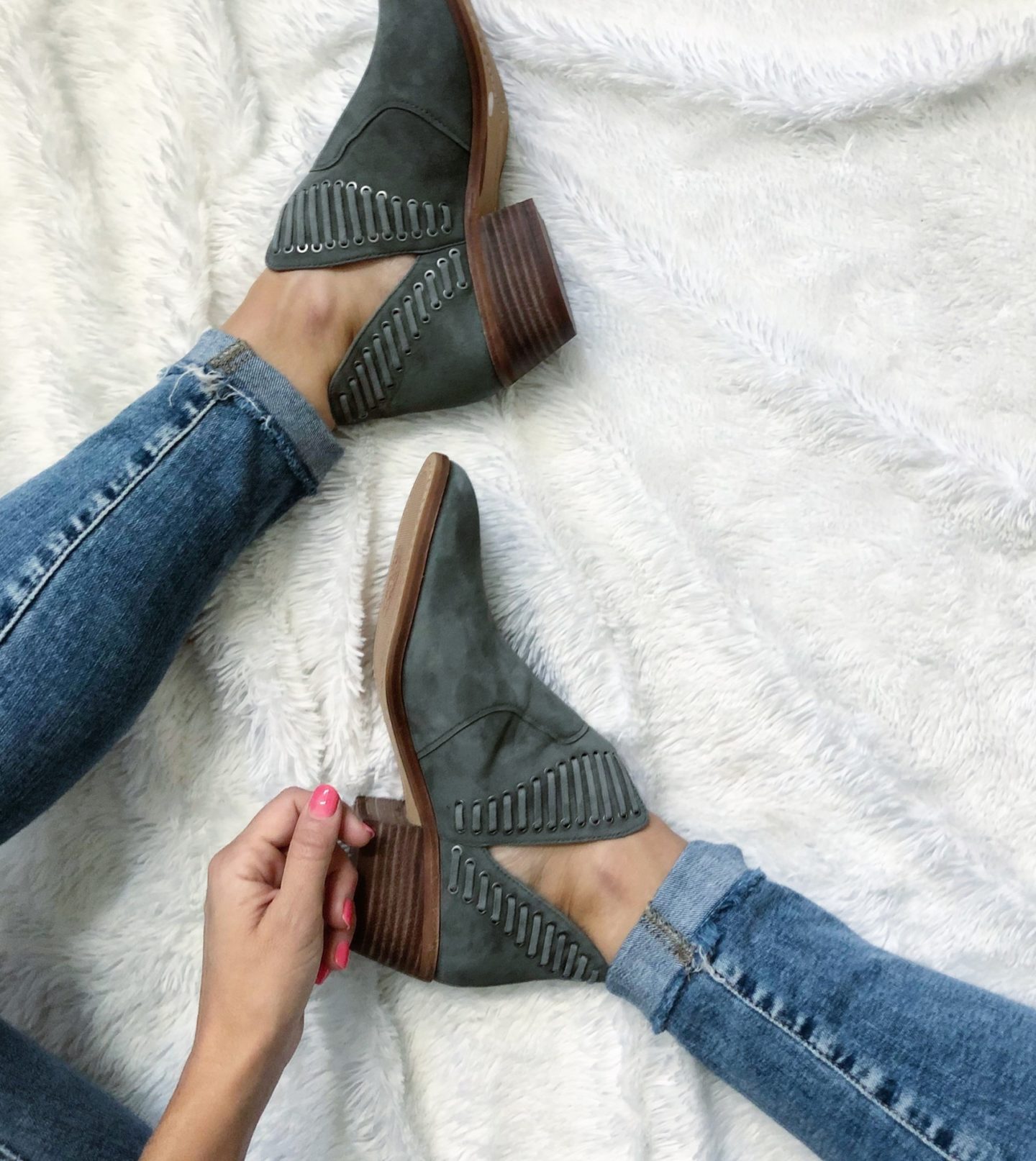 I suggest these no-slip bootie socks.
Feels weird to take a photo of my bra, yet HERE I AM. When a bra has 700 five-star reviews, there's a reason why. I will never buy a different bra again. I actually just ordered it in two more colors. Found here.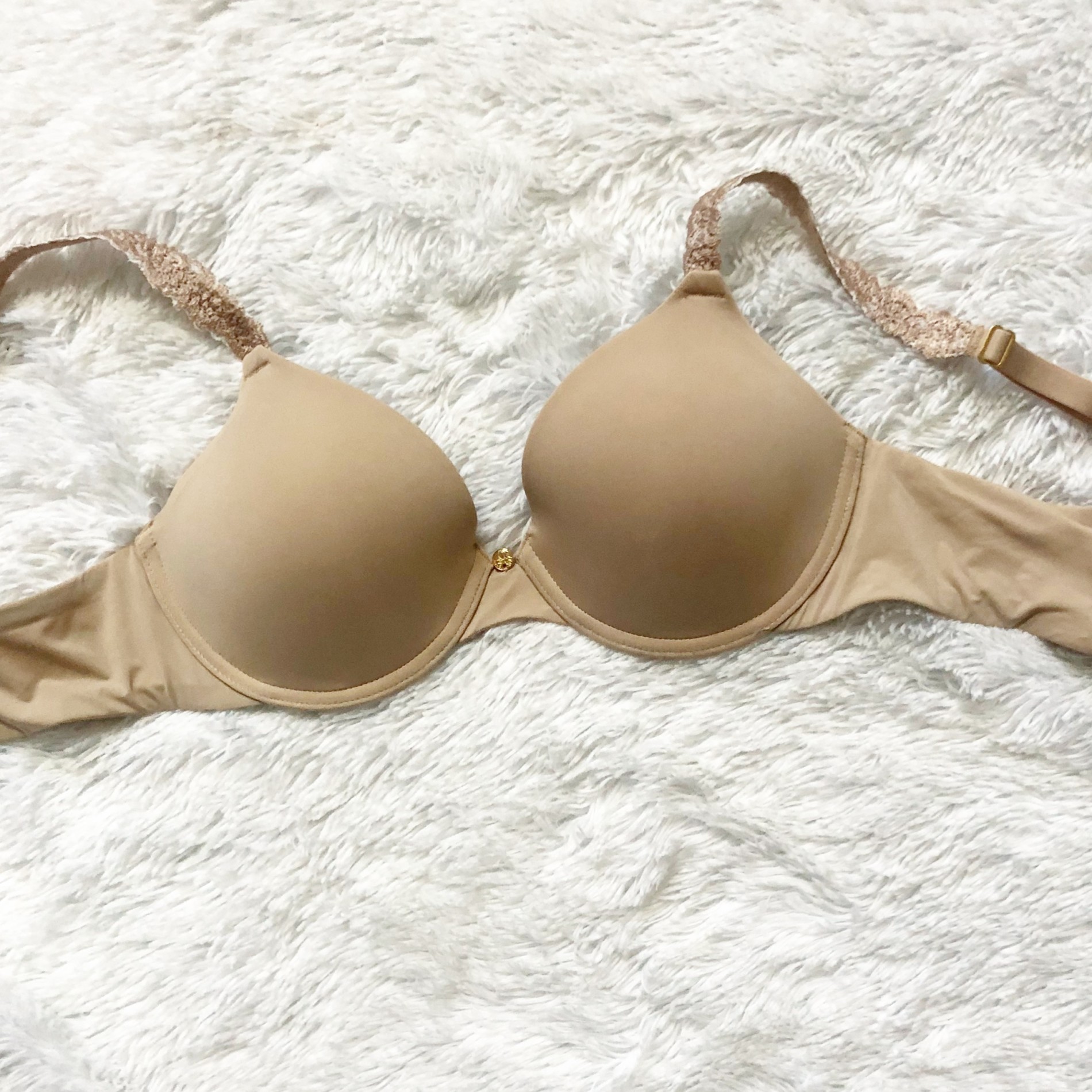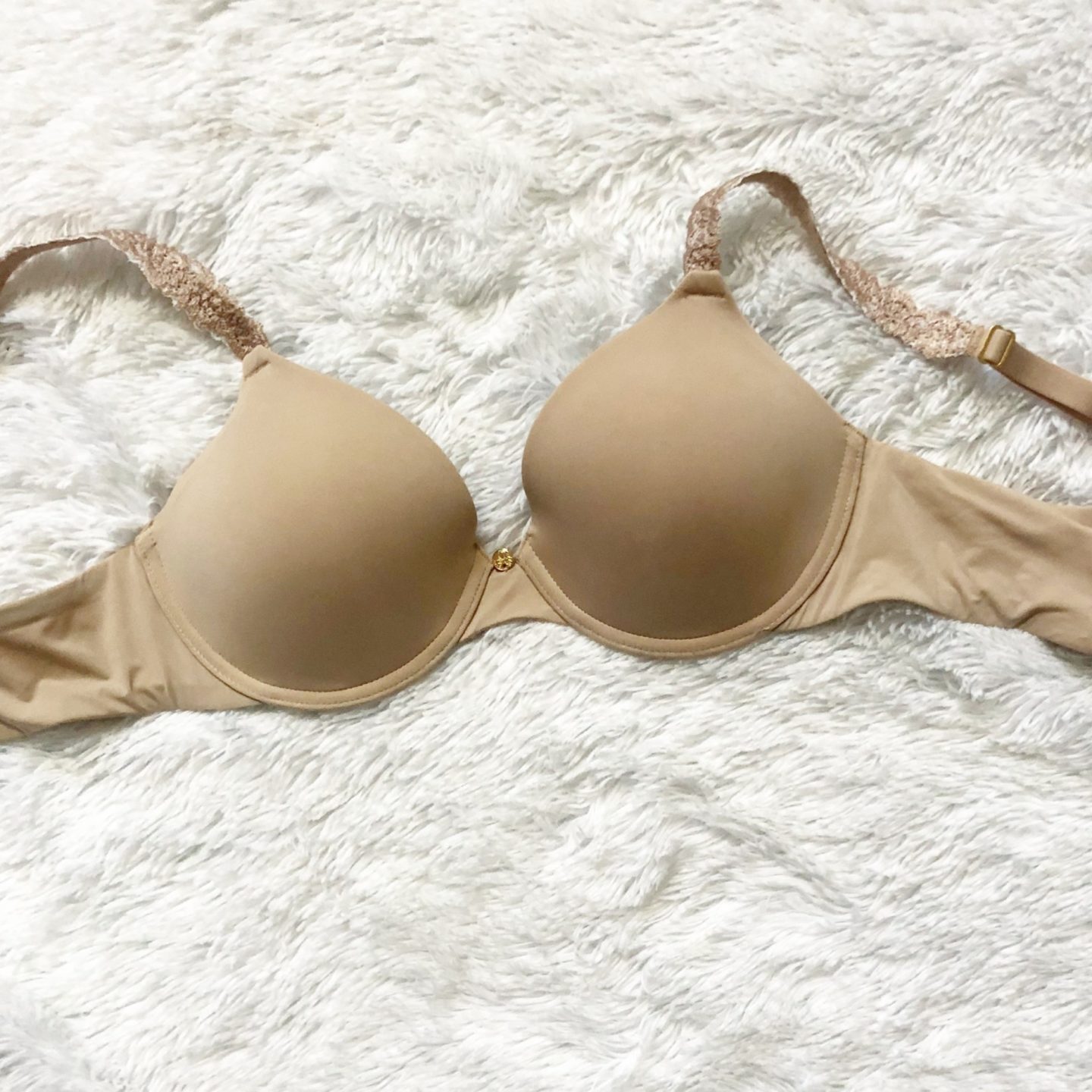 And speaking of undergarments, I bought quite a few Hanky Pankys and they didn't disappoint, because they never disappoint. No photo because you get the idea.
The Adidas cropped hoodie will make a cute addition to Pilates class. I'm in a size small. If you're not into cropped sweatshirts, this isn't for you. But if you are, it goes great with high waisted leggings!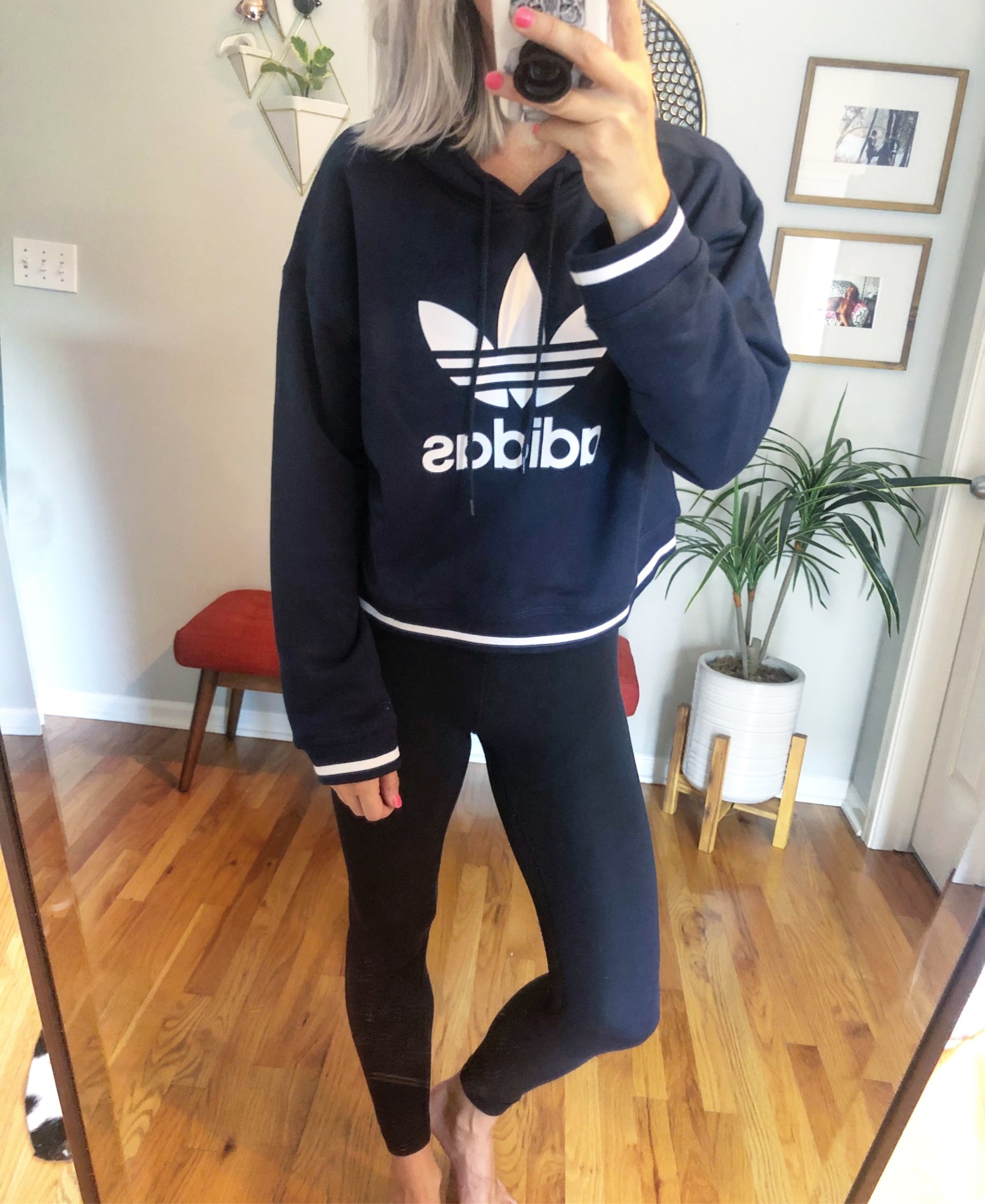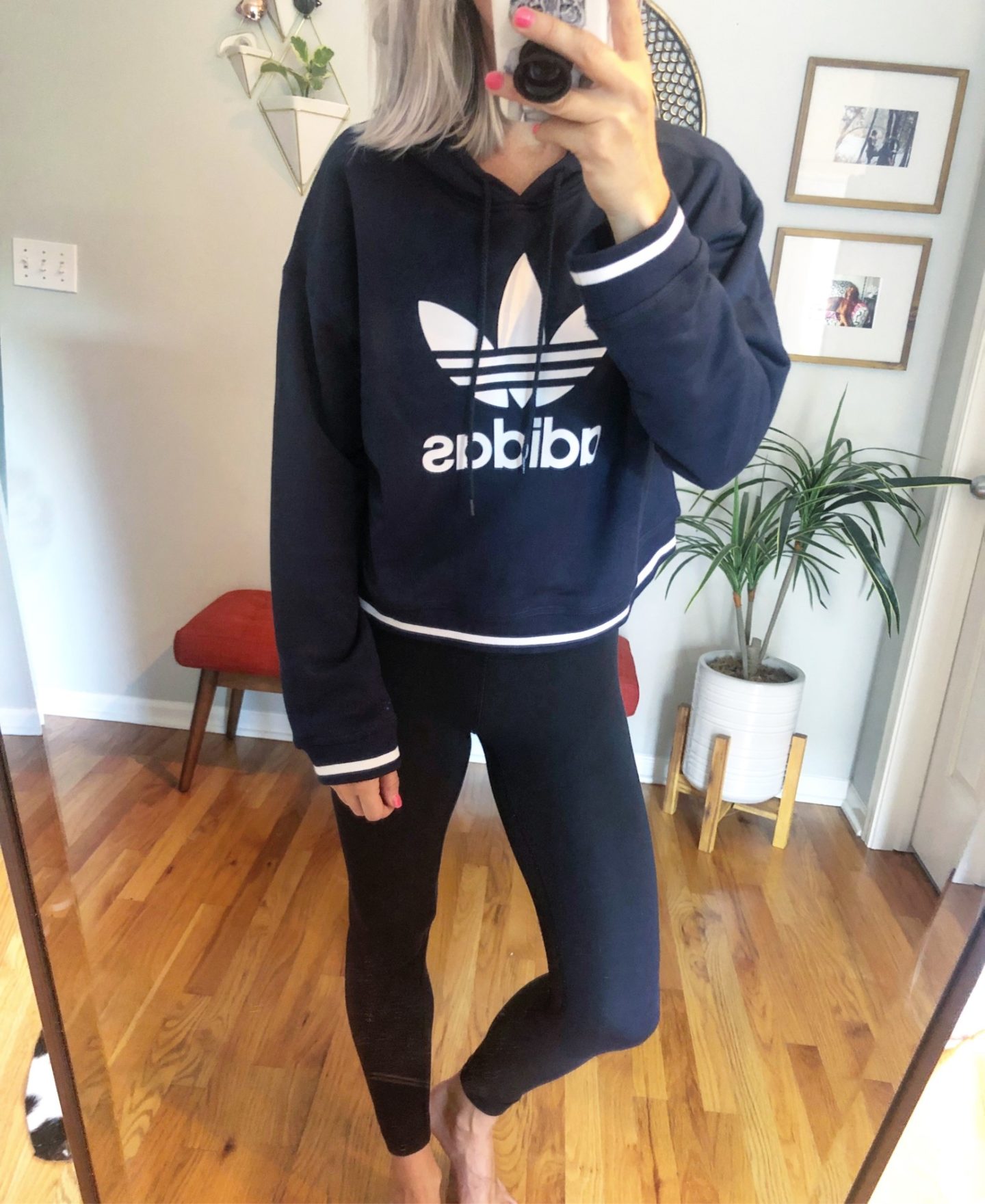 Know what goes great with an Adidas pullover? . …
Adidas sneakers 😛 These run large! I'm normally an 9 and I ordered the 8. I love love love the Gazelles and have them in a few colors now. (The pink color is also on sale.)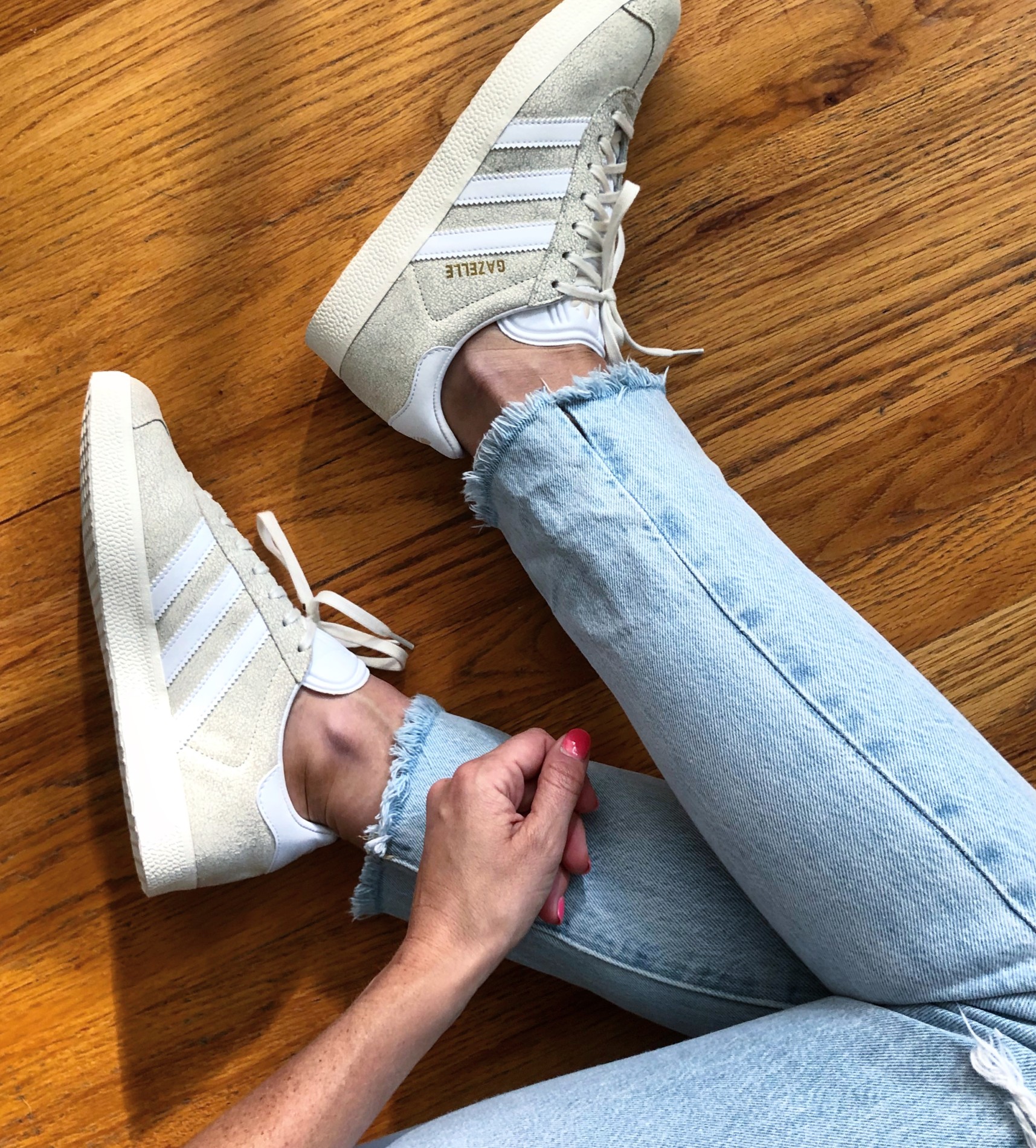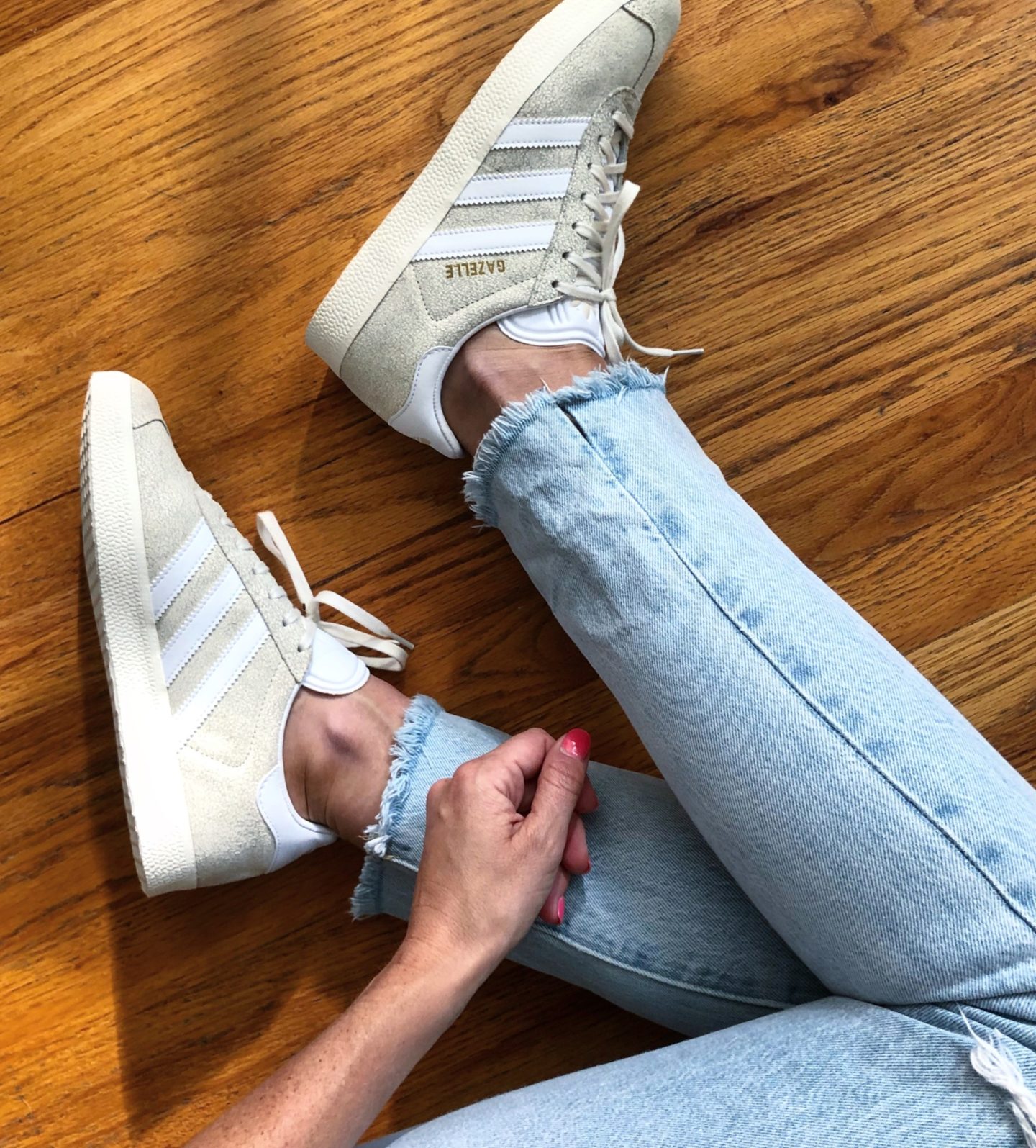 Should we talk about another cardigan? Okay cool! This one is $45 but it also keeps selling out 🙁 So if you see it in stock, don't delay!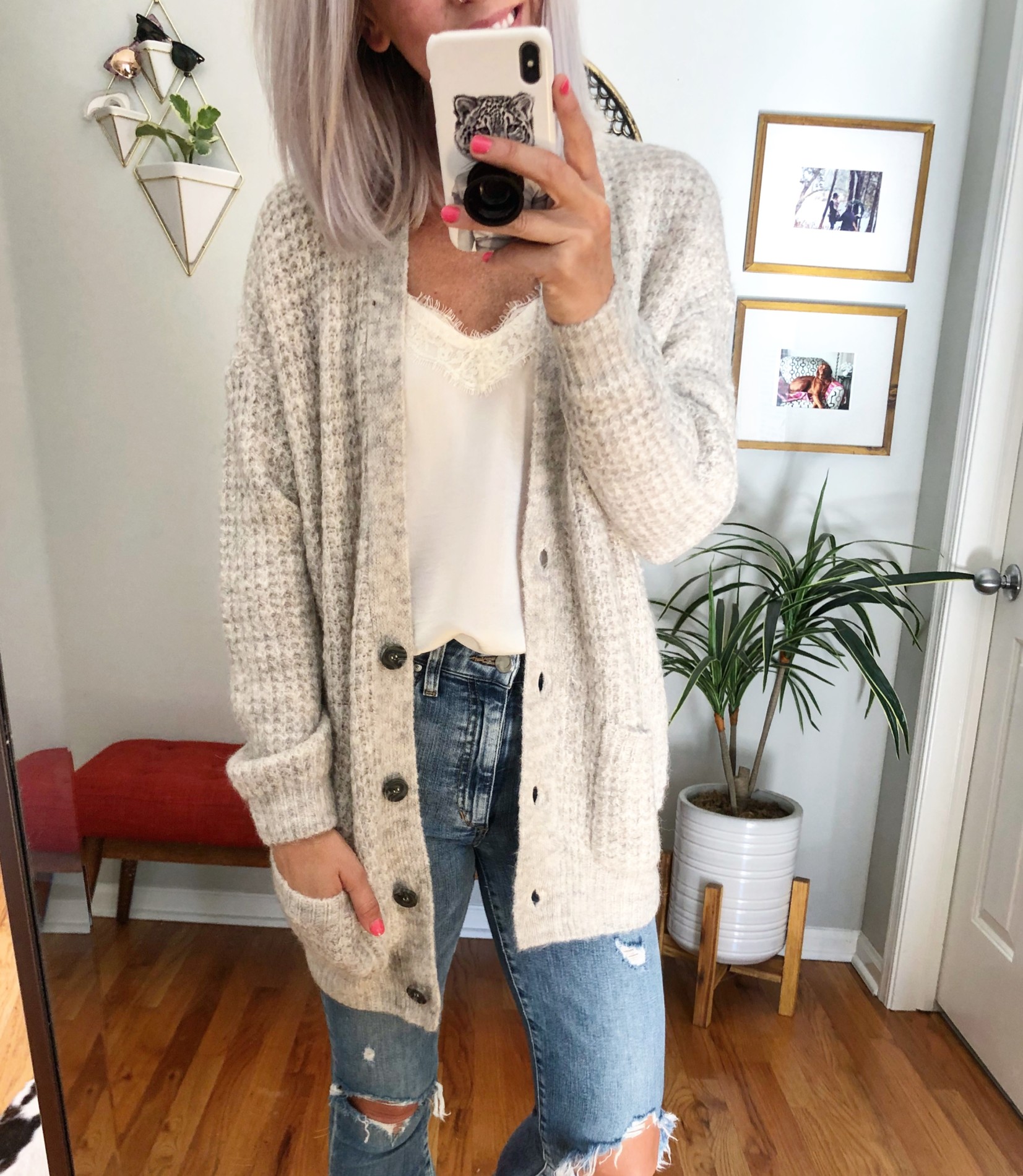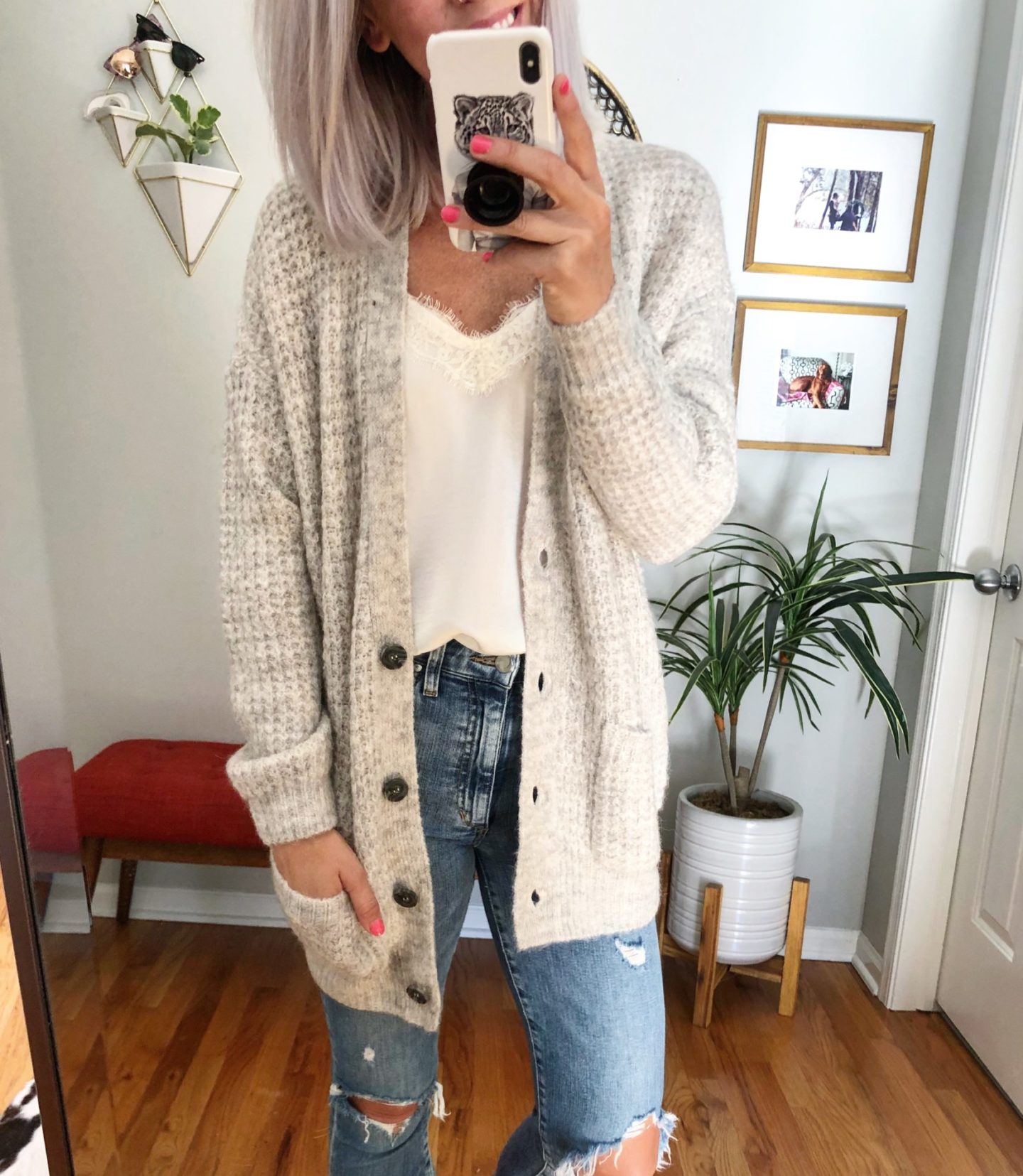 This eye and cheek palette are AWESOME! Tune into Instagram later when I plan to try on all colors at once. Should be fun!!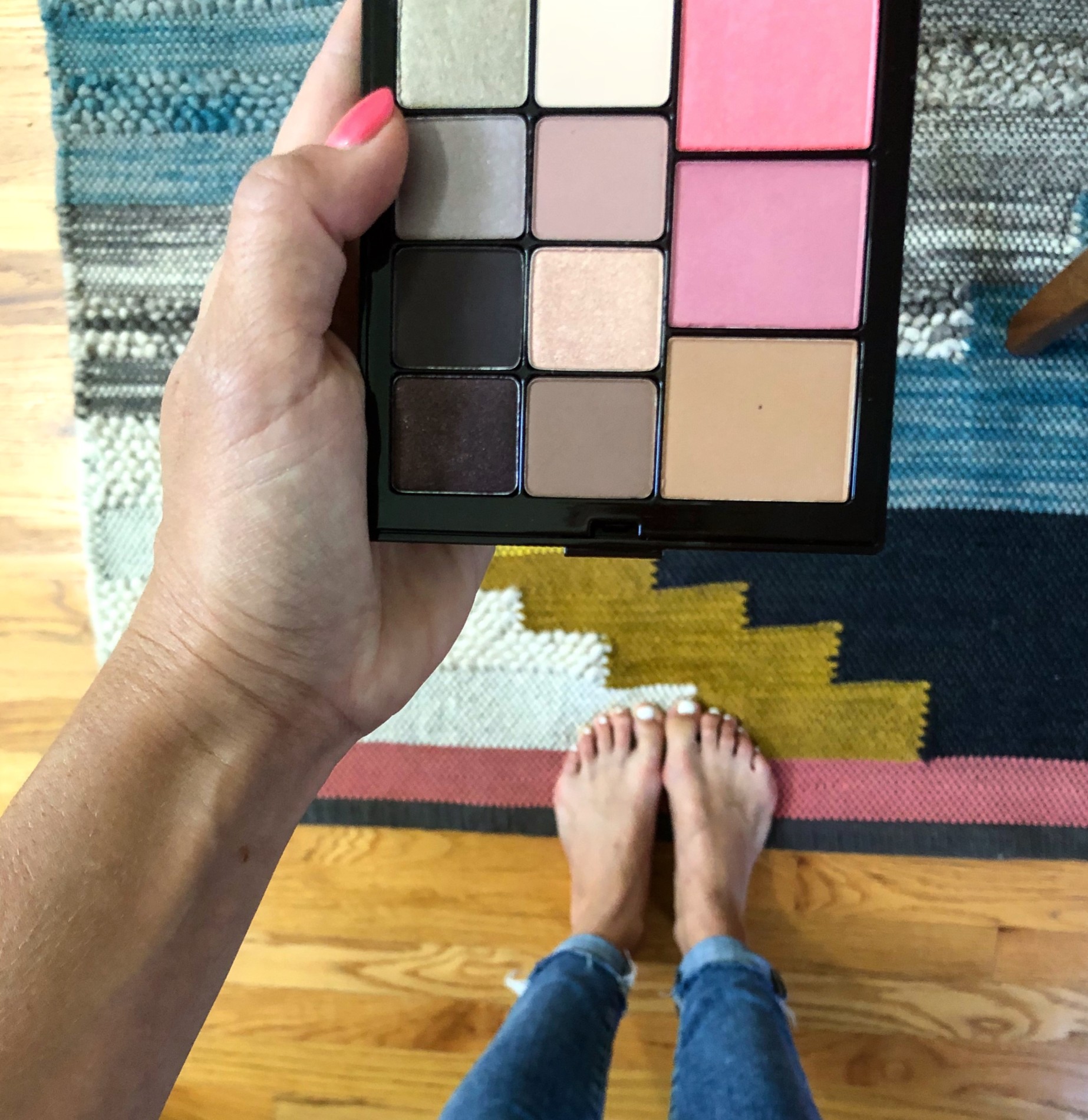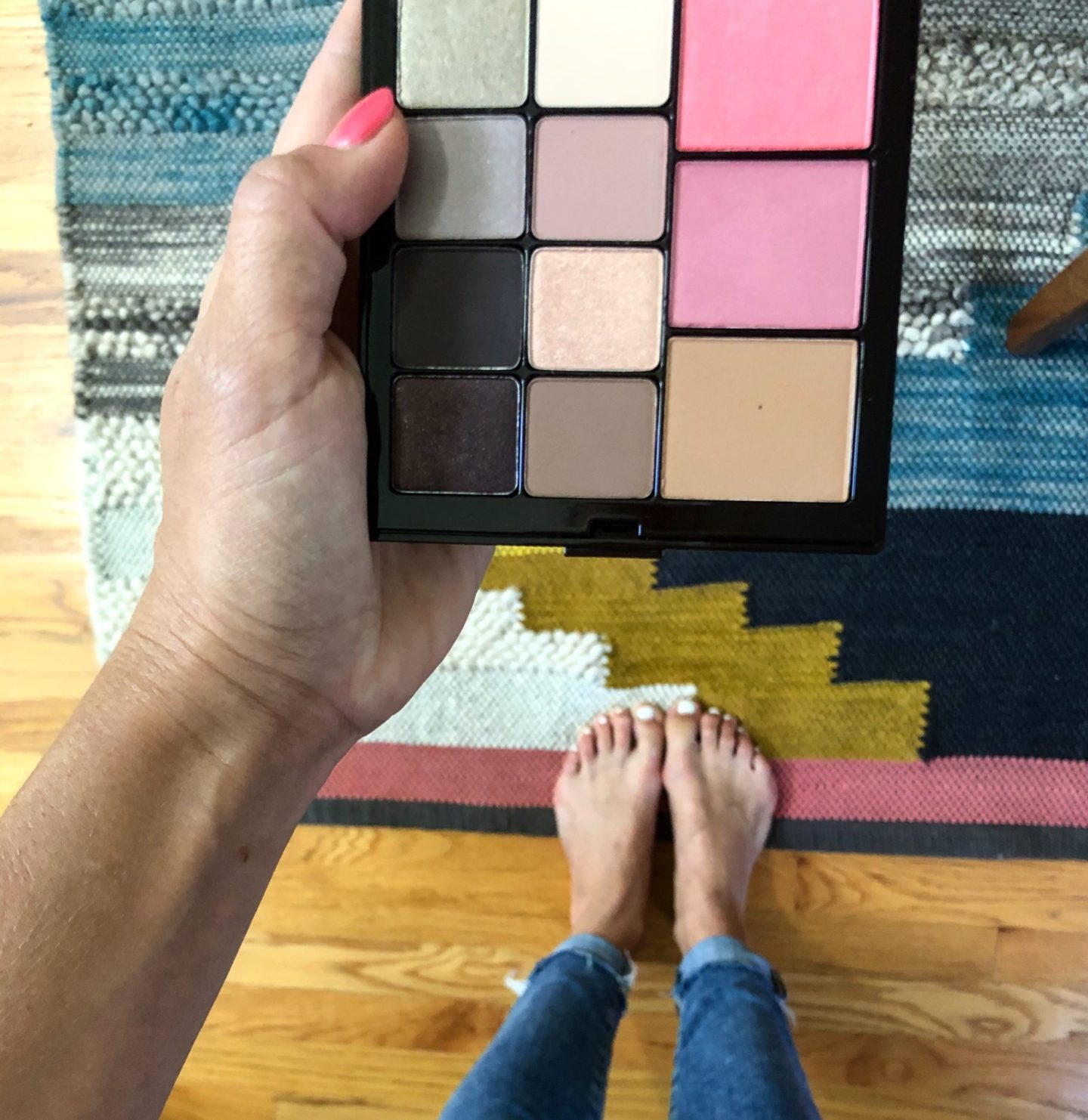 And finally, my biggest splurge of the sale. This wool top coat. (Please ignore my random outfit here.) It comes in five great colors, but I played it safe and went with the charcoal grey. I'm in a 0, it runs a little big. I can't wait to wear this with darker denim and booties this fall.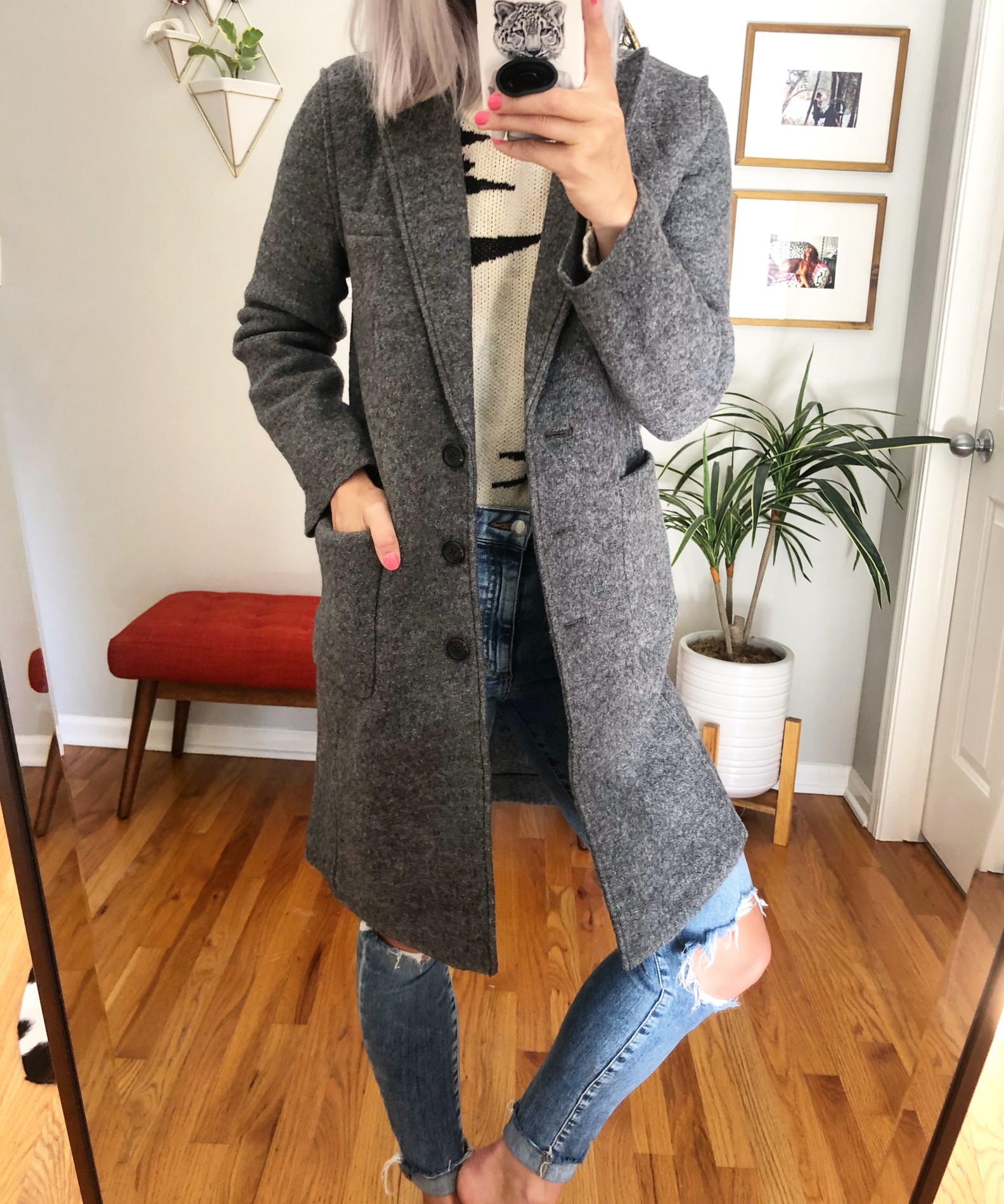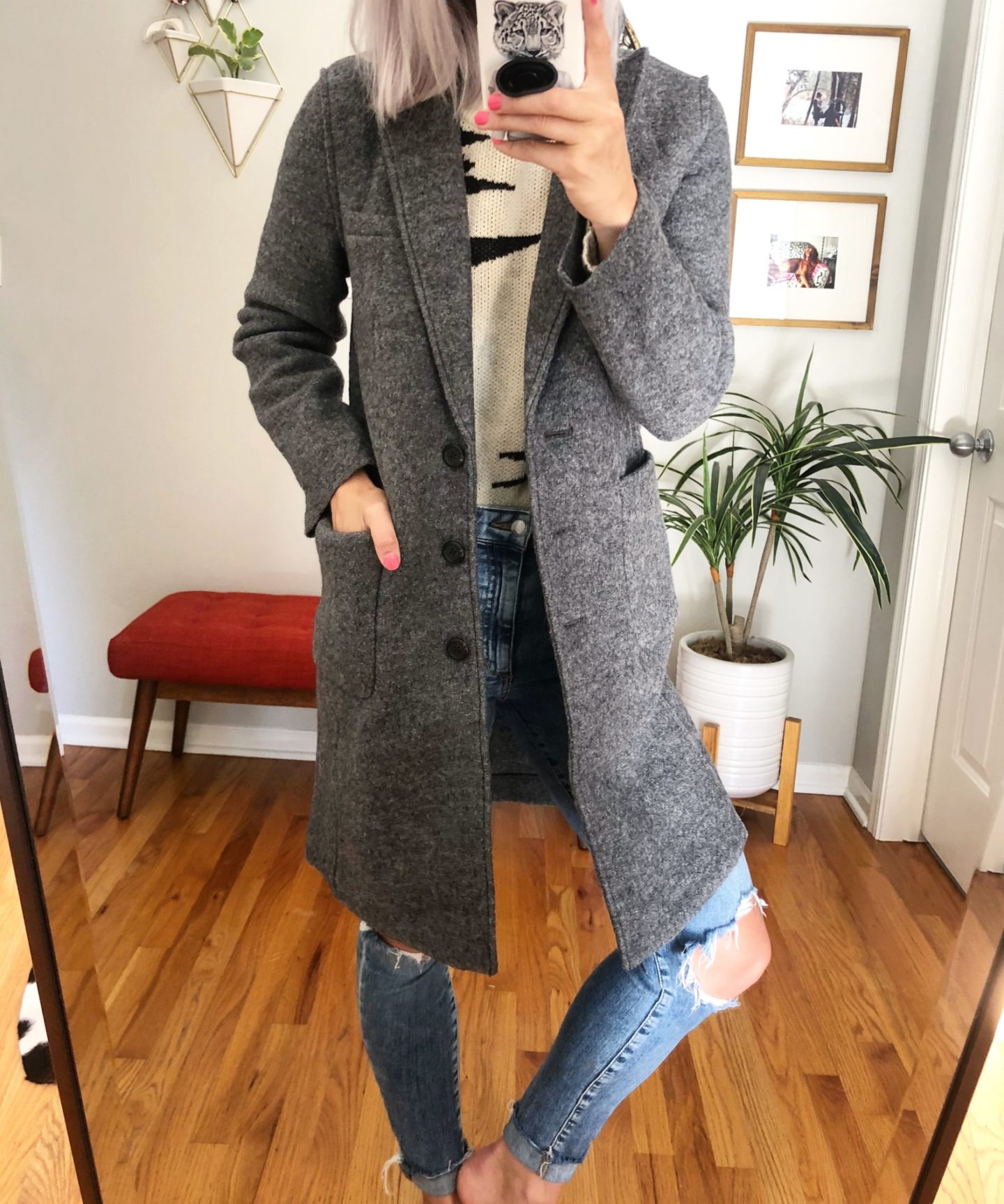 PS- the jeans you see in my professional selfies above are 50% off and fit like a dream! Found here.
And let's give it up for the $20 basic striped tees, found here and here. These are my GO-TO everyday shirts.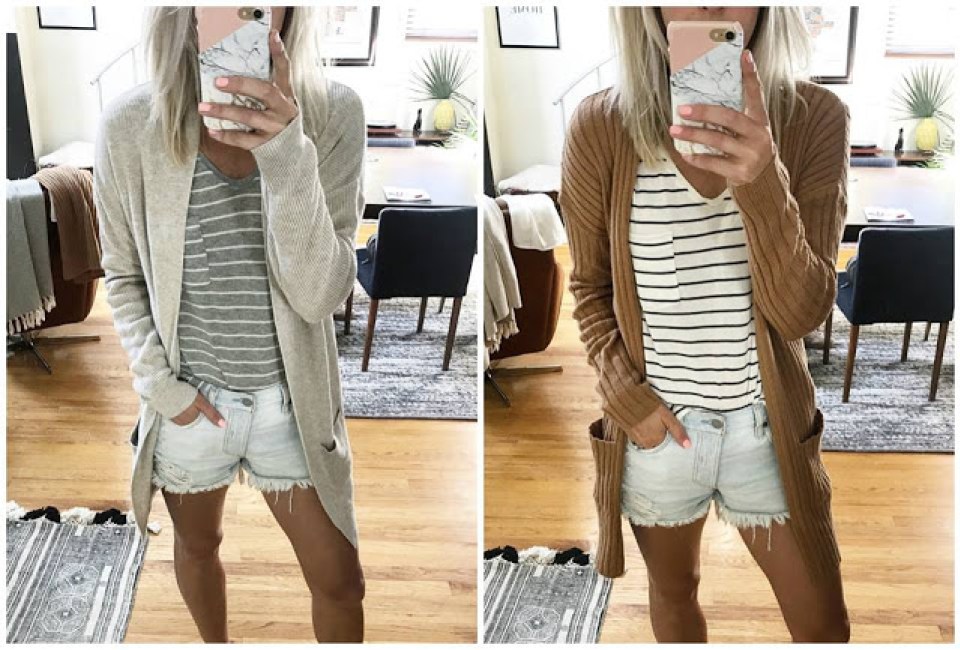 Also, I just got these loafers which didn't expect to love as much as I do. They're surprisingly very comfortable!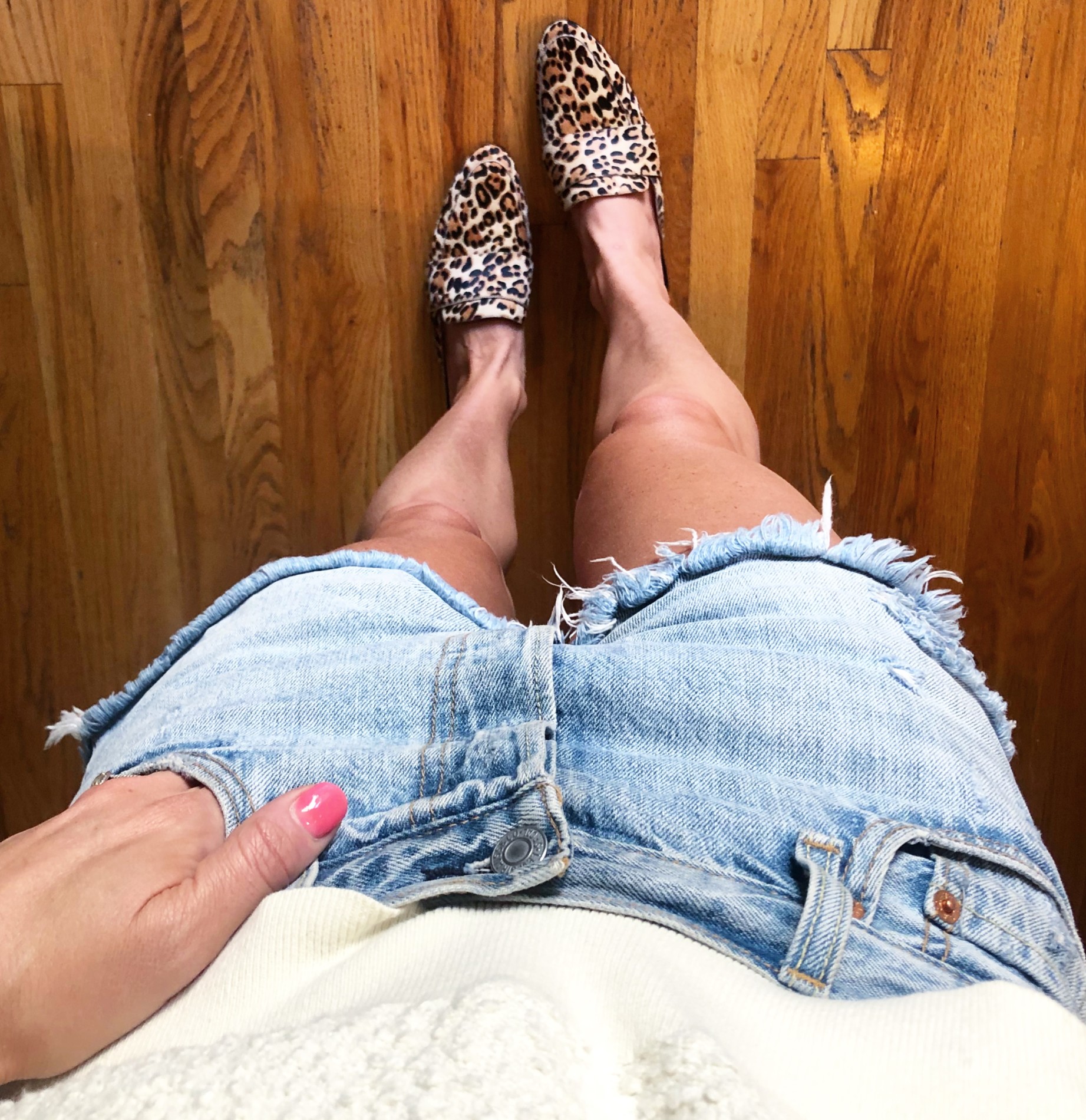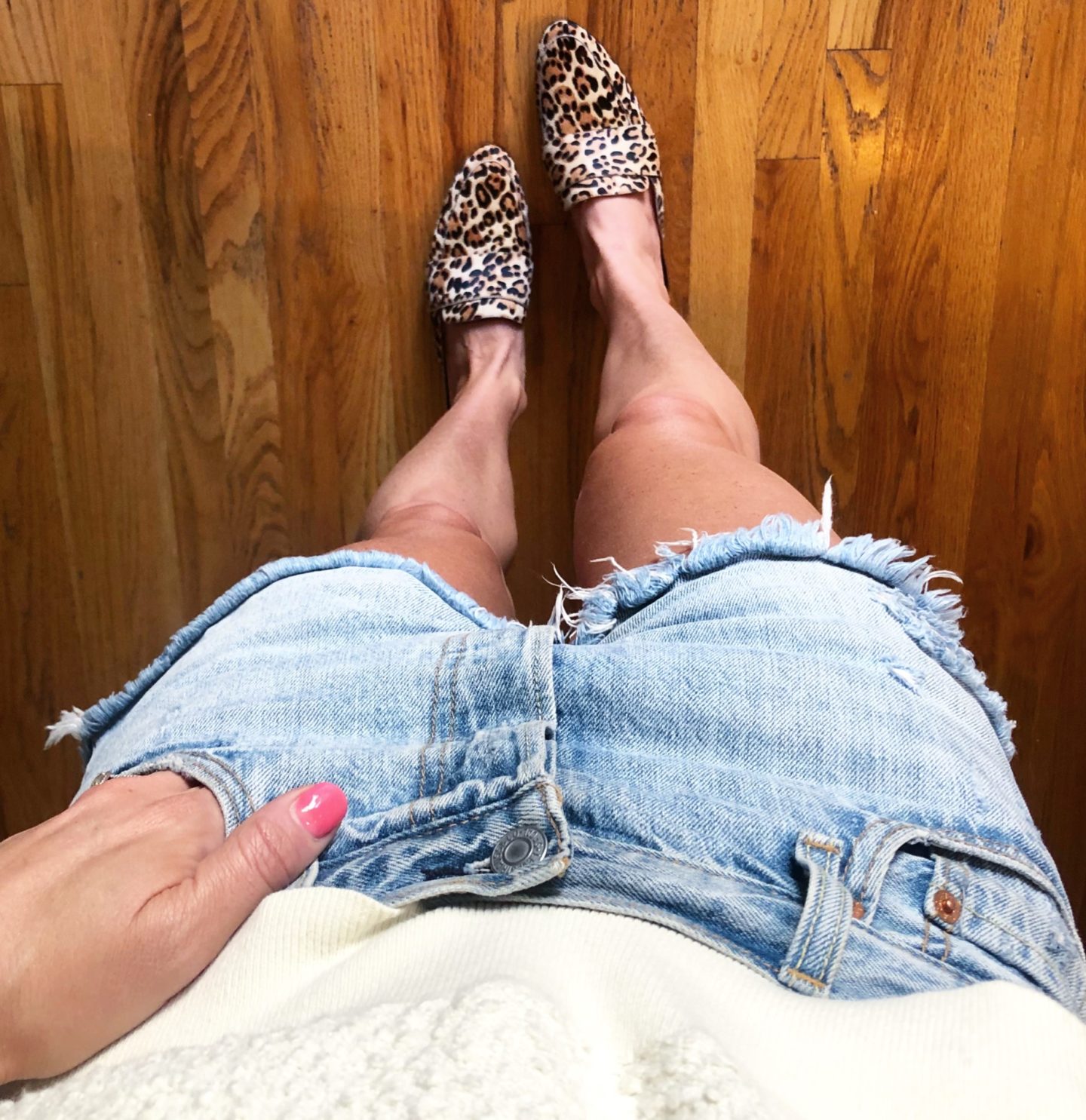 Now the misses…
Since I stuck to basics when ordering, I didn't have too many things I didn't love. But I'm sad to say these sunnies did not look good on me at all. They were far too large for my face. I've seen several other bloggers look great in them, so apparently it's a me-thing.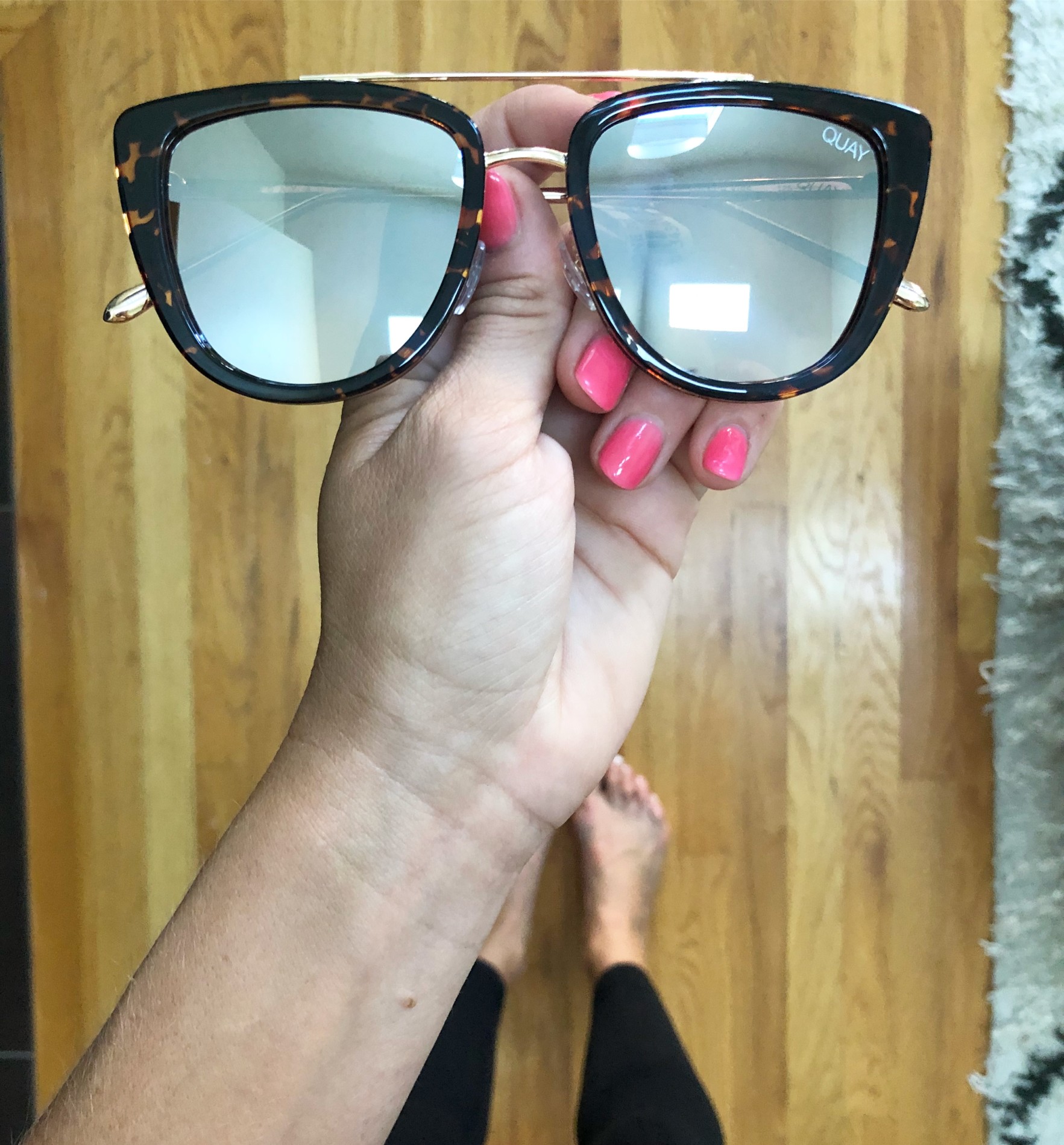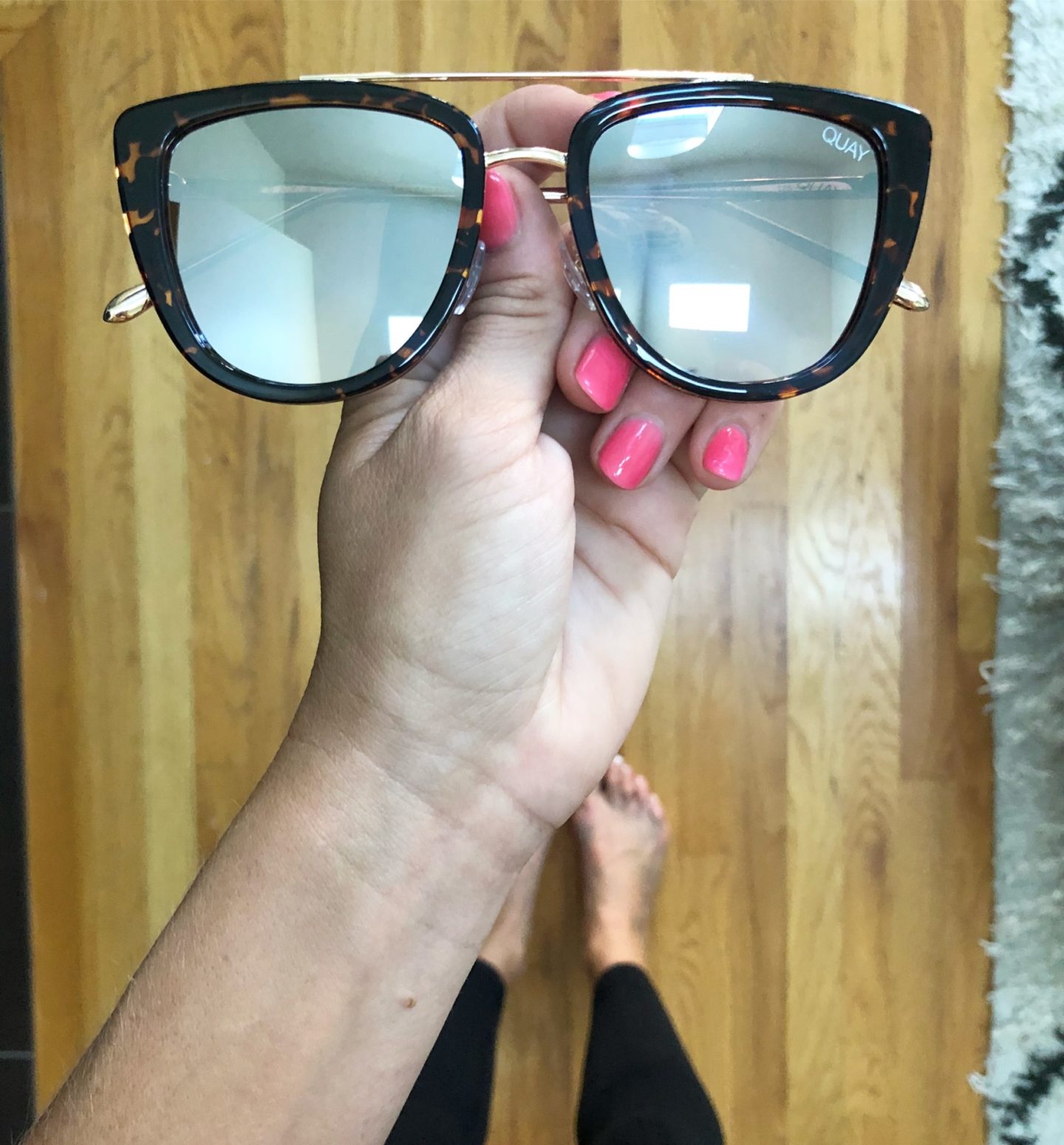 And this won't be a popular opinion, given that these leggings are only $35 and have 3,800+ rave reviews. But they just didn't work for me. 🙁  I think I ordered too small because I had a lot of… let's just say "camel" action going on. Thus why I did not post a pic of me wearing them.
Still to come…
I'm currently awaiting the following items and will post reviews/pics as soon as they come in.
Very very excited to get this awesome $21 scarf.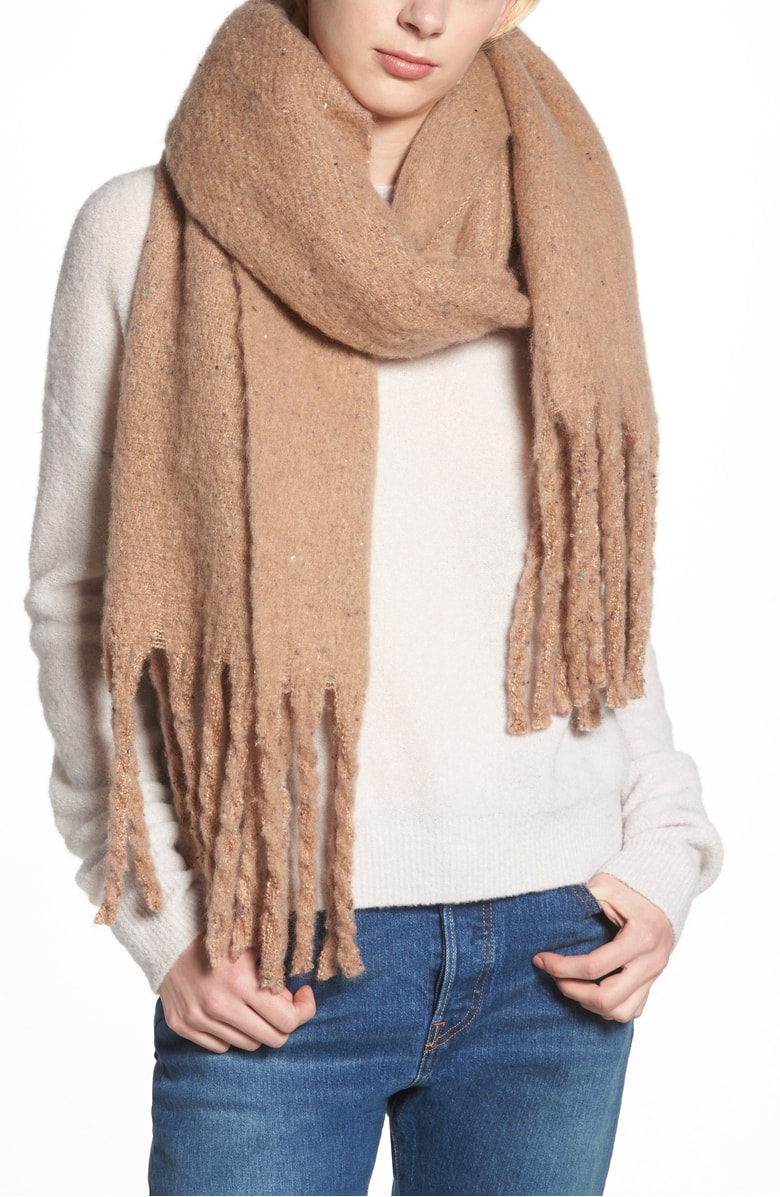 The Spanx leggings (where were just restocked!)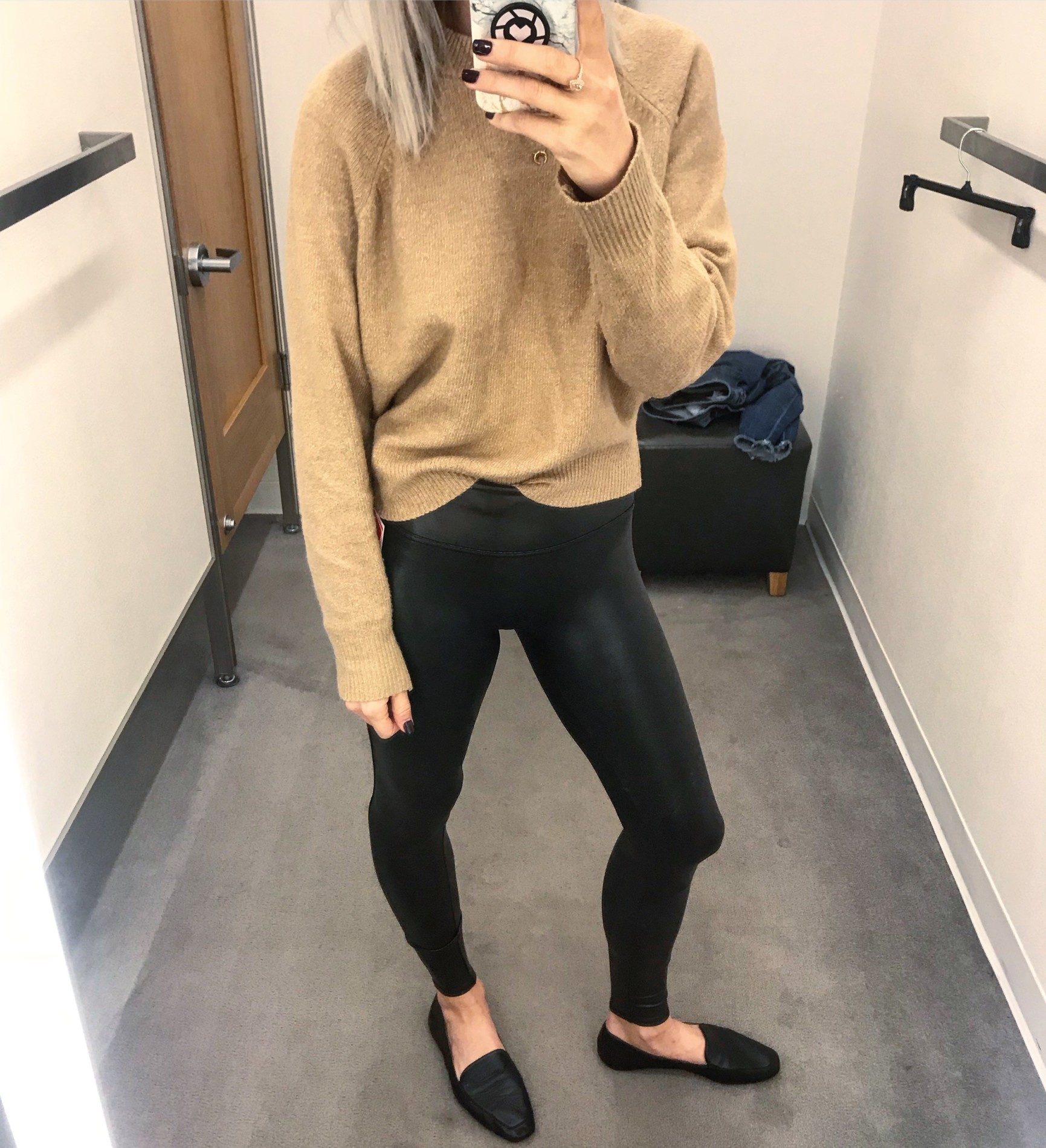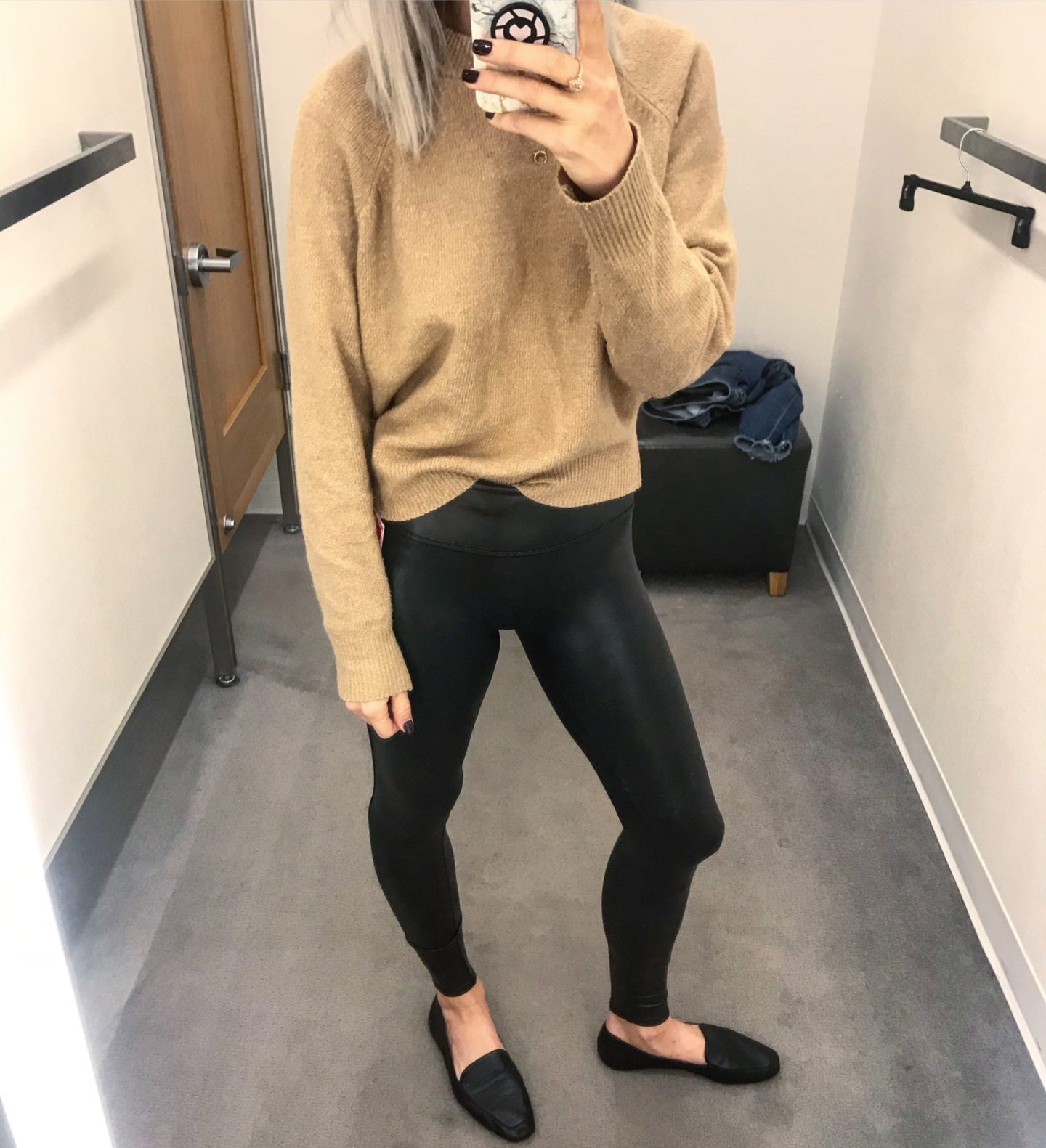 This beautiful throw. Hoping it matches our couch and doesn't show Harlow hair too much…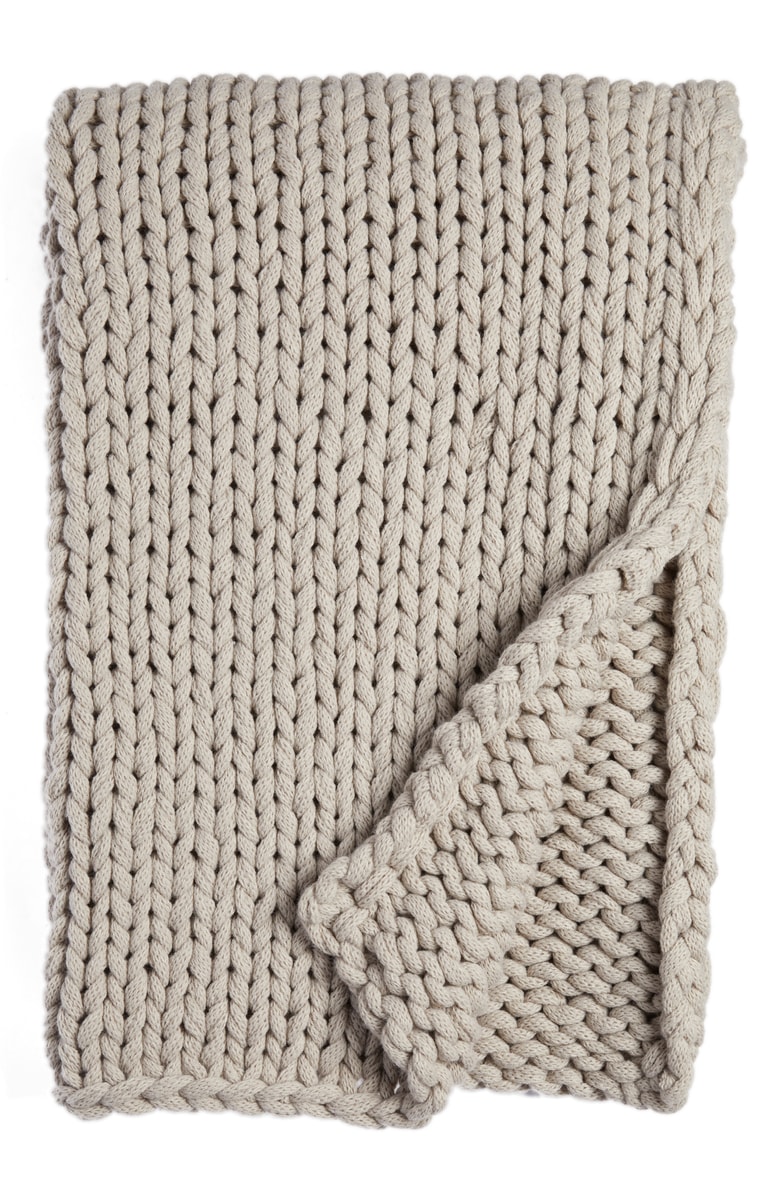 This cozy pullover.
This $21 Adidas tank.
And one more splurge- these jeans. I'm almost certain I won't keep them because they're too pricey for me. But I just wanted to try them on. No harm in that, right?! And that's all I've got!
If you like these posts, I hope this helps. And if you don't, thanks for hanging in! (They're almost over!) In the meantime, I hope you enjoyed my wonderful kitchen selfies!
XOXO
Tay and Har