This post is called "things you need for the holidays that you should probably order now before it's too late."
I'm writing it because I just found a doormat on etsy that I NEED by next weekend, but I waited too long and now there is a slim chance I'll have it in time. What is a girl to do?! Plan better, one might say.
So let's talk about holiday decor, holiday tees, customized gifts, ext- basically all of the things I forget to buy and then find myself scrambling to get at the last minute.
First off, it's the doormat that caught my eye. This beauty found on etsy for $36. Also yes, affiliate links will be used in this post.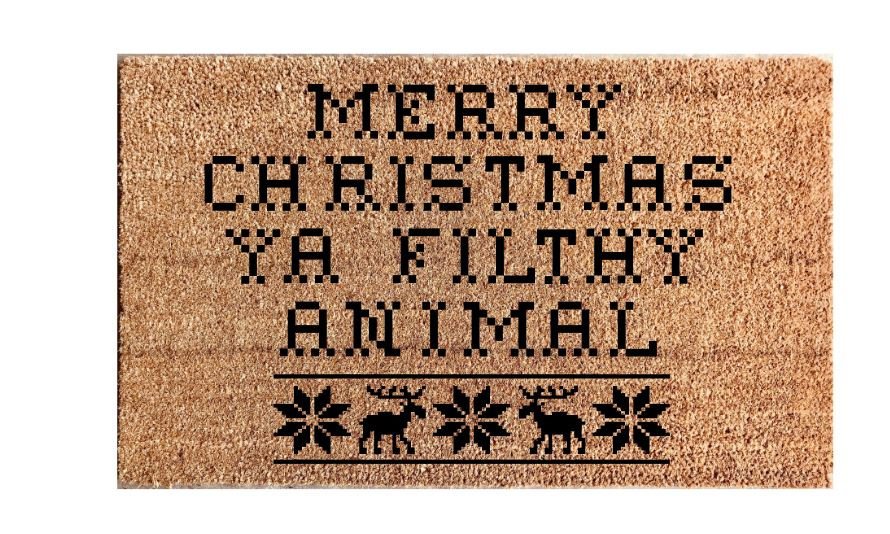 And this mug is very silly but I also kinda love it and can think of several people who need it.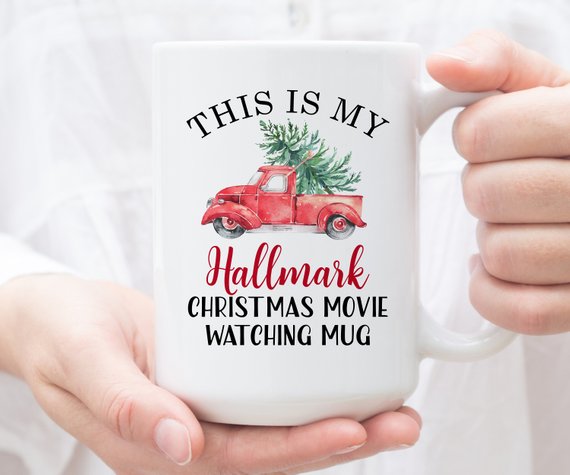 While you're browsing etsy mugs, go ahead and get the custom dog mug I mention every single year because I love it so. Don't think, "yeah, I'll order this next week," because you'll forget. Do it now and get it out of the way.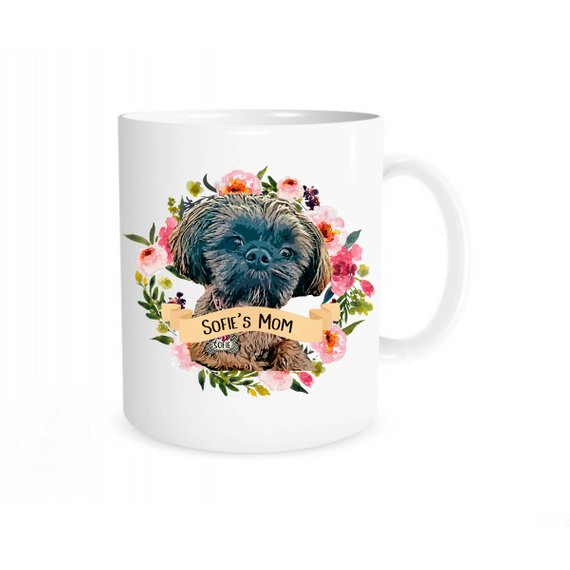 And speaking of custom gifts… if you've been thinking about ordering a regal pet print for Christmas, now is the time. My friend Kammie, the artist who creates these, has been getting slammed with orders. Harlow's print sits on our bar cart and it looks ridiculous and wonderful.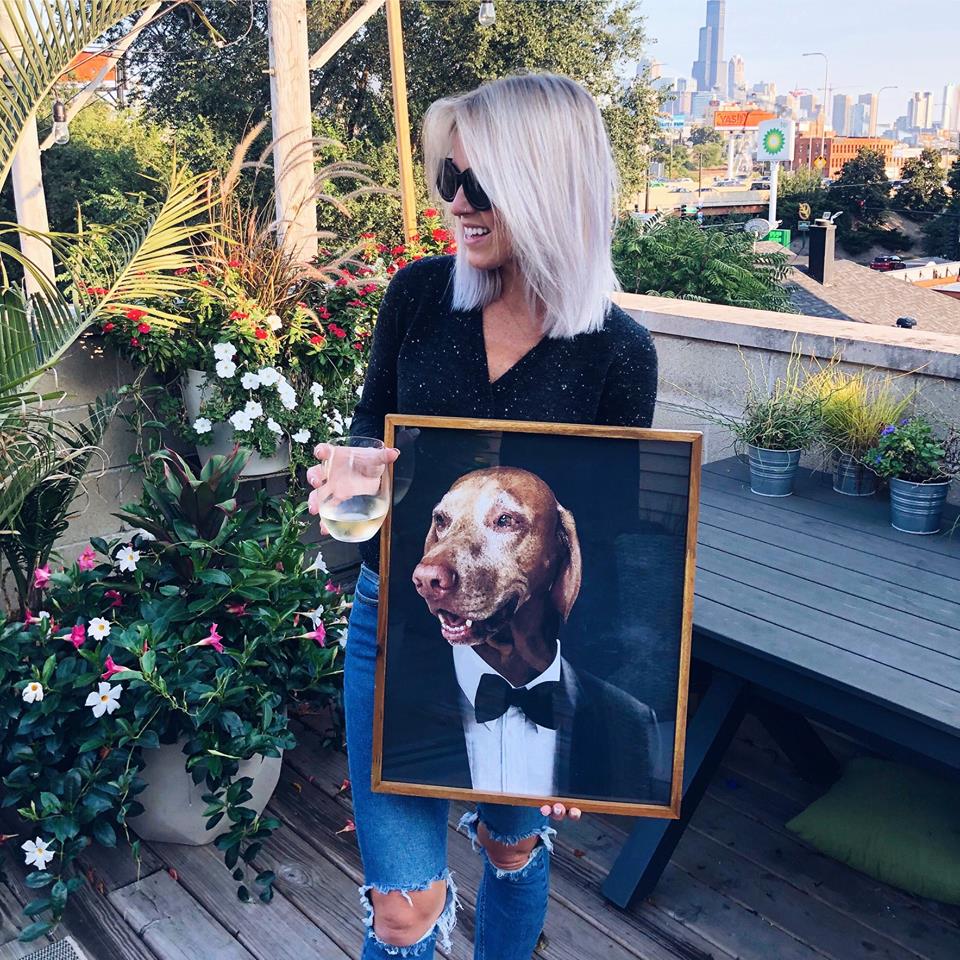 Use code NOVEMBER to get 15% off all month long!
You know I can't write a post like this without plugging my new holiday tops. What kind of t-shirt pusher would I be? So LET'S GET BUZZED. You'll want these cozy sweatshirts to wear ALL HOLIDAY SEASON. They go great with sweats, jeans, over-eating, cocktails, dogs, couch, bar, you name it!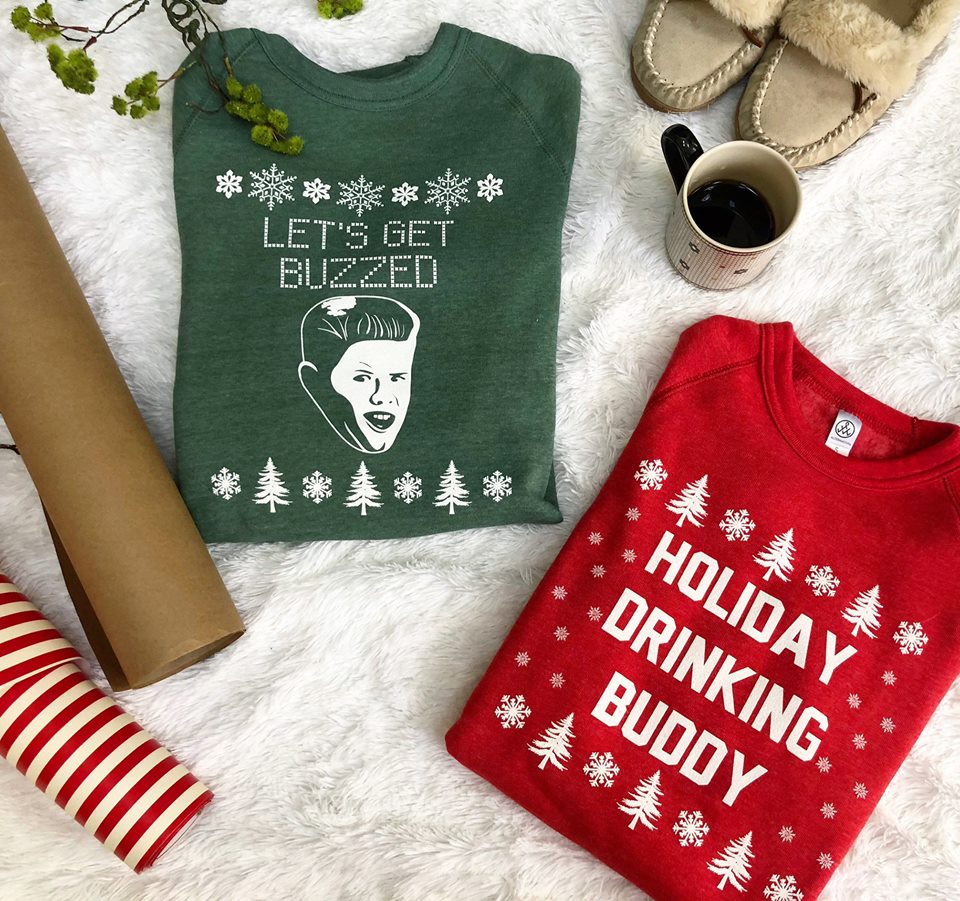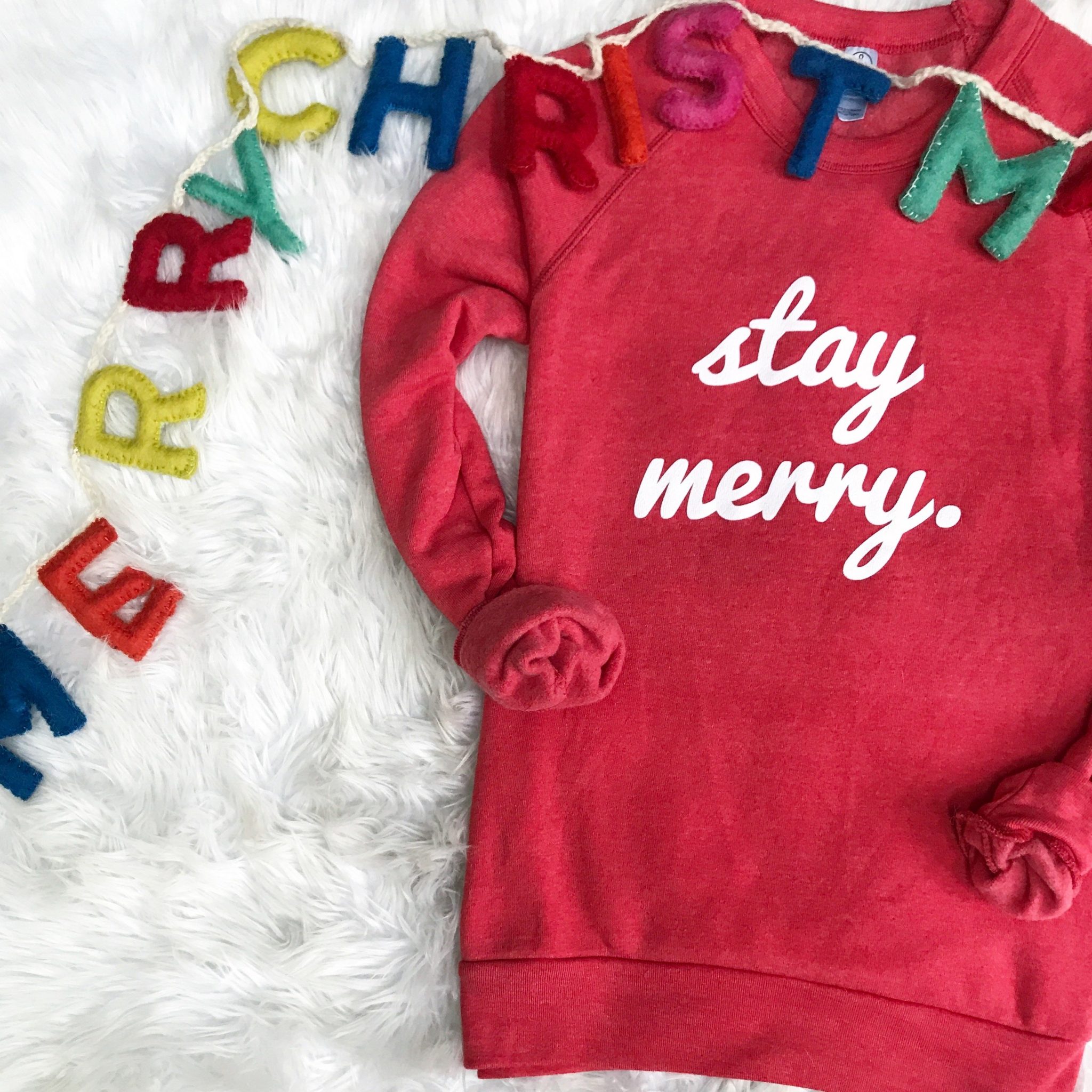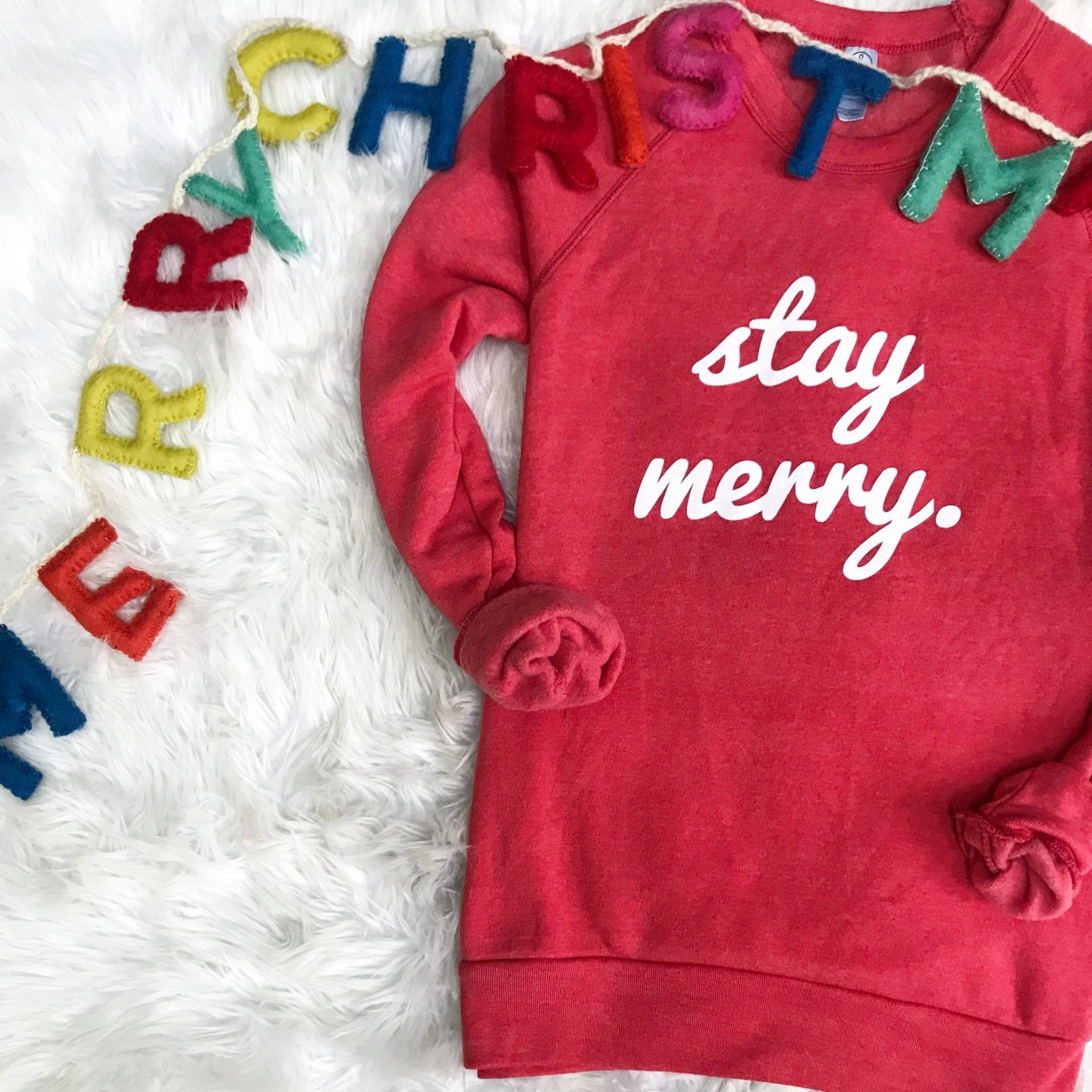 View my entire festive collection here.
Did someone say fabric garland? Yes. I did. The cutest I've found is this string light garland.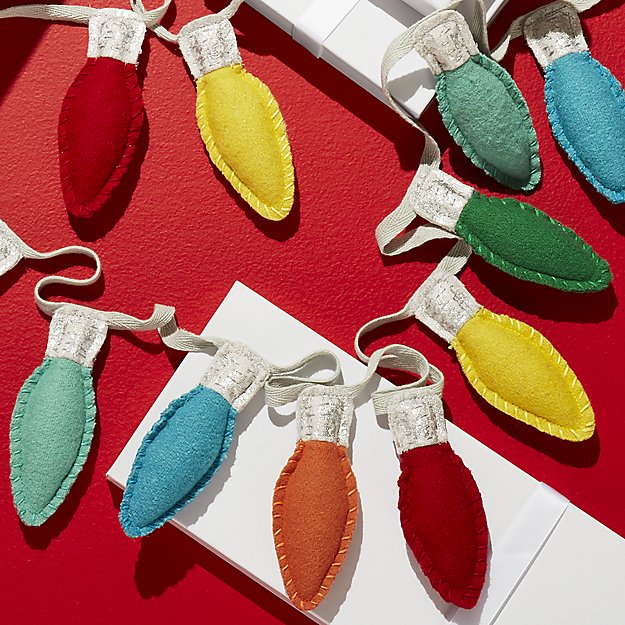 I LOVE this garland and just ordered it for myself.  While you're shopping around Crate, check out this table runner.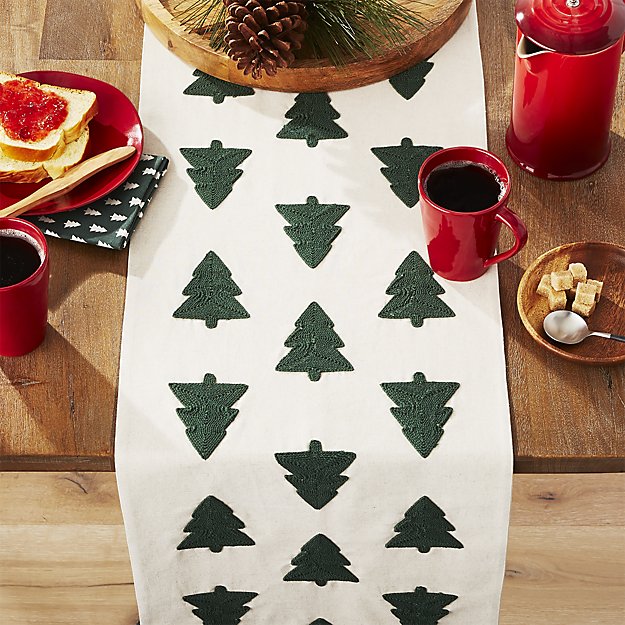 I just saw that West Elm has 20% off all their holiday decor. This is my favorite place to get wreaths, pillows, and ornaments. Would it be weird if I ordered this Just Married ornament for Chris and I? Two years later is still "just married." Kind of…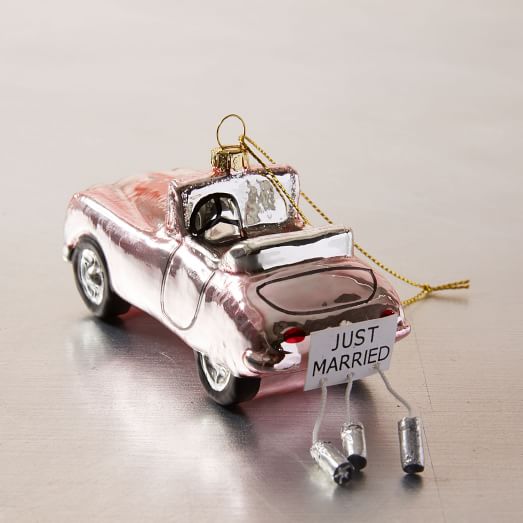 And the infamous CB2 peace wreath is back in stock! I bought this a few years ago and used to keep it up only for Christmas, but then I decided that I like it so much why not keep it up year round? WHY NOT, you guys? Be crazy. Live life.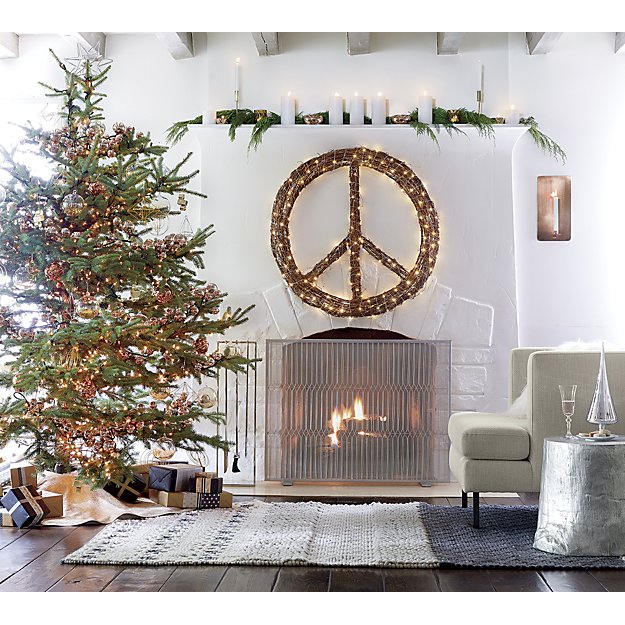 And now I'm going to end on cute holiday jams and slippers because those are two of my favorite things. I love the pattern and color of this set.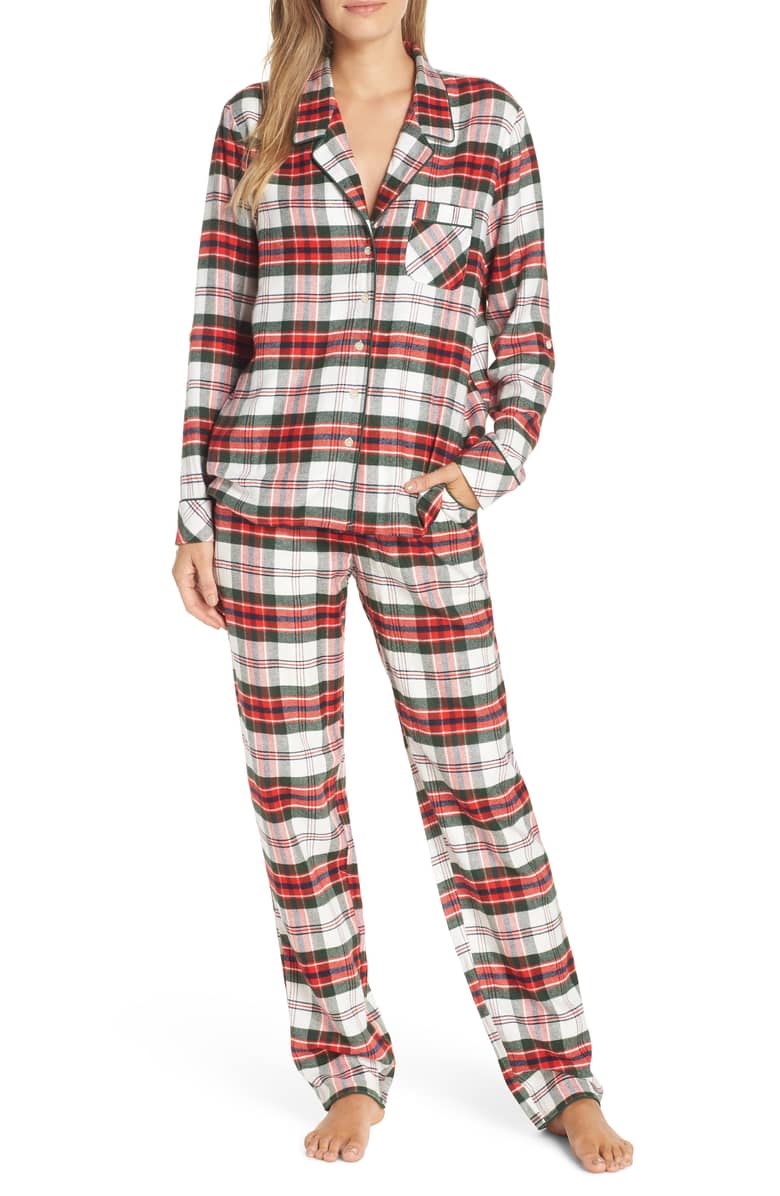 They'd go great with these slippers (which are 30% off right now!)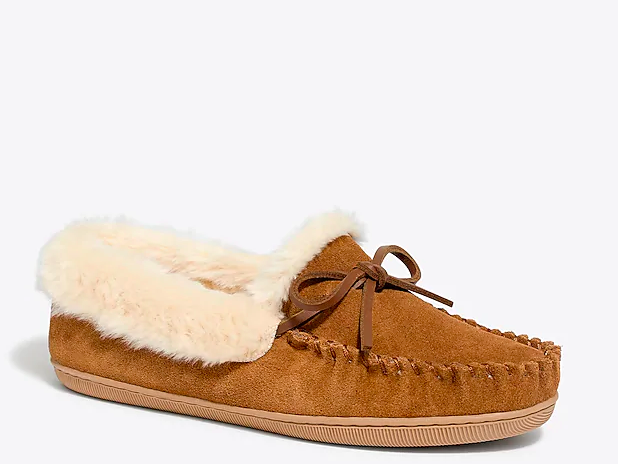 And that's all I've got for today. HAPPY NOVEMBER. Thanksgiving is two weeks from today!