Happy December! And happy "I'm posting my first dog & cat-lover gift guide." I don't post a lot of gift guides, but when I do they're almost always animal related. ENJOY!
I got a little help from Chloe on this- which I'm sure you can tell from the first image because we all know that's far beyond my capability. (I'll never figure out collages or photoshop and I've accepted that.) But what I do know is how to shop for animal-loving people!

Whether you're shopping for yourself, a friend, or a family member, here are 16 gift ideas for the person in your life that's obsessed with their cat or dog. Affiliate links will be used.
This dog mug. Yes I mention it frequently and that's because I love it.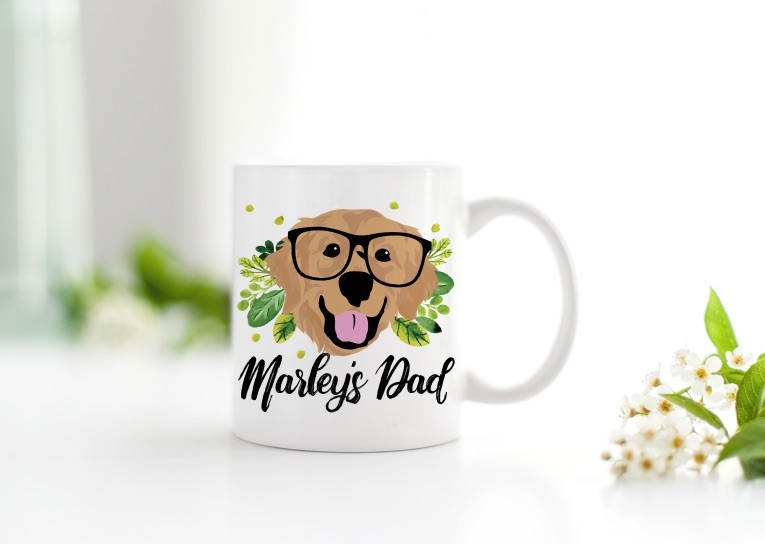 Animal Portrait Engraved Necklace – It's one thing to have your dog or cat's name on a necklace, but the portrait engraving takes this gift to the next level. I'll take two!
Kate Spade Cat Phone Case – This is super cute and I know any cat lover would be happy to have this as a daily reminder of the fur baby in their life.
Kate Spade Dog Phone Case – When in doubt, this phone case makes a great stocking stuffer, secret Santa gift or a nice little something for your boss or coworker with a Frenchie or Boston Terrier in their life.
Wish I Could Come, But I'll Be Home With My Cat – Any cat owner is thinking this, so you might as well get them a t-shirt that puts it all out in the open.
Dog Plate – This plate is adorable and actually comes in seven different variations, so no matter what breed of dog you have, there's something for everyone.
And this dog bowl– better hurry though, looks like only a few remain.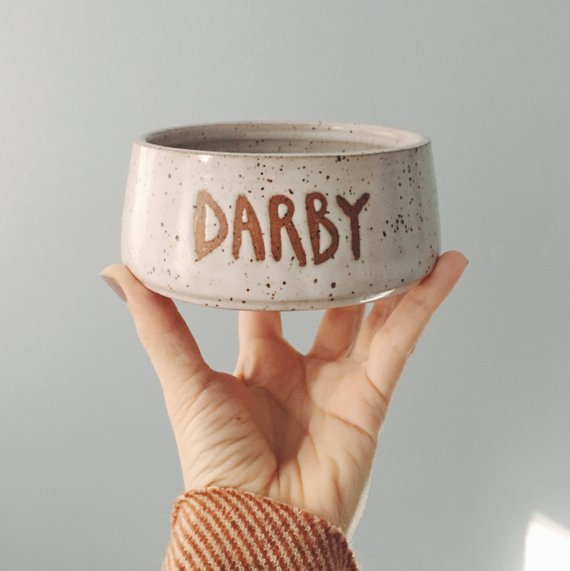 Designer Dog Mom – This tee has quickly become a Taylor Wolfe Shop fave and I highly recommend making it part of your "I'm obsessed with my dog(s)" clothing rotation.
Cocktails & Cats – A little bit retro and perfect for the person in your life who'd rather spend their cocktail hour with cats.
Cocktails & Dogs – A cocktail hour spent with dogs sounds way better than with people, no?
Personalized Pet Portrait Phone Case – Actual tears will be shed, I can almost guarantee it if you gift a friend anything with their pet's face on it.
Personalized Pet Portrait on Human Body – This will be a conversation starter – one you'll be very glad to talk about.
Cat Ornament – A classic, go-to gift.
Extra Dog Mom – Don't deprive yourself or any of your dog mom friends of this sweatshirt any longer!
I Just Want To Hang With My Dog – Everyone knows dogs are better than people. I recommend one of these for everyone you know at the dog park.
We'll end on my favorite, a personalized Harlow ornament. (Or whatever dog you have…) And while we're talking about ornaments, check out these hand knit little puppers.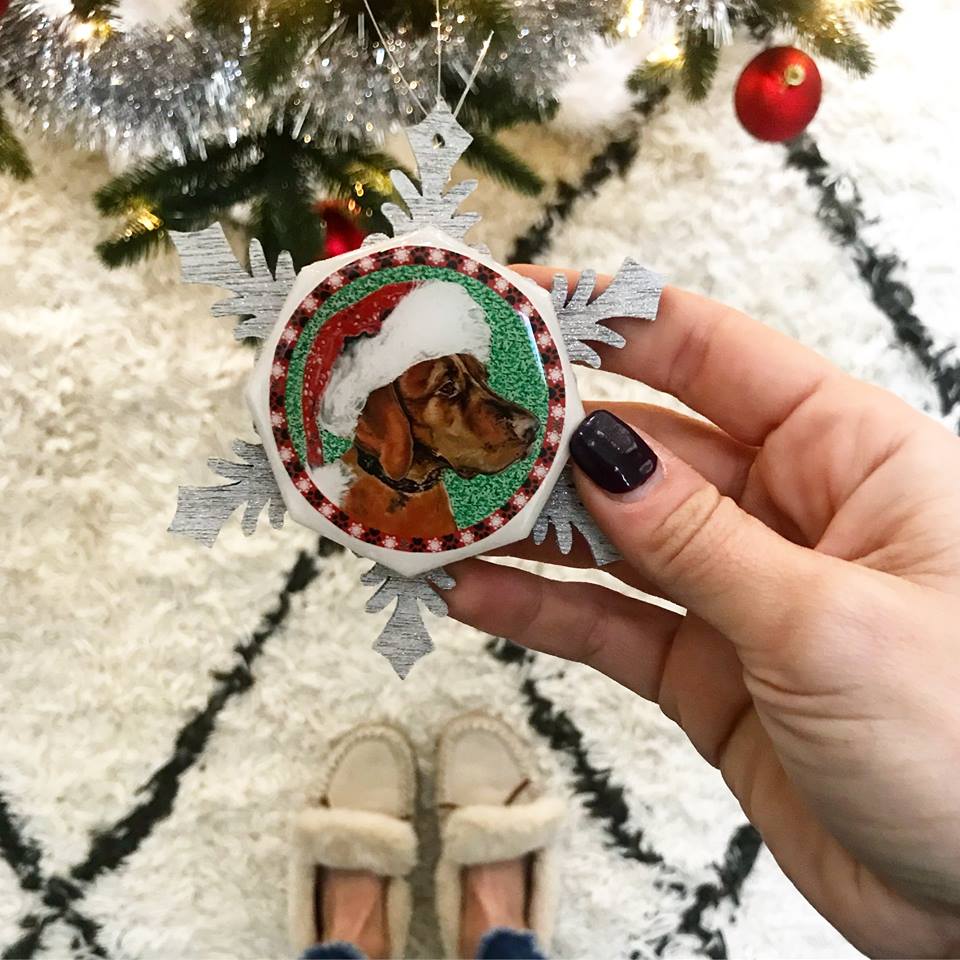 Want more gift guides? Check out Chloe's blog here. (And she's getting married in 2019, so if you want wedding content she is your gal!!)