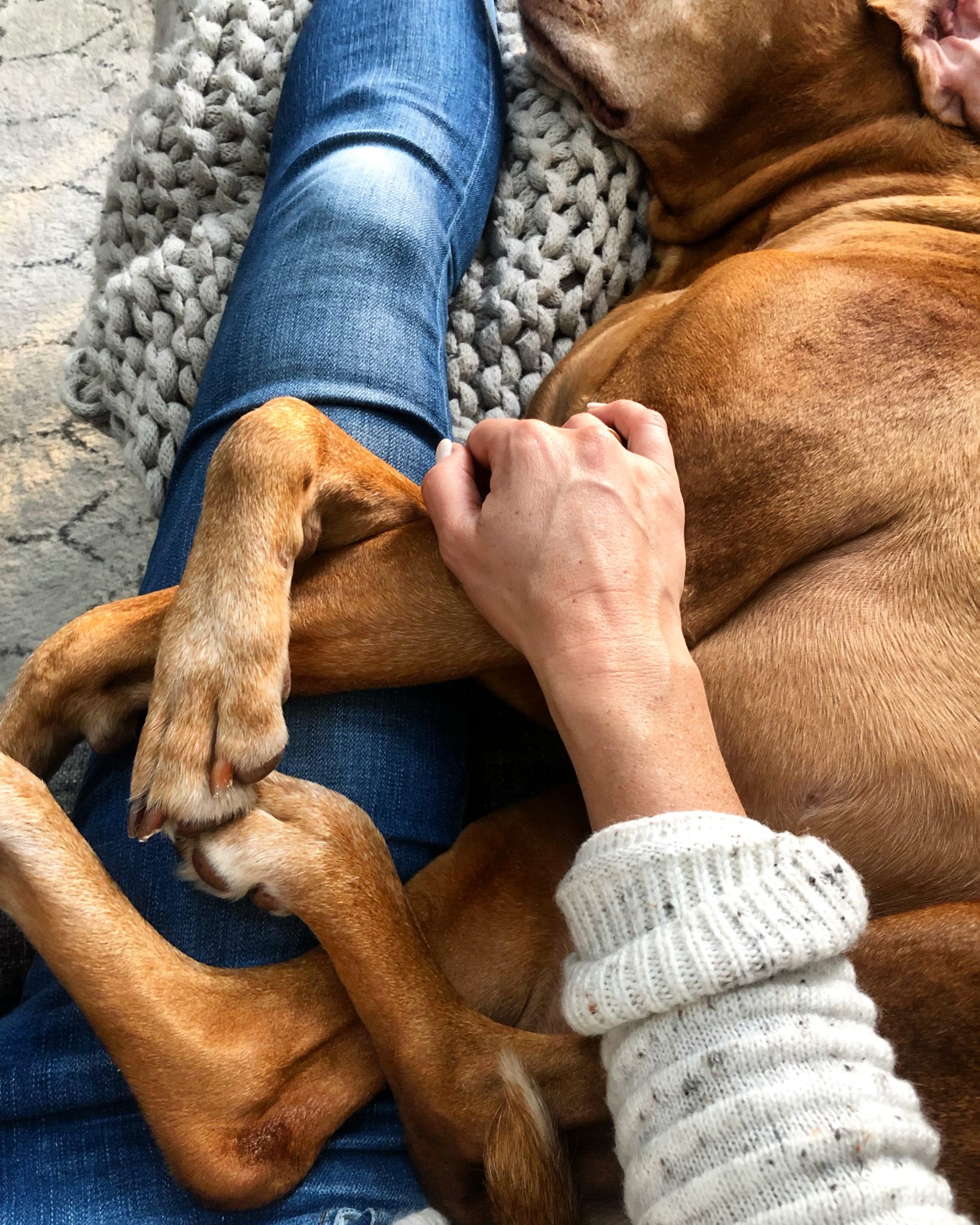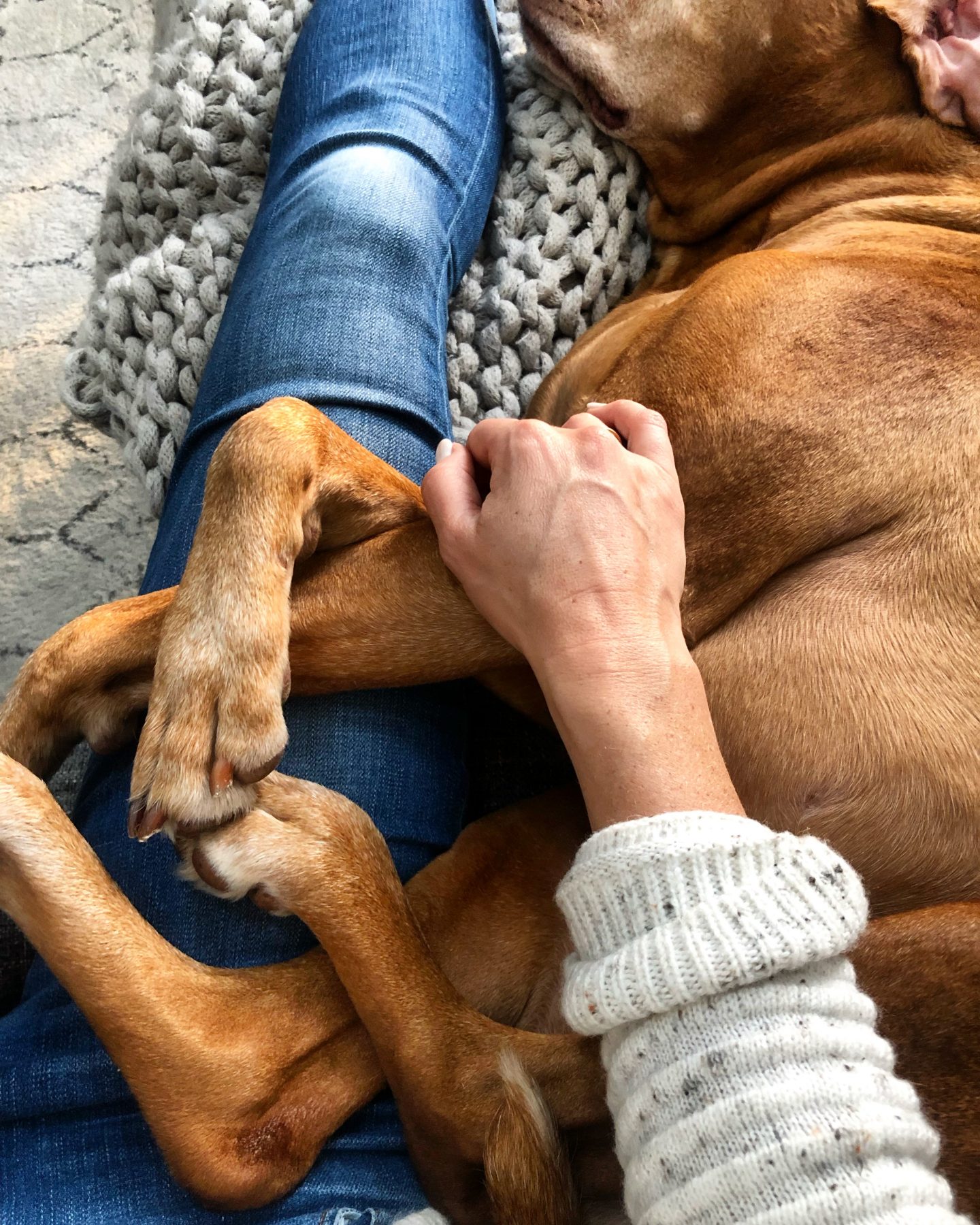 Currently enjoying the lovely snow falling outside on this chilly December morning as I sip on coffee and cough syrup… not together, but side by side. And yes, it's just as disgusting as you might think it is.
Like I knew it would, my post-Cabo sickness has struck and I spent the weekend sleeping and watching Christmas movies- which wasn't the worst way to spend 48 hours. I have this weird phobia of getting sick this time of year, because once upon a time (or two years ago) what started as a cold turned into the flu turned into… SHINGLES. "When your immune system is down and your stress is high, it's likely they'll come back," Nurse Grunt told me back in 2016.
So no, I am not stressed. I am not stressed AT ALL. You hear that immune, system? I'm doing fine.
I'm definitely not stressed that today is the day I have to place one of my biggest inventory orders to ensure all holiday orders are delivered ASAP. Click here to place yours 🙂
Also not stressed that Thursday is the first and only pop-up I'm doing of 2018. It's in Chicago at Alice & Wonder from 5-8 p.m. Hope to see you there!
And most of all, I am 100% doing okay and feeling very calm about the fact this week is "surgery week" in our home. On Wednesday Chris is getting his hand repaired thanks to some lasting injuries from the August scooter accident. And Thursday is the day Har is getting a few bumps removed that need to go.
I need Thursday to get here. It's been weighing on me since late October. I need the doctor to remove all of the bad crap and tell me he got "good margins" and everything is okay and then I'll take Har to the pet store and let him buy all the dental chews he wants.
I think what I am dreading the most is probably the Thursday drop-off at the vet and the look of betrayal Har will give me as I pass him off to the nurses and they'll guide him (pull him) into the back room. "How could you?" His eyes will plead, followed by, "you're actually leaving me here?" which is an even worse look. My goal is to keep it together until I get back to my car.
Deep breaths.
Not stressed.
Shingle bells, shingle bells, shingle all the way...
Send me some happy vibes this week, please.  🙂