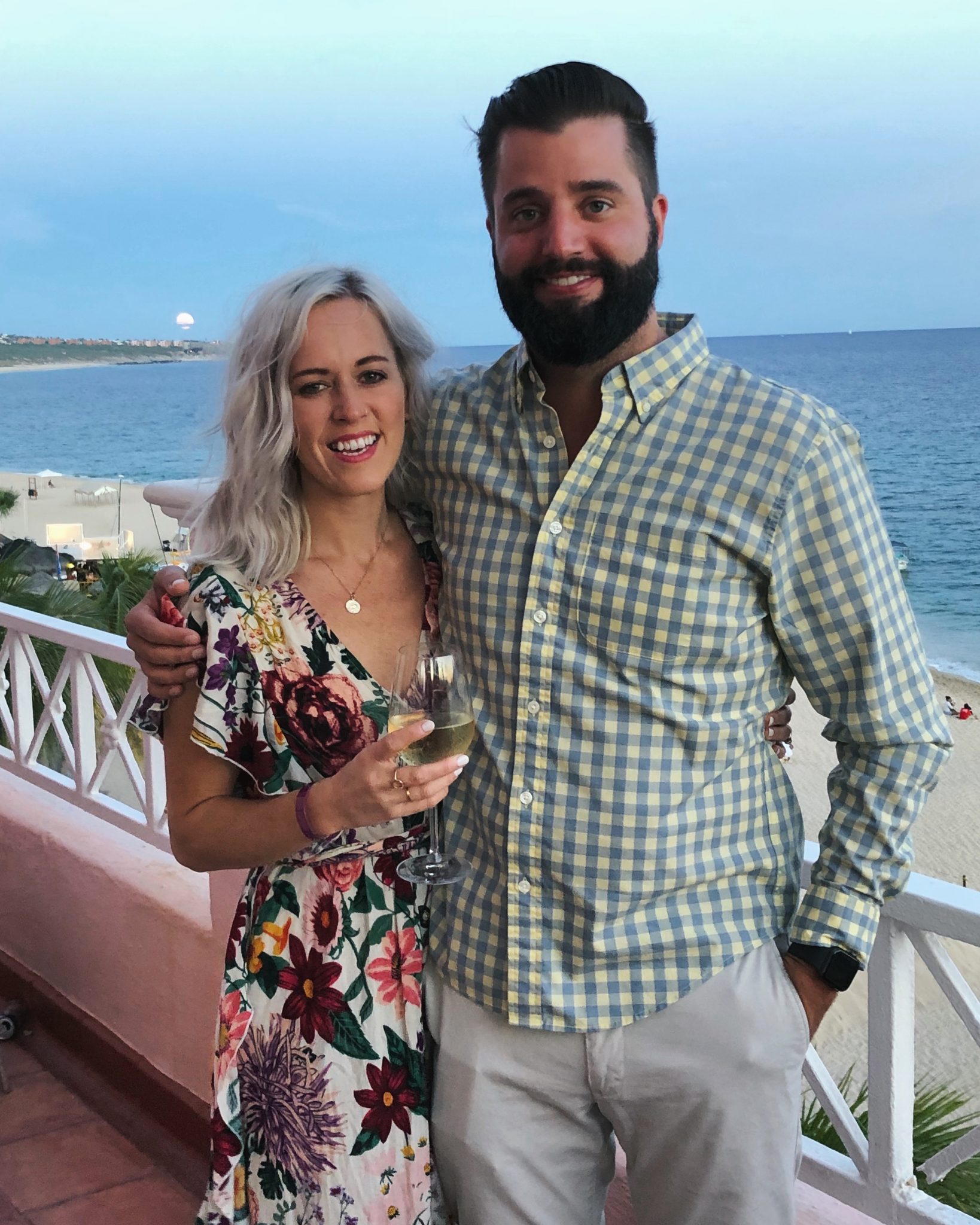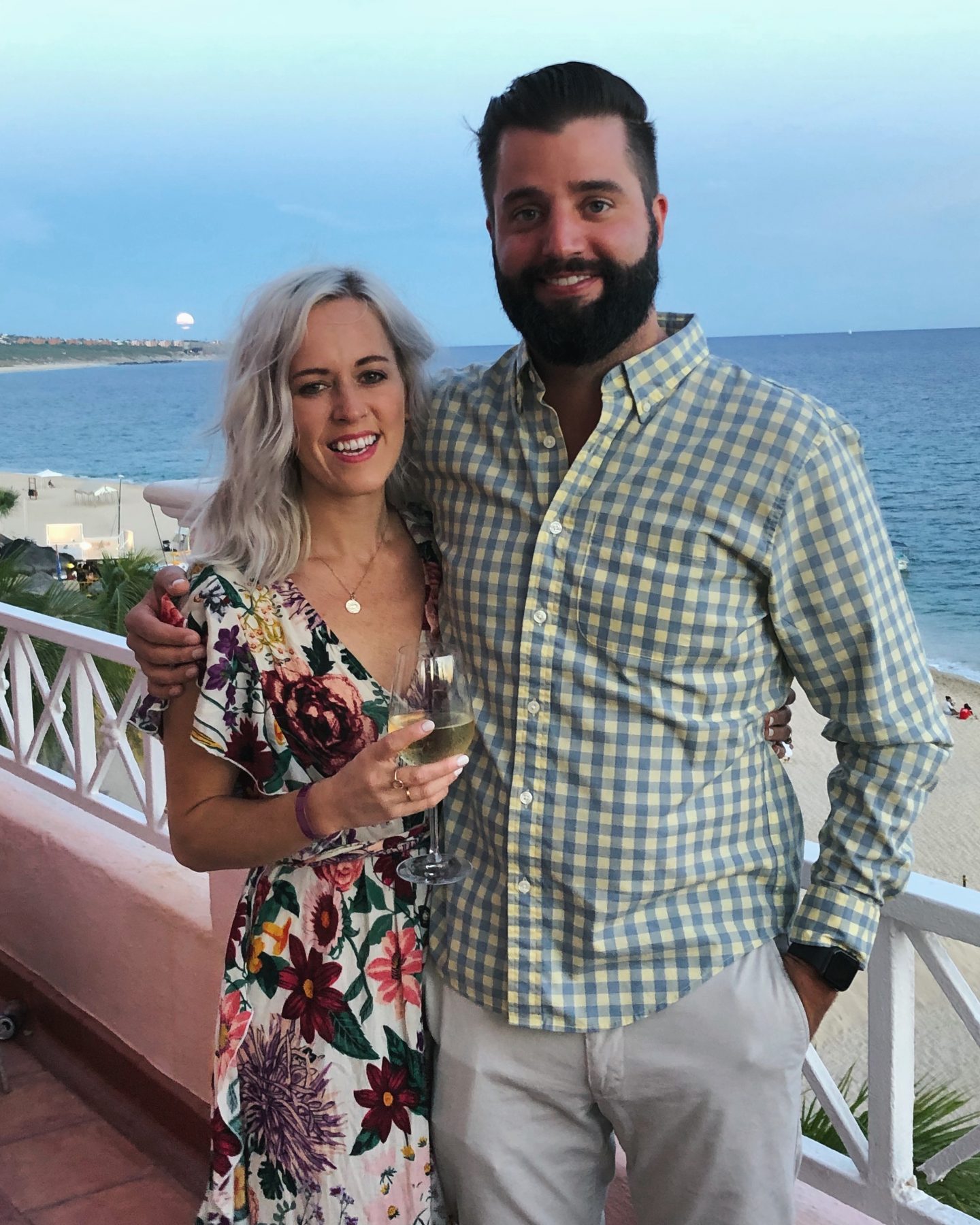 And just like that we're already back from Cabo and settled into the arctic tundra that is Chicago right now. We swapped flip flops for snow boots in only a matter of hours.
Here's what you missed: A lovely six day vacay spent in hot hot Mexico. Our first night was spent at the Pueblo Bonito Rose near downtown and the popular beach spots, and the rest of the days were spent at Pueblo Bonito's other location; Sunset Beach in one of their Novaispania Villas. As I've mentioned before, we've been going to Cabo since about 2005 and have seen a lot changes during this time. But the biggest change I saw this year was an influx of messages from people on Instagram asking me the same thing over and over; "do you feel safe there?"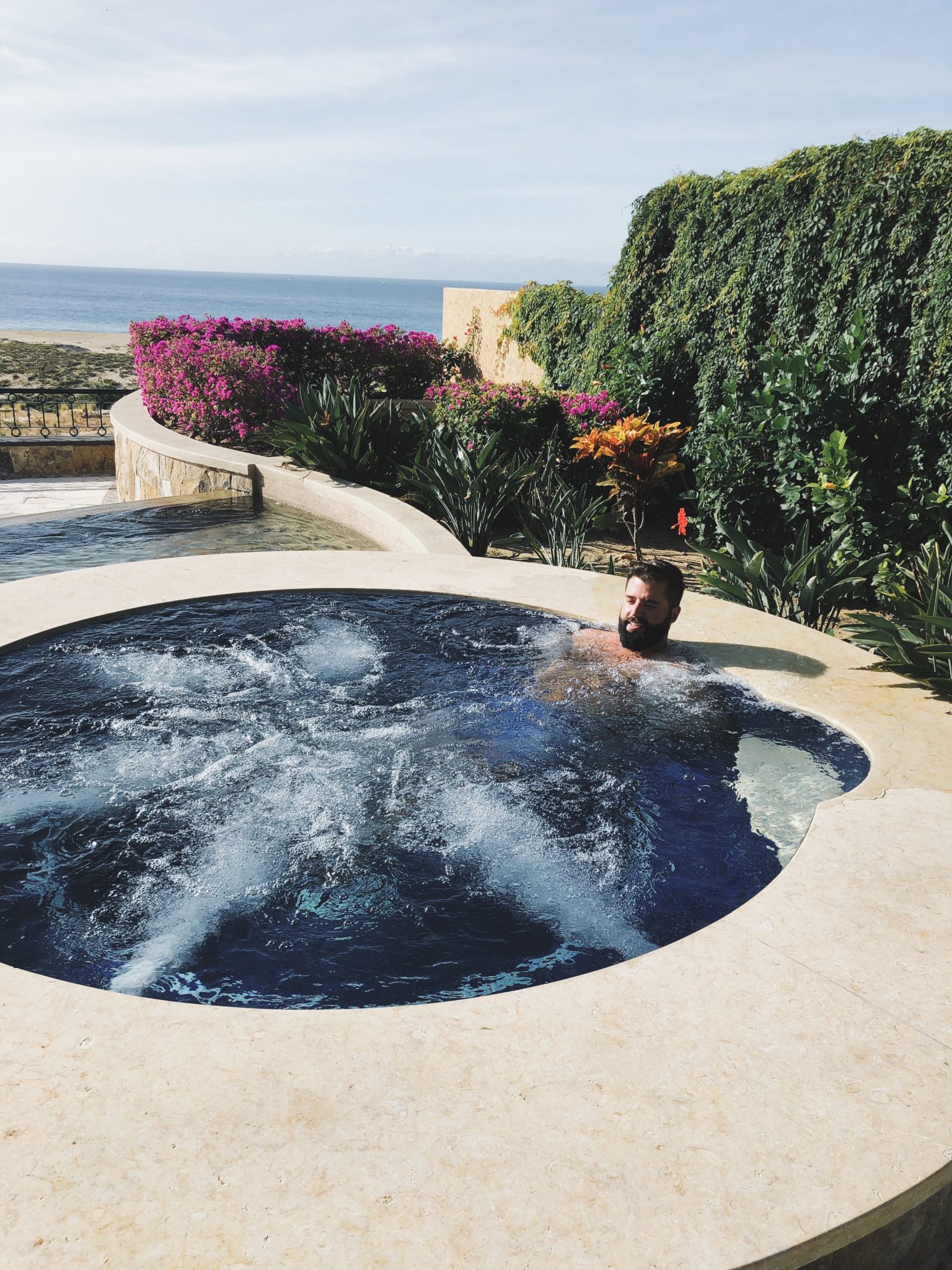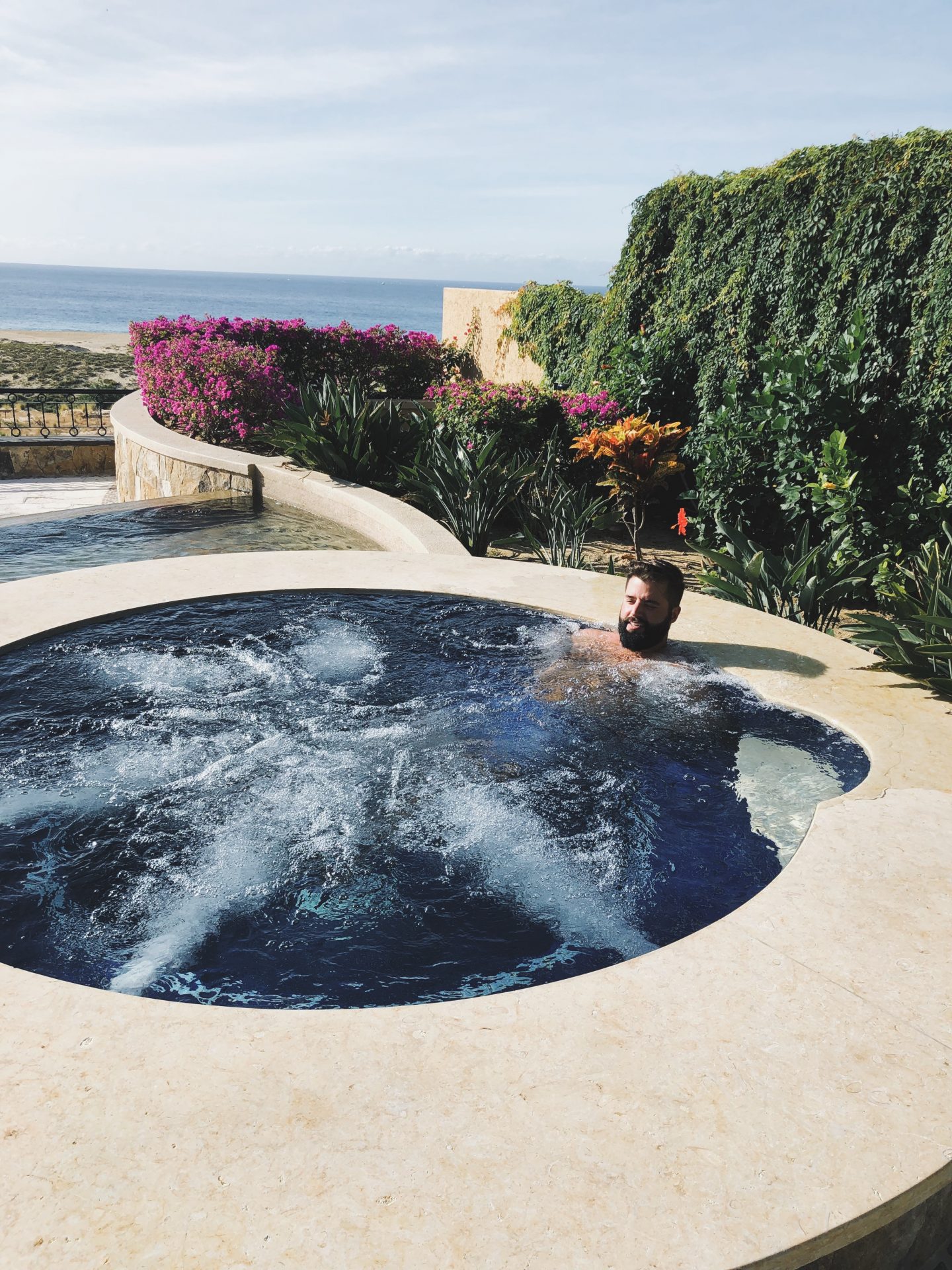 Yes. I felt safer in Cabo this year than I ever have before because the people of Cabo are very aware of their reputation as of late and they are doing whatever they can to make sure tourists enjoy their city (and feel safe doing so.)
From what I've read, the rise in crime in Cabo is mostly over turf wars between battling gangs as the city continues to grow, and rival gang members continue to go after one another. Correct me if I'm wrong, but that was the bulk of the info I found after a quick google search. I actually couldn't find any reports of tourists being killed or kidnapped in Cabo (but I didn't search that deep, so again, feel free to me tell otherwise.)
The State Department has ranked Cabo a two on a scale that goes to four. "Level 2 being "exercise increased caution," Level 3 being " reconsider travel" because of serious risks to safety and security, and Level 4 being "do not travel." Acapulco is a 4 right now. I went there in 2008 and didn't especially like it… I also saw that Cuba is a 3 and that was a place Chris and I absolutely loved and felt totally safe. (And are dying to get back to!!)
I think it all comes down to the fact that when you travel anywhere you have to take extra precautions. If you're hesitant to go down a side street, don't do it. If you want to stay/eat/drink only where the tourists are, there's no shame in that.
Here's the thing, Chicago has turned me into a very conscious person regarding my safety. Due to a few annoying incidents last year, I basically always have to know who is walking behind me if I'm on a street that isn't super busy. I will stop and let someone pass, or I'll walk down another street. It's not a habit that keeps me from going out by any means, but it's a habit that keeps me from feeling less safe.
It's crazy how once you start to listen to your intuition it's almost always right. Just a few week's ago Chris, Harlow, and myself were walking down a main street at night when I noticed a guy walking toward us in a way that made me a little leery. I couldn't explain why (most times I can't,) but had I been alone, I would have kept my distance or stepped off to the side. But since I was with Chris, we all kept walking like normal. As soon as we were about to pass the man, he lunged toward the three of us and growled/barked at us like an animal. Was it harmful? No, not really. Just weird and annoying. But if I would have been alone at night and that happened… yes, it would have freaked me out a bit because weird shit happens.
Chris just shrugged and said, "well that came out of nowhere."
And I responded, "Kind of, except I knew he was going to do something."
Now I'm realizing this little side story probably should be an entire post about being a woman and using our intuition and the things we do to feel safe that most men don't even realize. And if you're a woman reading this and you can't relate to what I'm referring to, good for you. I'm envious. ANYWAY. That's a post for another time.
Back to CABO.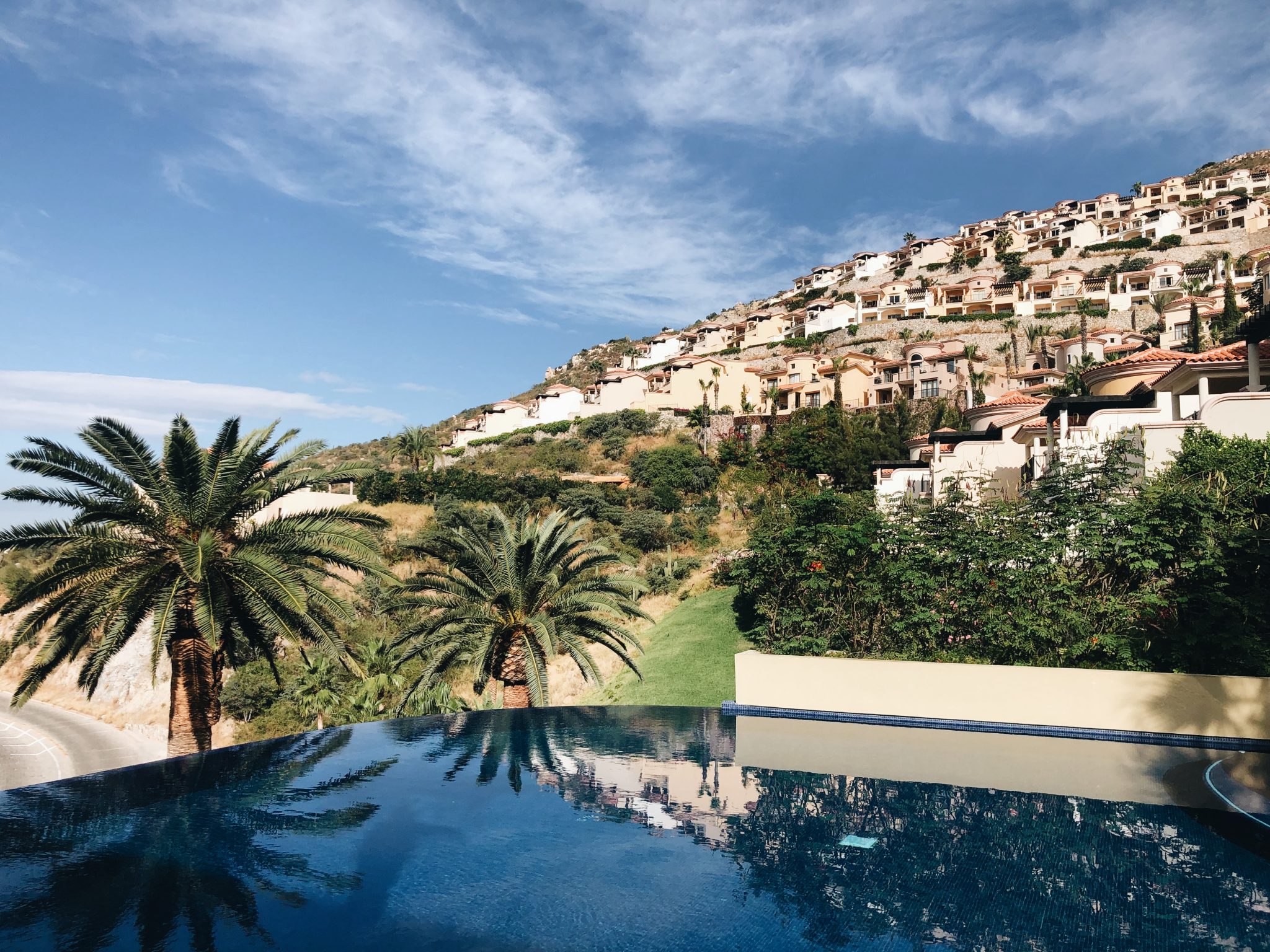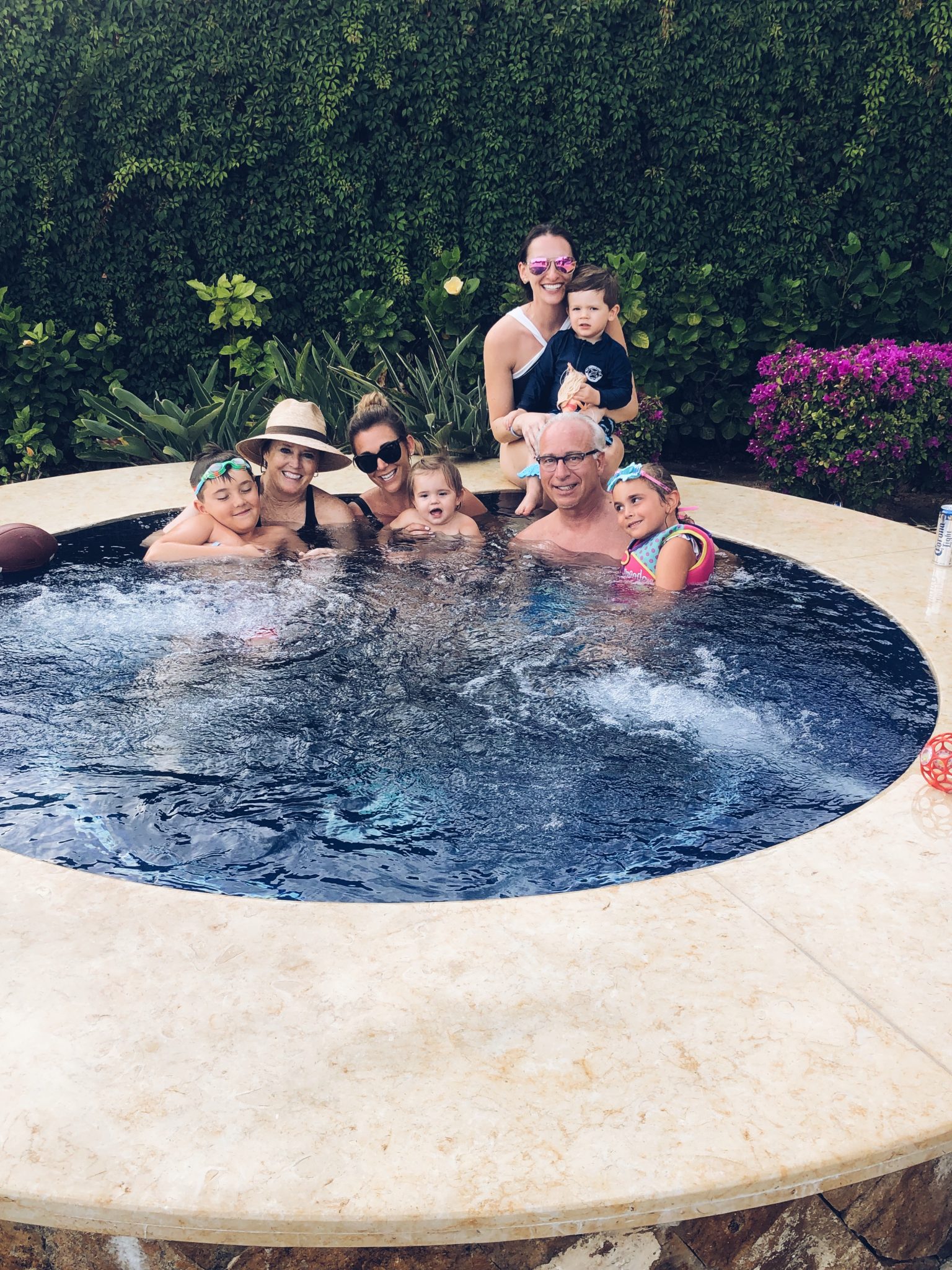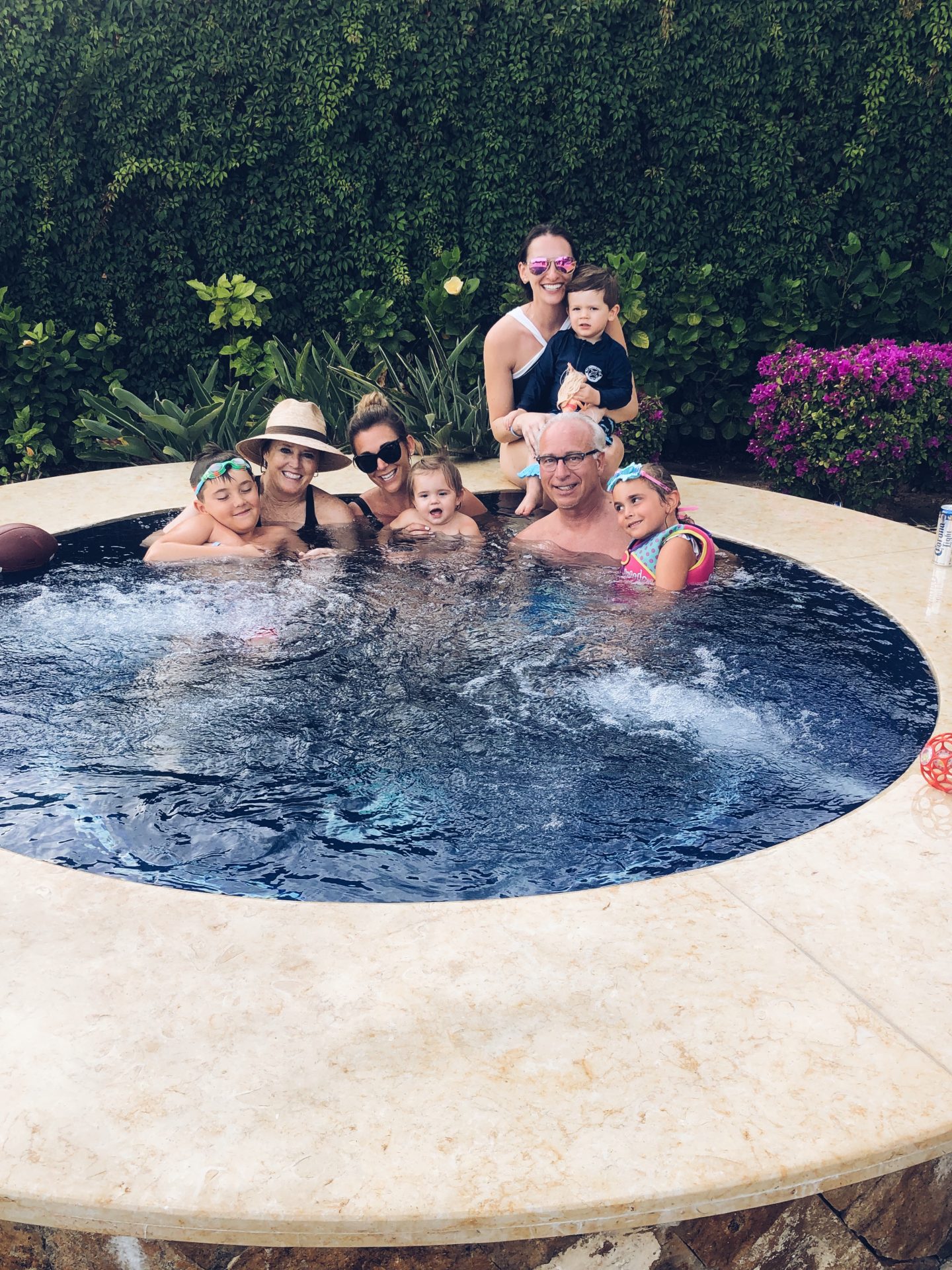 I'm not denying they may have their problems, but I'm here to tell you we didn't see them or worry about our safety because of it. From the employees at the airport, to our taxi into our resort, and every person we met in between, the people of Cabo were so kind and courteous and bending over backward to make sure we were enjoying ourselves.
When we flew out on on Tuesday there were customer service agents all over the airport asking travelers how they enjoyed their trip. "Will you come back? Is there anything we can do better? What would you change?"
Maybe the Bloody Marys? But that's it. The weather was gorgeous, the beers were cold, and the people were great.
And this post has been brought to you by Cabo Tourism! JK.
But I do want to plug our taxi service from the airport because they were great. (And no, they didn't ask me to do this.)  Cabo San Lucas Airport shuttle is awesome and I want the world to know about them! They're $75 to any resort (up to five passengers at that rate, I think) it's a nice private black SUV, car seats are available, and they offer you water or beer. And the drivers are WONDERFUL.
That's it, I'm done, I have to get back to work.
*But first, a few affiliate links. Like this $30 boho cover up I wore daily.*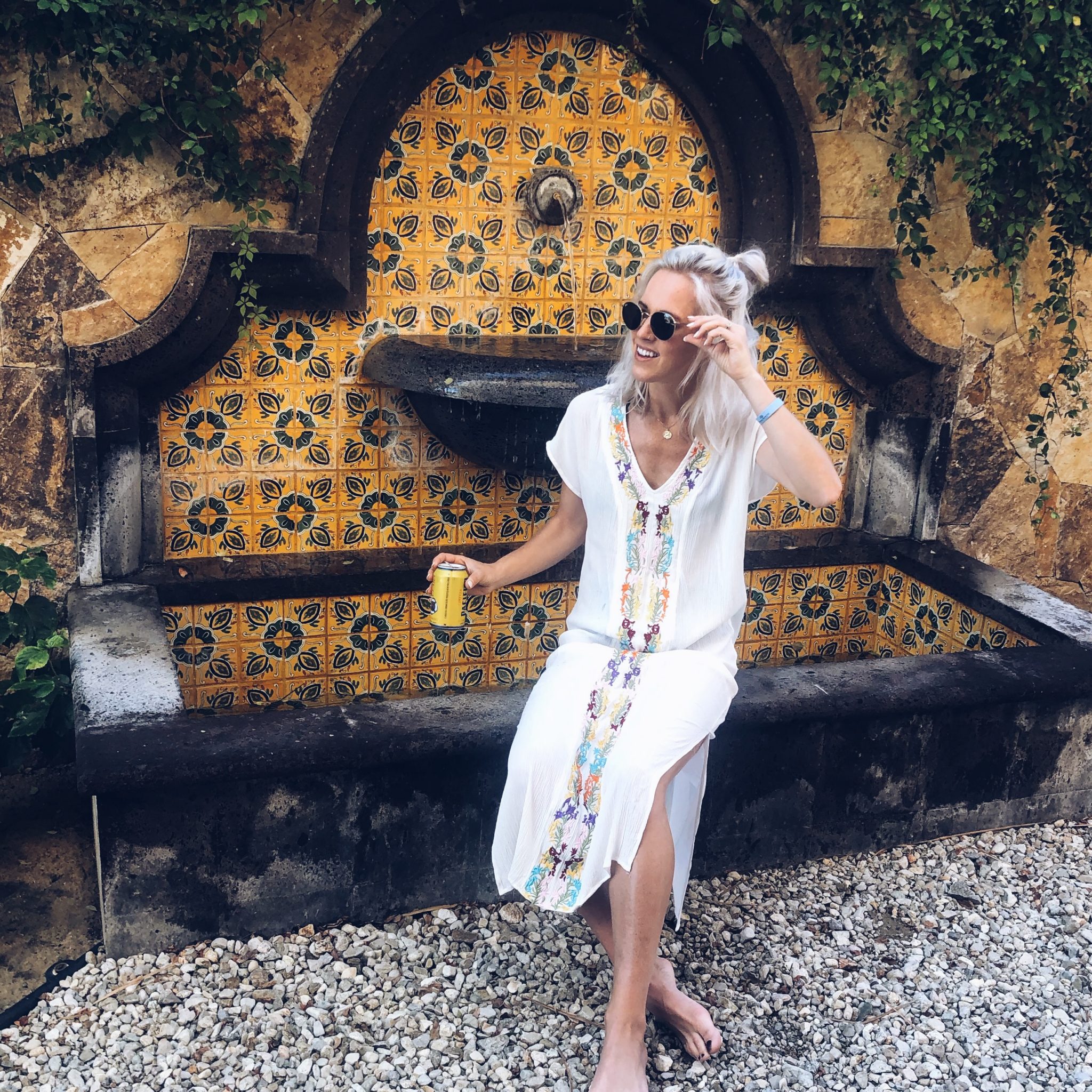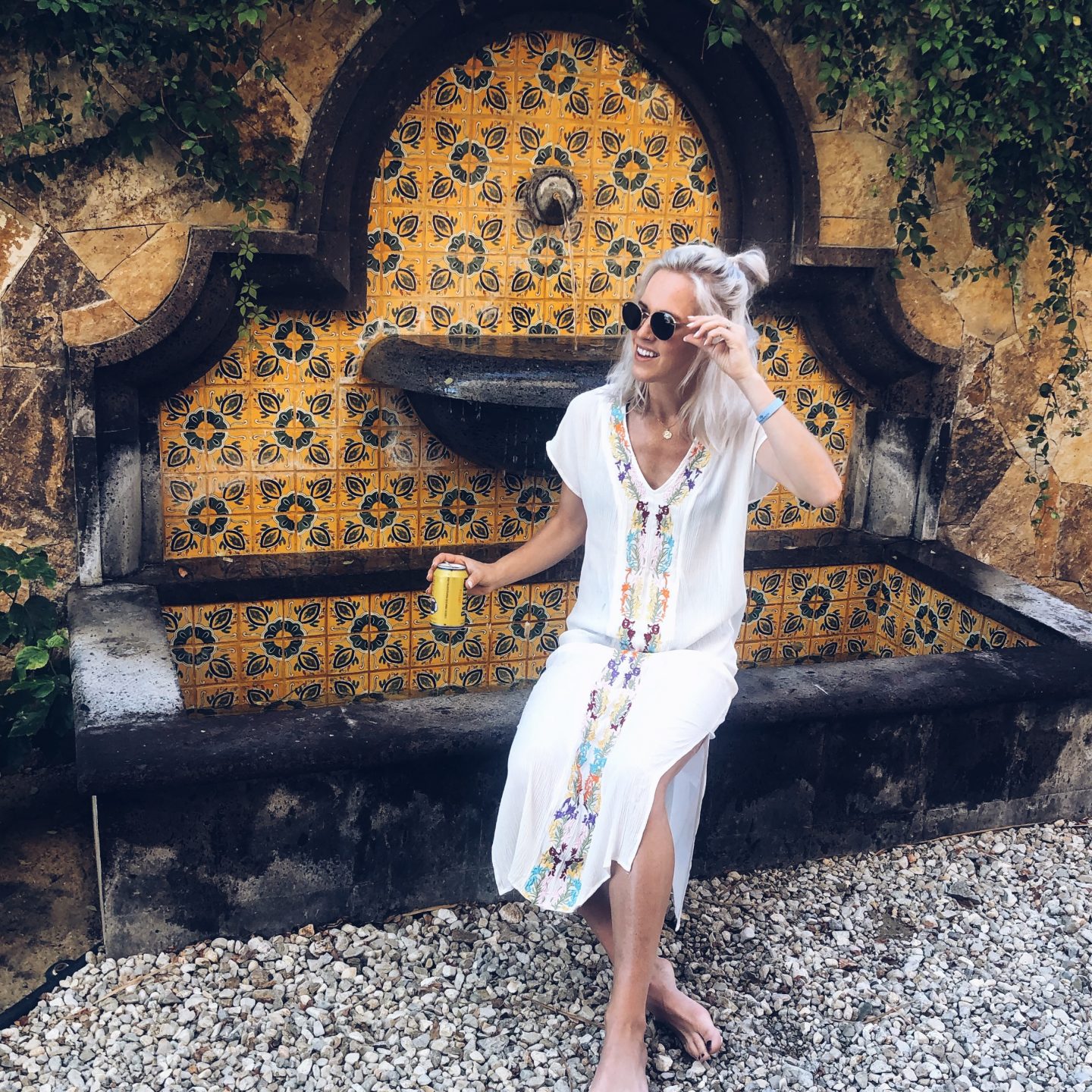 And this one piece (and check out this similar one for 60% off.) I asked Lola where she got her's and she said, "the swimsuit store." So good luck with that.
Now I'm really done. If you have any additional questions about Cabo, send me a message!
*And congrats to Jen Tucker, winner of the giveaway from this post.*
BYE!!!