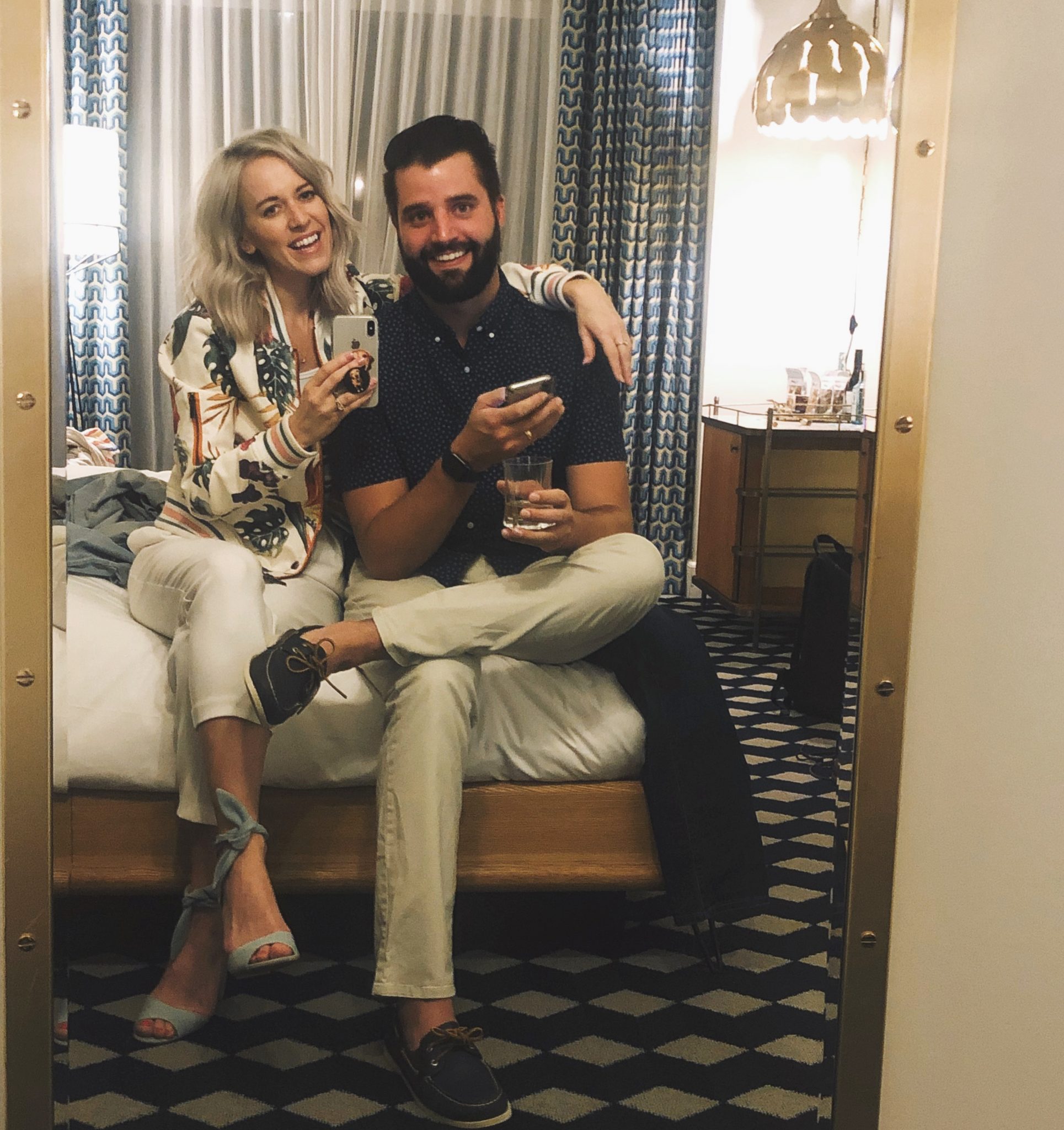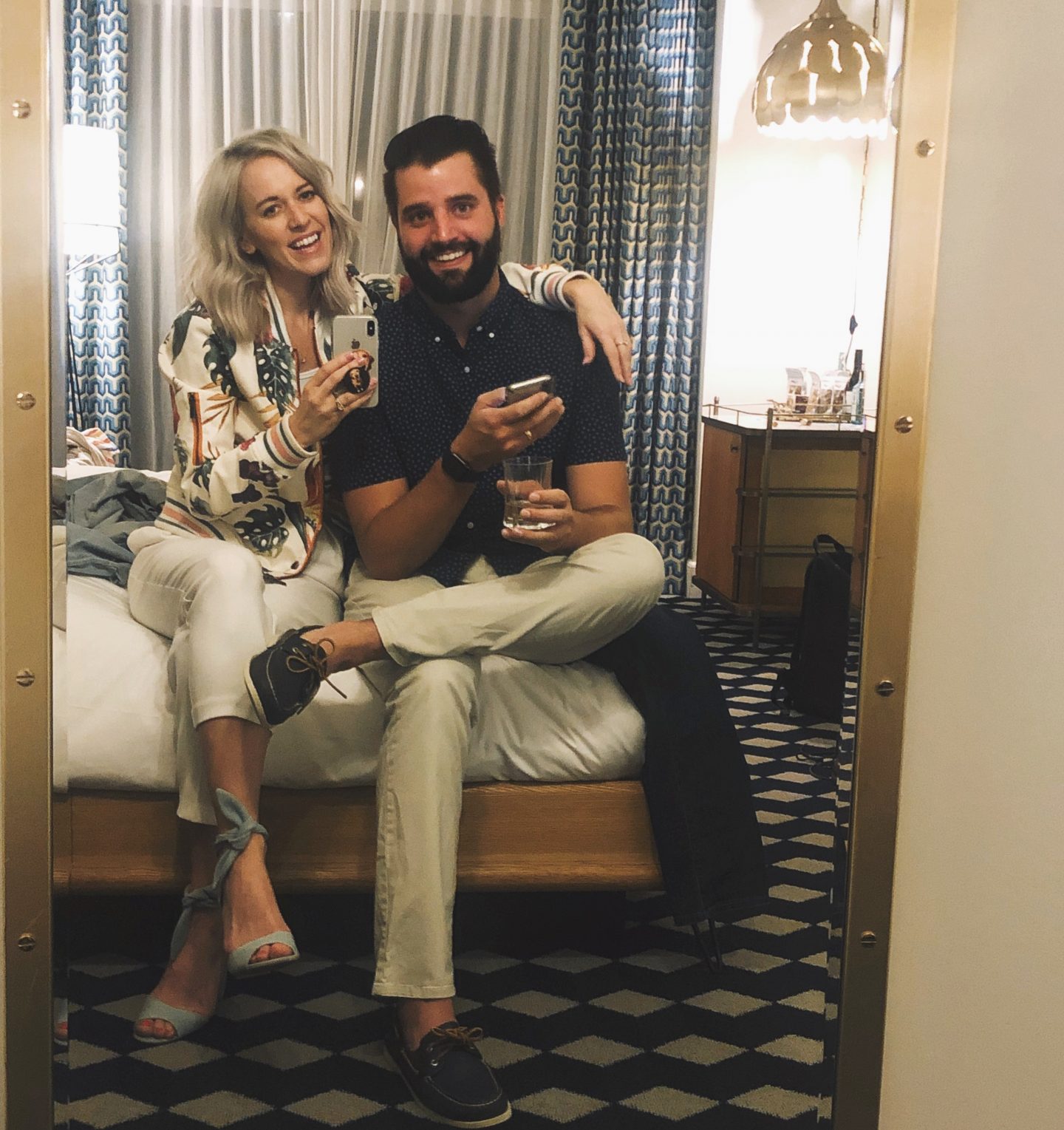 It all started a few weeks ago when Chris suggested we watch Bird Box on Netflix.
"You mean The Birdcage? YES!" I responded. 100% serious and 100% excited.
"What? No. Bird Box, everyone is watching it right now."
"Oh, sure." I'd never heard of it (the memes were just about to hit my screen.)
And so we watched the movie everyone "is watching right now." It was fine. The beginning was suspensful, the rest was a little… I don't know, all over the place? I didn't love it. What did you think?
Once it was over, I immediately put on The Birdcage, the movie I really wanted to watch, and let my heart go nuts. It was even better than I remembered! And thus a weekend trip to Miami began to form in my head. The bright colors, the music, the palm trees, the rollerblading, it all looked like a dream as I sat on our couch in cold dreary Chicago.
My dream weekend involved staying in a boutique hotel in South Beach and catching a drag show at The Birdcage. In reality, The Birdcage was a fictional club and I'm not quite fun enough to stay in South Beach. (I need a little more chill. ie I don't like loud music.)
After some thorough research, we chose The Confidante in Miami Beach. A big part of the Miami weekend I had dreamt up in my head involved time traveling back to the Miami I'd seen in movies from another era, (not an easy task to accomplish) and yet The Confidante pretty much exceeded all of my unrealistic expectations!
Mid century modern decor, bright colors, and an serene pool scene set right against the beach.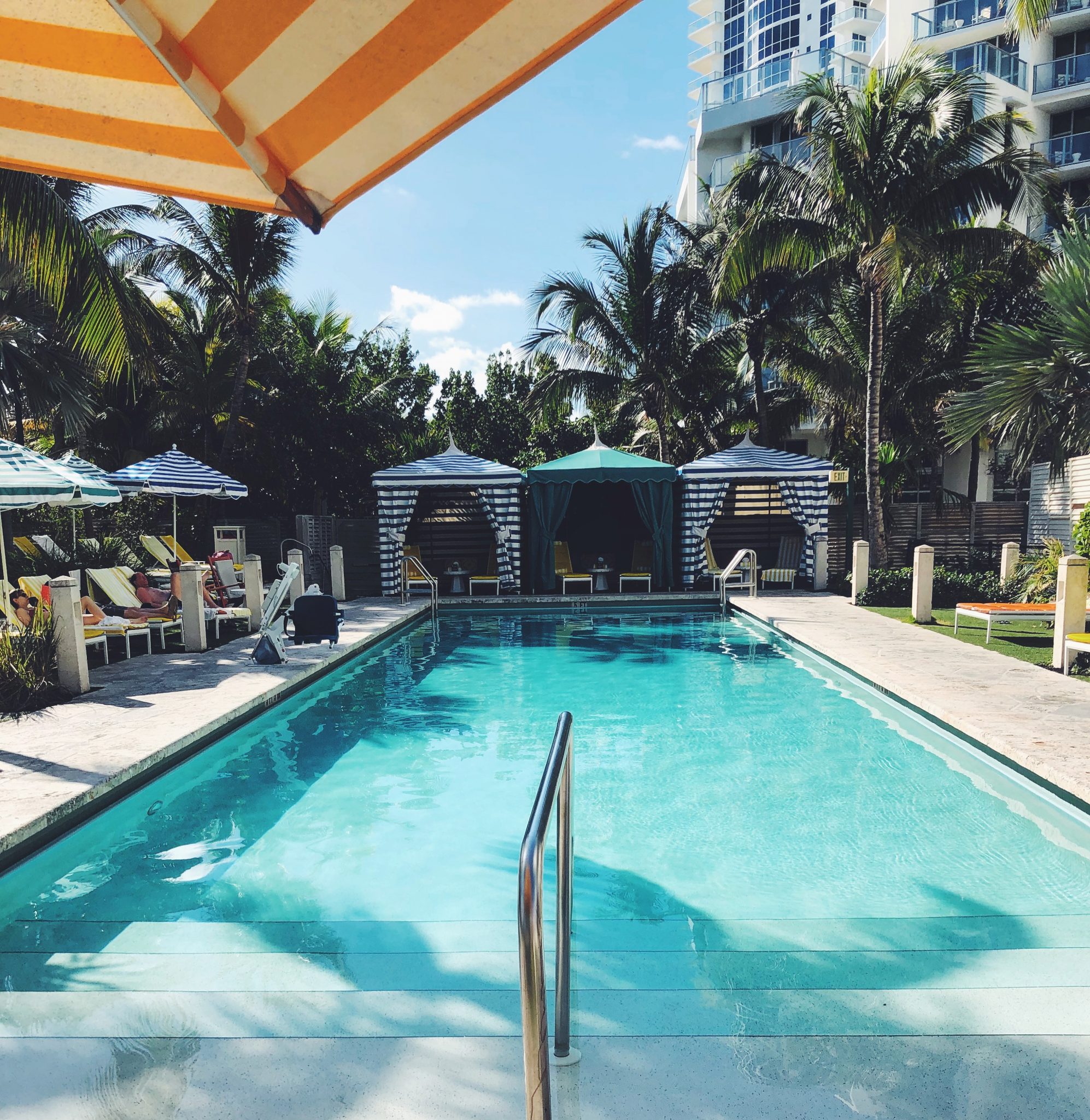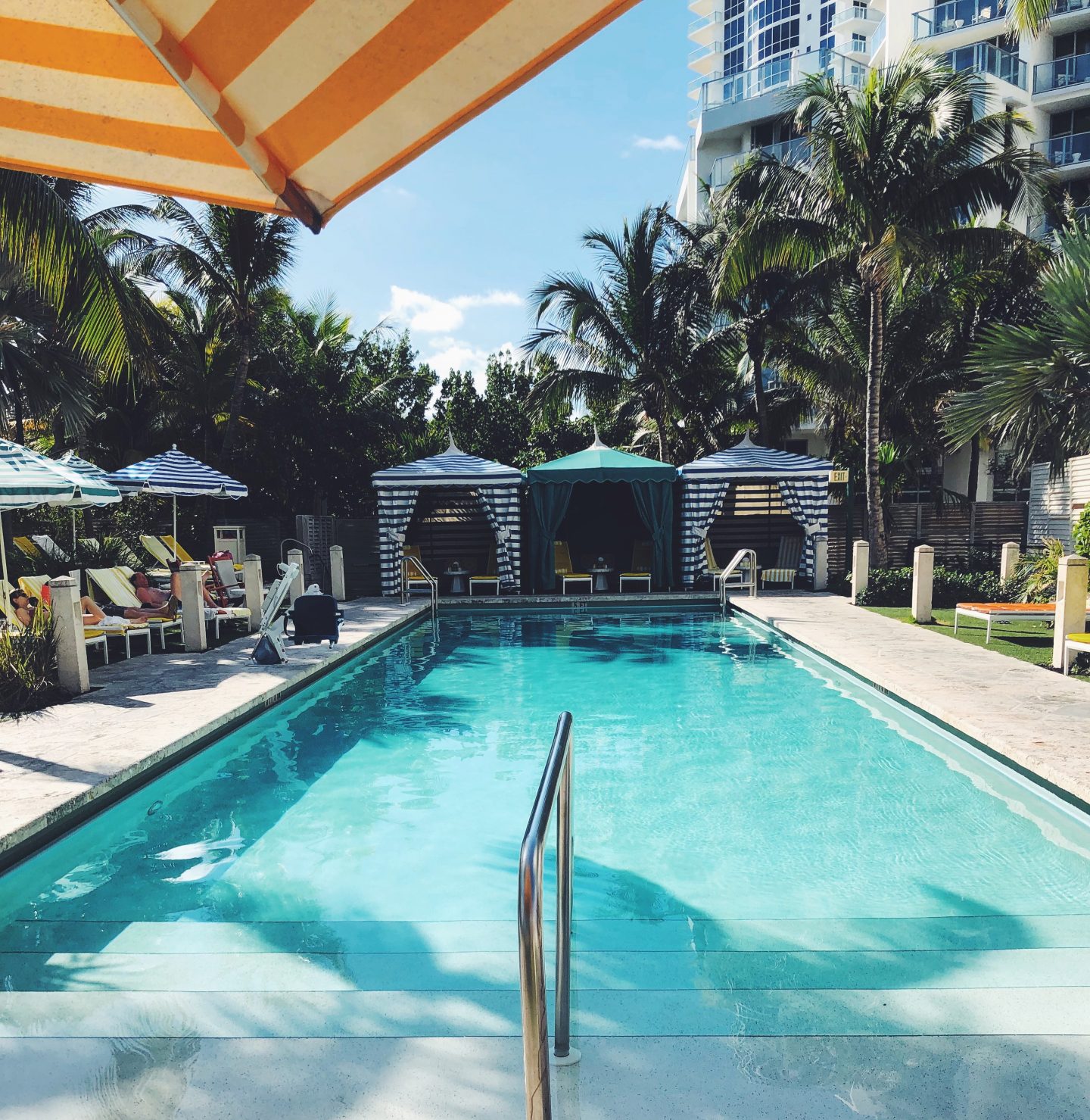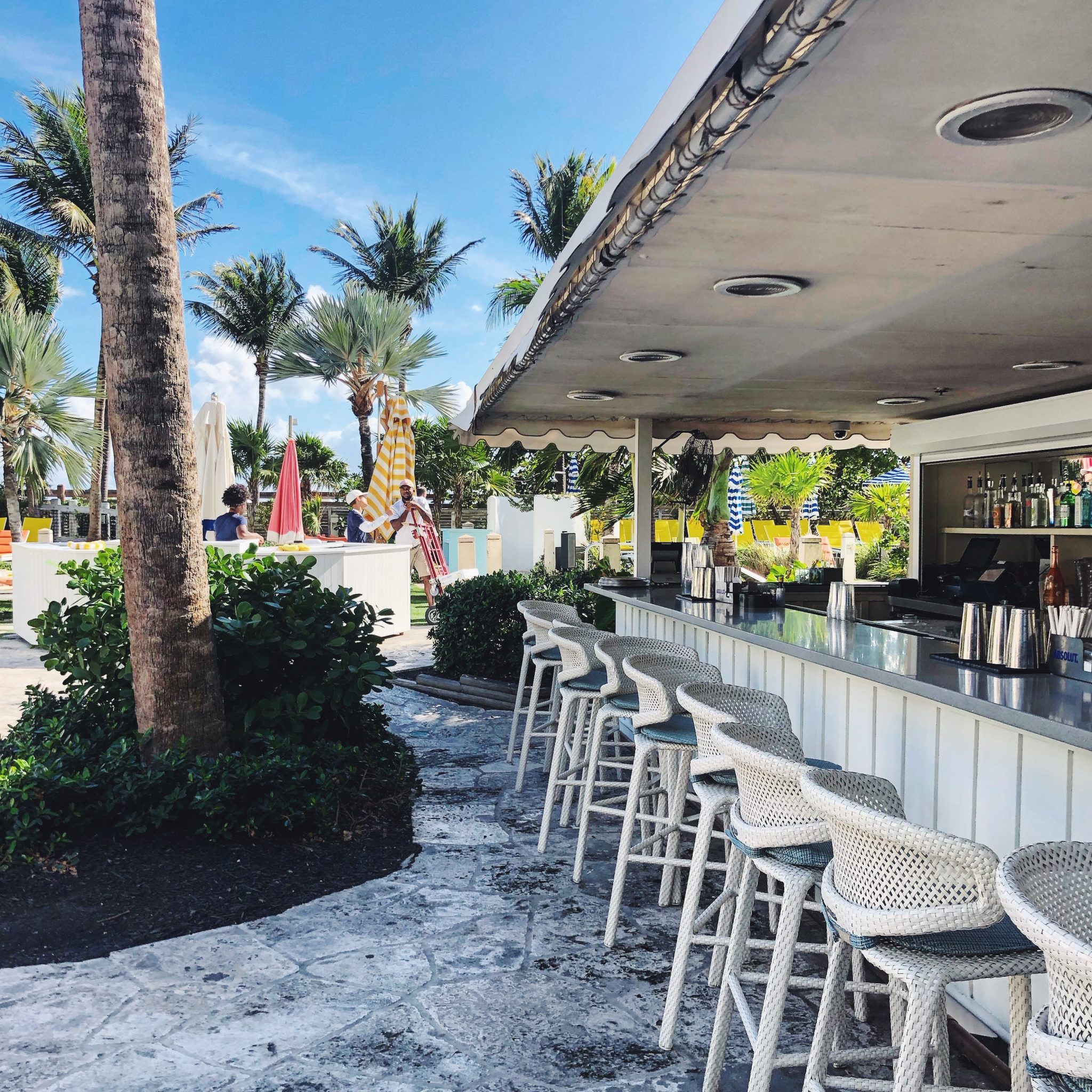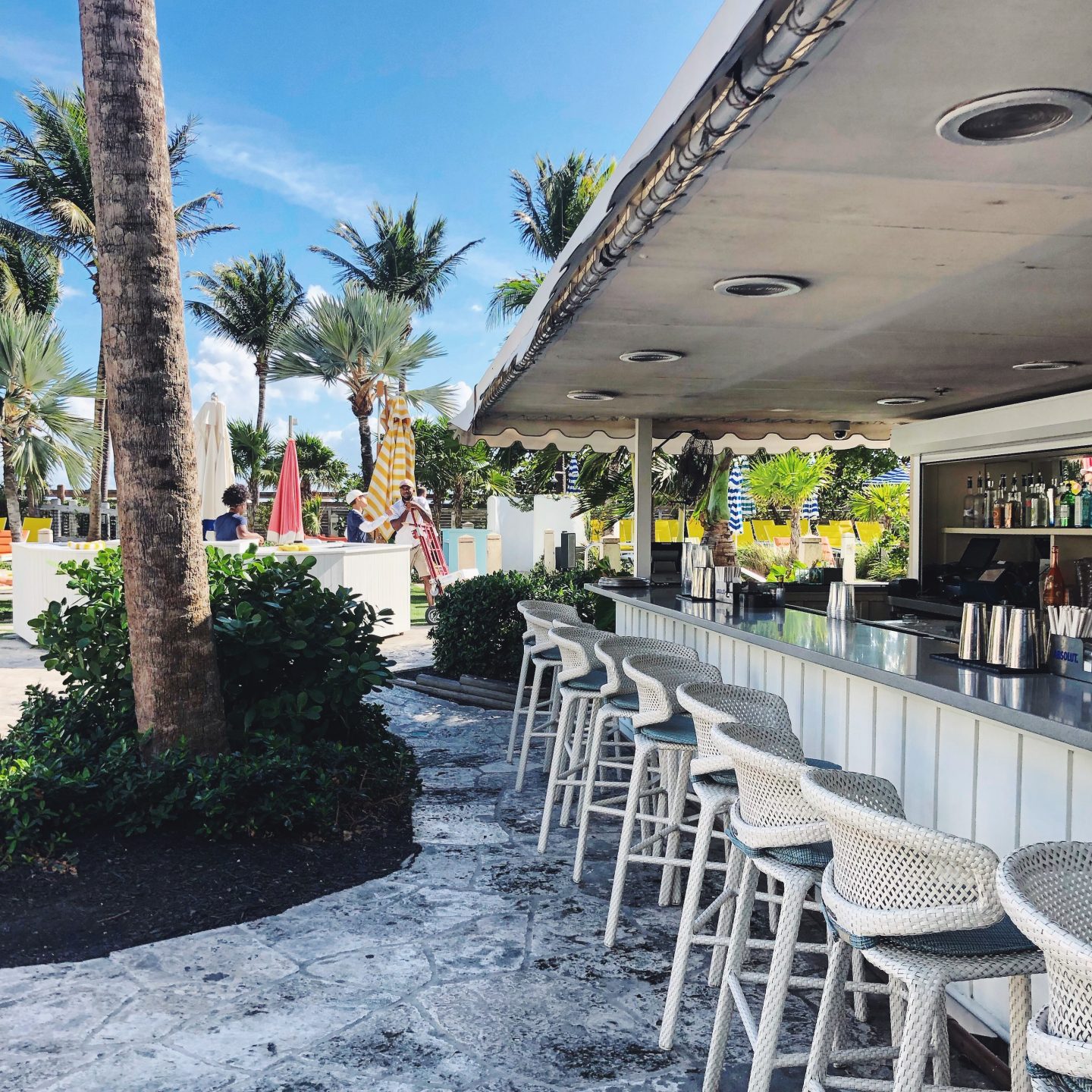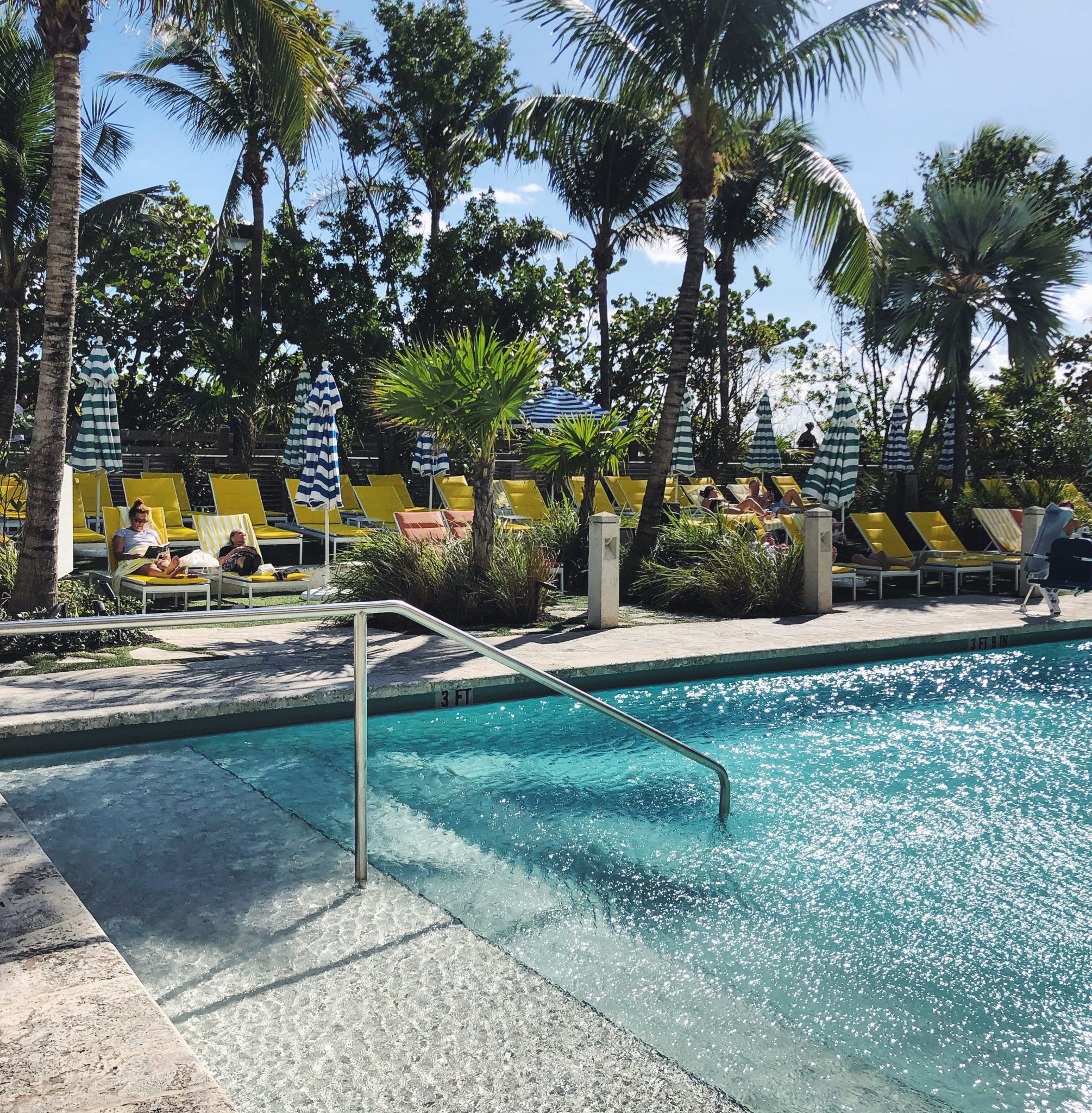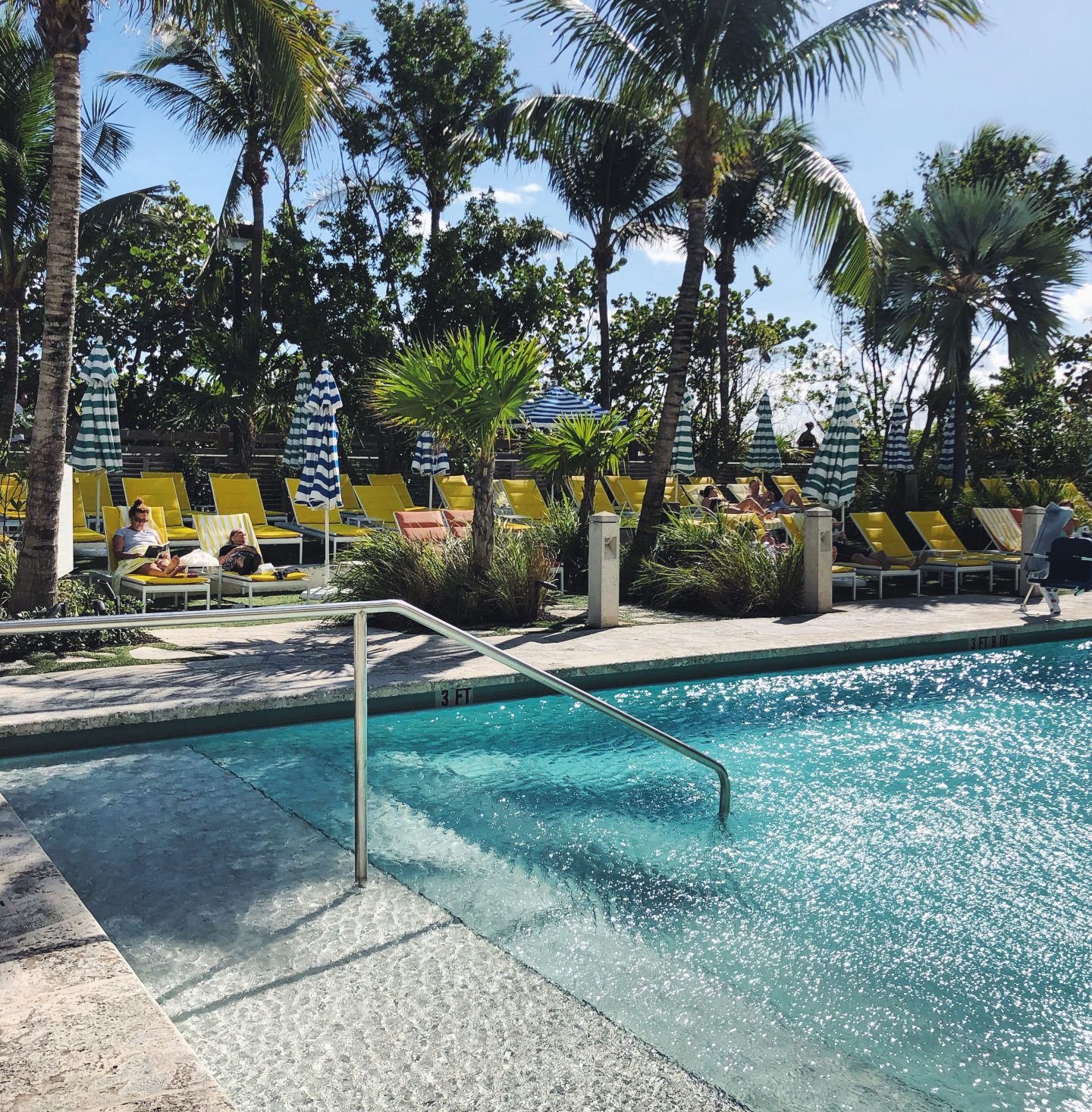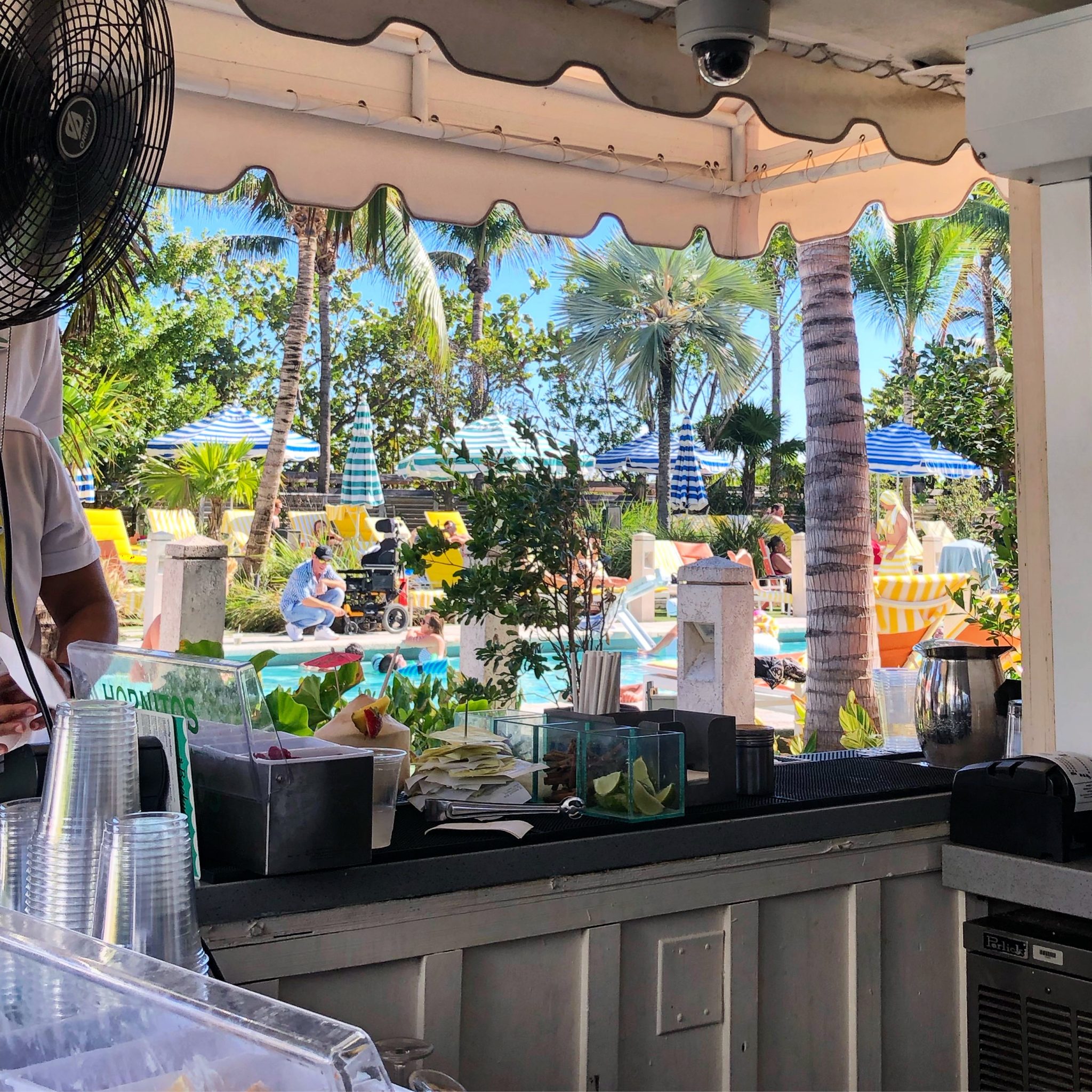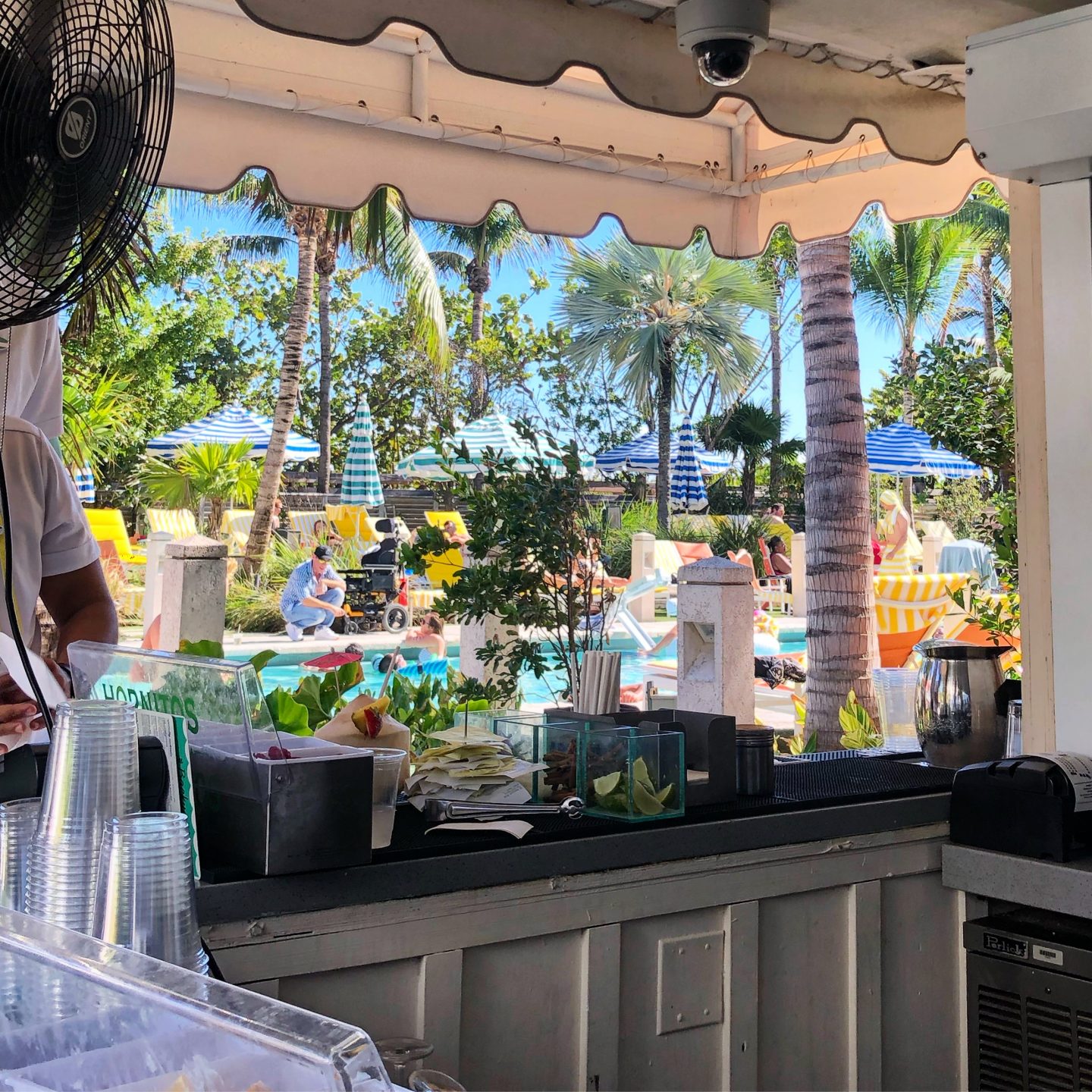 (My view from the my seat at the pool bar.) In less than 48 hours I pretty much fell in love with Miami. I get the hype now!
Everything was so colorful and warm and the air didn't hurt or sting your face when you walked outside. I mean, do you see those pics? People actually get to live like this. What a dream. A TRUE DREAM.
The only downside to this dream world is that we thought it was just a bit overpriced, so be aware of that if you're thinking about a trip to Miami. Also worth noting we were eating and drinking at touristy places, and so we weren't exactly looking for spots that were going to have great prices. My comment is mostly based off the fact we're lucky to eat some really awesome food in Chicago (for pretty decent prices) and we felt the food we ate in Miami was good, but sometimes not worth the price charged.
But did that ruin our trip? NO. Once again, did you see the pics??? If not, let me add a few more.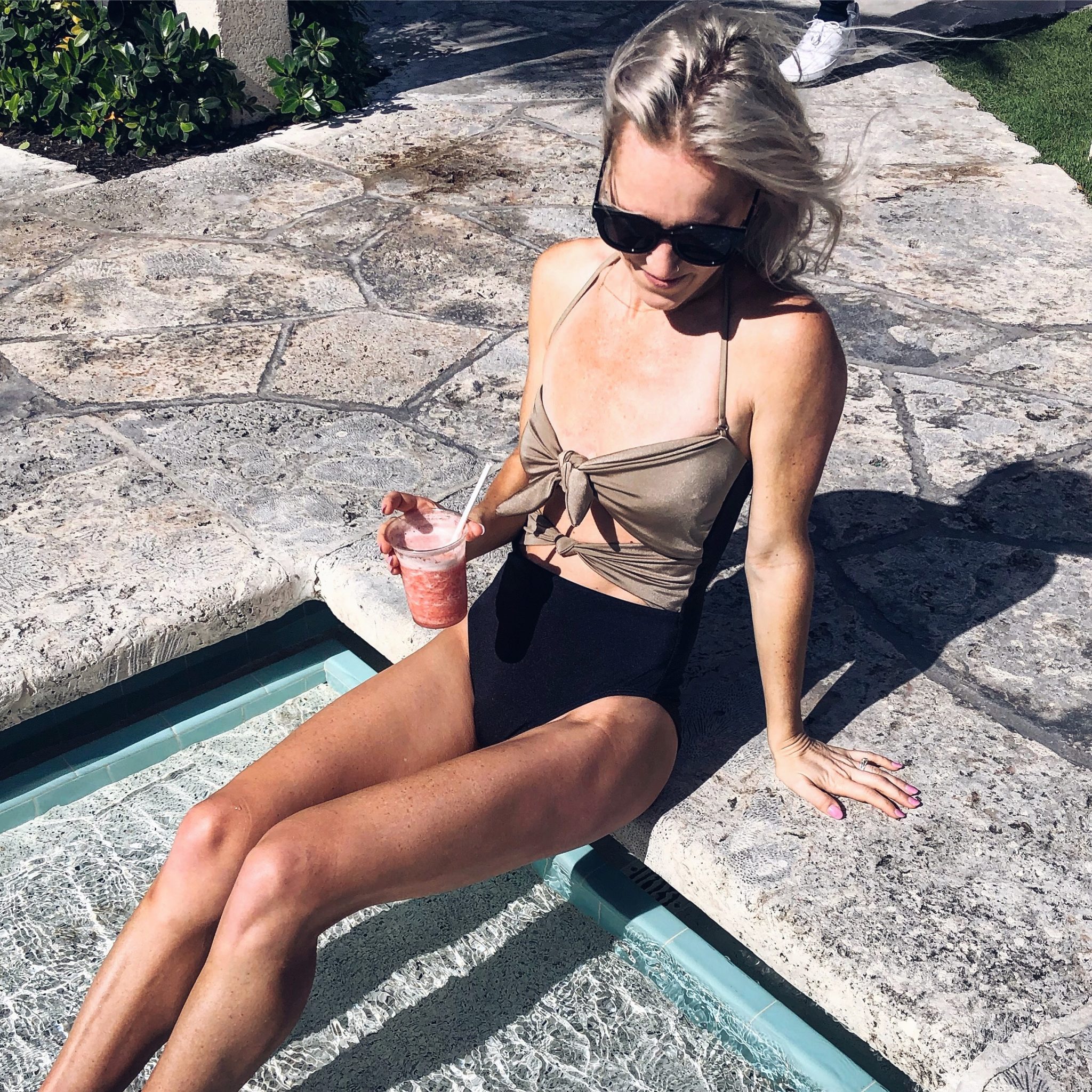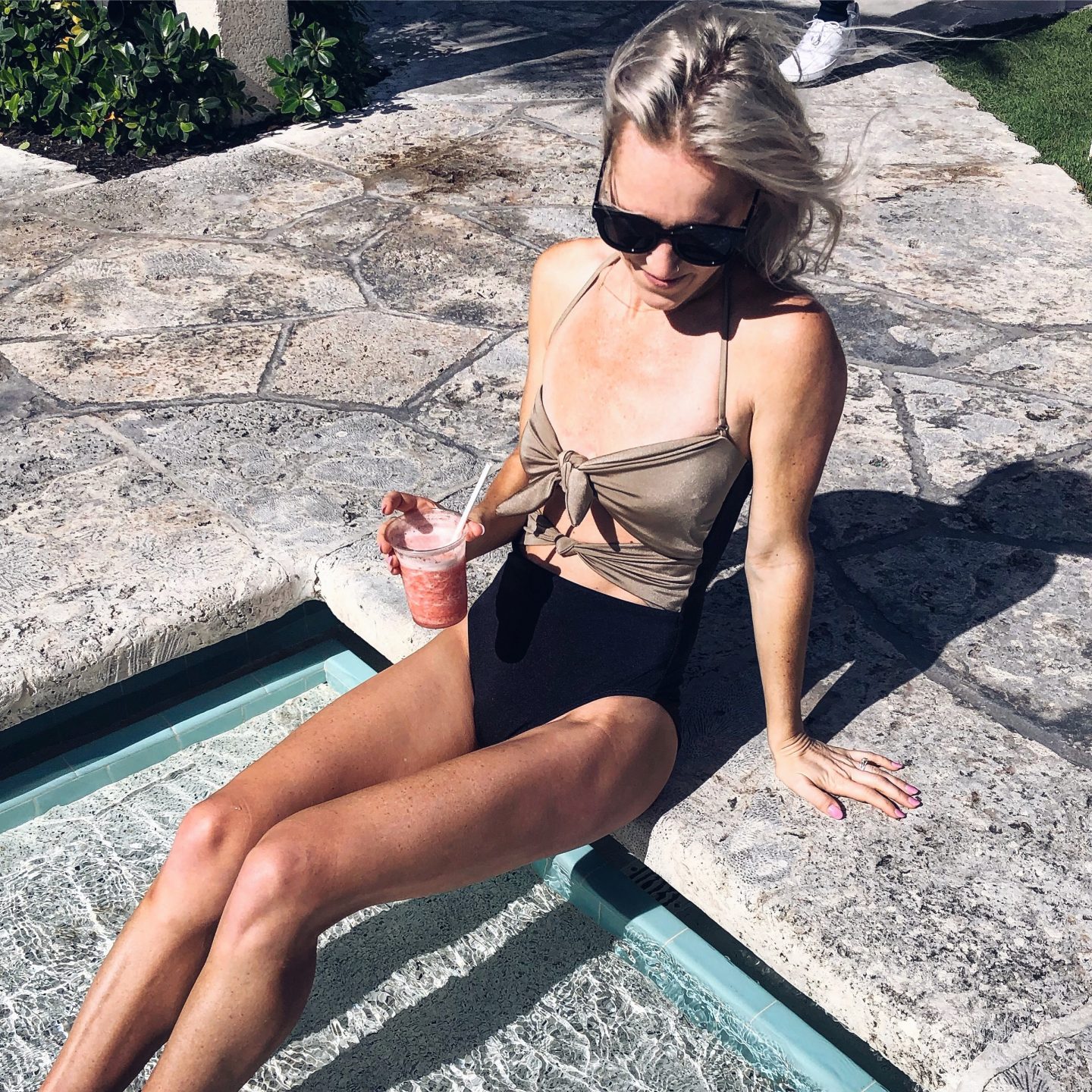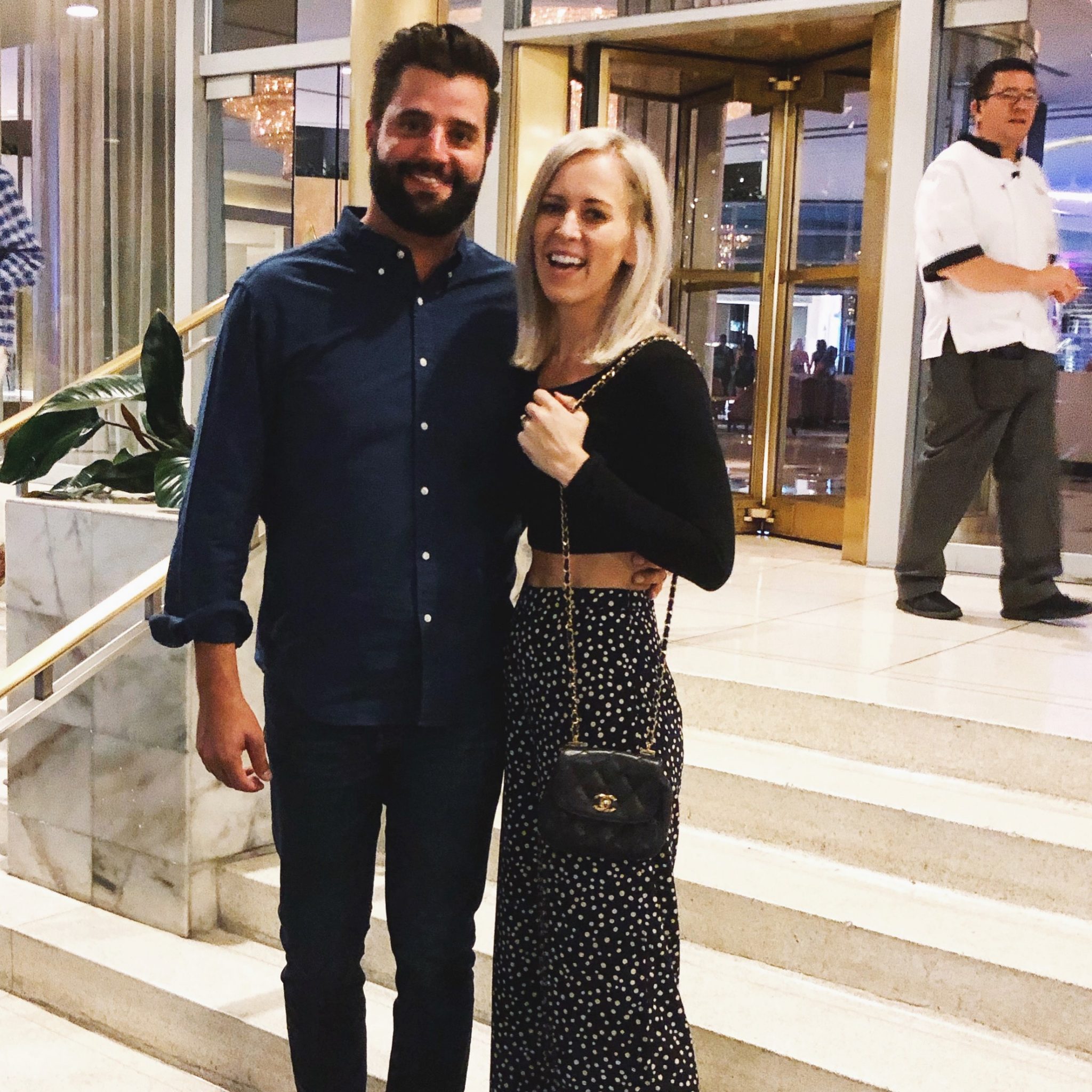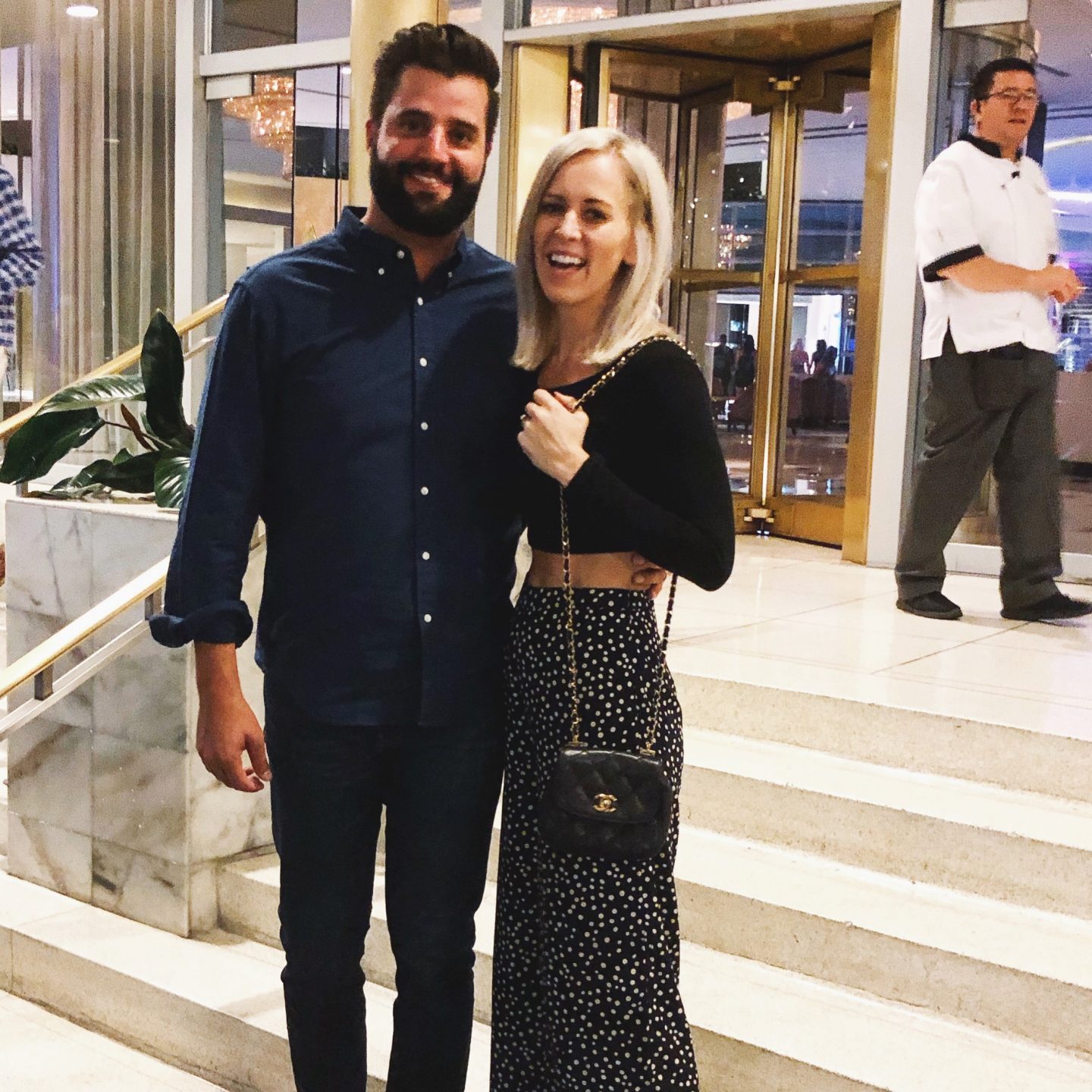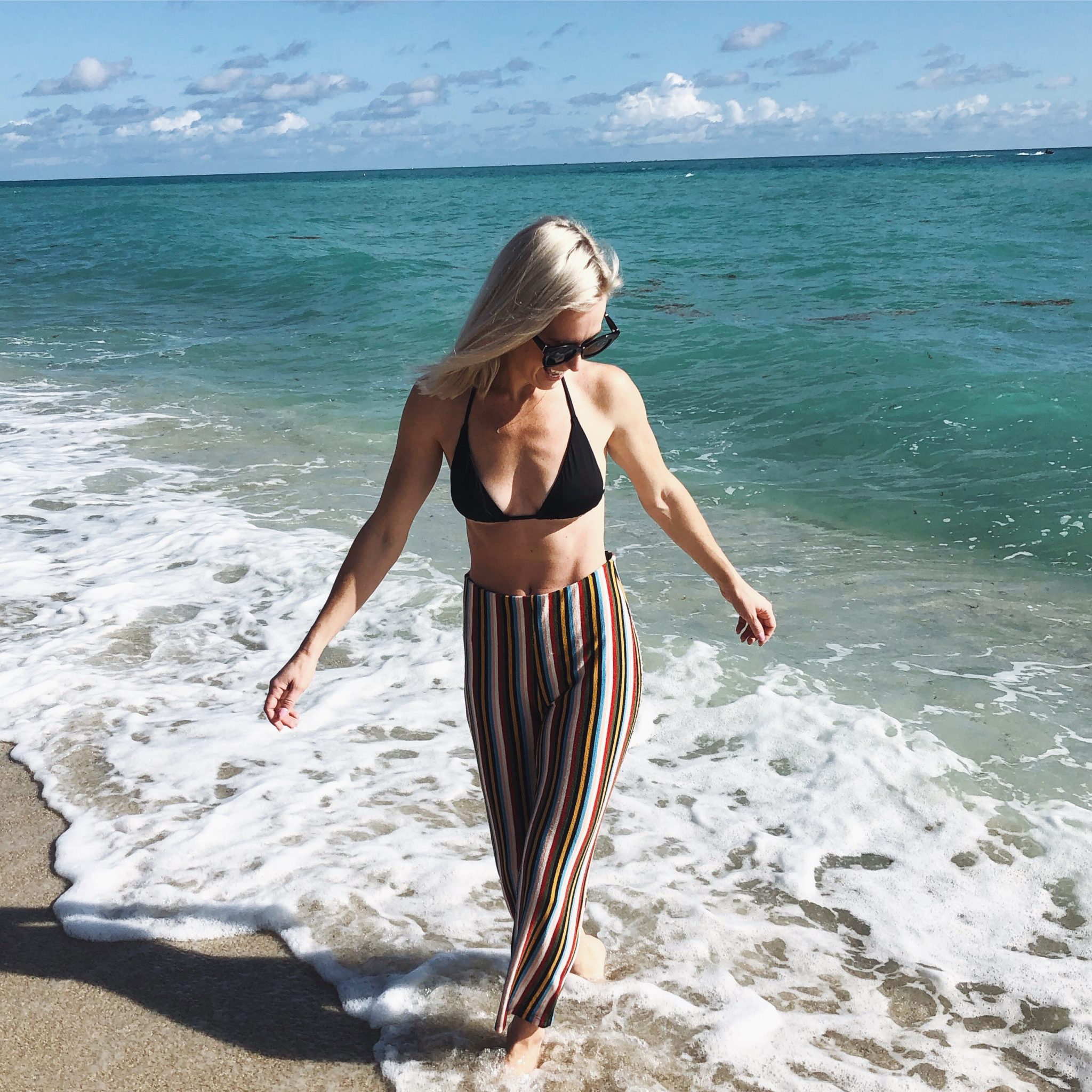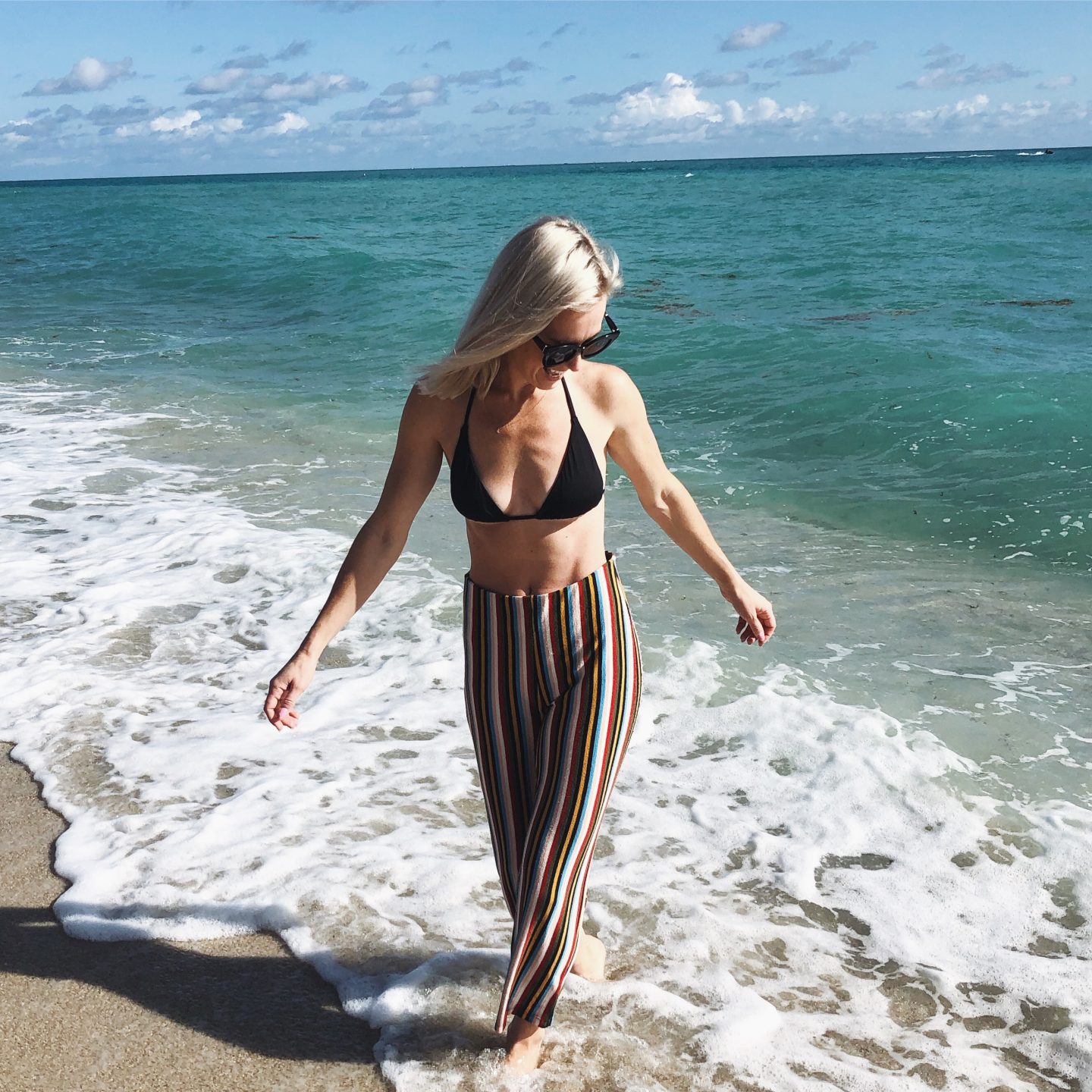 Oceans. Sand. Sun. All just a three hour plane trip away from Chicago! Sign me up for every month until May, please.
We came to The Broken Shaker Saturday afternoon (pics below) and could have sat here all day.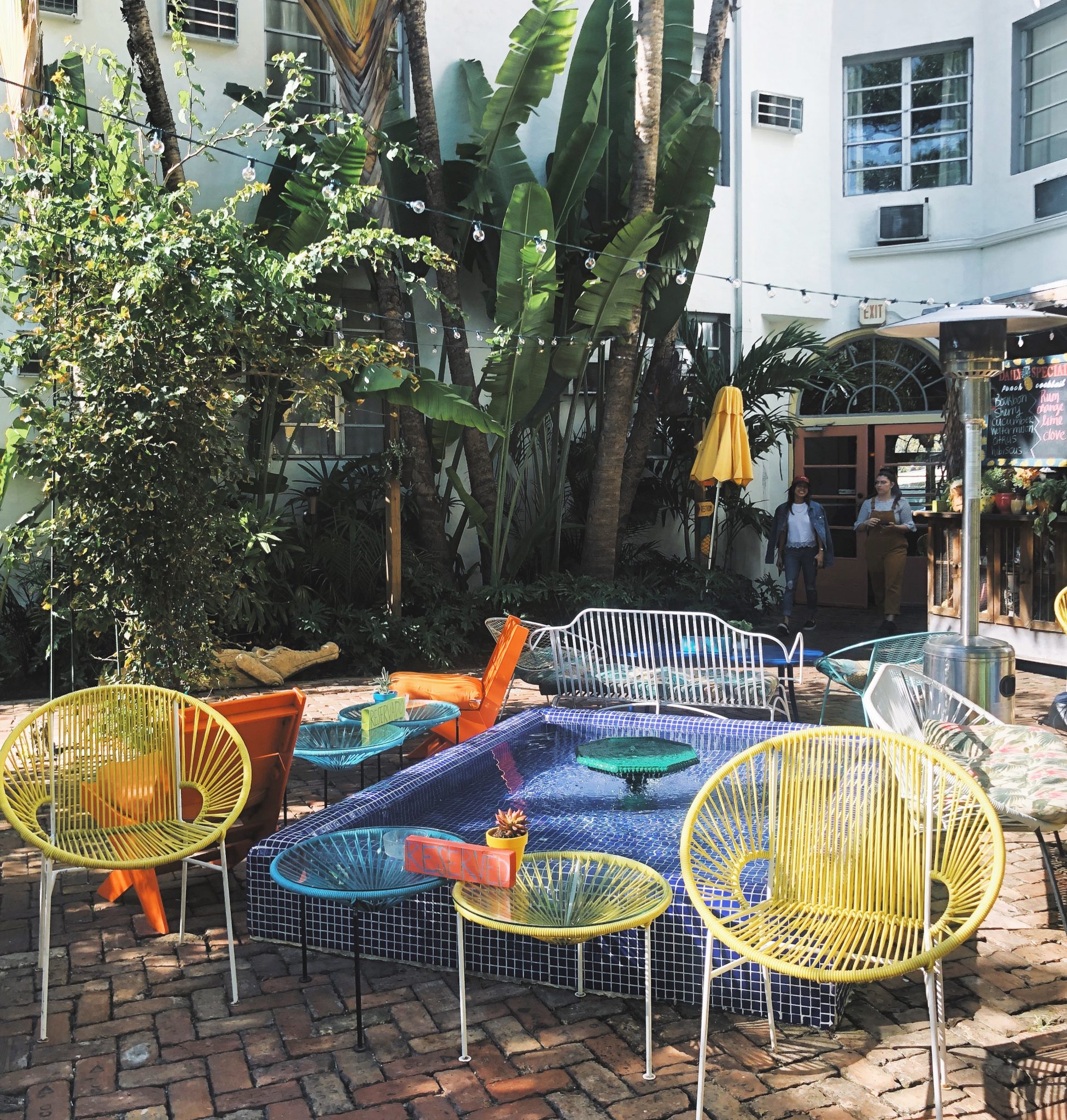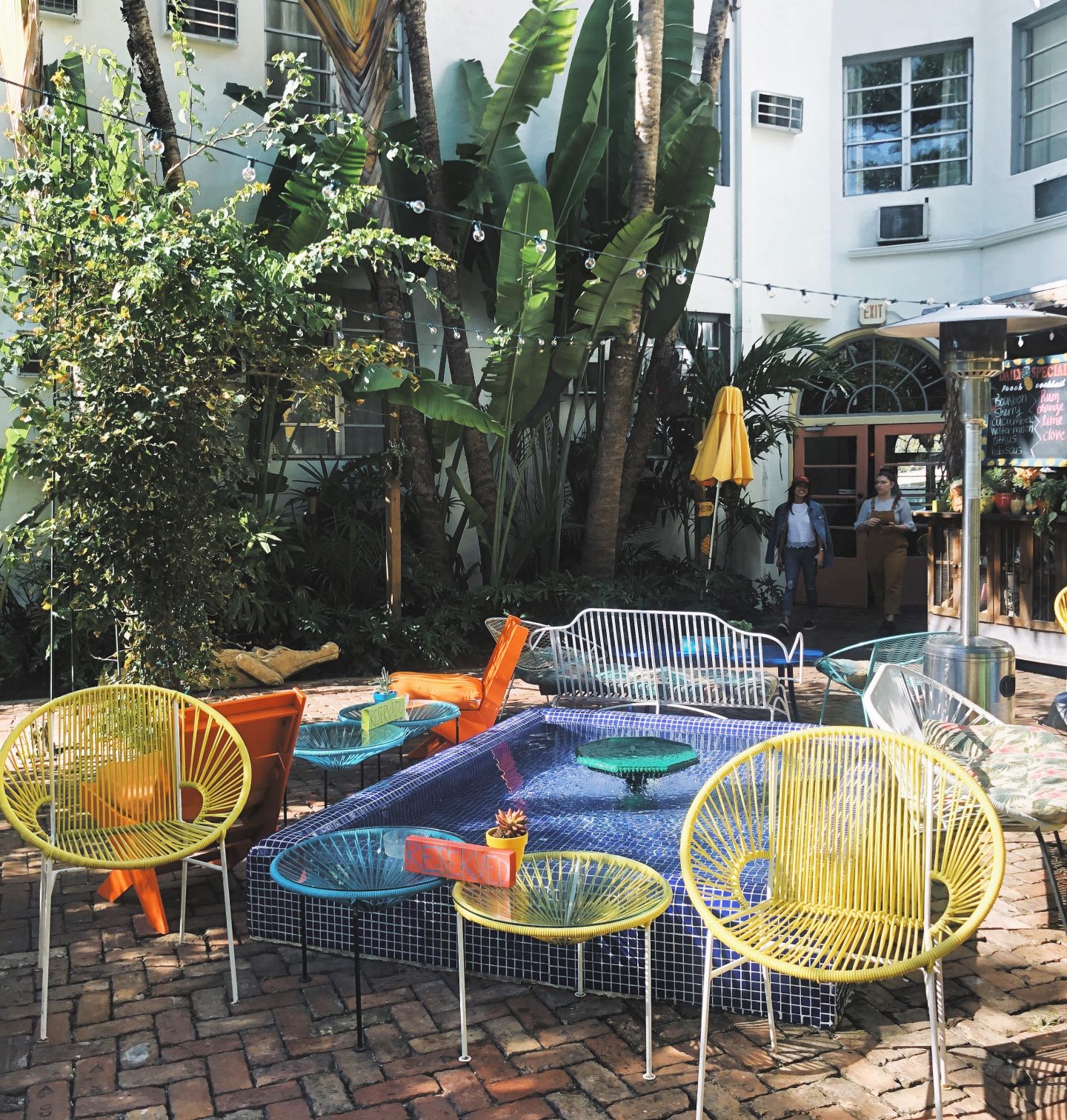 This image of me matching the couch is a joke, yet also quite real.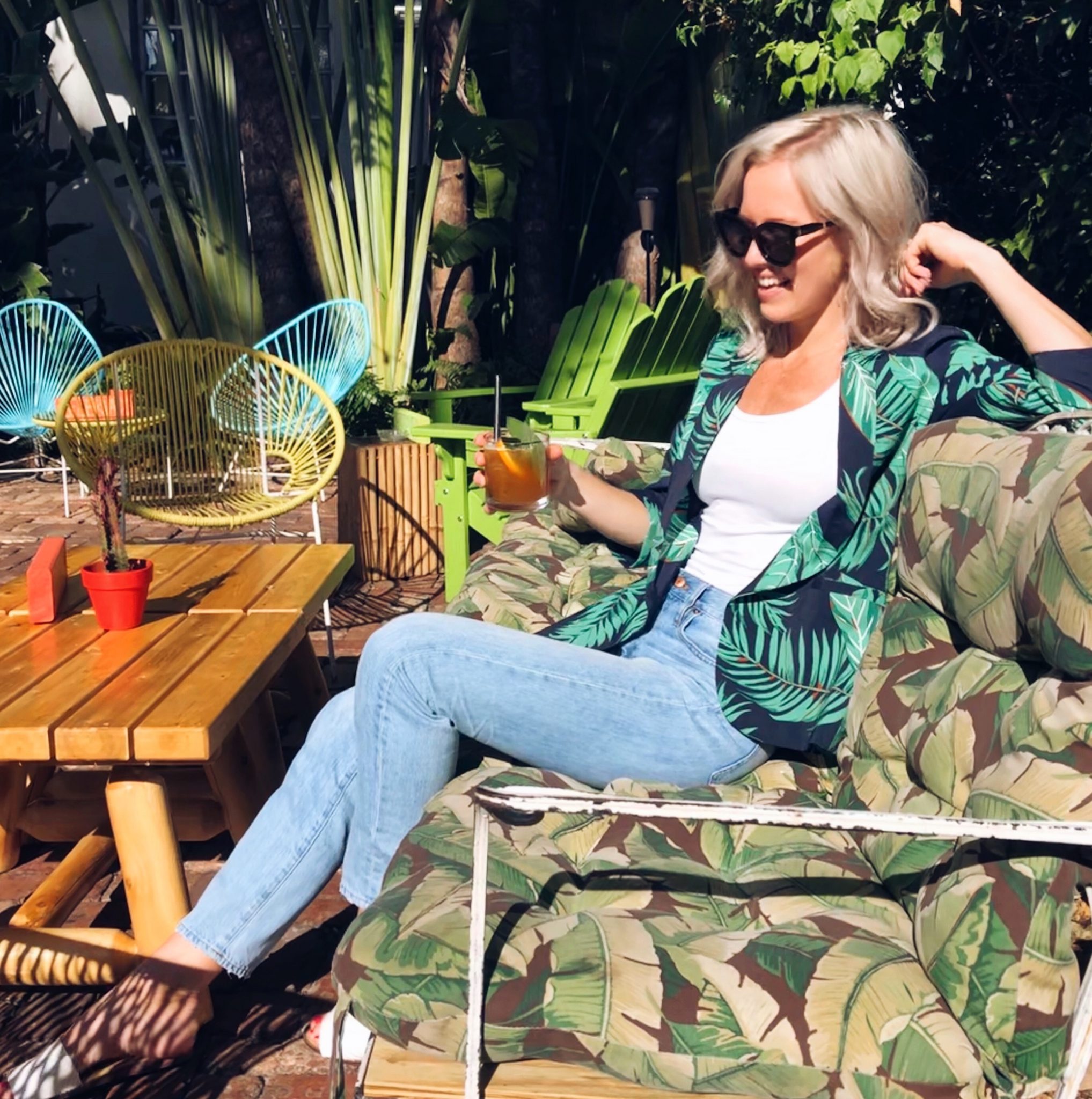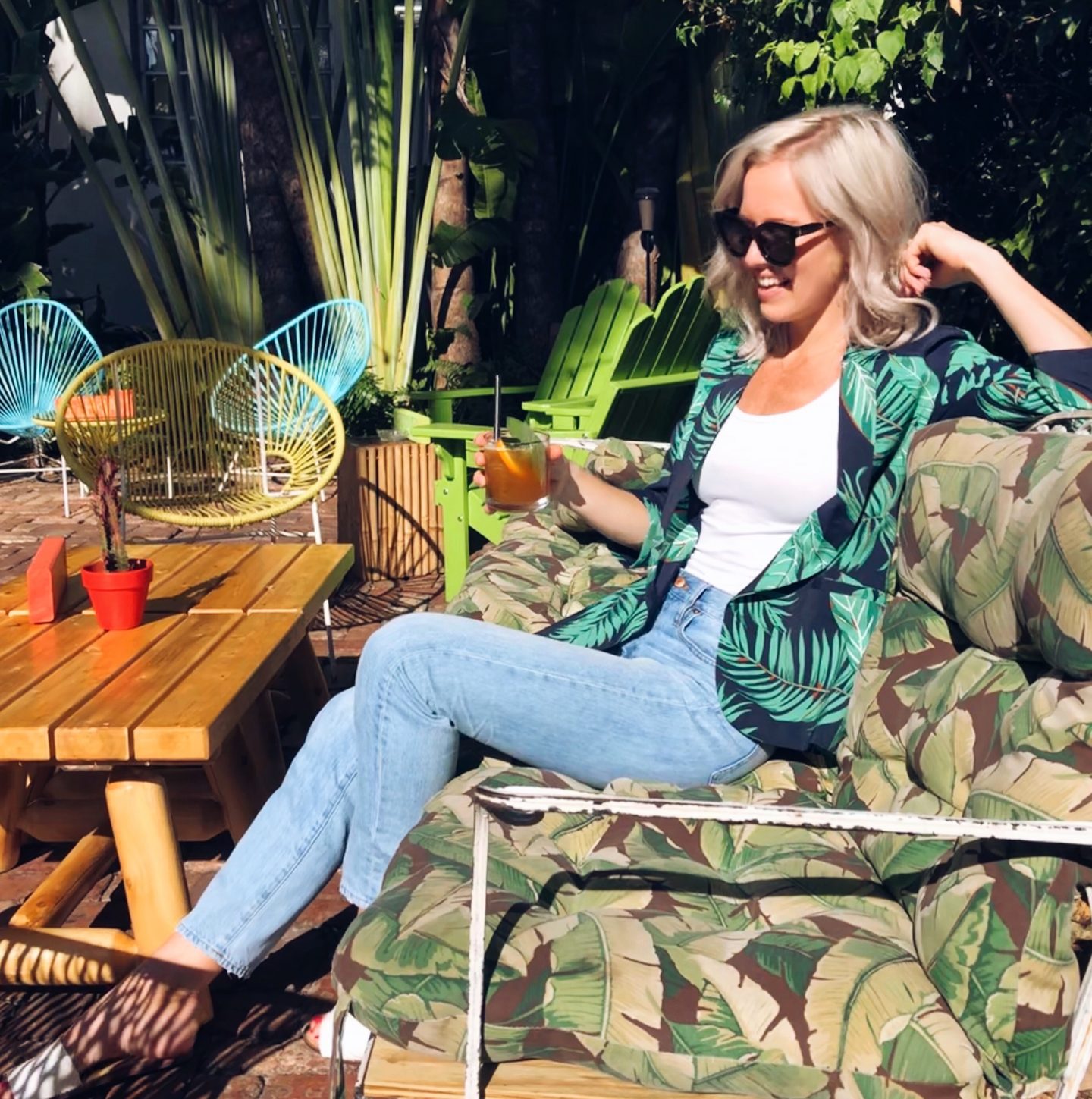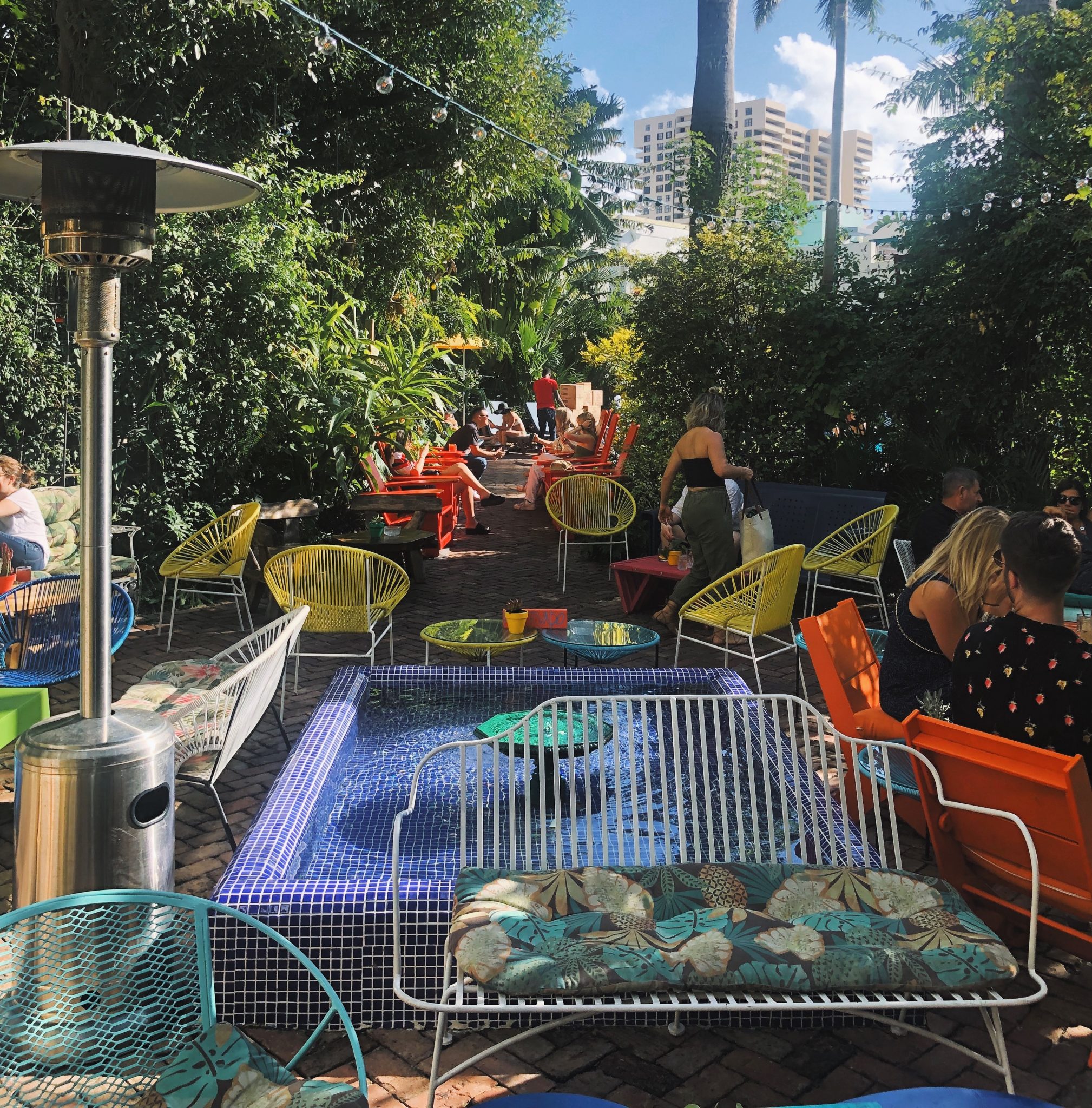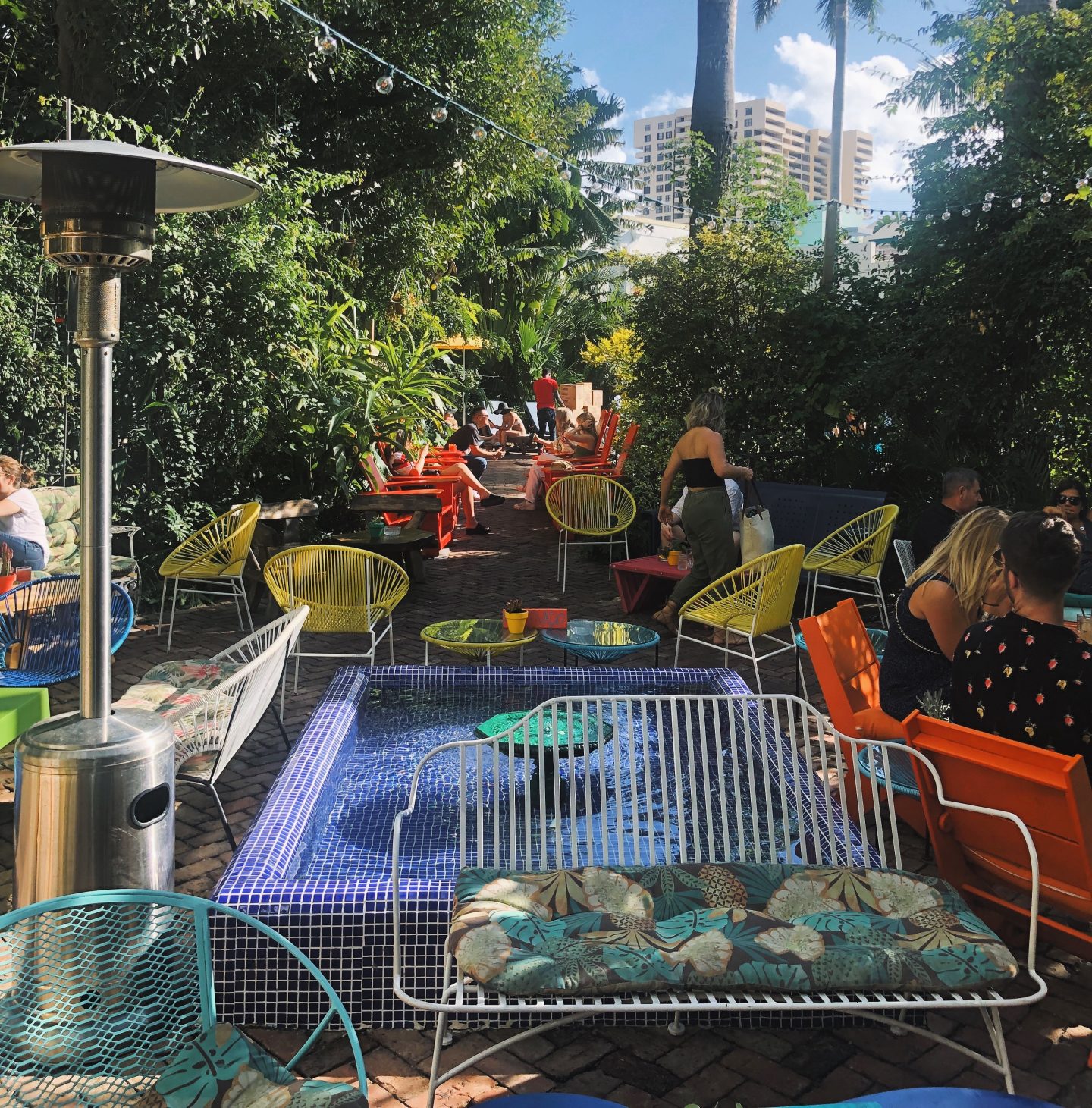 And finally, we couldn't leave without paying tribute to the reason for the trip; The Birdcage. (Or The Carlyle as it's actually called.) I walked inside hoping to catch just a small gust of that Robin Williams magic that was once there, but no such luck. It looked completely different than the movie (which was to be expected) but I held out hope, anyway.
Never the less, it was still fun to see in person.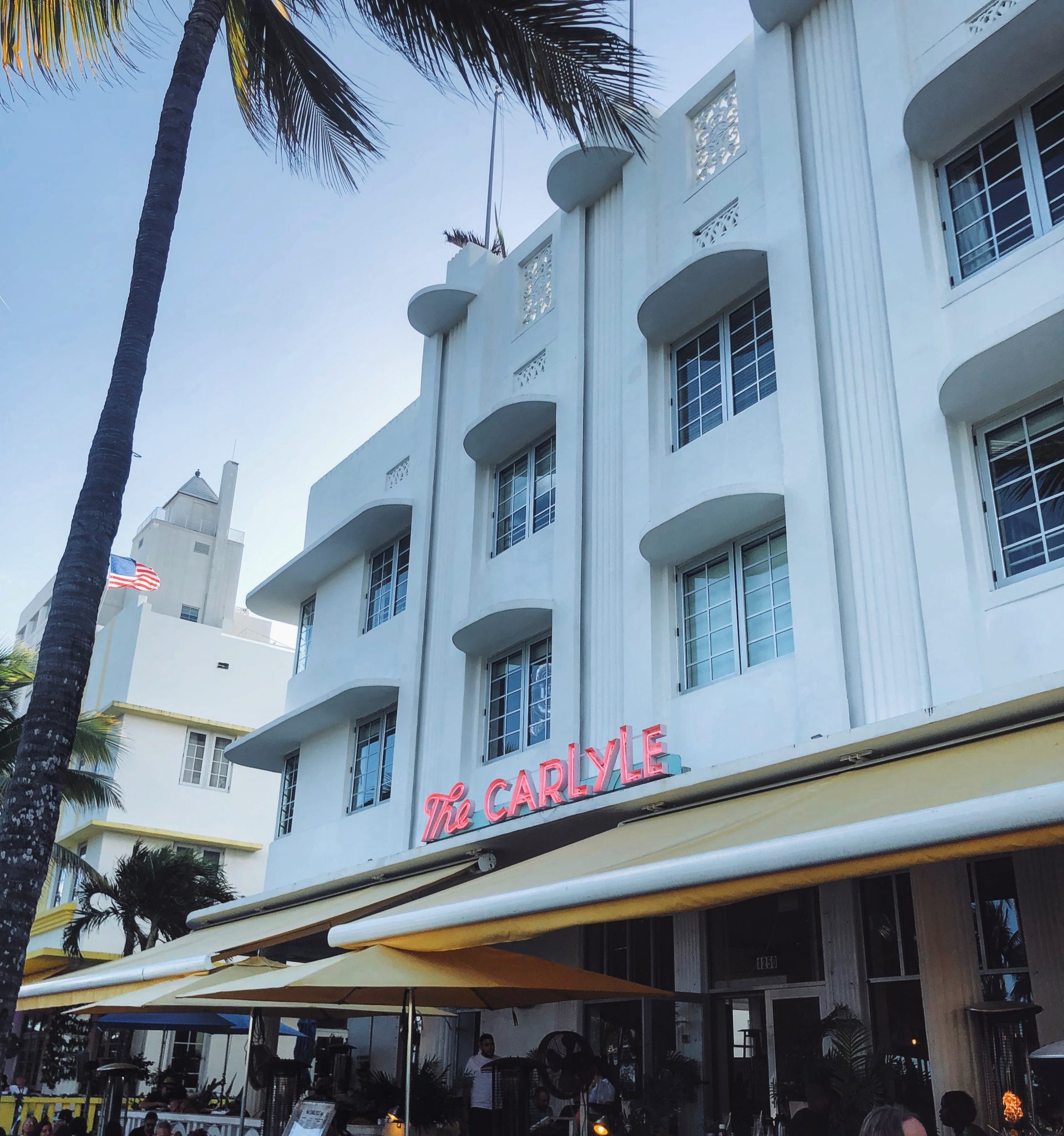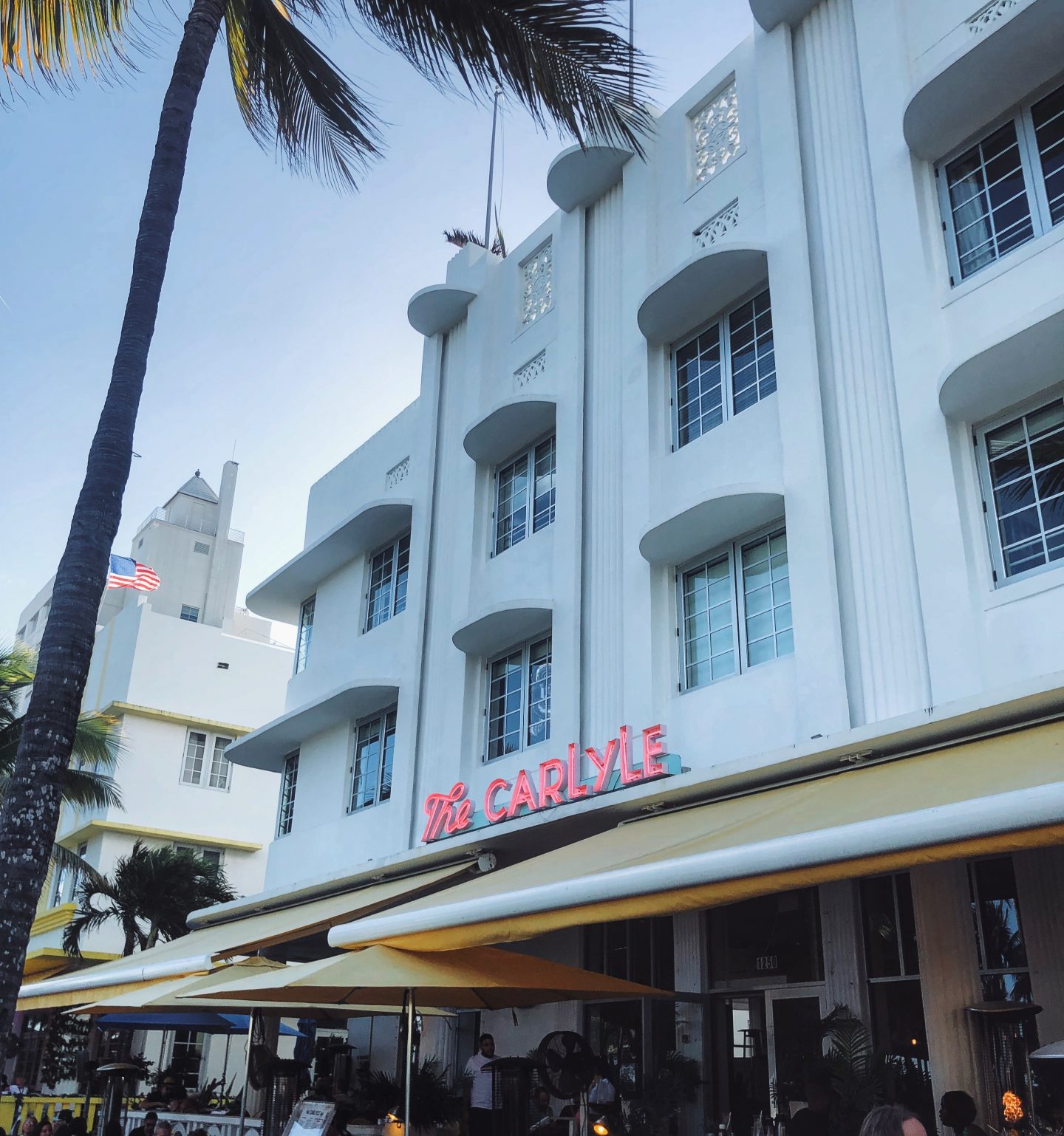 And that was our 48 hours in Miami sparked by Bird Box.