First things first, let's start with the items I continue to order over and over AND OVER. (Affiliate links will be used.)
Elta Sunscreen- best sunscreen ever. (Ask any dermatologist.)
Vitamin E Oil  – put a drop in your face lotion at night and in the morning. You'll feel a difference immediately!
Vitamin C Peel Pads– for dark spots and darker spots…
Eye Masks -for eye bags, puffiness, and dark circles!
Elderberry Gummies– Chris and I are obsessed with these.
LANZA Trauma Treatment– I mention this a lot because it saved(s) my hair.
FOR THE HOUSE!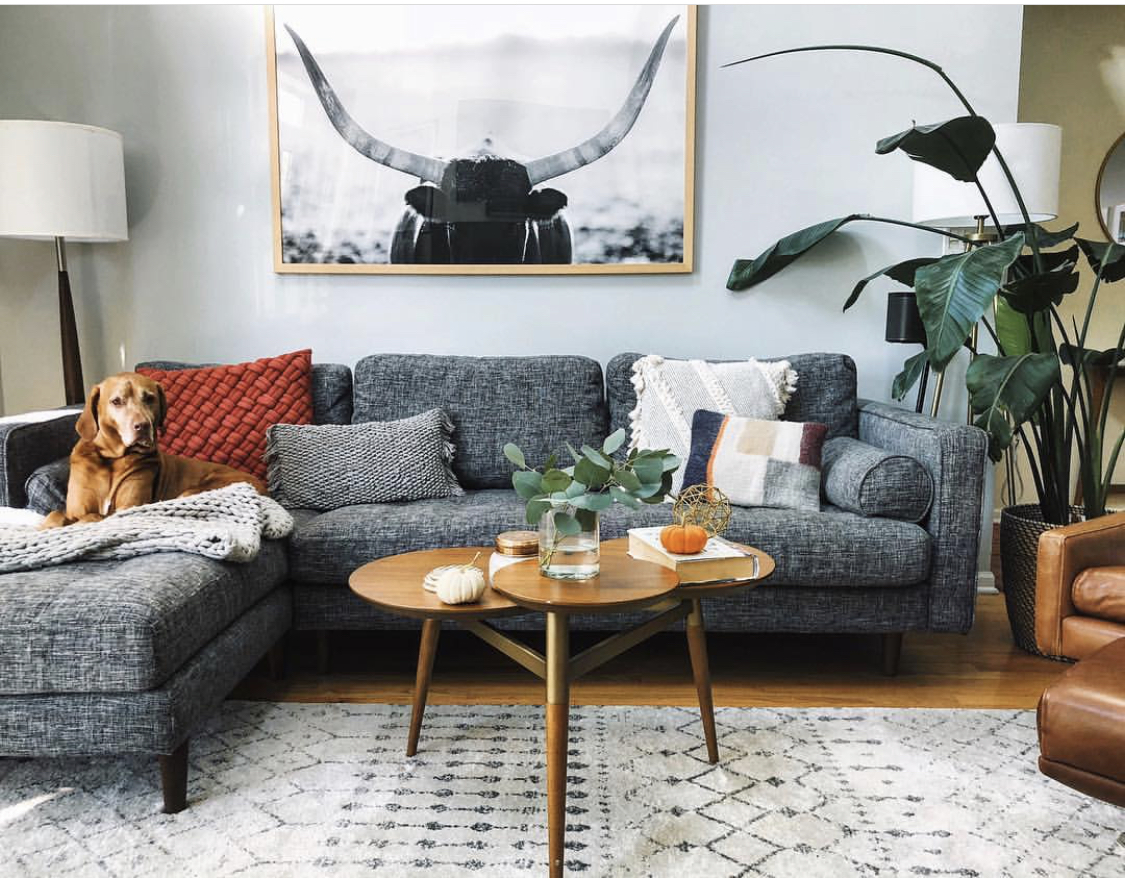 Area rug– as seen above. 🙂
Capri Blue Diffuser– I used to buy this at anthro until I found it here. Works wonders in a bathroom! (I buy this in bulk.)
Best Candle on the internet– according to reviews and also google. I agree!
BASKETS– baskets for: plants, blankets, Harlow toys, and 100 other things. I LOVE BASKETS.
Mirrored Decorative Trays– because other influencers influenced me.
Or this jewelry box I have on our dresser now. I wanted a similar one from more an expensive store forever and was more than delighted to find it on Amazon. 🙂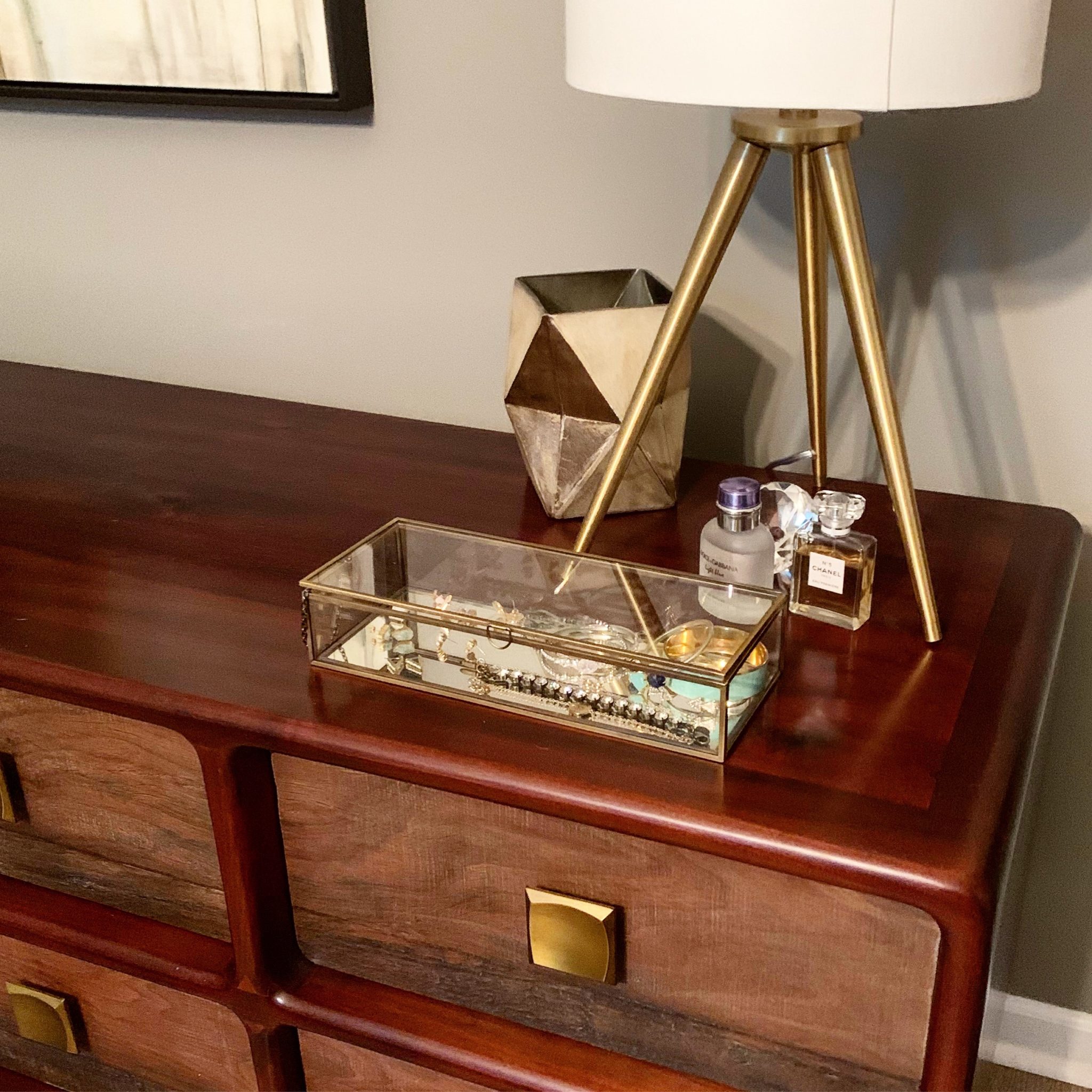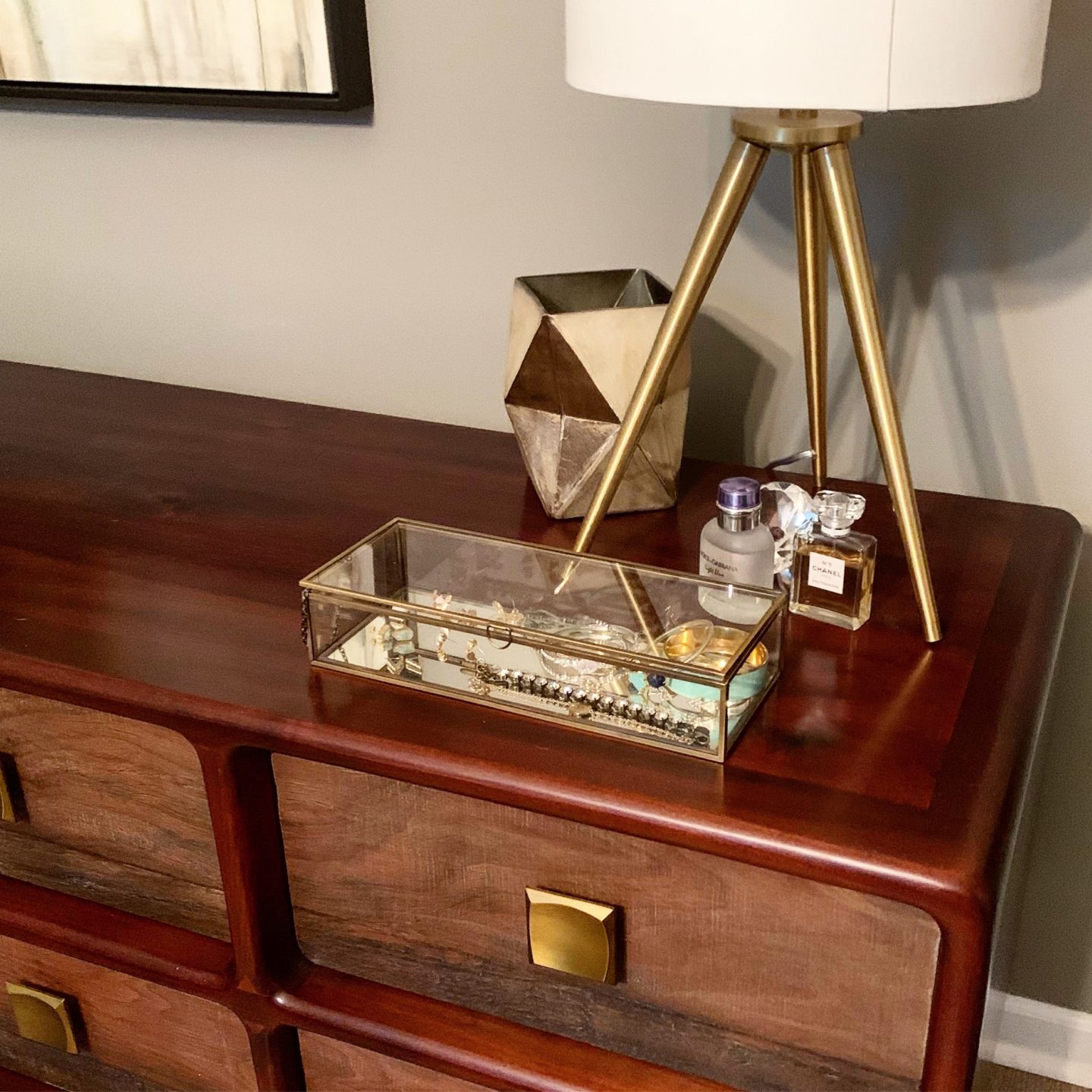 Gold circle mirror- you don't want to know how many gold circle mirrors I have around our house…
Vornado fan – yes, this fan is pricey but it works great and it's hard to find a standing fan that isn't ugly.
Kitchen brush– in my cart now, actually.
Watering Can– because it's cute.
Copper Utensil holder– again, because cute.
Expandable Utensil Organizer– for the kitchen. Or wherever you want.
Knit Throw– I also love blankets.
FASHION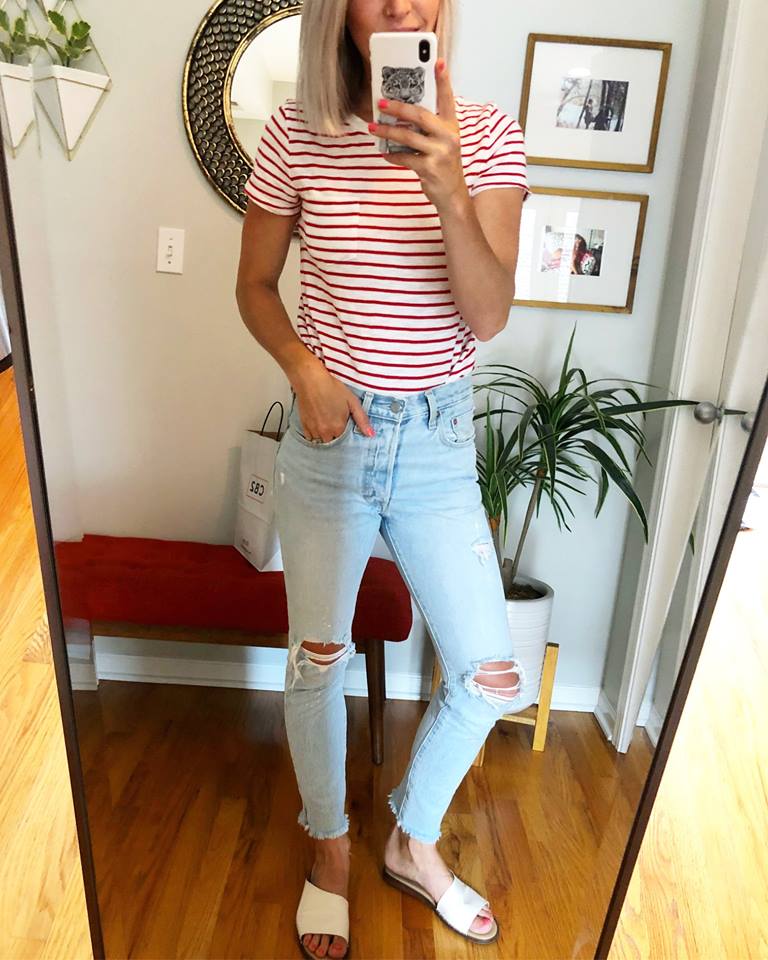 These slides– ordered twice because RIP first pair due to scooter accident.
Long sleeve crop– goes great with high waist pants, skirts, etc! Runs small, size up!
Boho Coverup– as worn on every vacay.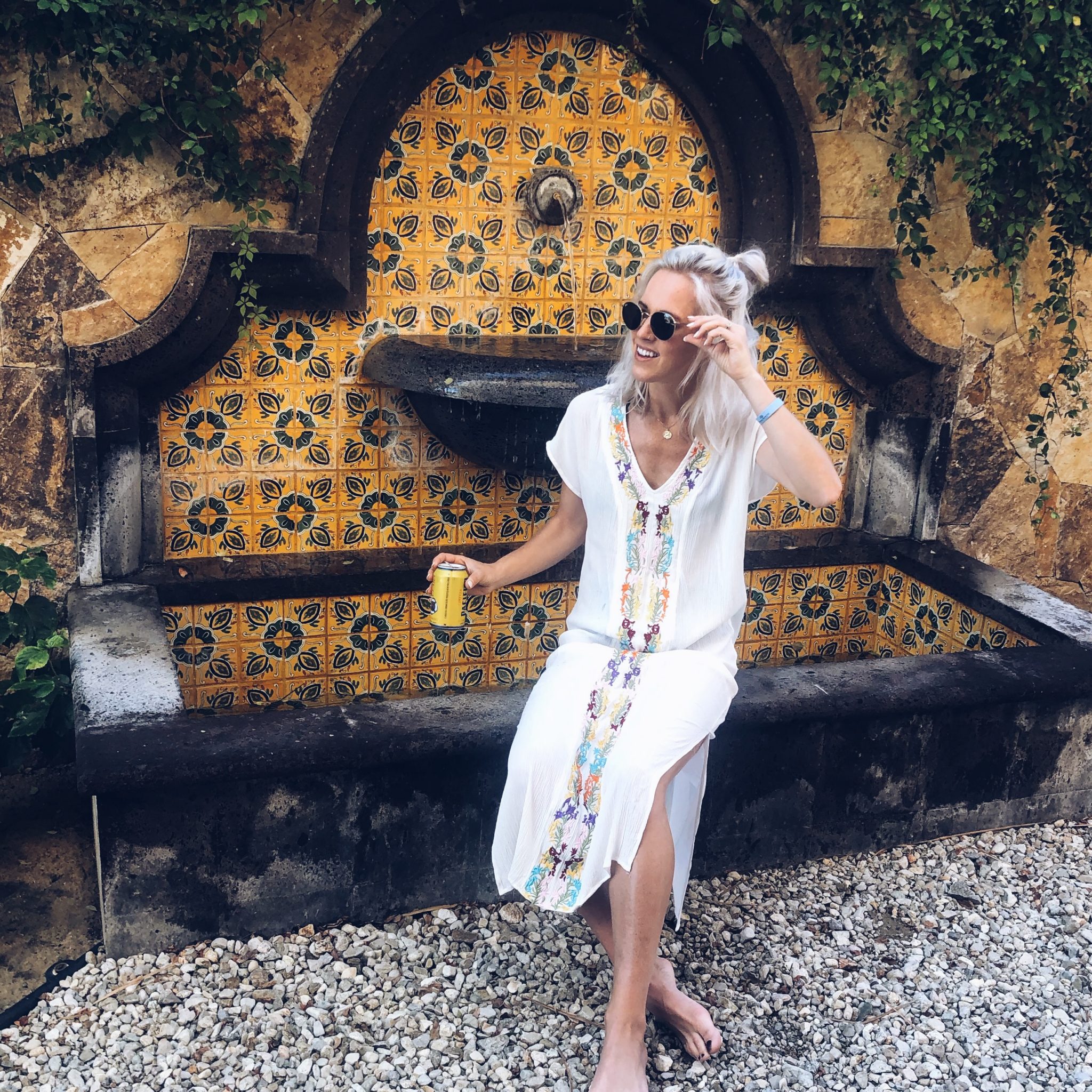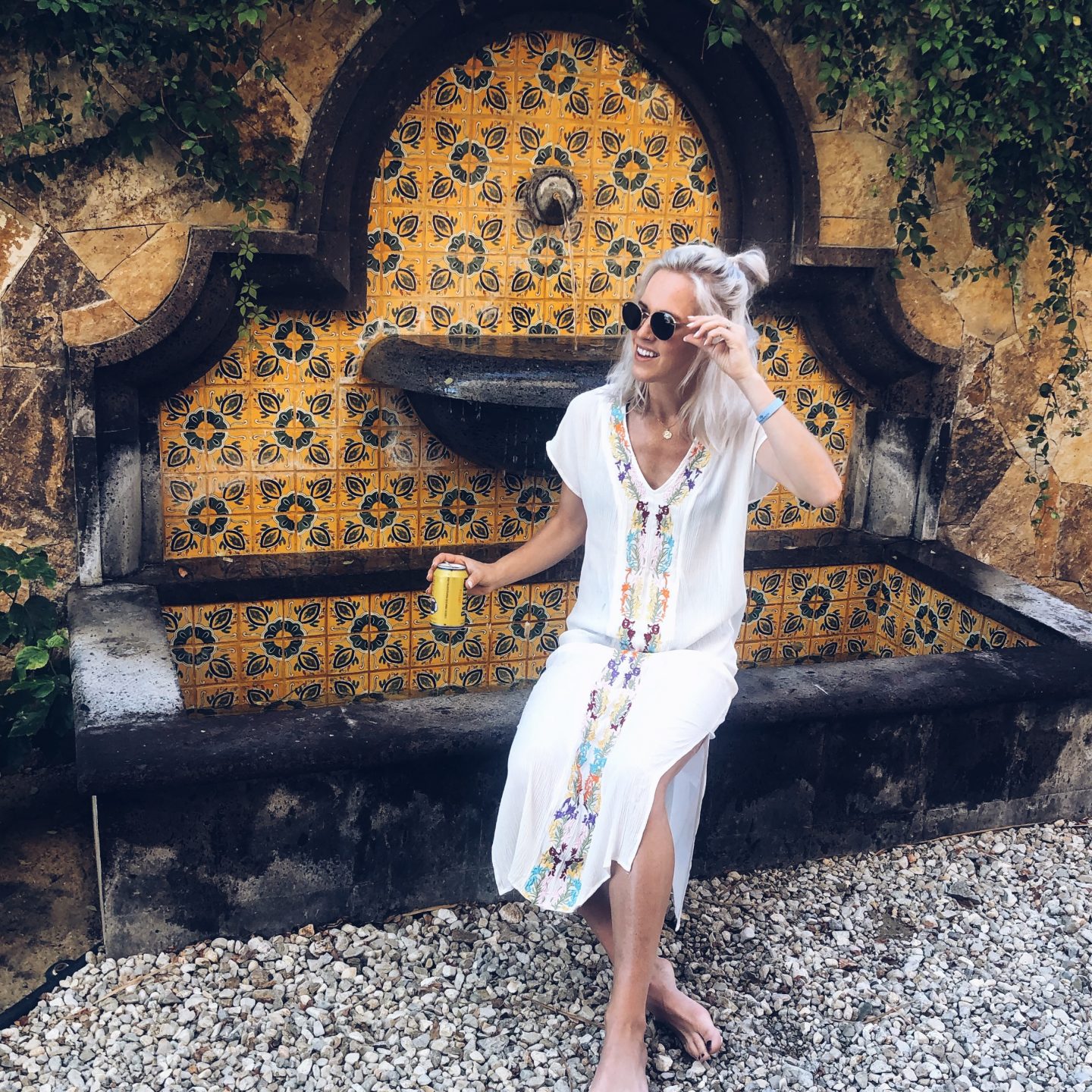 Slippers– ridiculous but cute.
Swing dress– 100 different options. I wear it mostly for Harlow walks in the summer or a swimsuit coverup!
No Show socks – they work!
HARLOW'S PICKS!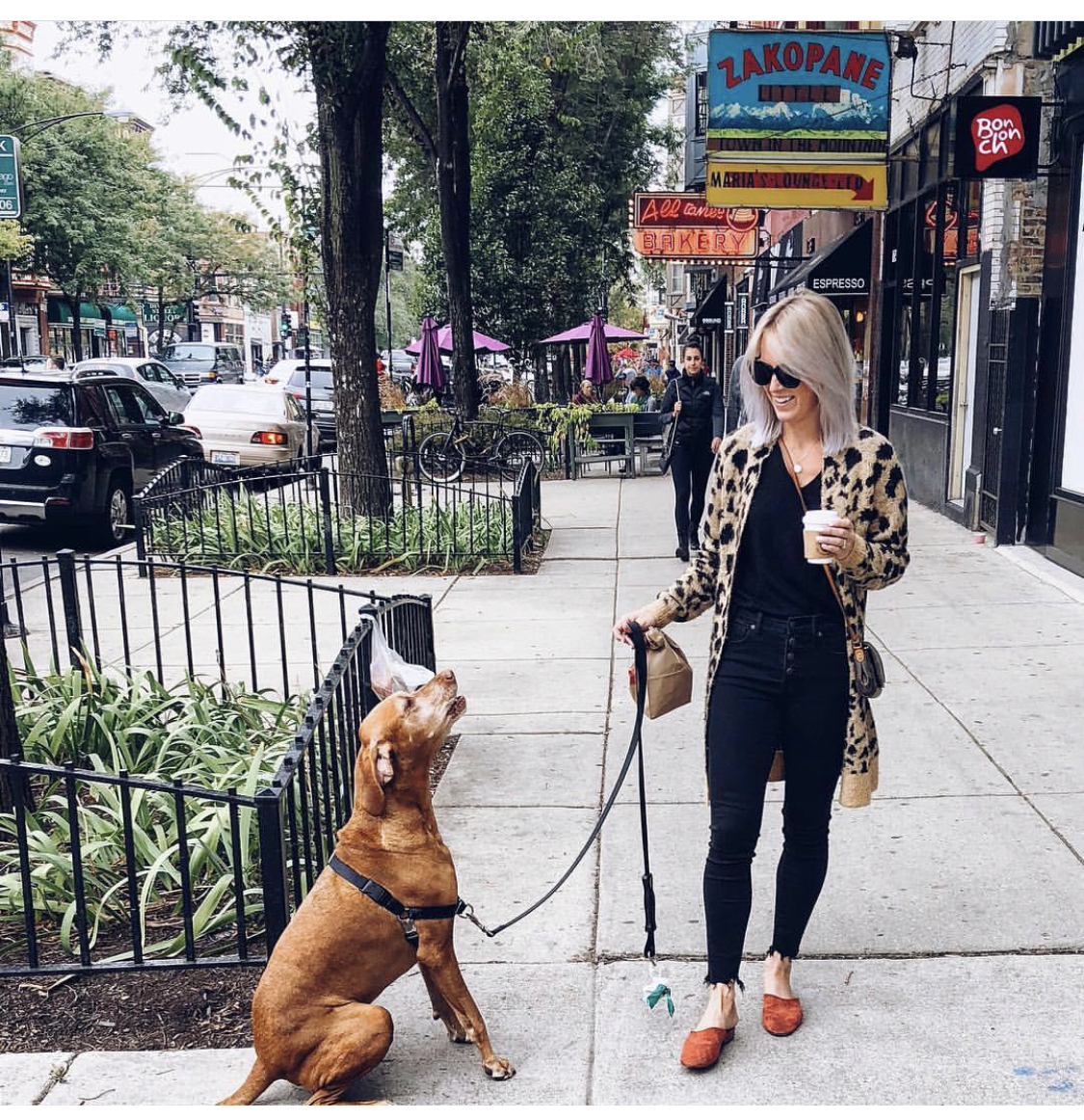 Harness – I refuse to walk him without this.
Bully Sticks – because winter.
Booties – again, because winter.
Adidog jumpsuit– WHY NOT.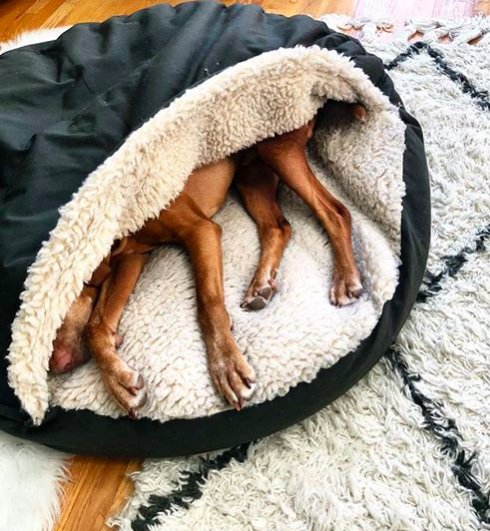 Cozy Cave– also fits humans. (Har got the XL.)
FOR OUTDOOR SPACES.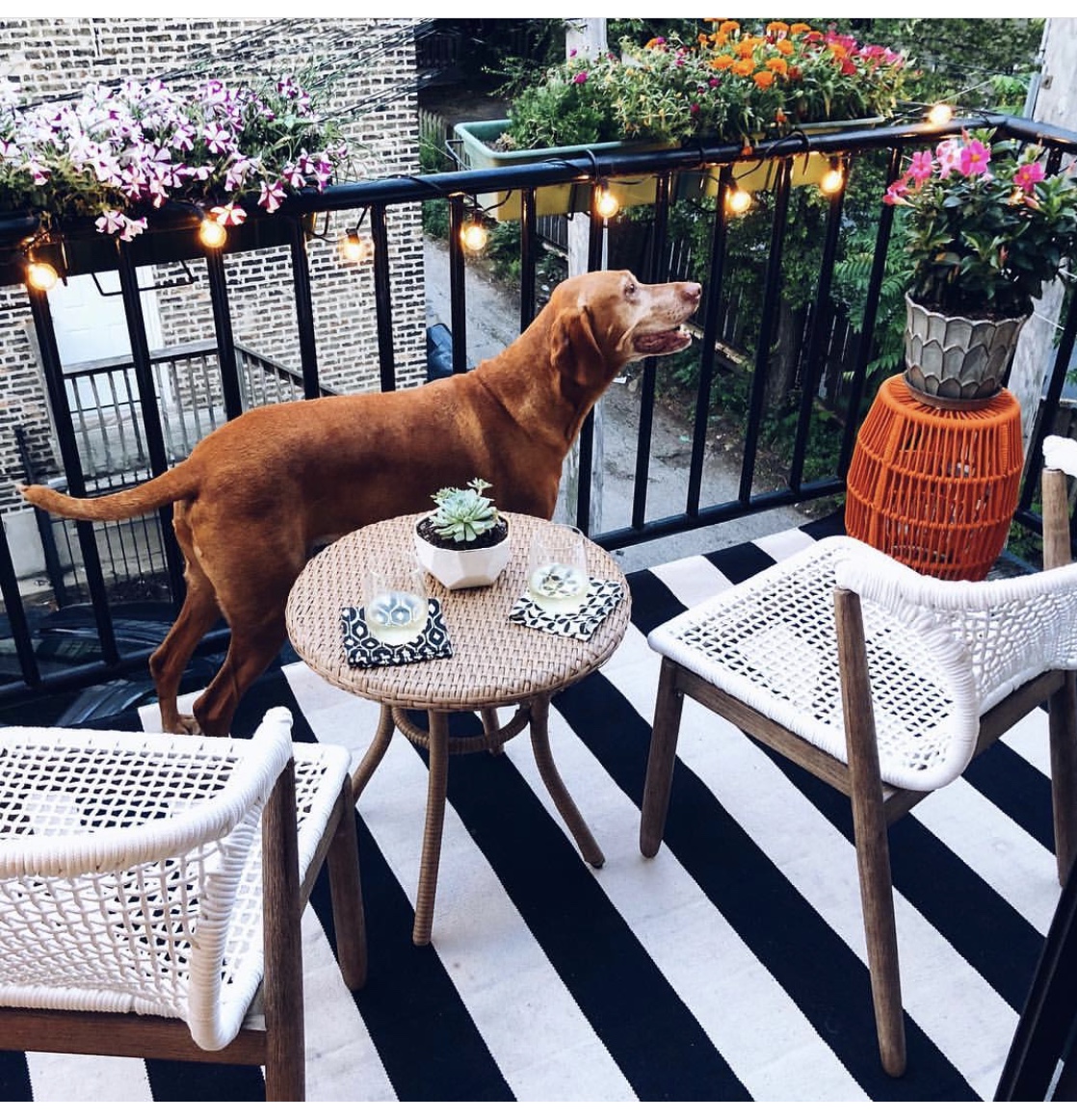 Outdoor Pillows– SO MANY OPTIONS!
Mid Century Plant Stand– Amazon has become my new go-to for pots.
Chris's famous pick (famous to me because he orders it so much.)
Adidas Bro Tanks because summer.
And that's all I've got. What are your amazon faves? Let me know below- I'm always looking for new amazon recs. 🙂