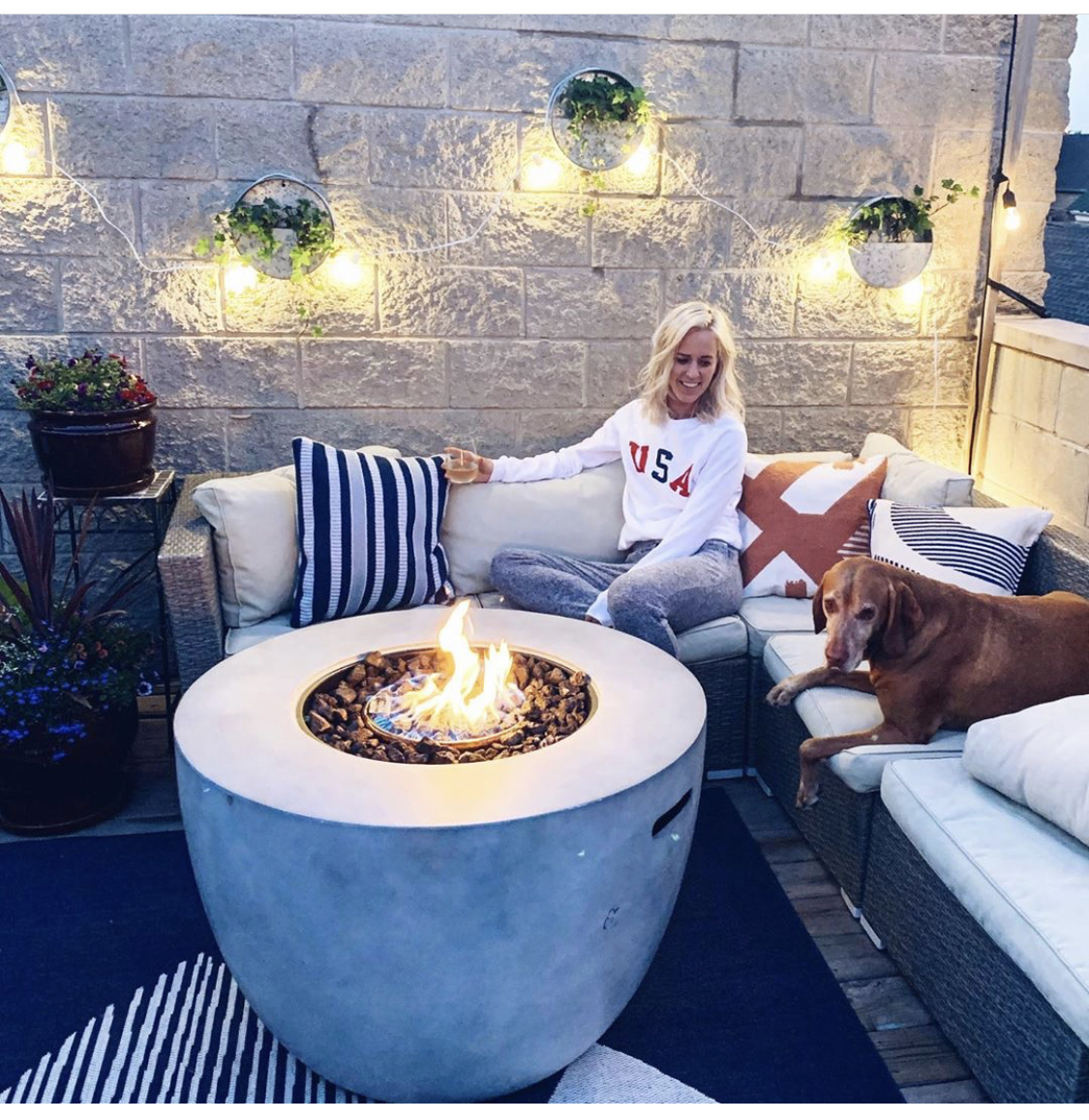 affiliate links used.
Don't mind Harlow giving the stink eye, he's just mad he didn't get another s'more. That said, let's get right into some of my favorite summer amazon finds!
OUTDOOR DECOR
Our sectional is from amazon from about two years ago, but here's a very similar version.
Want to keep your pillows and cushions nice? Order a storage container. (Then put the cushions in there during the winter and every time it rains in the summer, it's annoying but worth it!) Ours looks like this.
For a similar round fire pit, check out this one.
For the same white string lights, click here. And don't forget the metal wall planters.
Outdoor baskets for all of your outdoor blankets. 🙂
And cute outdoor PILLOWS!
BEACHY FUN STUFF
For a cute striped beach bag, check out this one for only $23!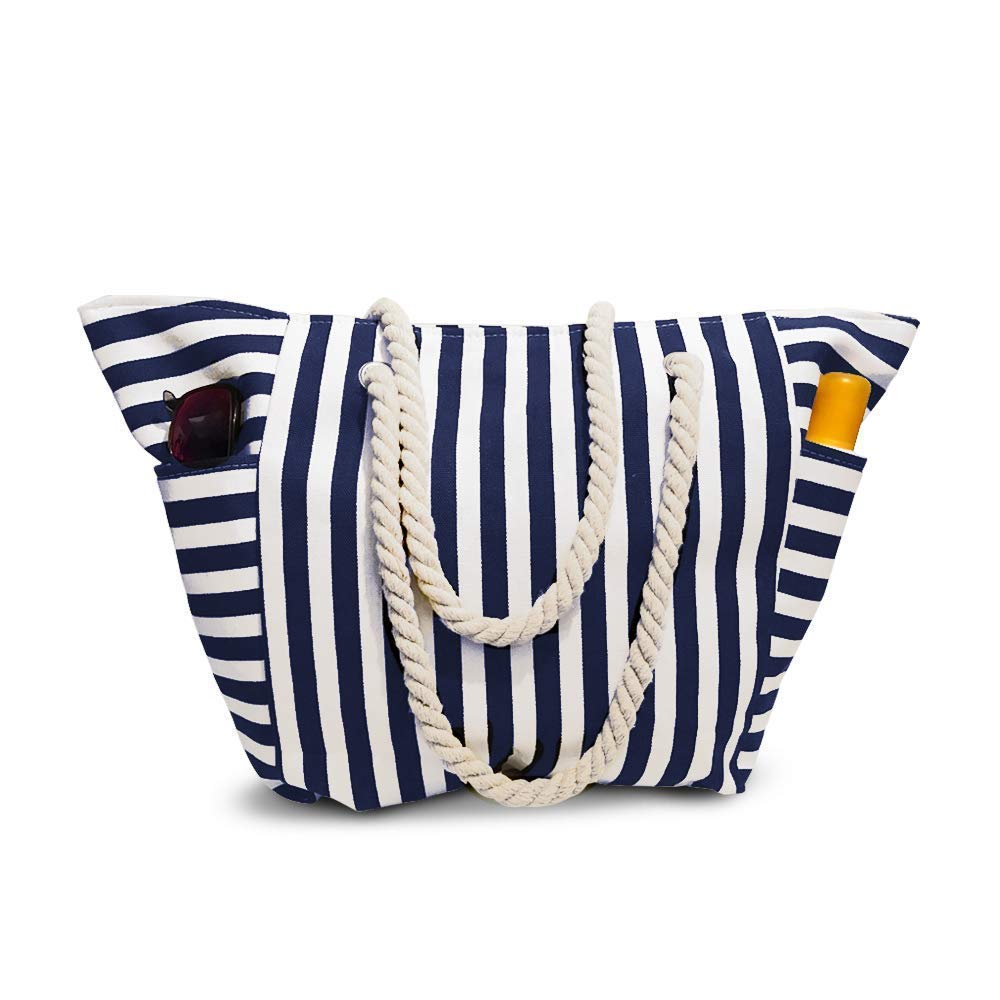 For an oversized pool bag that appears to be able to hold all the things, click here.
The perfect beach hat. Comes in so many options I lost count. Want something a little bigger? Try this one.
For a cheaper version of the gold sunnies I always wear, click here. Or for the Ray Bans, click here.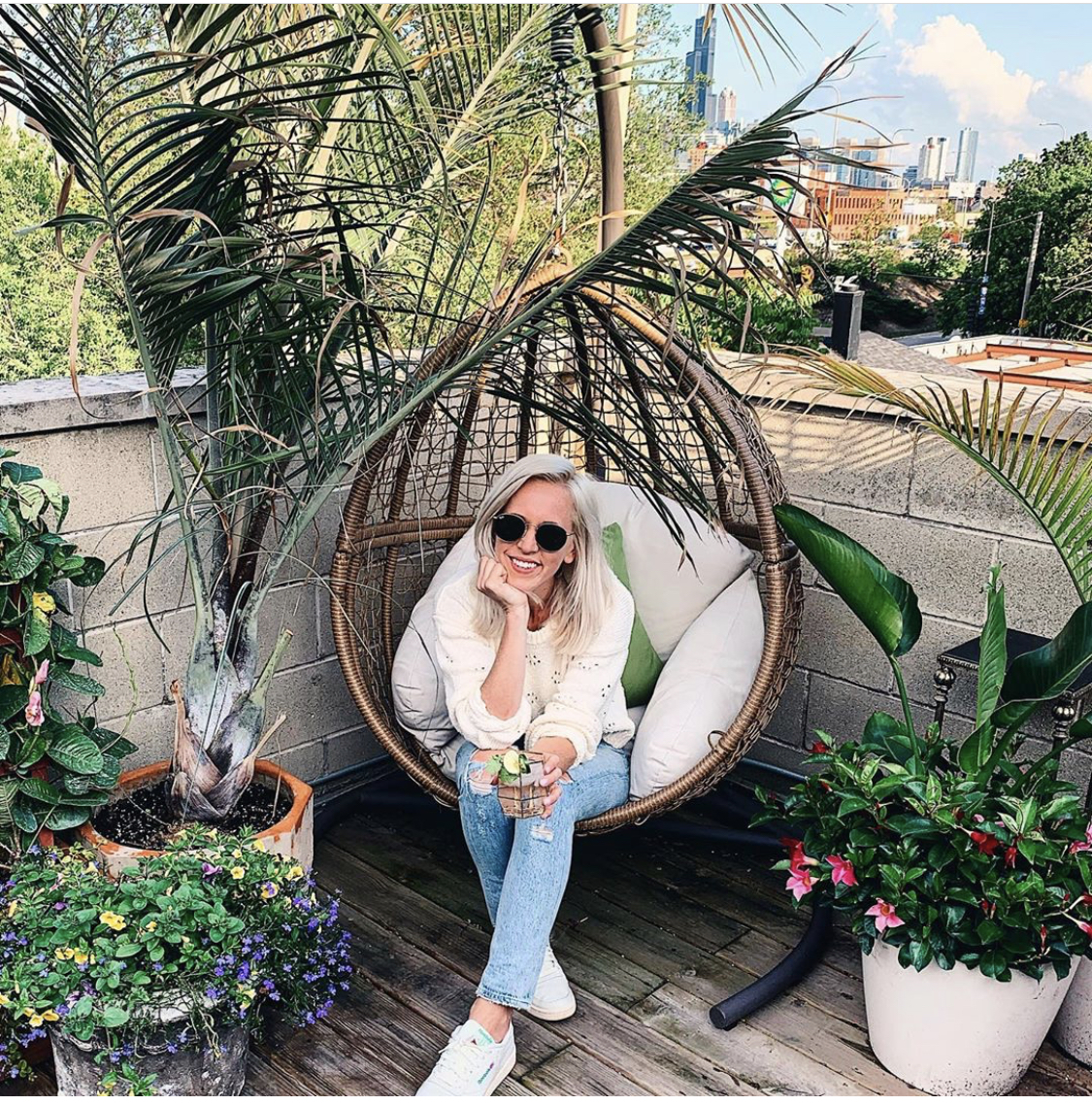 Geo cocktail glass seen in photo above can be found here.
Beach towels. (Come in a four pack.) Are they 5 star hotel quality? No. But for $30 for a four pack, they're not bad! Especially
if you tend to lose towels…
I want these beach cups. They stick in the sand and have a beer opener on the bottom. PERFECTION.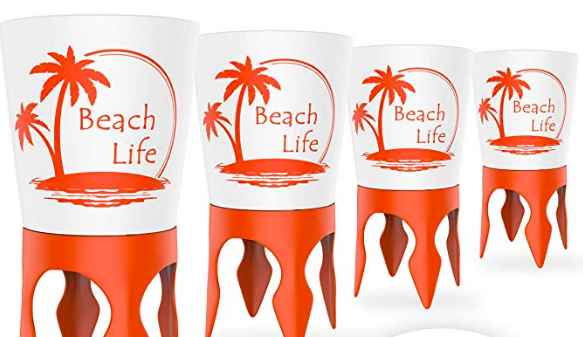 And if you want your drinks WAY off the ground, these stakes are pretty funny.
Now for some 4th of July Fun!
This fanny pack is ridiculous but I like it. And this one with suspenders is even more ridic.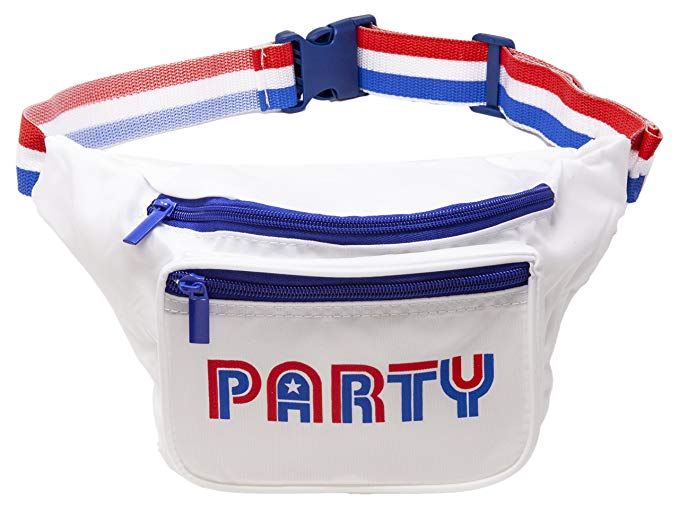 Patriotic photo props because why not?
These adorable sweat shorts to go with your TWS USA tops. 🙂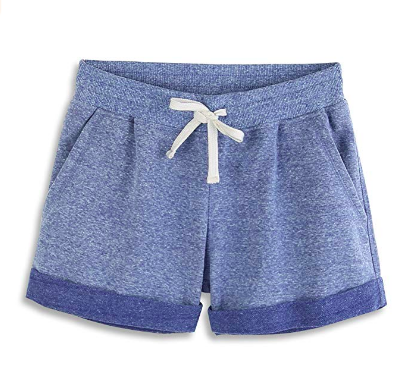 And these USA slides, of course. And these too: Adidas slides.
And some with a little heel: espadrille slides.
You're going to need a pool float, so you might as well go all in and get this silly avocado float. (It's a brown ball in the middle!)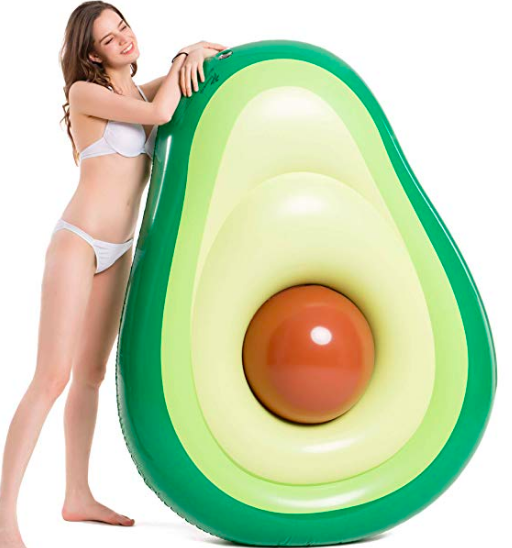 And if you're having a 4th of July yard party, please get this WOW slip n slide and tell me how great it is. (We don't have a yard so I'll have to live through you.) Or maybe this dual racer.
I'll wrap it up on this dog cabana because it's too cute.
The END! Wow summer stuff makes me happy.