*affiliate links will be used.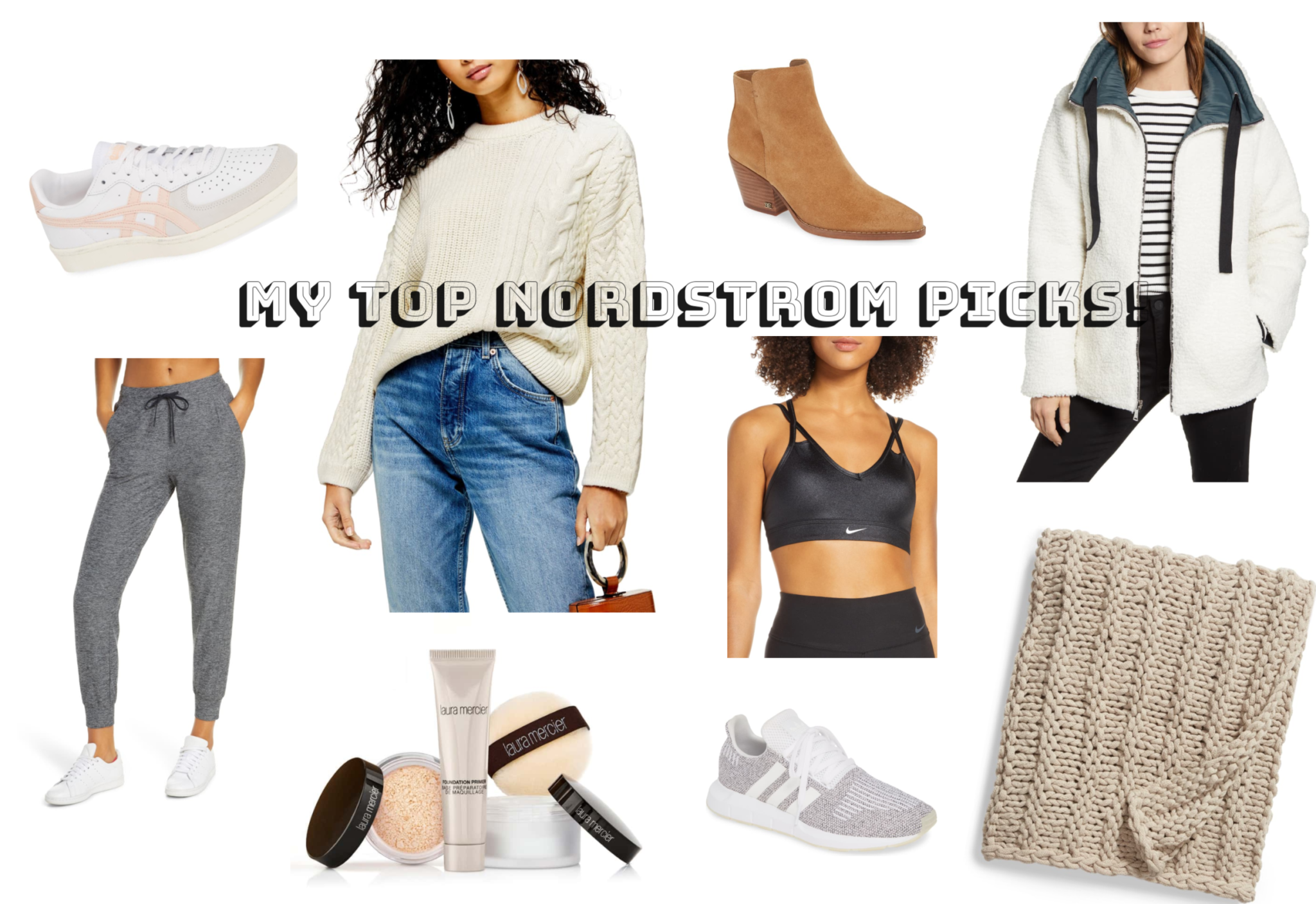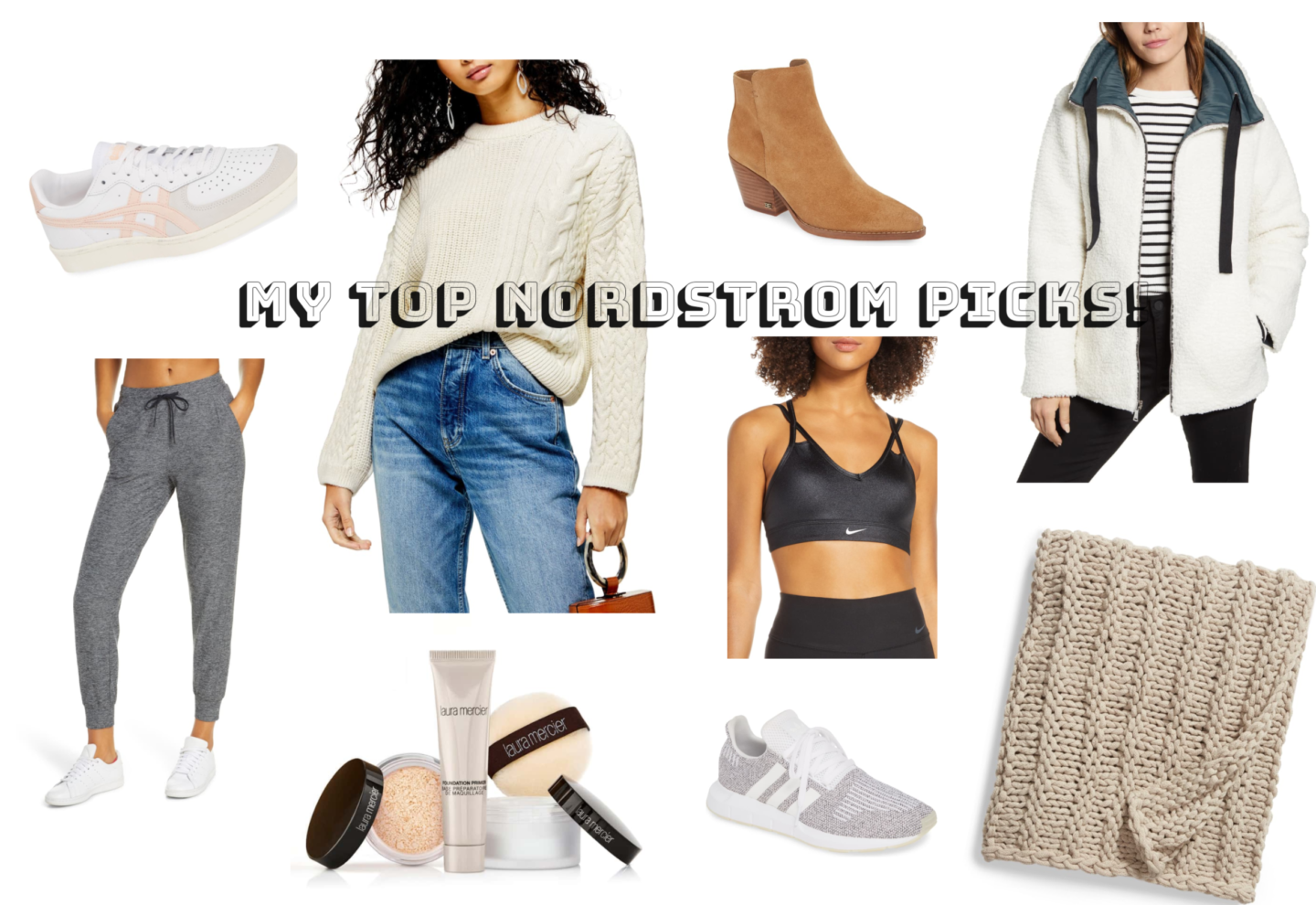 The Nordstrom Sale is here. Yay. Great. What a day to be alive.
I'll keep this short and sweet because I'm sure you get the idea. There's hundreds of new fall items on sale, but I'm not going to show you hundreds of items. I'll show you my top 3-5 picks from a few categories and keep it simple. I buy things based on what I've loved in years past, what I wished I had bought, and stuff I ordered and immediately sent back (like Zella leggings- they just don't work for me.)  🙁
The very FIRST thing I'm going to order (as I do every year) is this bra. If you listen to only one thing I say, let it be this. I might even get crazy and order two this year. Why not? I'm living!
And then it's on to shoes because those always sell out so damn fast.
Is this the year I finally order something other something other ankle booties? I think it might be! These knee high block boots are calling my name.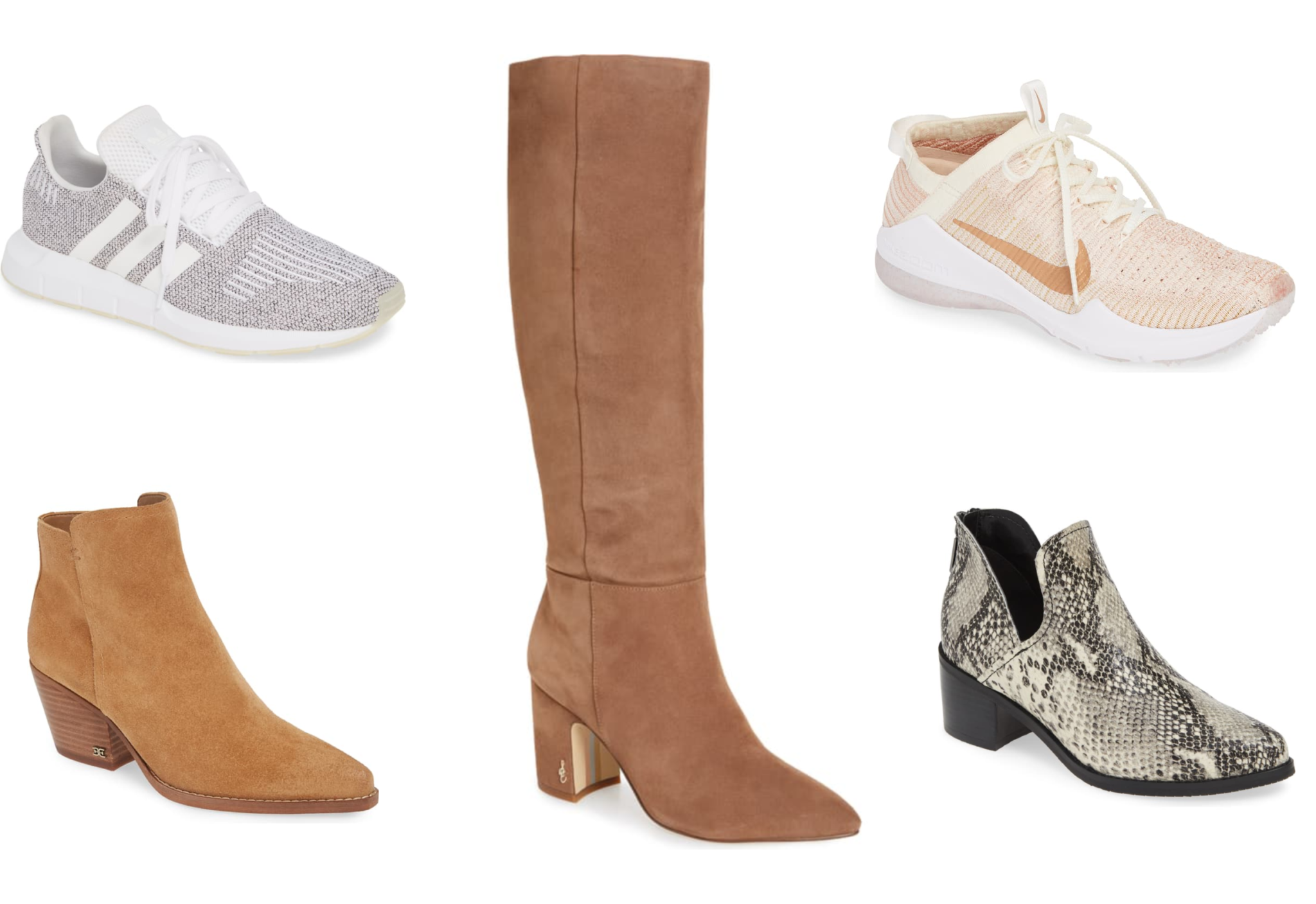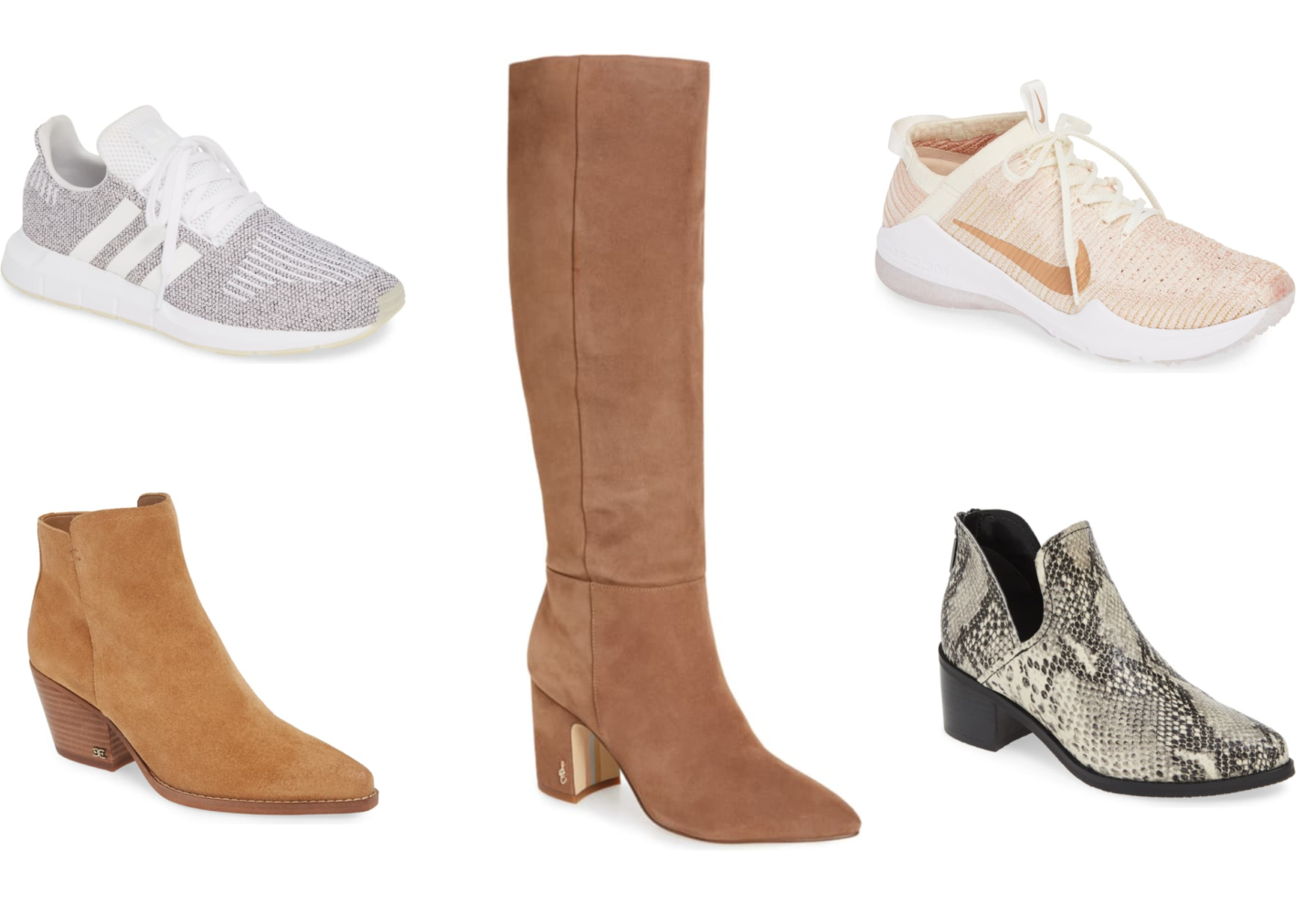 Adidas Sneakers//   Camel Welles Bootie///  Knee high boot//  Nike Sneakers//  Snakeskin Bootie
And I almost missed the Remi mule. God forbid I miss a mule!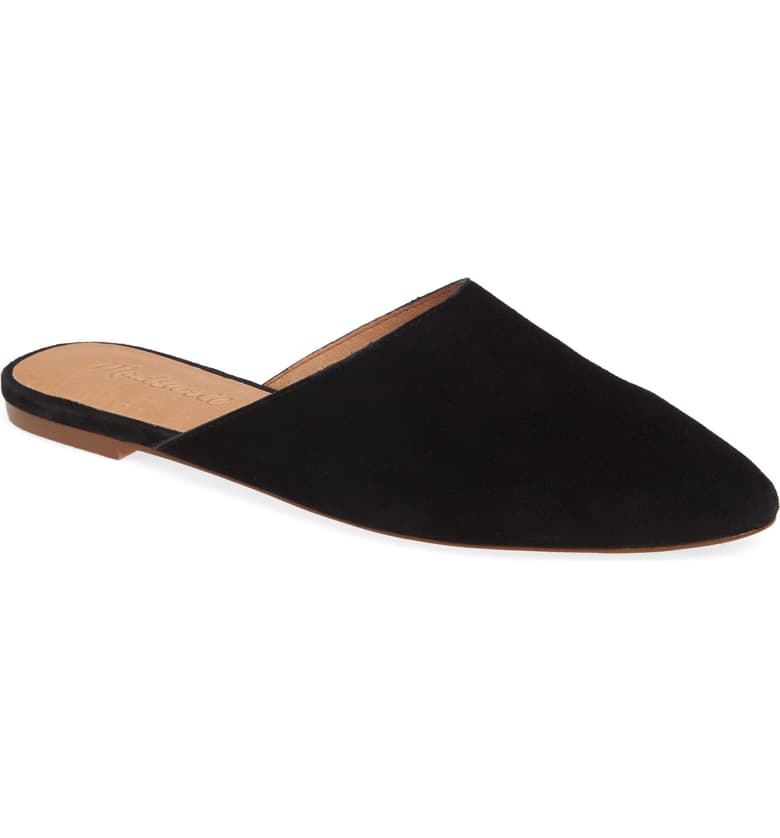 Honorable mention: The classic Hunter rain boot.
Now for some coats and jackets. My splurge might be the gorgeous camel trench.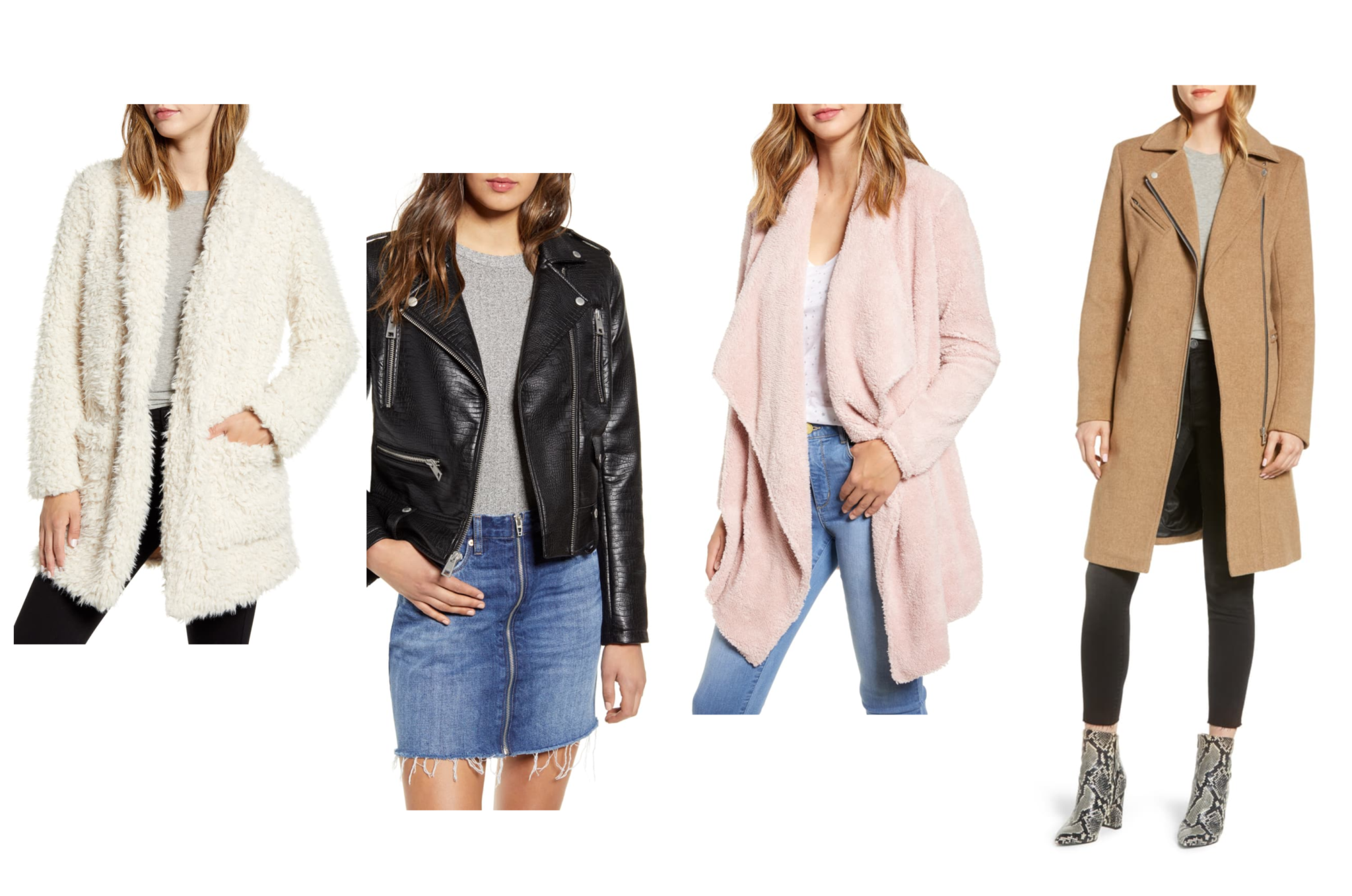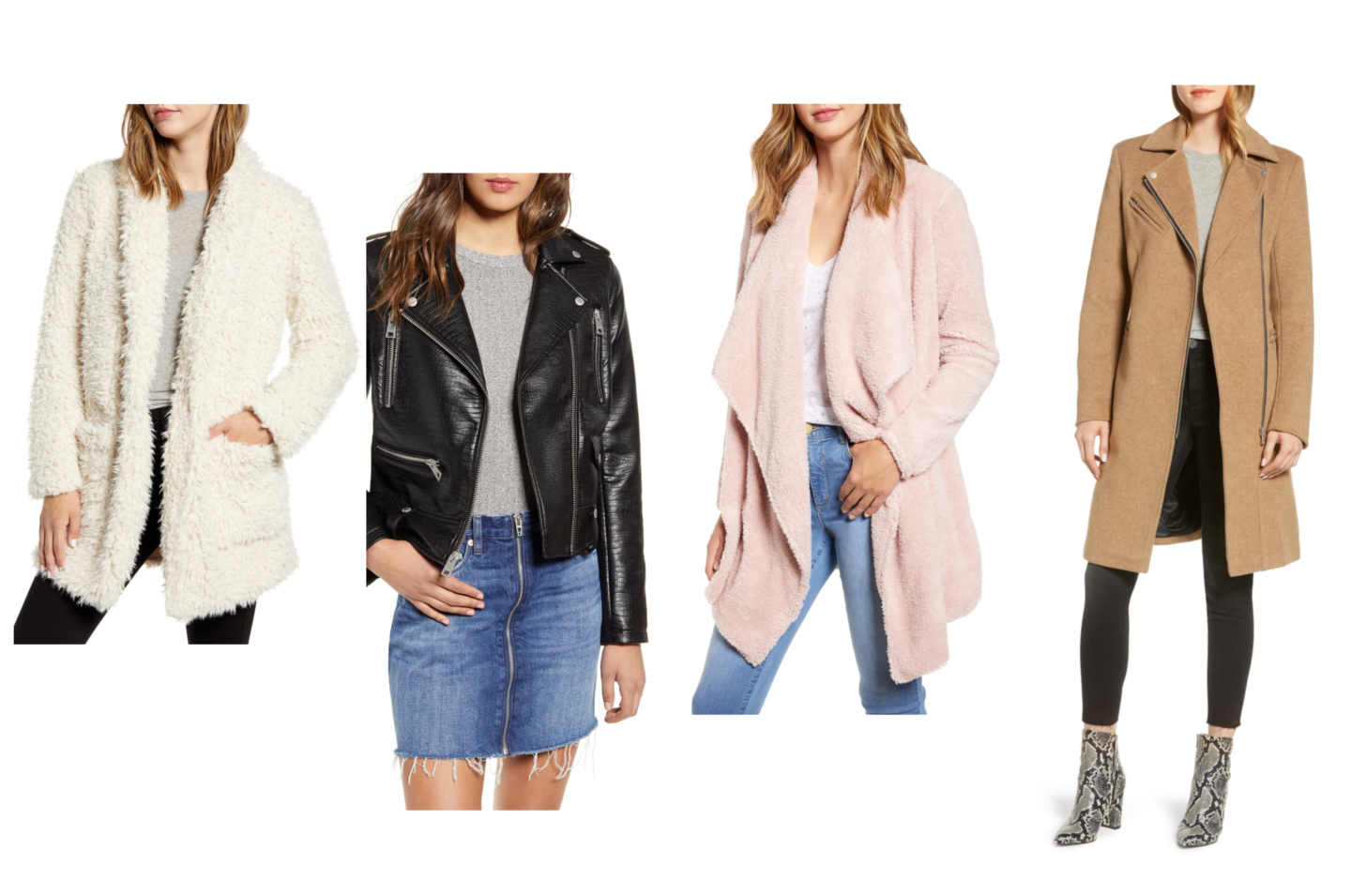 And this reversible puffer deserves its own image because I am OBSESSED. Yes, I loathe that word, but it's true. I am going after this one fast and hard.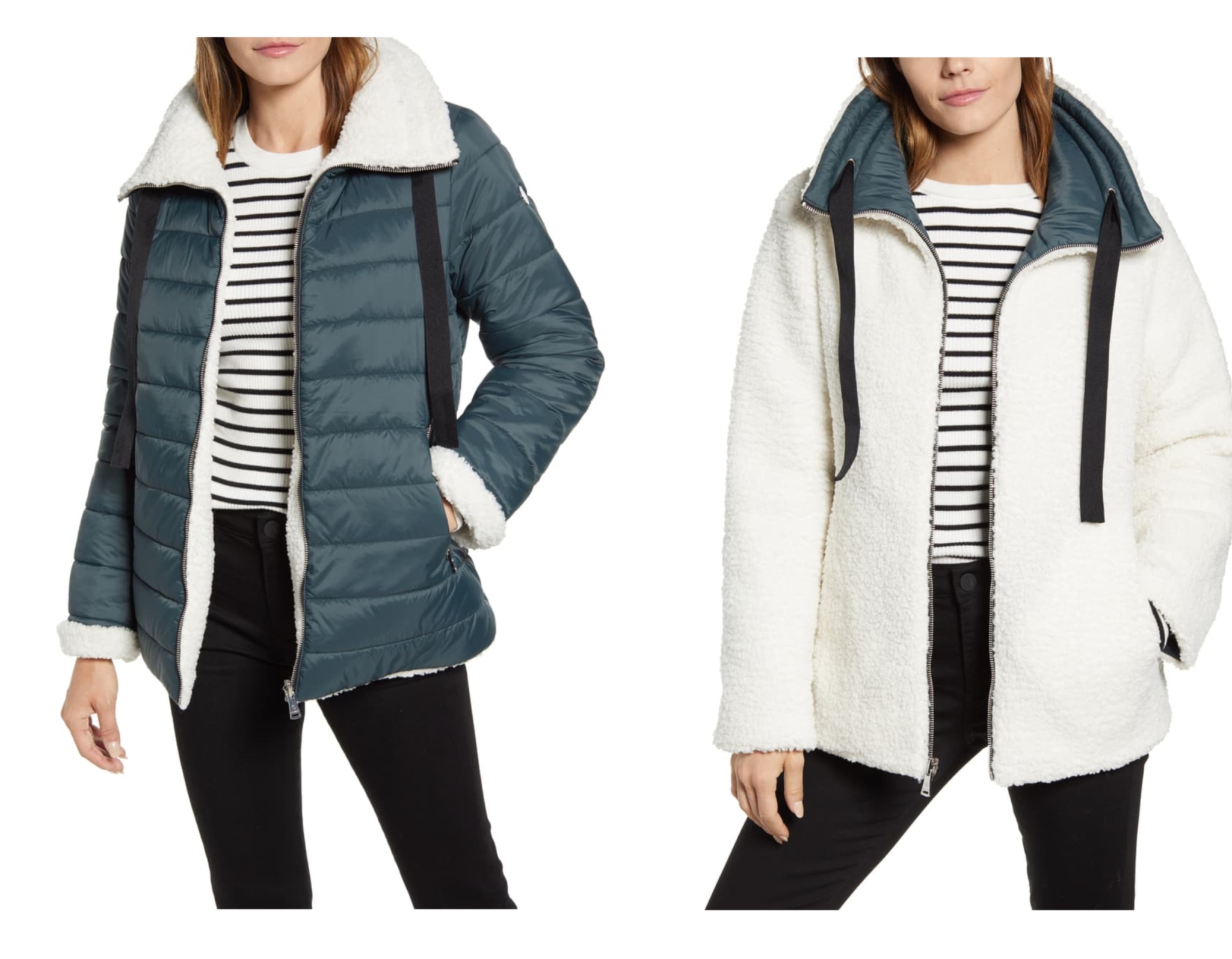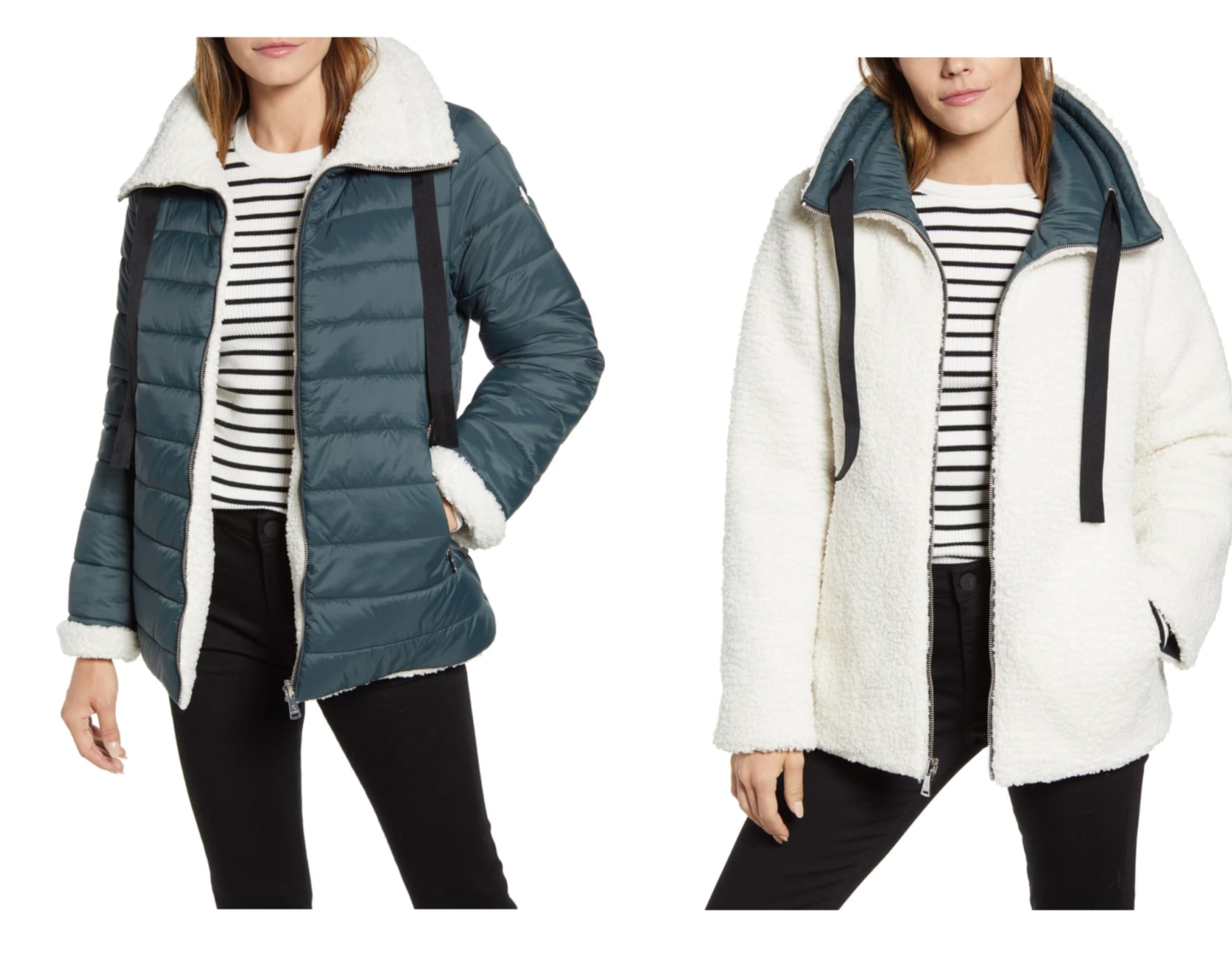 Easy to wear sweaters, cardis, and camisoles. (I own the first wrap sweater in a few colors and love it!)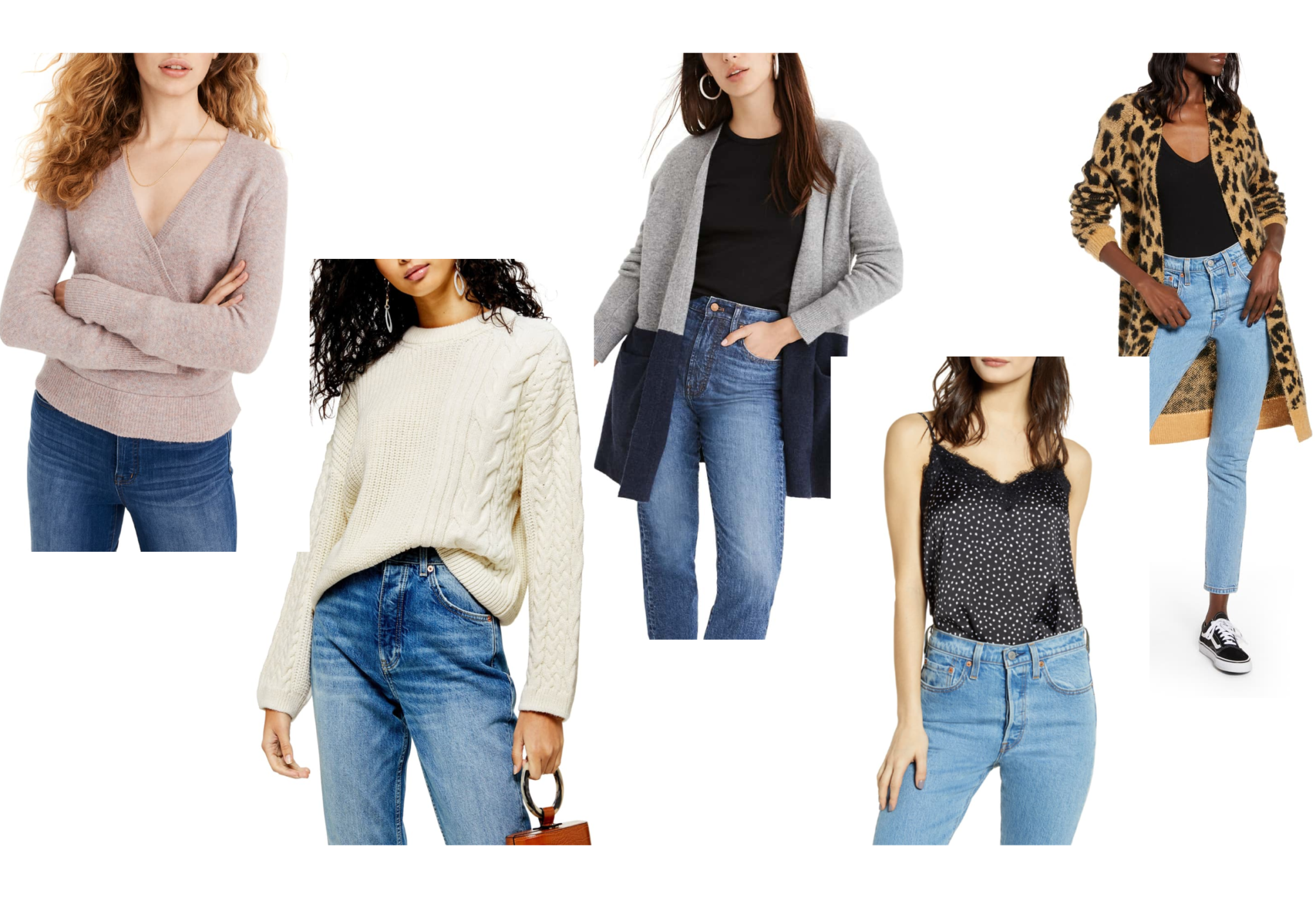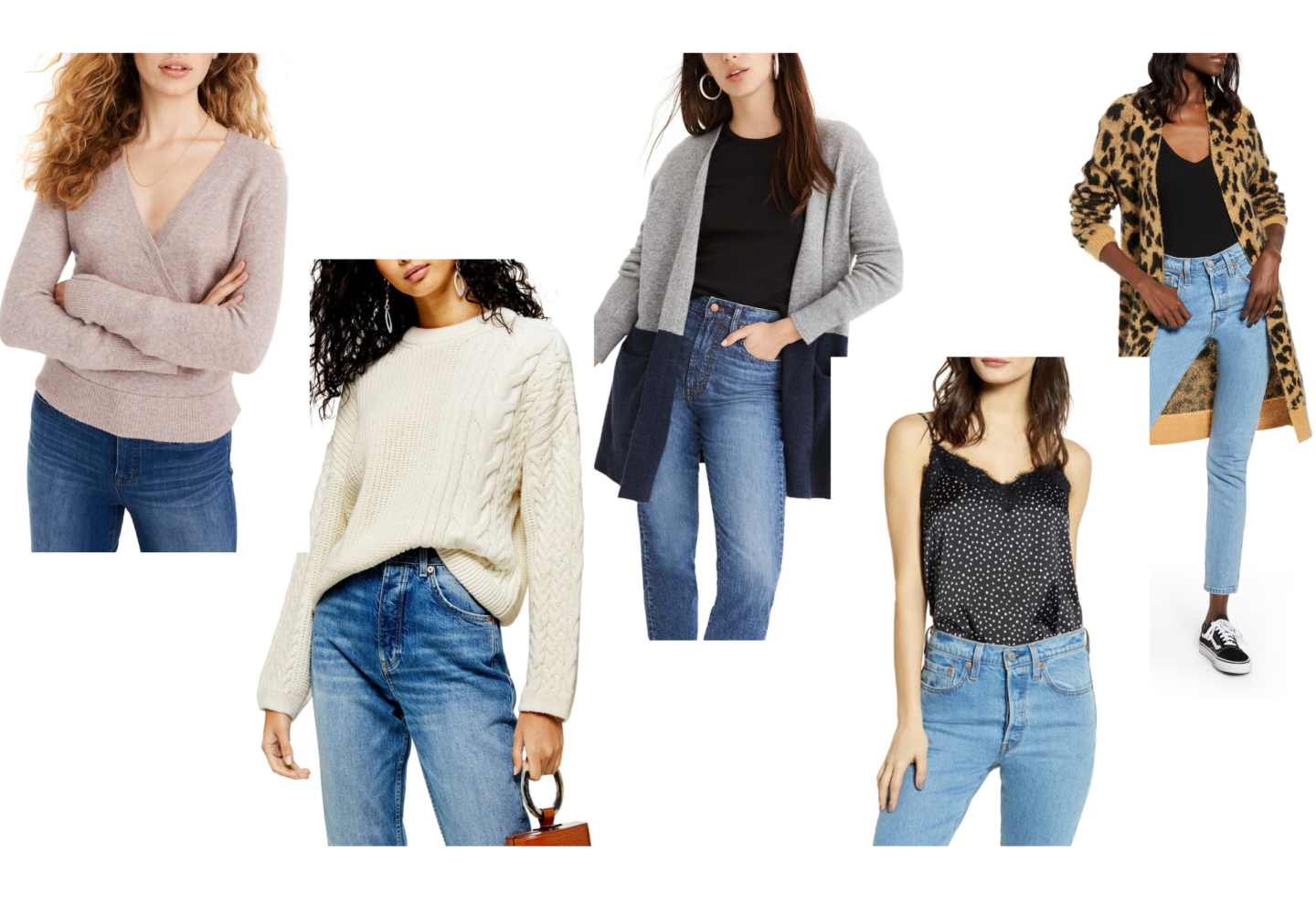 Madewell wrap sweater //   Crewneck Cable Sweater// Colorblock Cardi//  Satin Cami// Leopard Cardi
And one oddly placed selfie for good measure! Wearing the leopard cardi seen above. (In the XS.)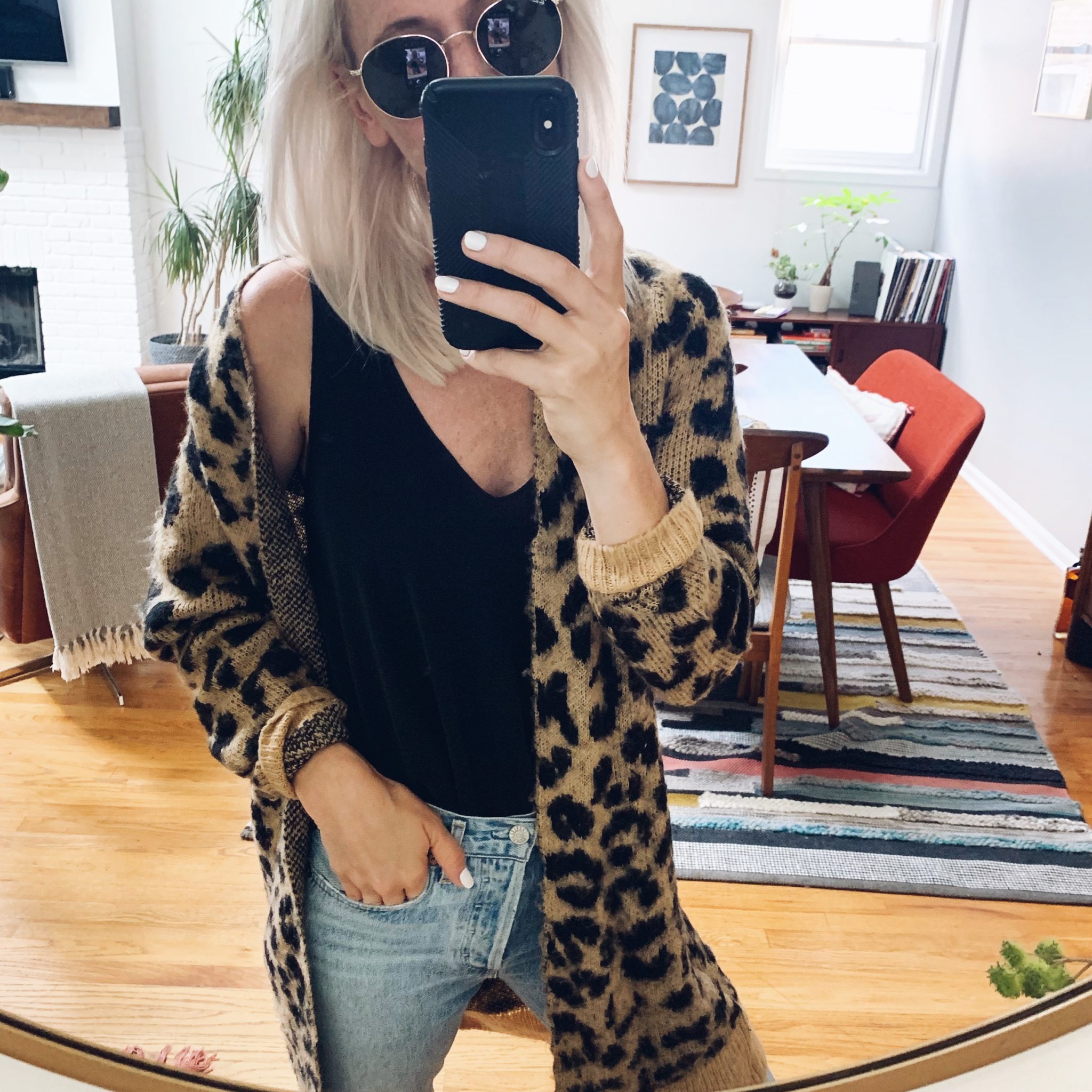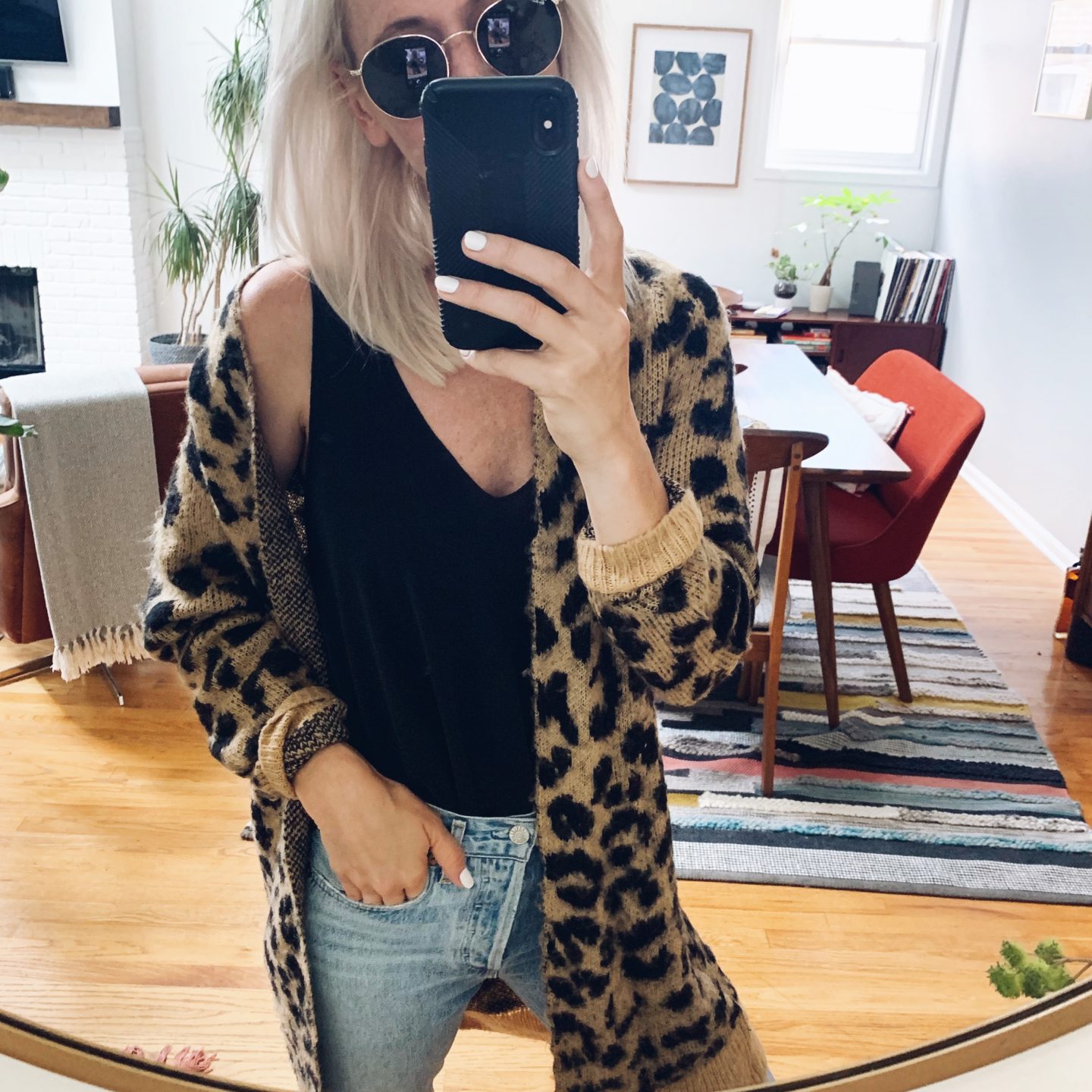 And if you like my Madewell tote you're in LUCK! It's on sale in navy! Find it here.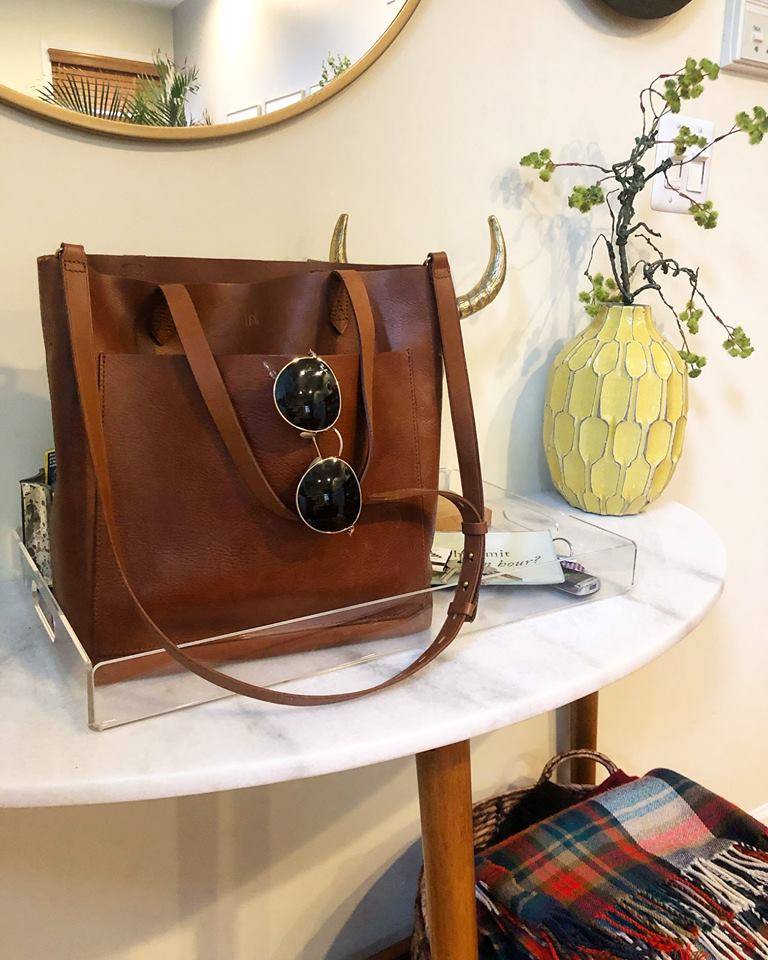 Now for some workout gear and comfies! My favorite couch attire!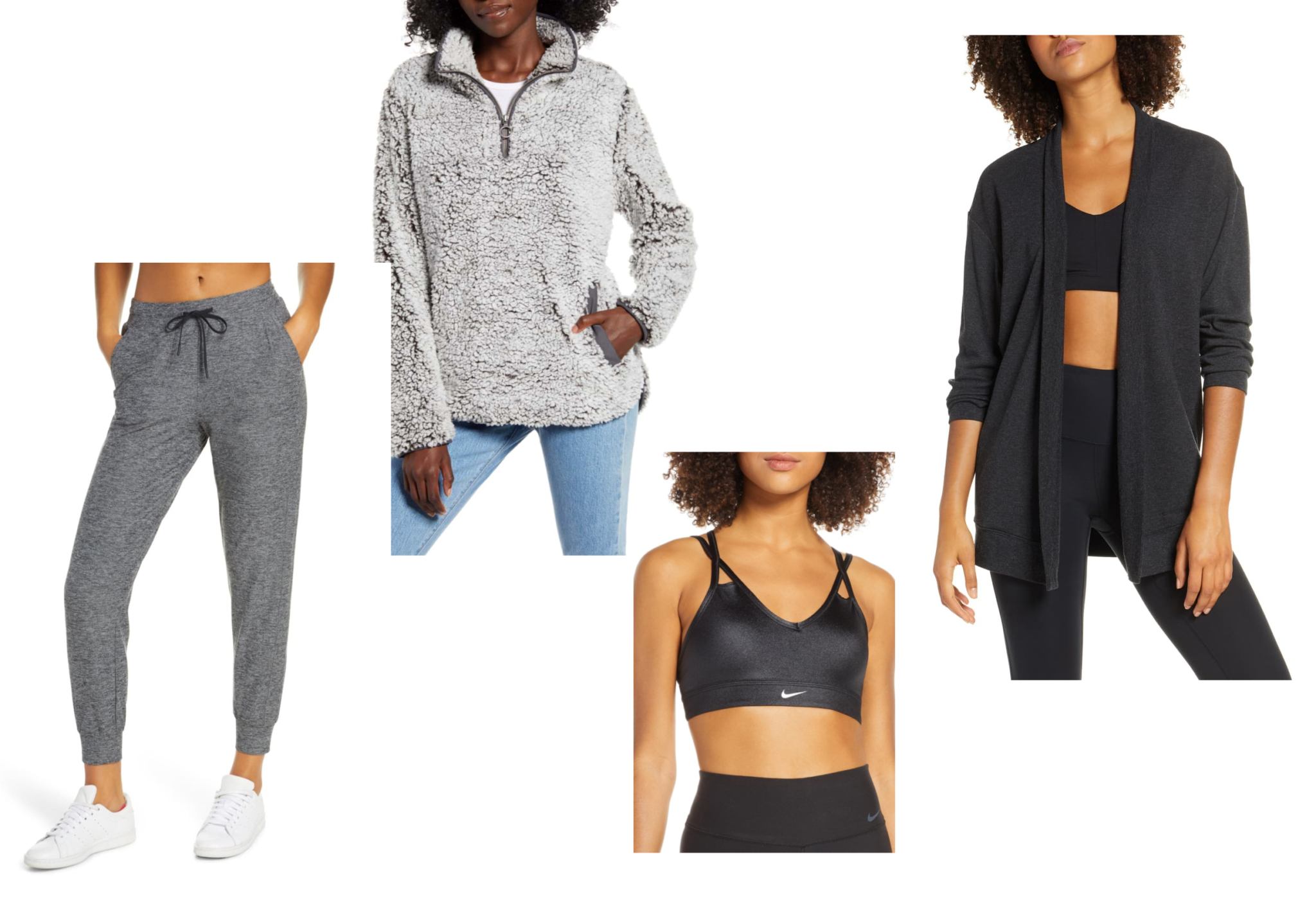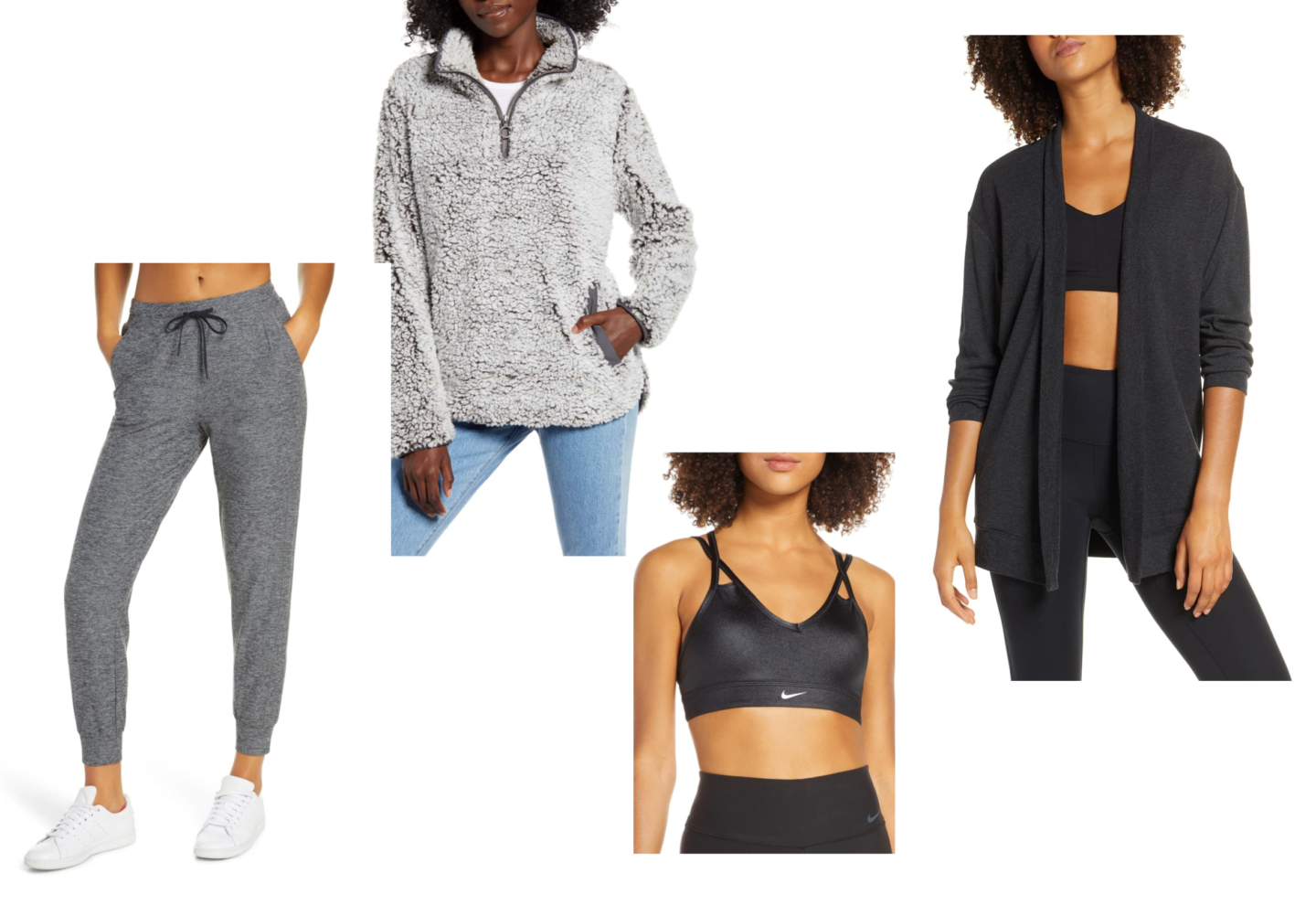 Joggers//      Fleece Pullover//  Nike Bra//   Wrap Workout Cardi//
Honorable mention: this Nike fleece pullover.
And these retro ASICS! HOW DID I ALMOST MISS THEM?!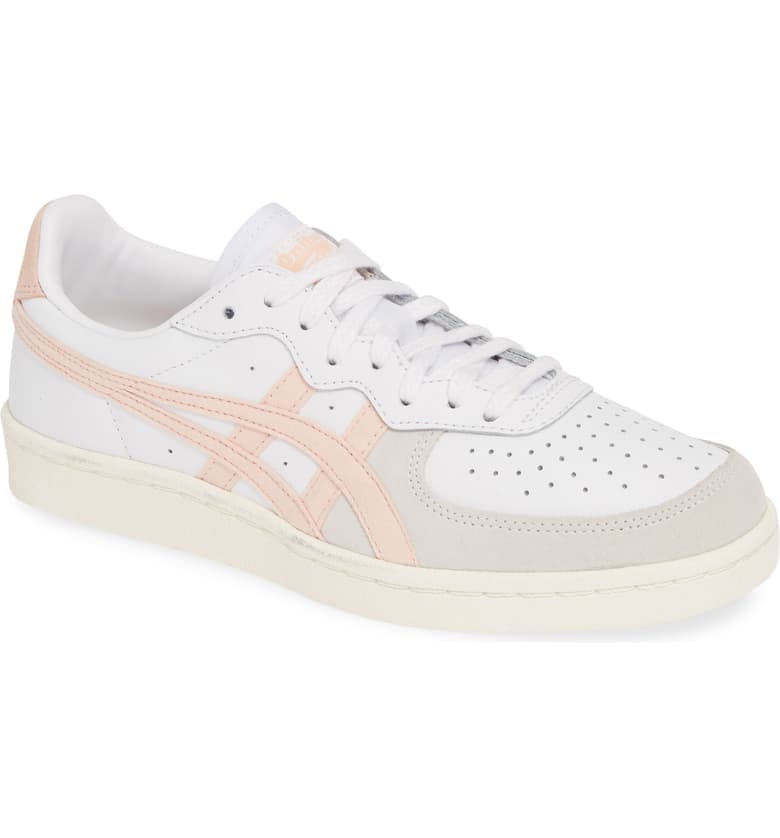 Four more things. Do they belong in a category? No. Do I like them anyway? Yes.
I own this Patagonia in tan and wore it daily this past fall and winter. Buy it quick if you're after it, Patagonia goes fast.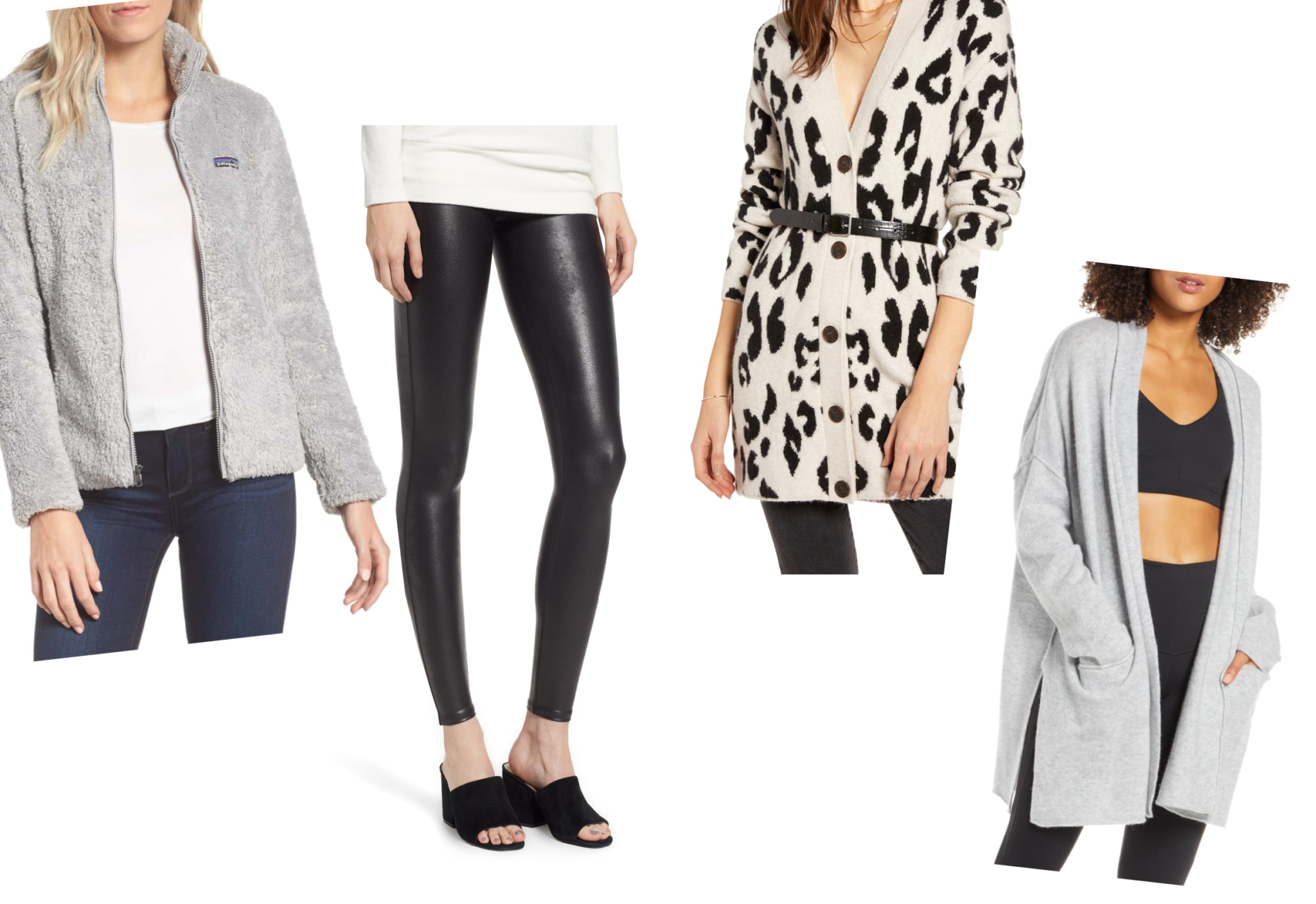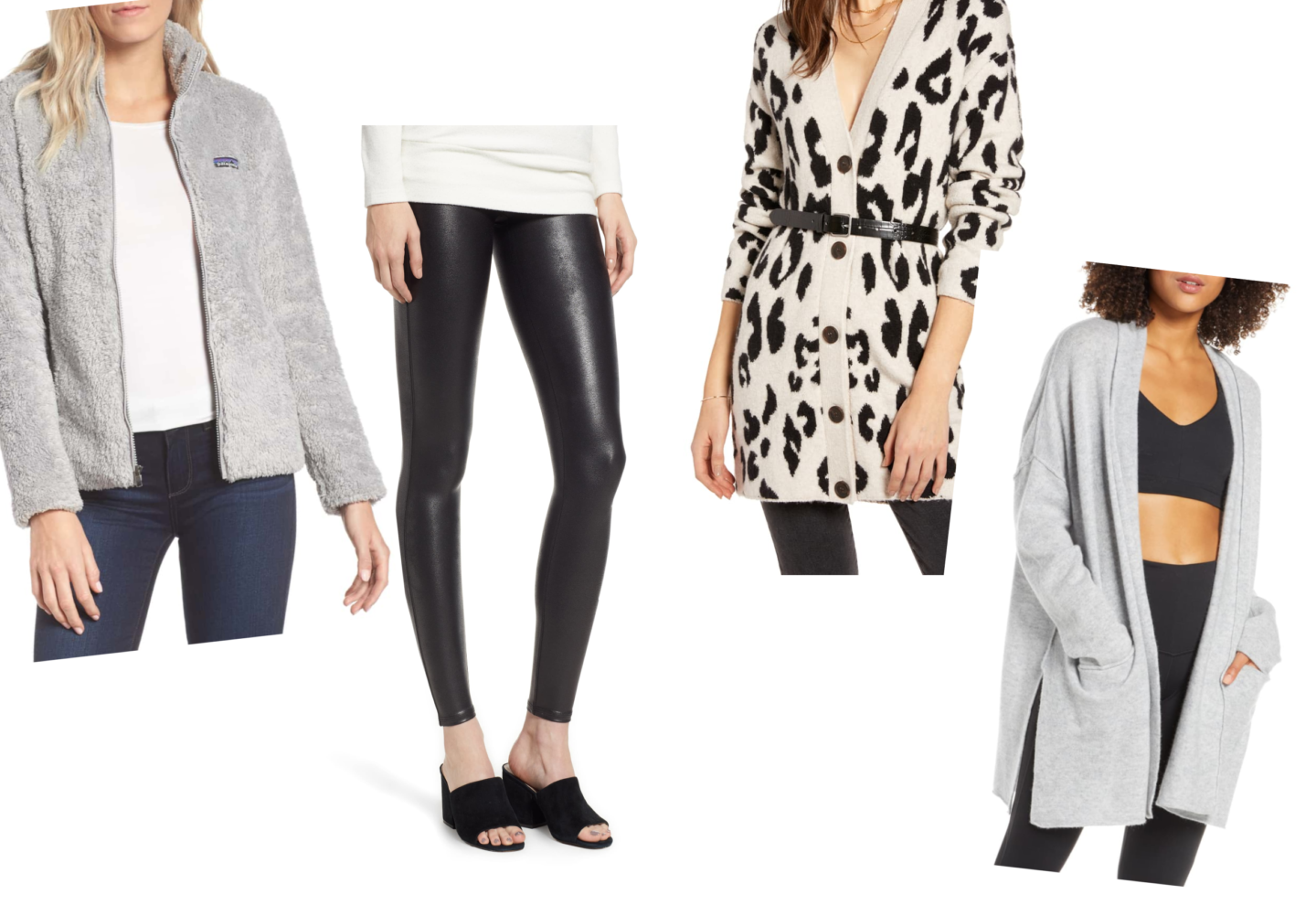 Patagonia Fleece//   SPANX//  Spotted Cardi//  Wool Workout Cardi//
And we're at the end! Closing out with a random mix of home, makeup, and pjs!
This cable knit throw was the most popular item I posted last year. Har is also a big fan. 🙂 And very excited to try this prime and perfect collection from Laura Mercier.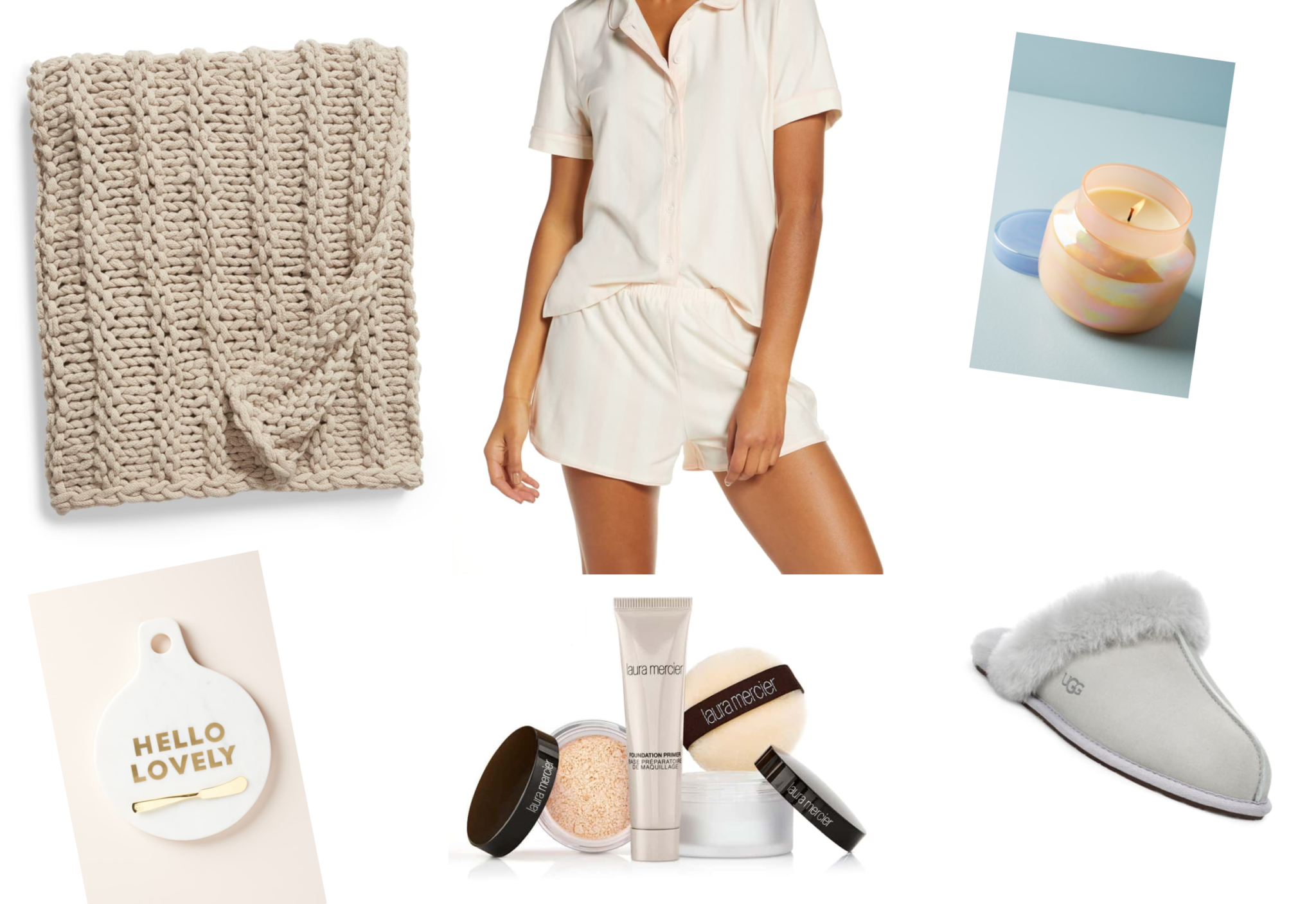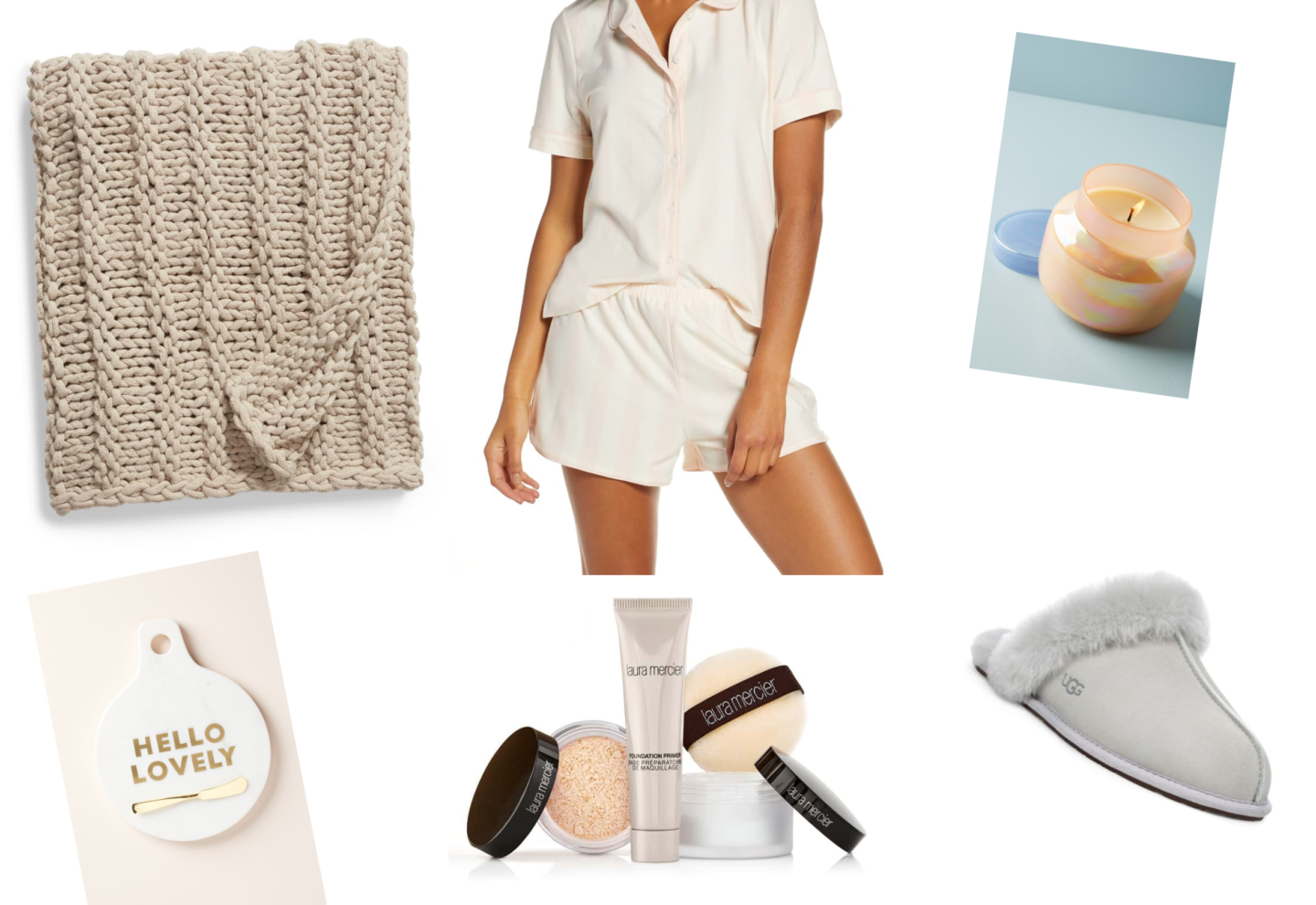 Cable knit Throw  //Pj Set//  Laura Mercier Collection  //Anthro Candle // Cheese board// Slippers//
Final splurge: I may treat myself to this blowdryer. WE SHALL SEE.
That's all I've got. As Nordstrom continues to add more items like they do, I'll continue to update this post.