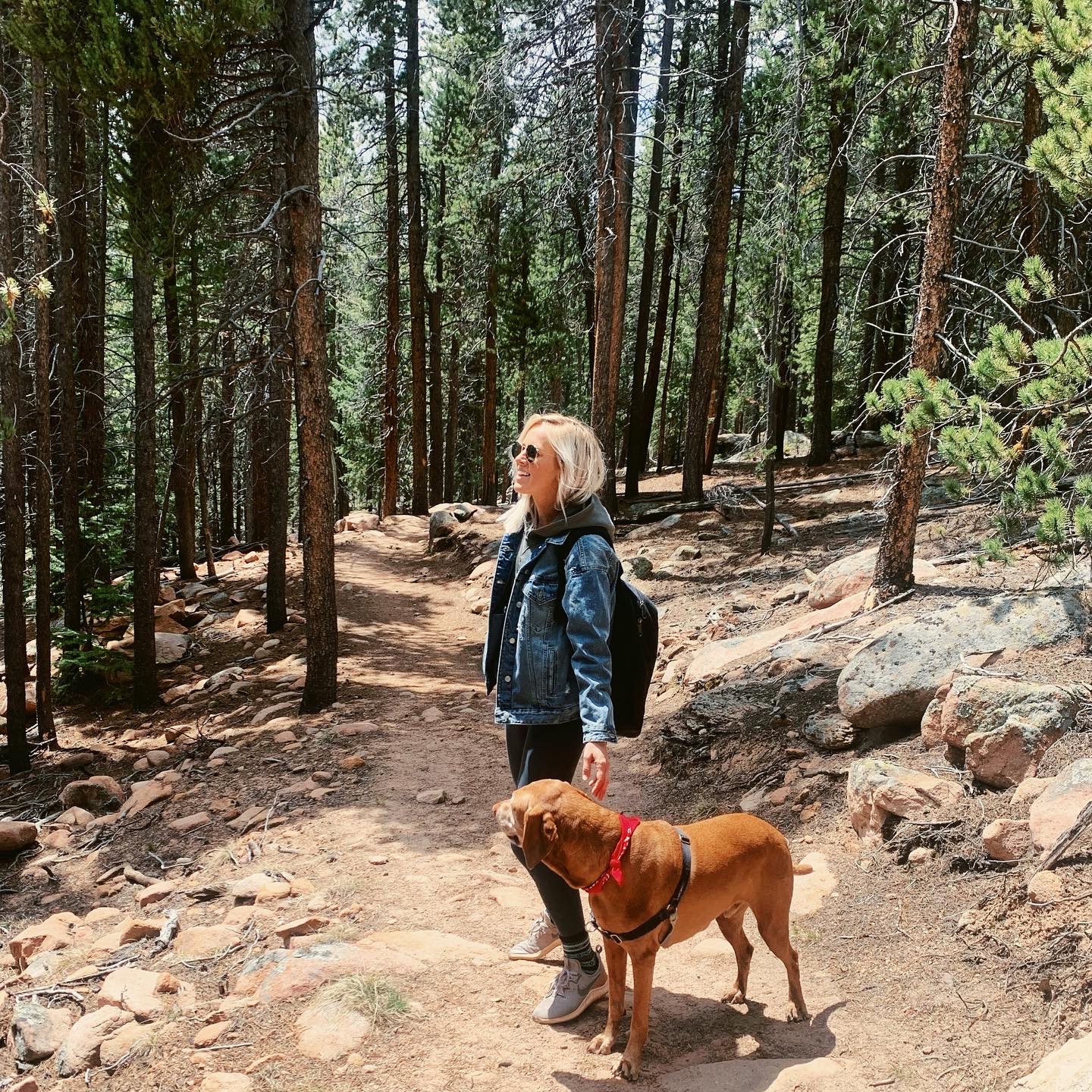 Every year on the eve of May 16th, give or take, I write some sort of birthday post. Sometimes it's written in third person, or first, sometimes from the future, or the past, it all depends on how I'm feeling. But it's almost always, very self indulgent. Why not? It's my birthday post…
I can't help but chuckle when I look back on last year's post, "the thing that sticks out to me the most about this past year is learning to accept the idea of divine timing; the belief that everything that happens in your life occurs at precisely the right moment. Notice I said "accept" and not necessarily "enjoy."
Preach away, I think to myself as I read that little nugget written last year on this very day, you have no idea what's in store you. The next year is going to be a lot… In more ways than one. In fact, Taylor-from-2019, what if I were to tell you that next year at this time, every moment you step foot outside of your home you have to wear a mask, you haven't eaten in a restaurant in about three months, all weddings, graduations, vacations, etc, have been cancelled. And every single morning you wake up thinking, I really hope this ends soon…
Damnit, this bday post just took a pandemic turn and I didn't intend for that to happen. But everything seems to take that turn lately, so perhaps I should just embrace it.
On the eve of May 16th, going into my first pregnant/pandemic birthday I'm hoping that tomorrow will bring me … a lot of food. That sounds like a cliche pregnant thing to say, but it's true. I've made it very clear to Chris we're going to do minimal hiking and maximum eating tomorrow. Denver biscuits in the morning, Maine Shack for lunch, probably Happy Camper pizza for dinner. Dining in isn't an option, but thank God for carry out. I hope to get a good nap in, maybe a little reading, and that my friends, has been my 32nd year in a nutshell, I suppose. The great slow down. Learning to let go of what you expected and accept what is.
The past 365 days have been interesting to say the least, but they've also put things into perspective more than other year of life. So that's worth something, right? If this next year just brings some of the simple things back I will be more than overjoyed. Maybe a vacation? Oh, a beach a sounds like a dream. A literal dream, as if the idea of moving freely from one place to another never actually existed… Eating in a restaurant surrounded by friends. Yes, that also sounds amazing, as well. Maybe a concert at Red Rocks, or just live music somewhere. A show at the small theater by our home? I'll take anything, I just miss live entertainment so much. And health, yes I dream of good health not just for myself and our family, but for everyone right now.
I keep thinking of this one quote, it's a bit of a cheesy quote (as most are) but it feels so true right now. 'Enjoy the little things in life because one day you'll look back and realize they were the big things.' It really feels as if this pandemic has given us all a glance into 'one day' a bit sooner than we expected. Hopefully we learn from it (talking mostly to myself here.)
Anyway, happy Friday. Happy weekend. Happy vibes to a better week (and year) ahead. Thanks for reading this blog for the past … decade (and then some.) Wow, I've been doing this a long time. 😛