HERE WE GO. The best time of year to stock up on basics (booties/jackets/jeans and dare I say CARDIS… ext) has arrived. So let's skip the introduction and get right to it. (Normal posts about detasseling corn will resume in between, DON'T WORRY.)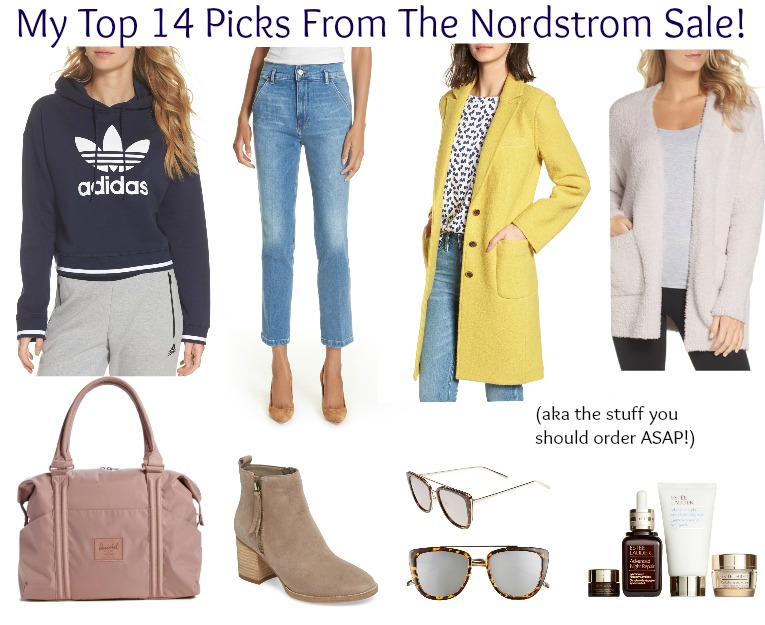 Below are my top 14 all around finds from the Nordstrom Sale. In short, these are the things I suggest you order asap because based on past experience, they'll sell pretty fast! Affiliate links will be used 🙂
1. The ultimate fall cardigan. Found here. This one will go FAST (comes in a few colors.)
2. The  Herschel bag. 
I love love love this bag. (Normally $80, on sale for $52.) Click here.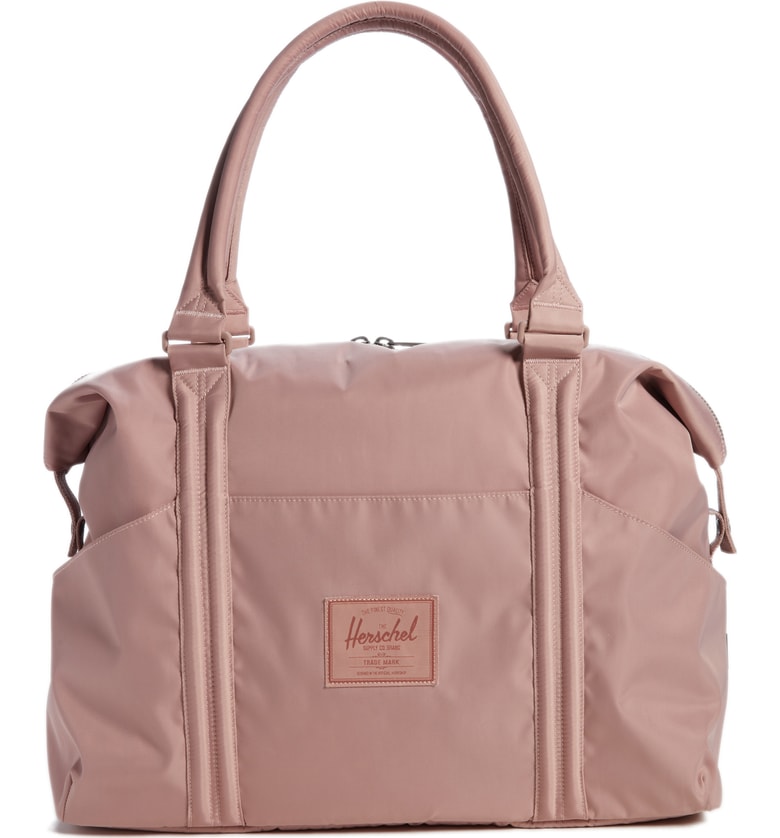 3. The teddy bear fleece jacket.  (Normally $88, on sale for $58.) Click here.
I didn't buy one last year and I WON'T make the same mistake twice.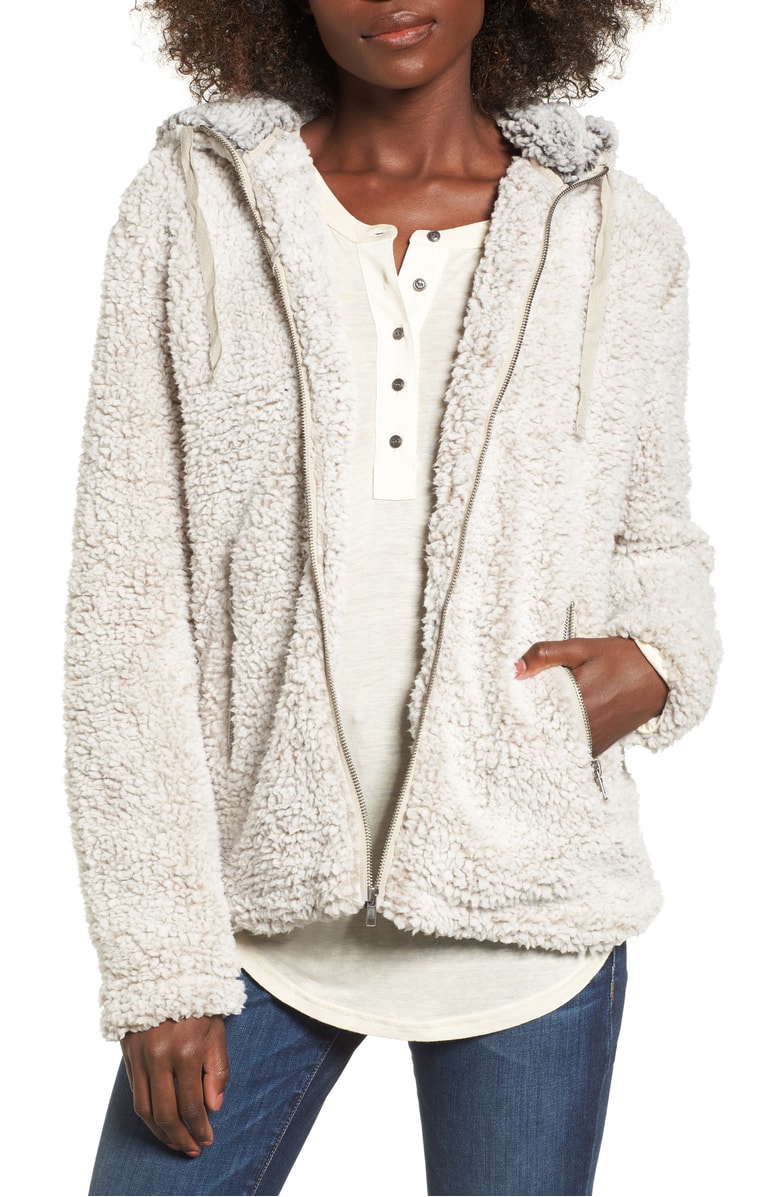 4. Estee Lauder Repair and Renew Collection. (Normally $154, on sale for $98.) Click here.
Because I can NEVER have enough renewing lotions. Give me all of them.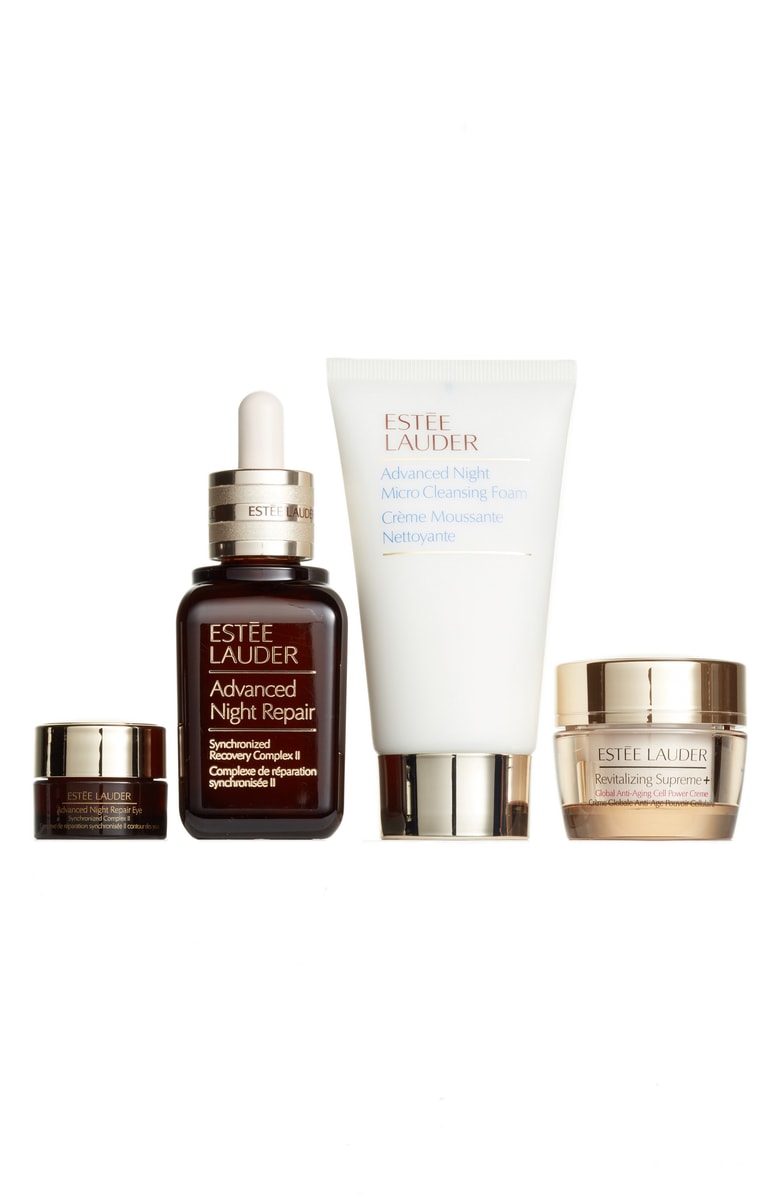 5. French Kiss Cat Eye Sunnies.
Found here.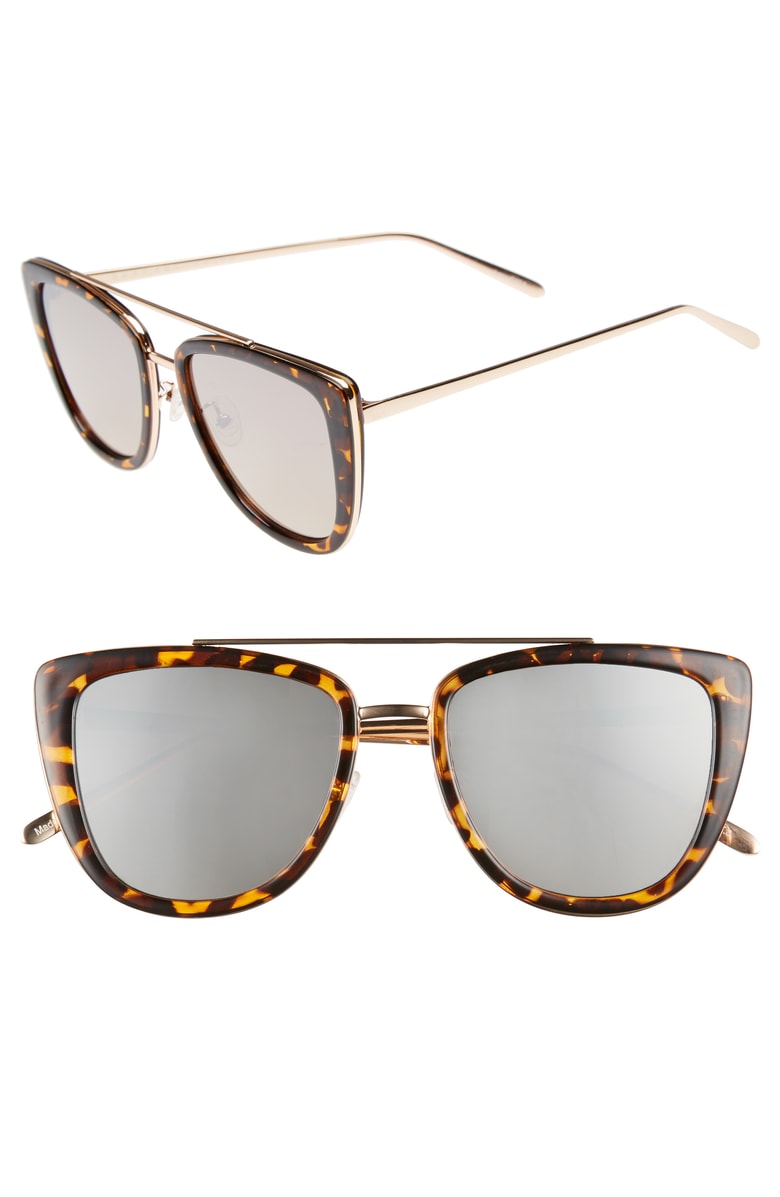 6. Barefoot Dreams Cardigan. Click here.
Let's not pretend people won't lose their mind over this. Normally $134, on sale or $88.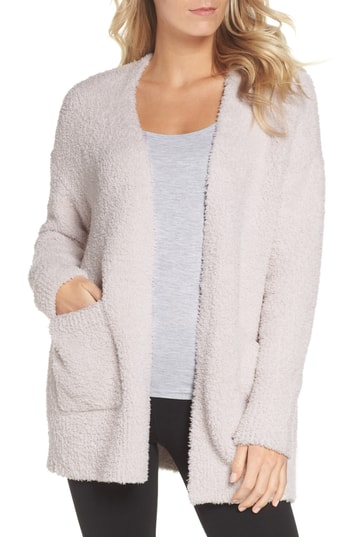 7. Sam Edelman Knee High Boot. Click here.
I think, I mean AM, going for it this year.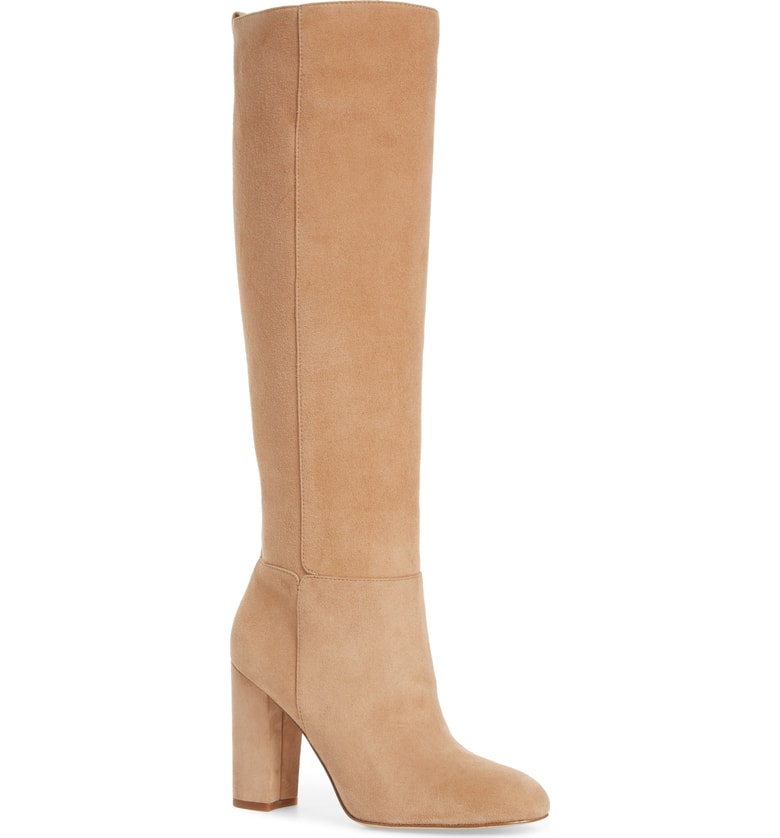 8. This wool coat. 🙂  Also comes in grey!  (And about four other colors.)
I am NOT missing out on this pretty little thing.  Click here.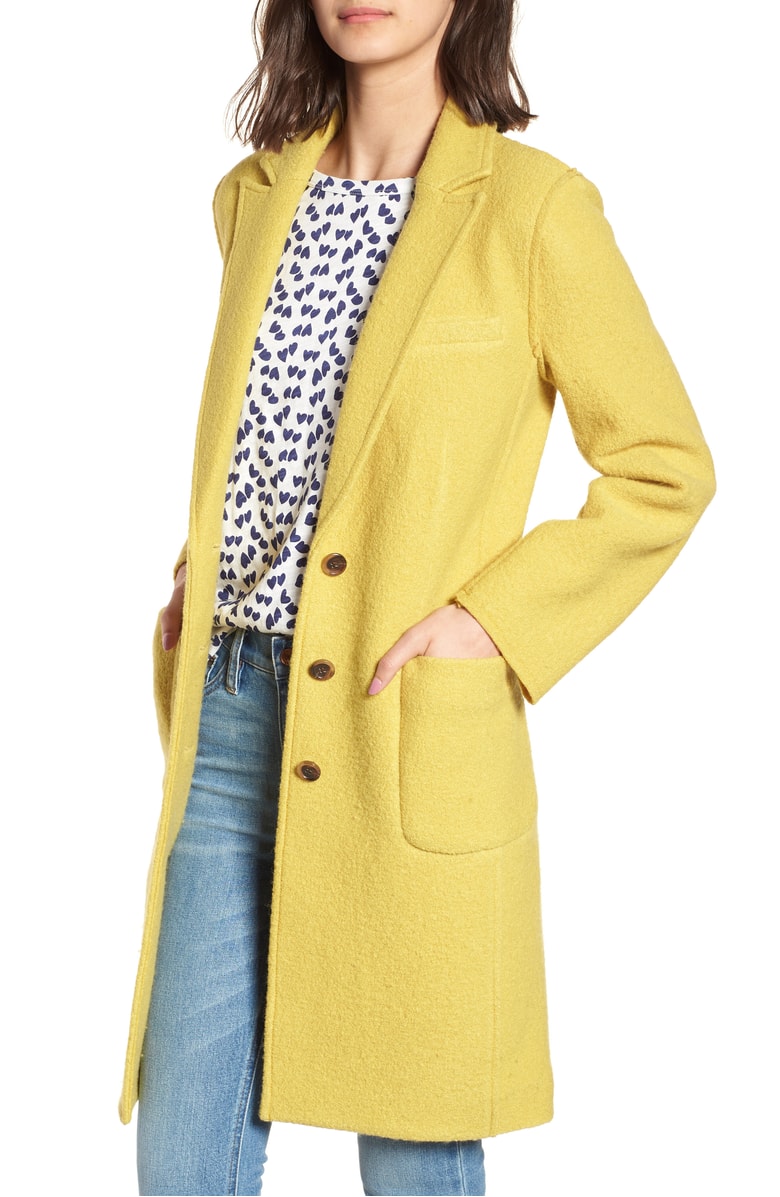 9. The Blonda Bootie – a must have 🙂
Found here in several colors.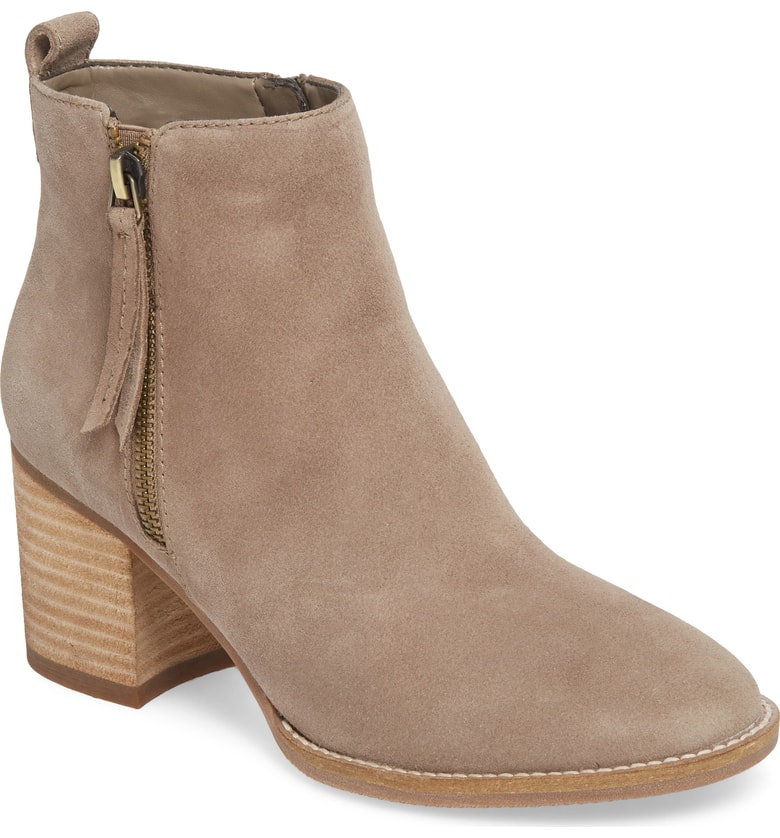 10. Adidas Pullover.
I am ALL OVER this one. Found here (in two colors.)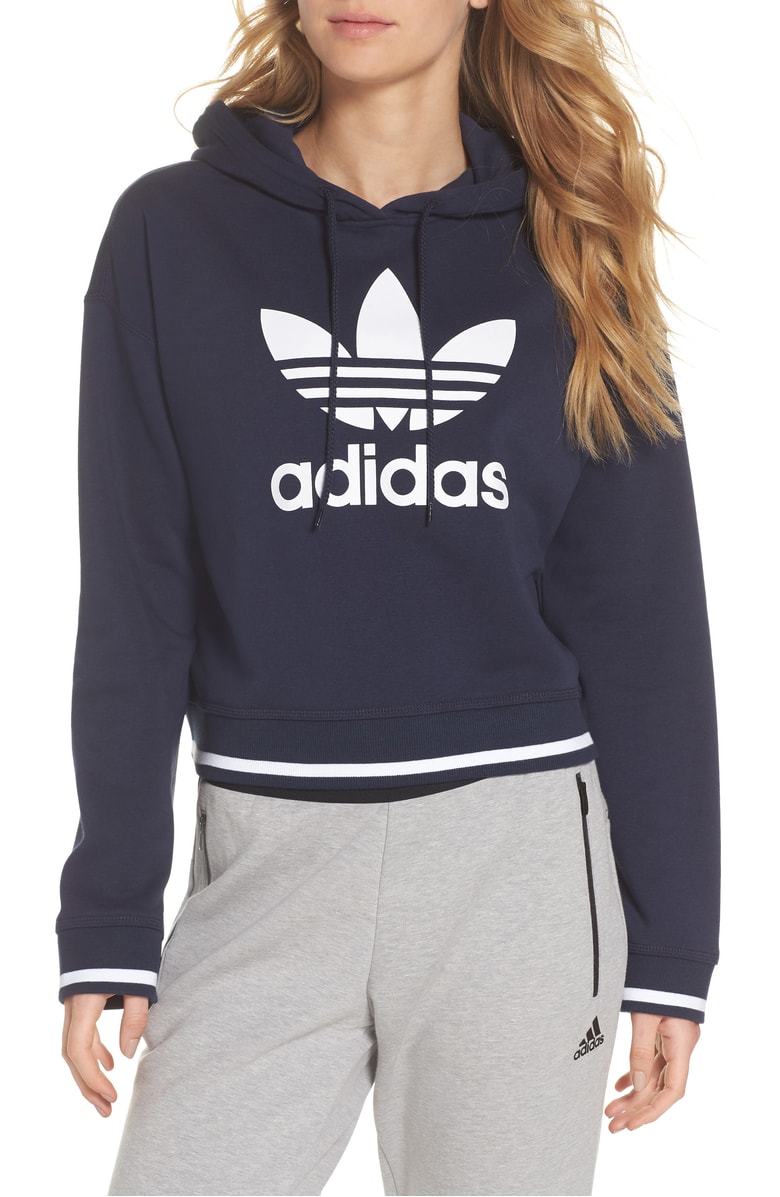 11. Frame Straight Leg Jeans.
Found here.These are quite a splurge but I love this color and length.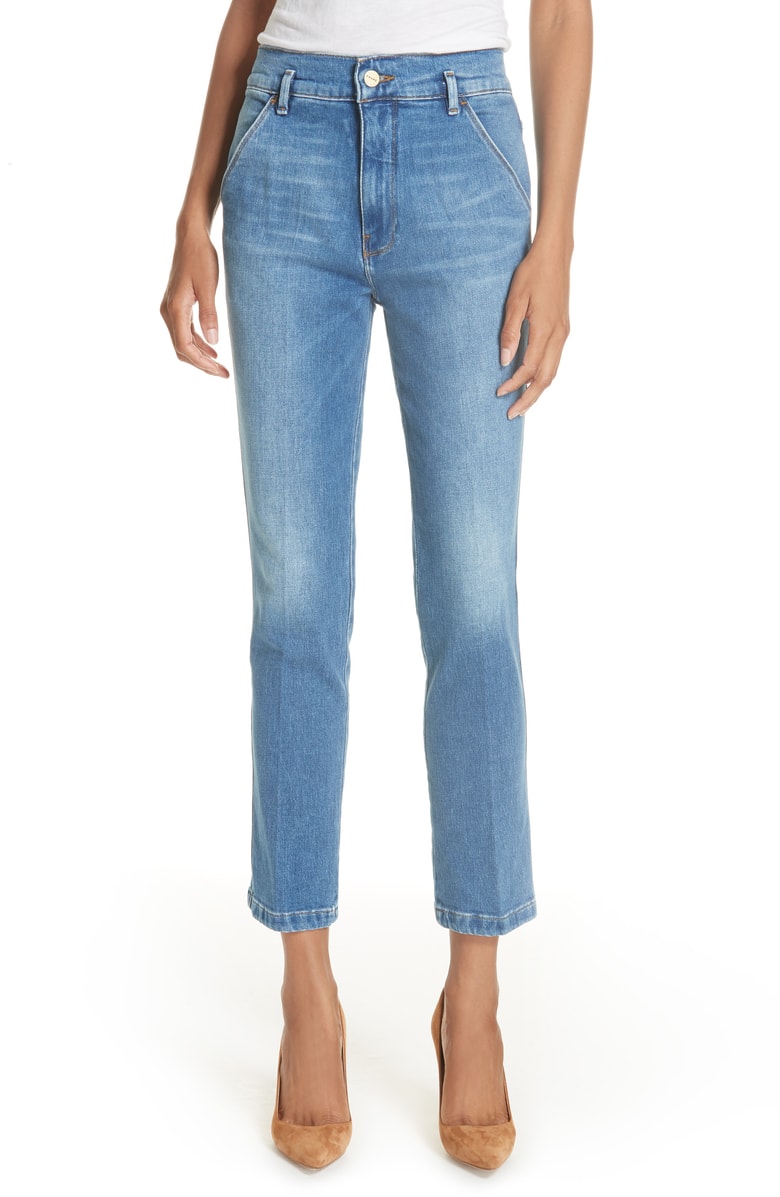 12. Luggage!
Because nice luggage on sale is always a YES. Comes in four colors, found here.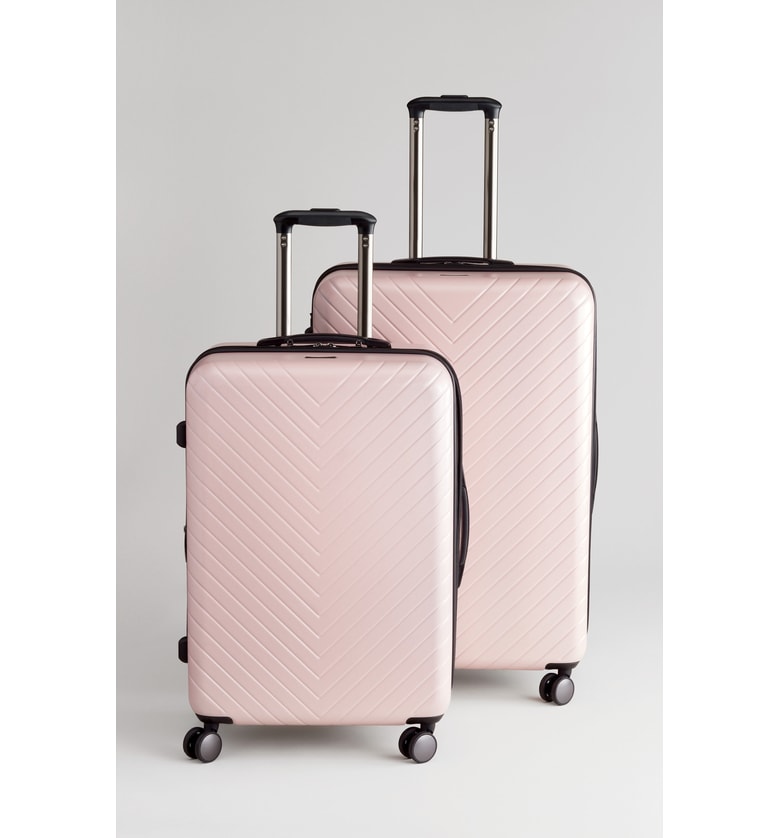 13. This bra has 689 positive reviews, so I'm thinking now is the time to try it.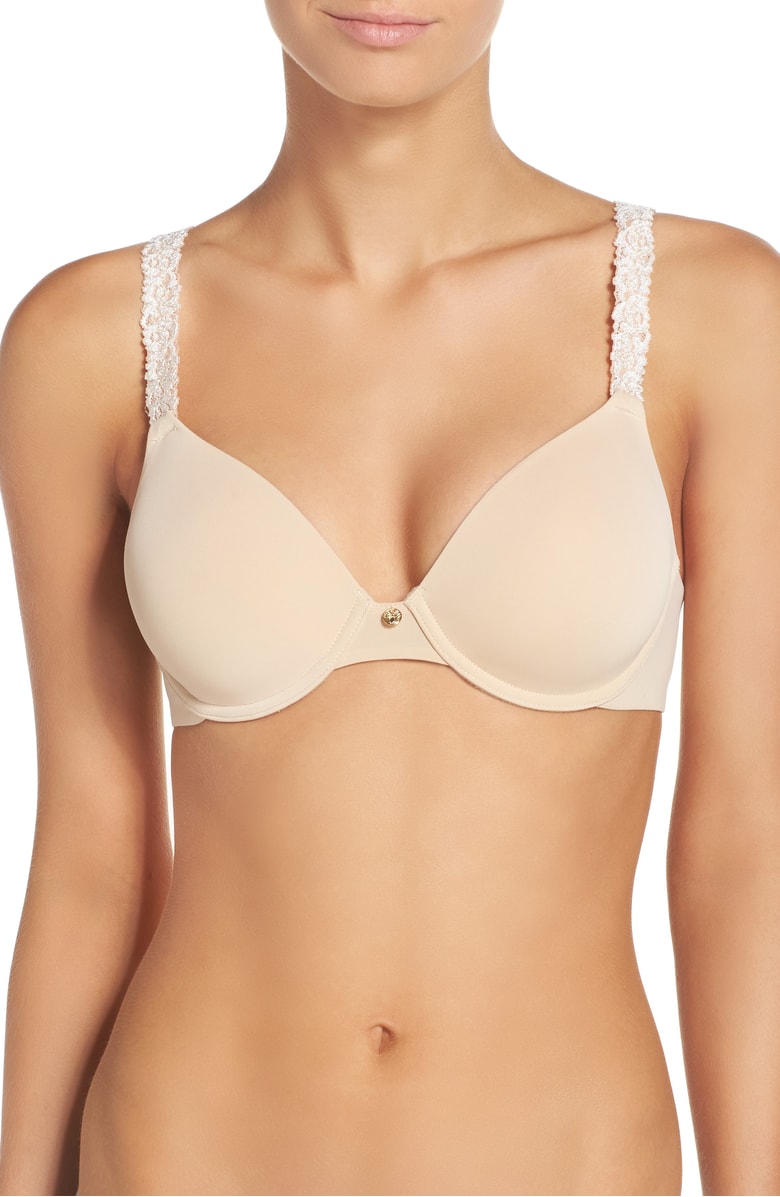 14.  Hanky Pankys.
No photo because you get the idea. These are my favorite brand of unders so I will be stocking up 🙂
So those are my top all around picks. I'll have a quick makeup post coming your way shortly! In the meantime, check it out here.